Not sure if anyone else has noticed the past couple of weeks, but our short spell of sunshine has definitely faded and at last, that British autumn is here.
I know this sounds like I am well and truly wishing away the good heat we had (in small pockets), but the reality is I am. There's something about autumn and London that bodes so well together.
This could be the fact our schizophrenic weather patterns make us accustomed to a bit of a bad spell. And because of these bad spells, our wardrobes are always locked and loaded with layers and weather resistance pieces.
And so far so good the good English weather is delivering on its annual policies, with a nice sharp cold bitterness in the air.
But don't be worried fine people, for the cool kids at Superdry have got our back with this. Their recent campaign aptly named 'we've got your back' has lead us right into the upcoming season, with some real authority. We all know Superdry for their notorious large logo print hoodies, but this season they bring a lot more to the table than that.
Following on from the trends we've seen around the market, the athleisure element is key! To some extent it is becoming almost fundamental as the shift is menswear increases. Which is something the Superdry collective have cotton onto with a kick!
Everything about AW17 campaign is a nod to the return of the new term commencing, with a I've picked out some of the new pieces that's in the new Superdry AW17 collection and took it to the streets of Frankfurt, to give you a little preview of my favourite bits coming in.
Outerwear
It wouldn't be Superdry without a good bit of outerwear at the ready for the start of the season. The cold snap is here with a vengeance, just when we all thought another Indian summer was on its way. Take the rain racer jacket, built for the explorer in mind. On a cold and frosty morning in the east of Frankfurt, a filled wind/rain resistant jacket steps in to fulfil its role.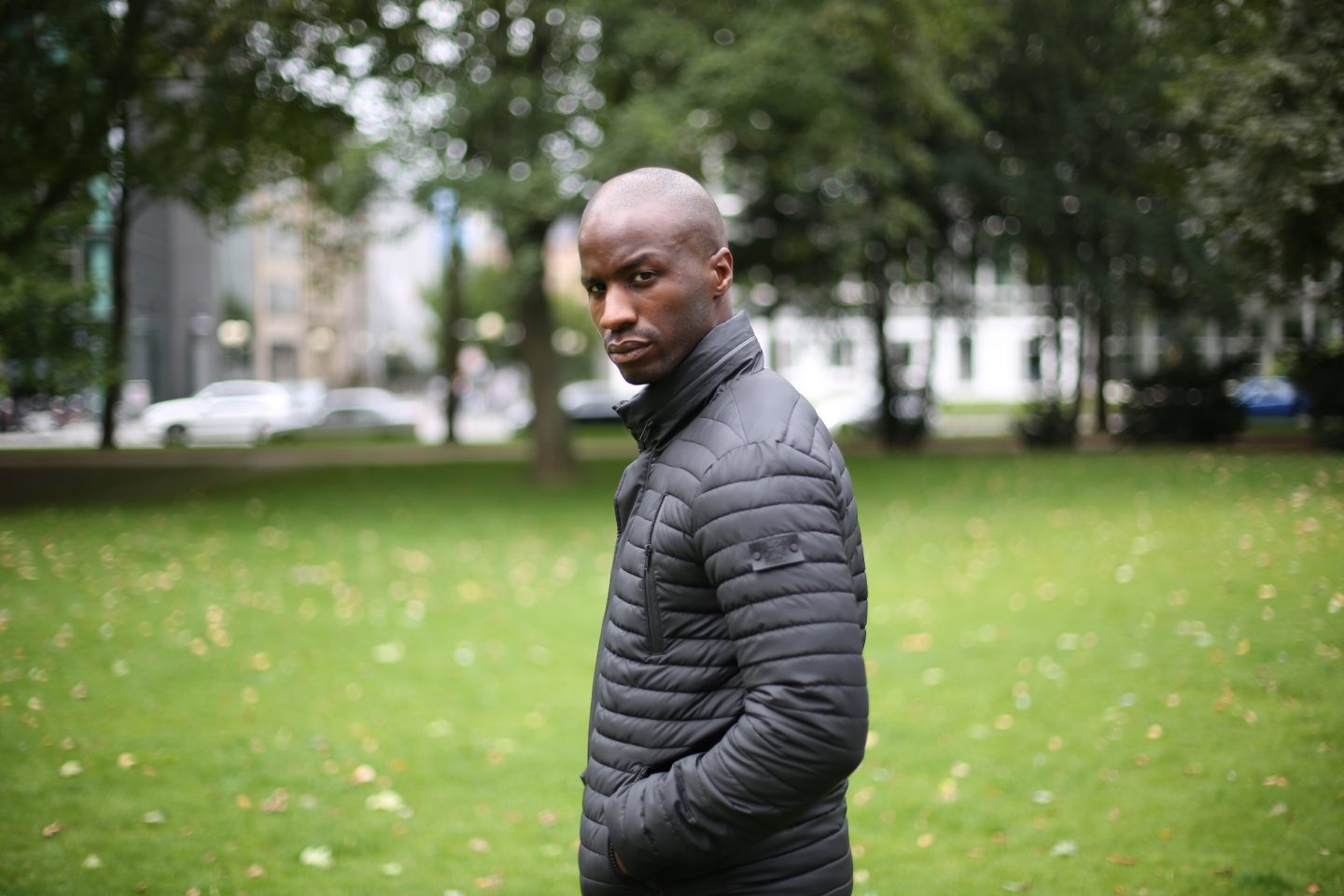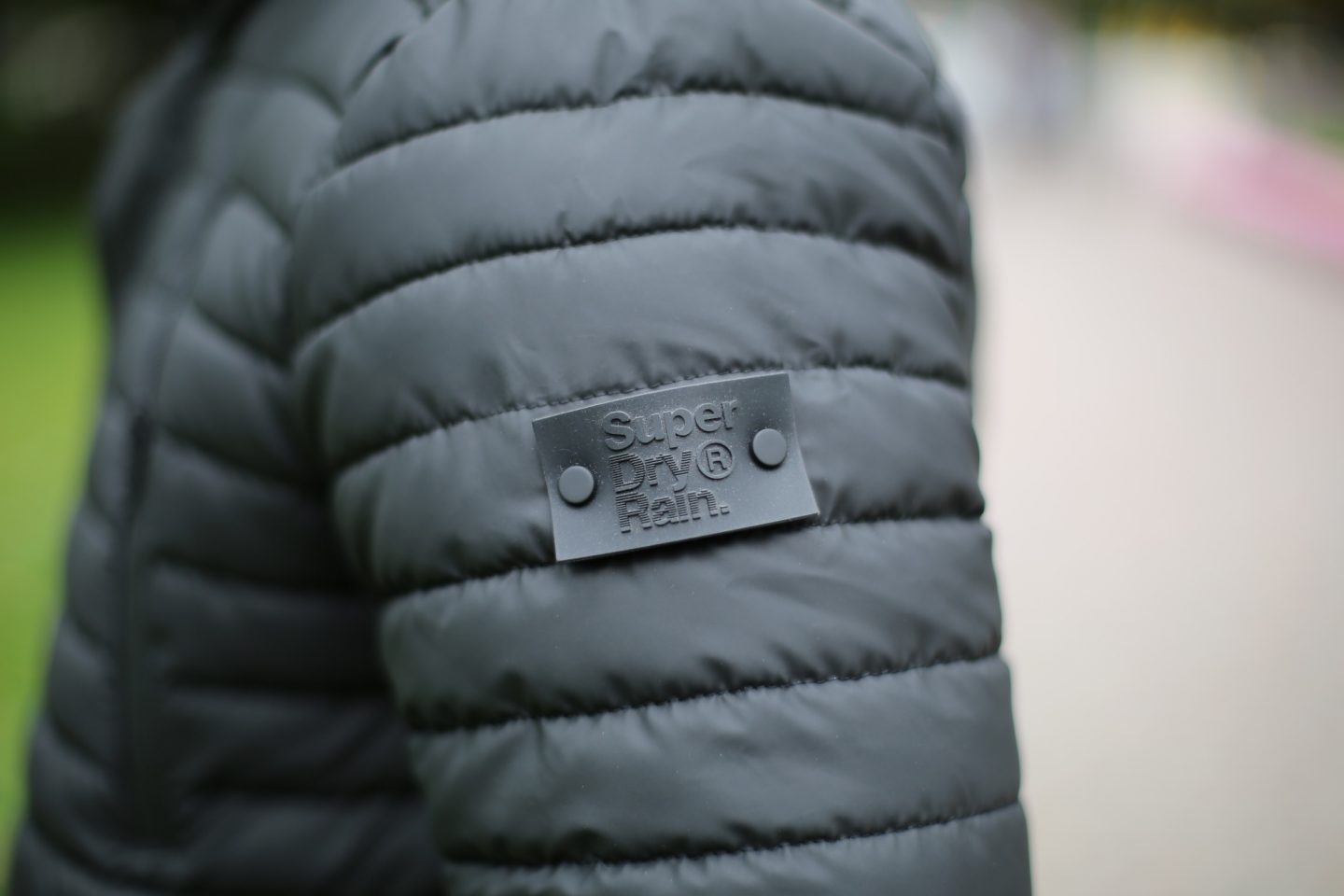 With quilt paneling at the heart of its construction, the rain racer jacket is ideal for the season ahead. When you're after a good coat, you want the one that makes you start to overheat after 20 paces, a signs of a well-constructed product that will live longer than just one season (we've all been there with the outerwear as thing as baking paper).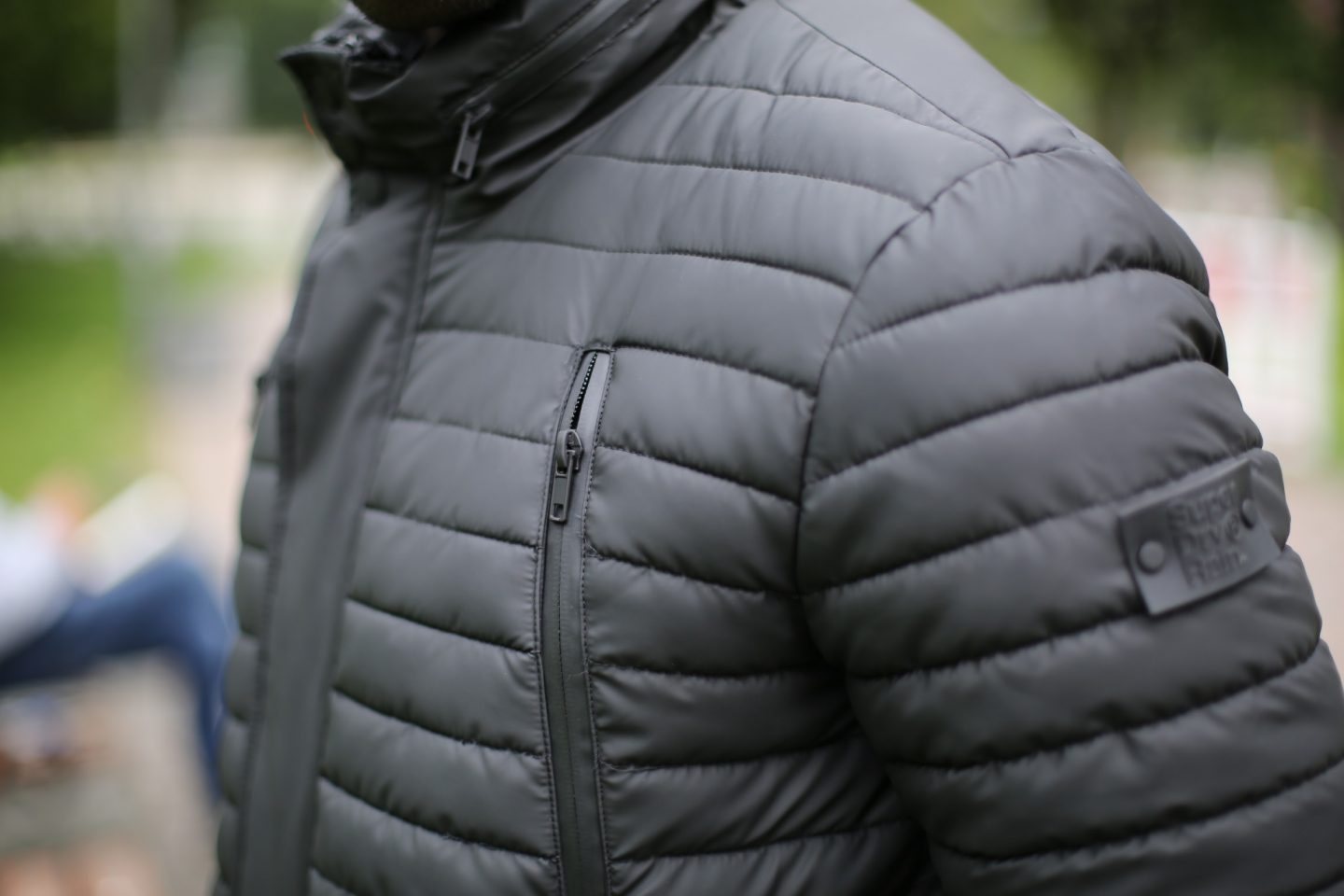 Jog on
The Superdry urban zip hoodie is a must really. Thick, durable and comfortable hoodies are the one especially in times where a full wool coat isn't quite required yet. Along with the hoodie comes their new style Superdry stadium joggers.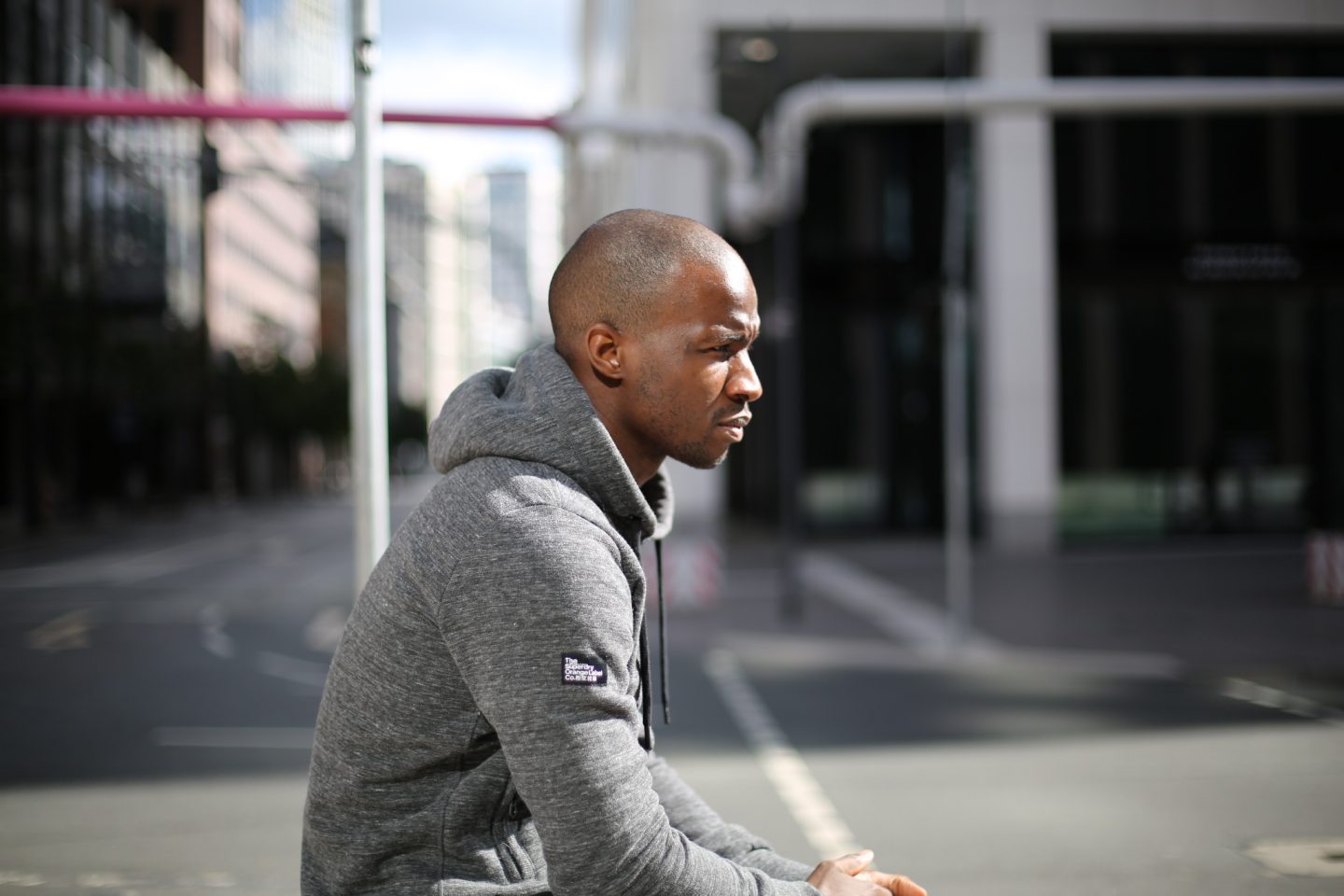 The athleisure trend continues and with it, does Superdry's cannonball into the waters. I love these joggers and the way they sit on the waist and calves (the woes of an avid cyclist).
A tad more expensive than the average pair of plain joggers on the market. But these have a bit more detail and an obvious improved level of quality.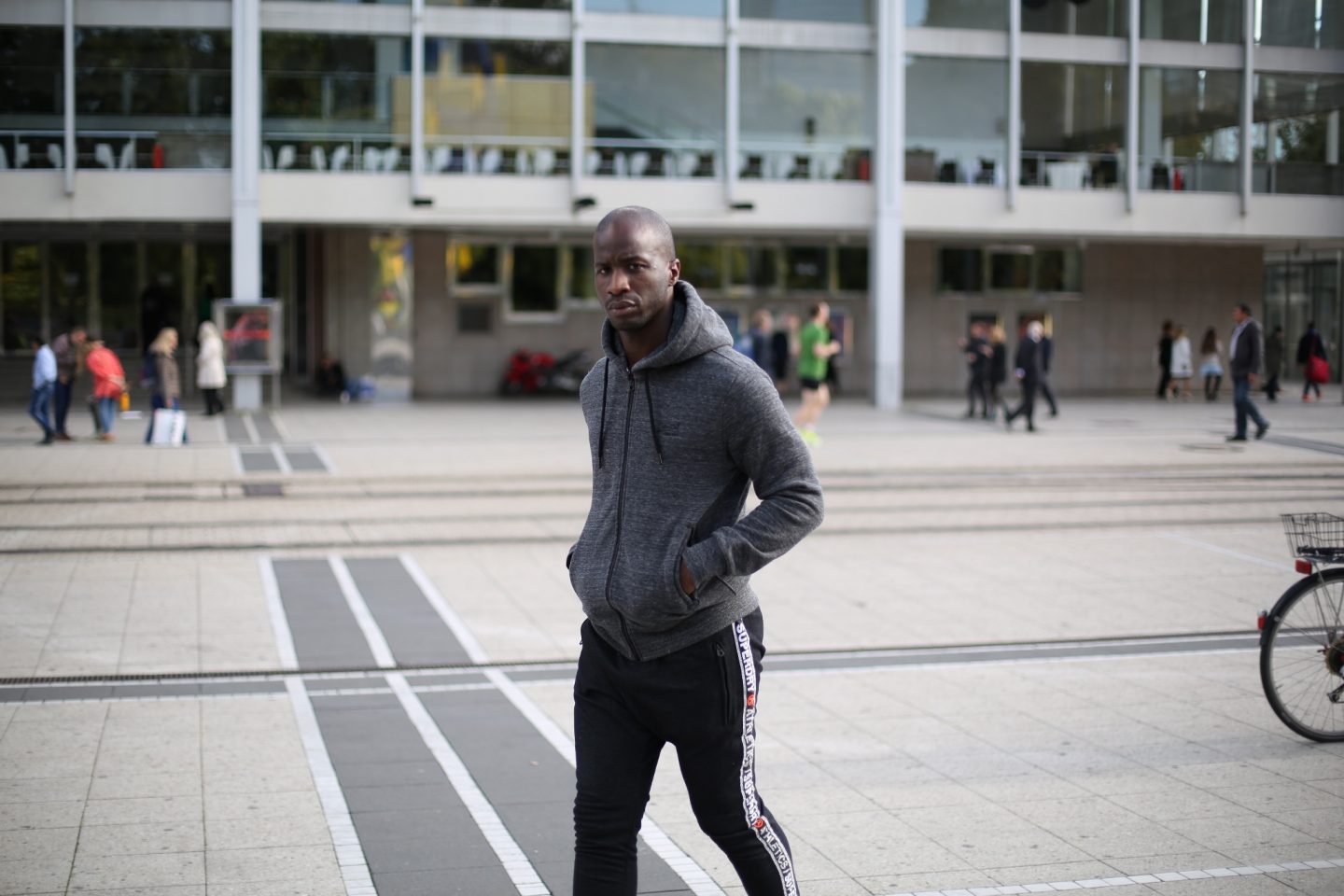 The new Superdry AW17 collection is here and available to shop now online. We encourage you to take a browse as guaranteed, you're going to be impressed.