The last few weeks before the big day have finally arrived and once again, we're still both more rugged looking than the Wolverine. And then comes the last few days and the fear really sinks in. Fortunately we had our pals Ted come to the rescue in the nick of time.
In need of the perfect trim before the big day, look no further than Teds Grooming Rooms. The wives are already on edge about everything so why would you run the risk of further concern.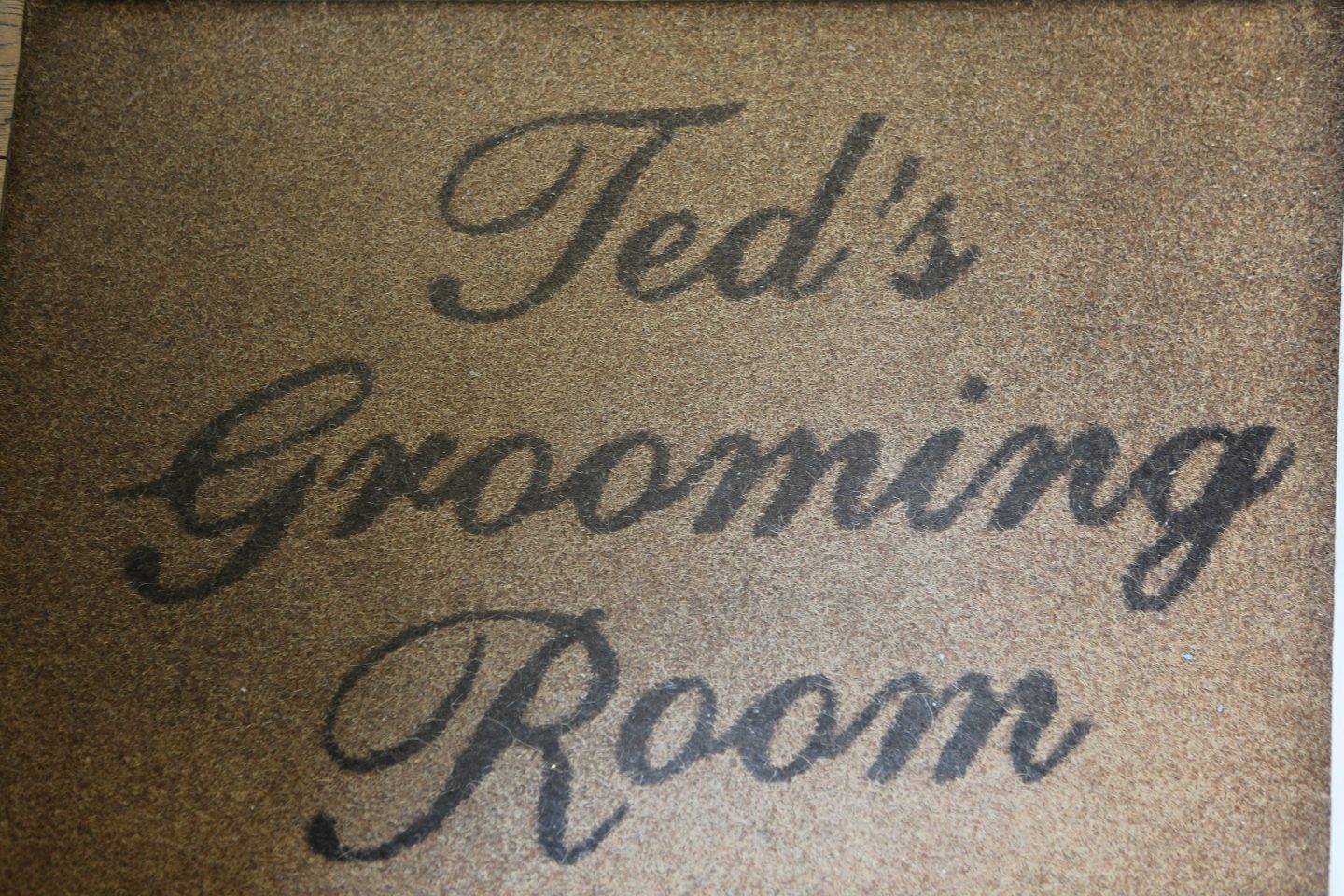 But all will be great within in wedding world once you've sat down for the Tommy N' Turkish.
The Tommy N Turkish for those unaware is the miracle of Ted's Grooming Room in the big bad world of grooming, using techniques that have existed for years. Immerse yourself into the comfortable Belmont chairs for a morning of relaxation, before taking on everything the city has to offer (and look good while you're at it).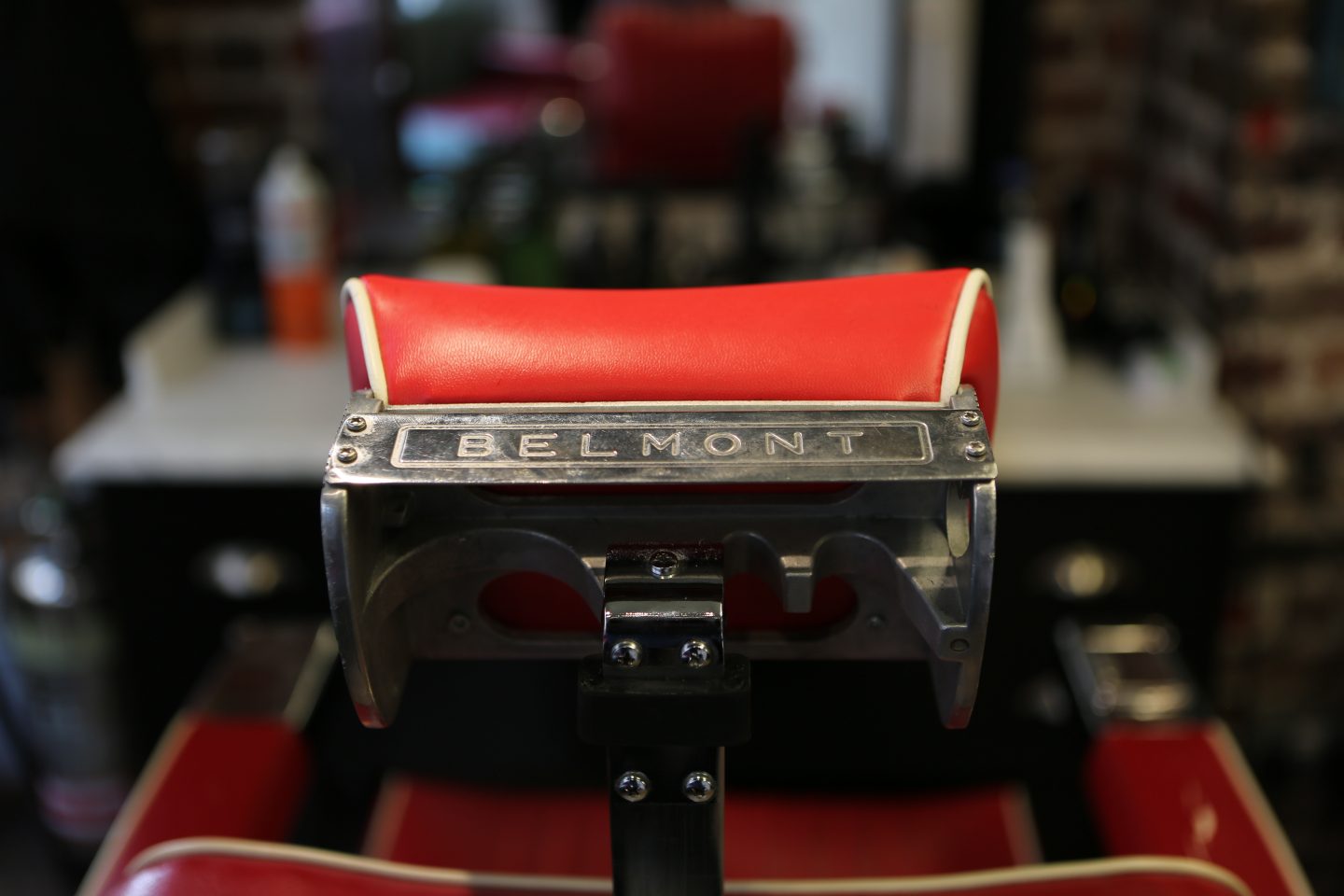 What does the Tommy N Turkish entail you say? Glad you've been asking this, allow us to detail to you:
– Lovely hot towel massage – Perfect to open up the pores, getting them ready for the closest shave they've come across. This will help to ensure that the hair follicles are soft enough for the closest shave.
– Cutthroat shave/ beard trim – Now the pores are open and ready, it's time for the shave. Having never had a close wet shave before this was a new and intimate experience. But if you like to maintain an element of your facial hair, don't worry Ted also does beard trims matched to your specific requirements.
Face wash/ear flaming – face wash delightful as always, there's nothing more therapeutic. But then ear flame!! Never come across this but it's so good to have, quick flick to flame away all those unwanted hairs to get you looking immaculate.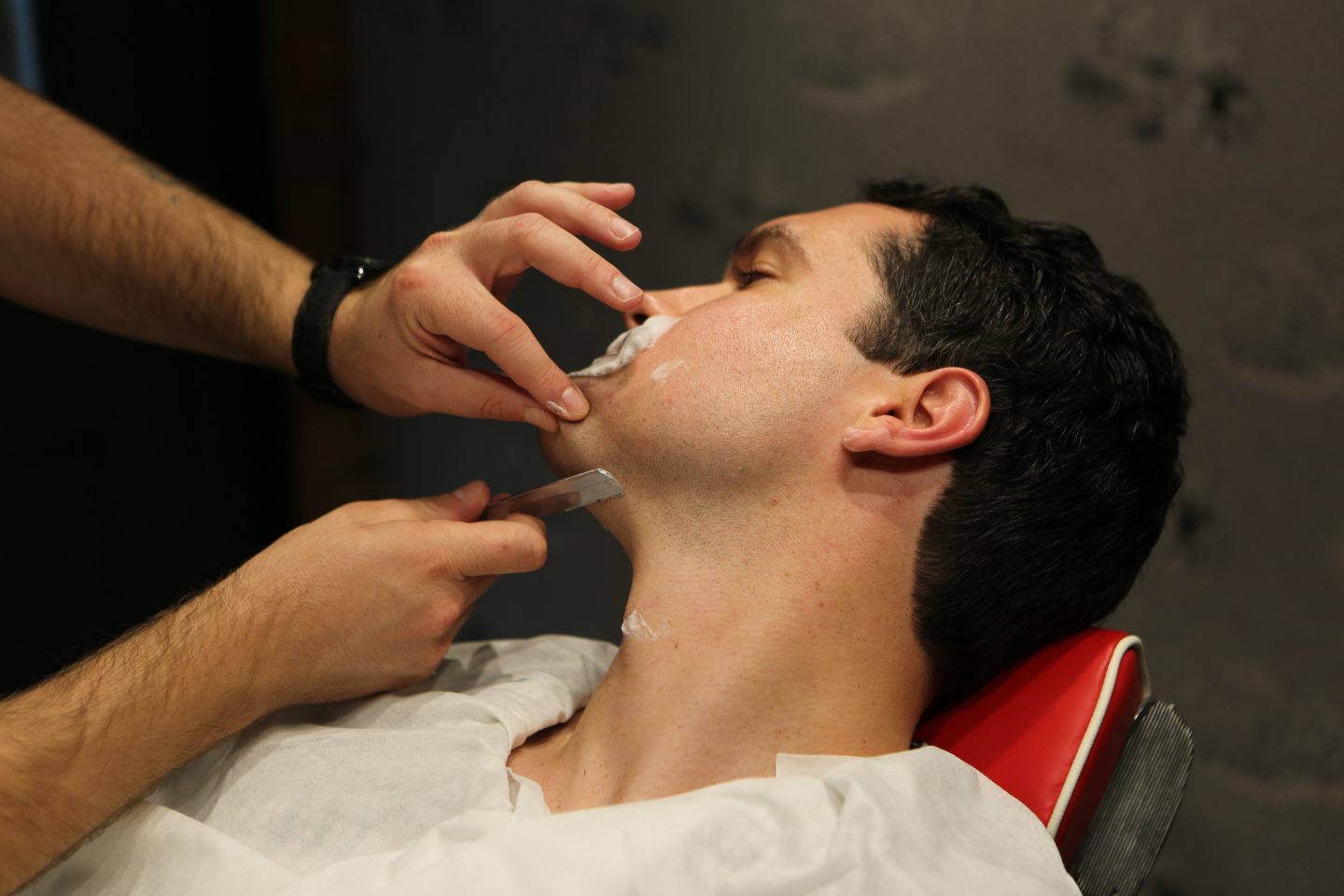 Finish with a little splash of lemon scented aftershave (the ideal way to tackle the risk of shaving rash) and you're good to go, looking your absolute finest!
The Tommy N Turkish is but one of the well curated options at Ted's Grooming Room. Upon our visit to our local branch we also discovered that if you get yourself a cheeky morning shave before heading to the office, you can get your cut for half price!
To put that into some perspective for you. What would've cost you £28 for your Tommy N Turkish, will only cost you £14. Good Times! And what makes this better is it isn't on for a limited time either, so you can easily settle yourself into a permanent morning regime.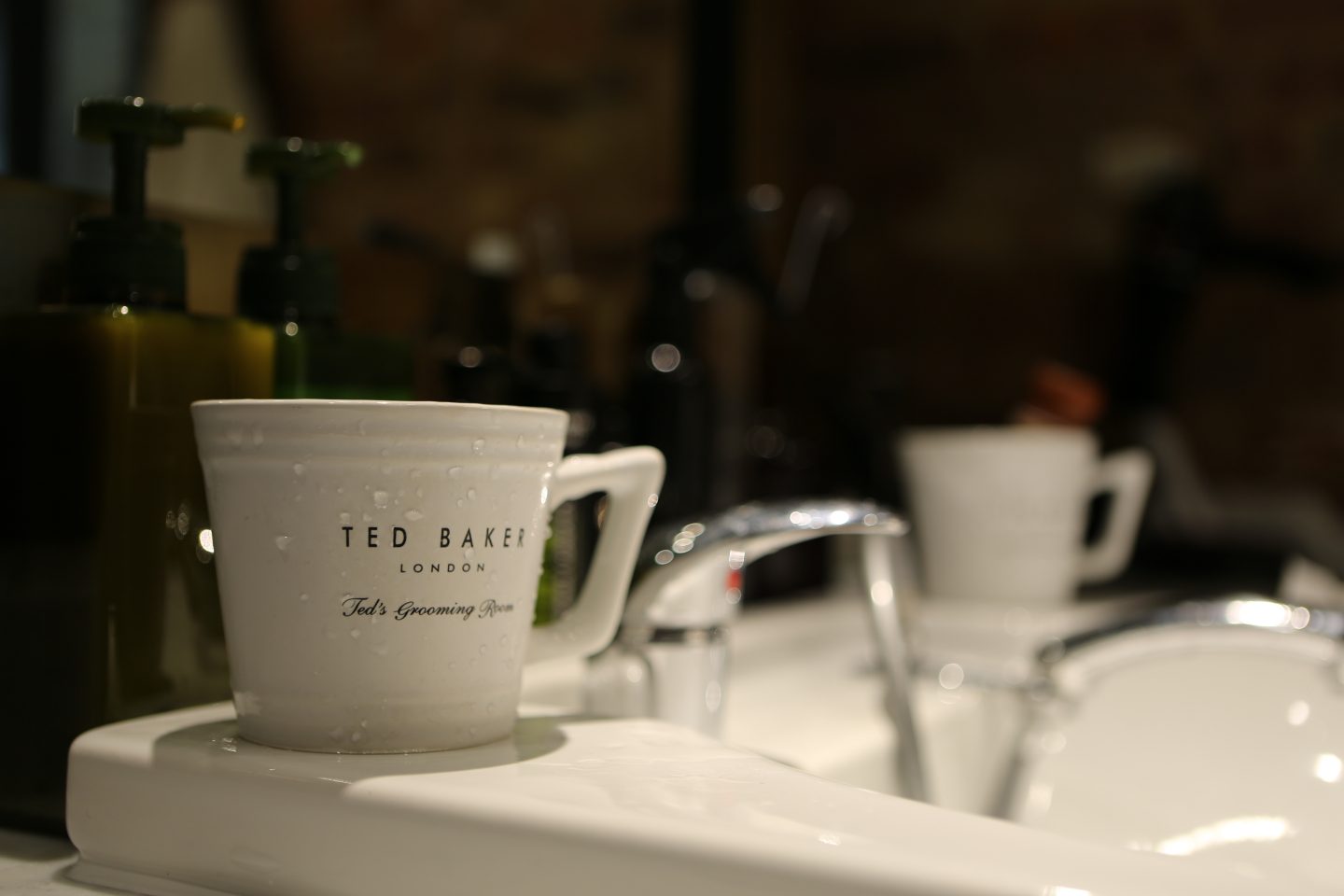 The 50% off all shaves offer are available in all Ted's Grooming Room in London from Mon-Saturday, 9am-11am. For more information on Ted's Grooming Room and the offers and services they provide, head on over to the Ted's Grooming Room website.