Do you fancy swimming, swinging and flying across the Mexican jungle then head to Xplor Park near Cancun for exactly that.  The natural adventure park is one heck of a ride and a great step change from the rest and relaxation that can be found on Cancun's beaches.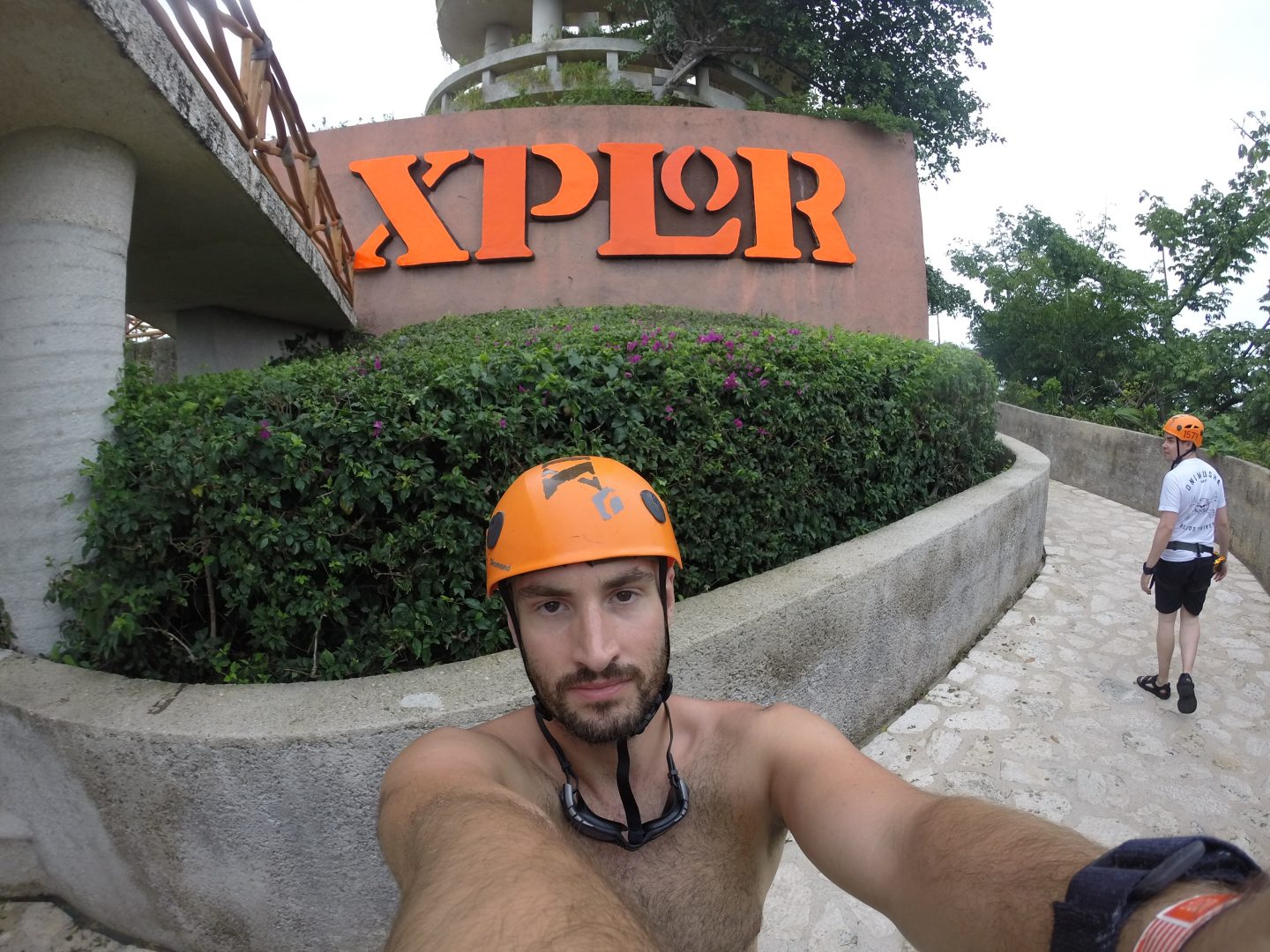 Explorers can enjoy six incredible activities: zip-lines, amphibious vehicles, rafts, swimming in underground rivers, spelunking and hammock splash.  Through-out the experience you have to wear a safety hard hat, swimming attire and not a lot else.  There are lockers for all your valuables, so you can put everything away securely and enjoy your day.  I strapped my Go-Pro to my wrist and captured everything I could, so excuse the pictures!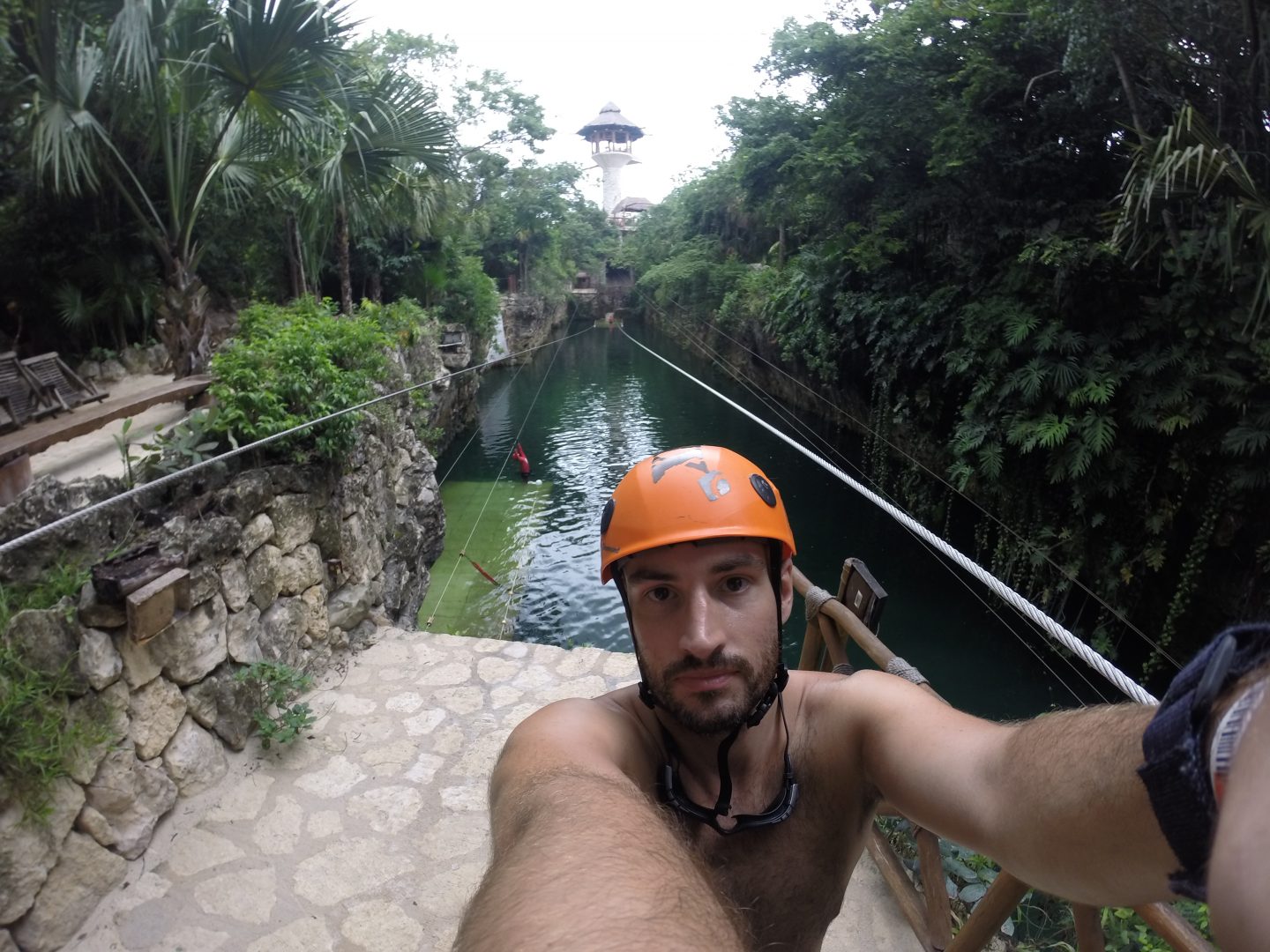 We started the day with the smaller ground level activities. This included some water slides, and underwater cave swimming.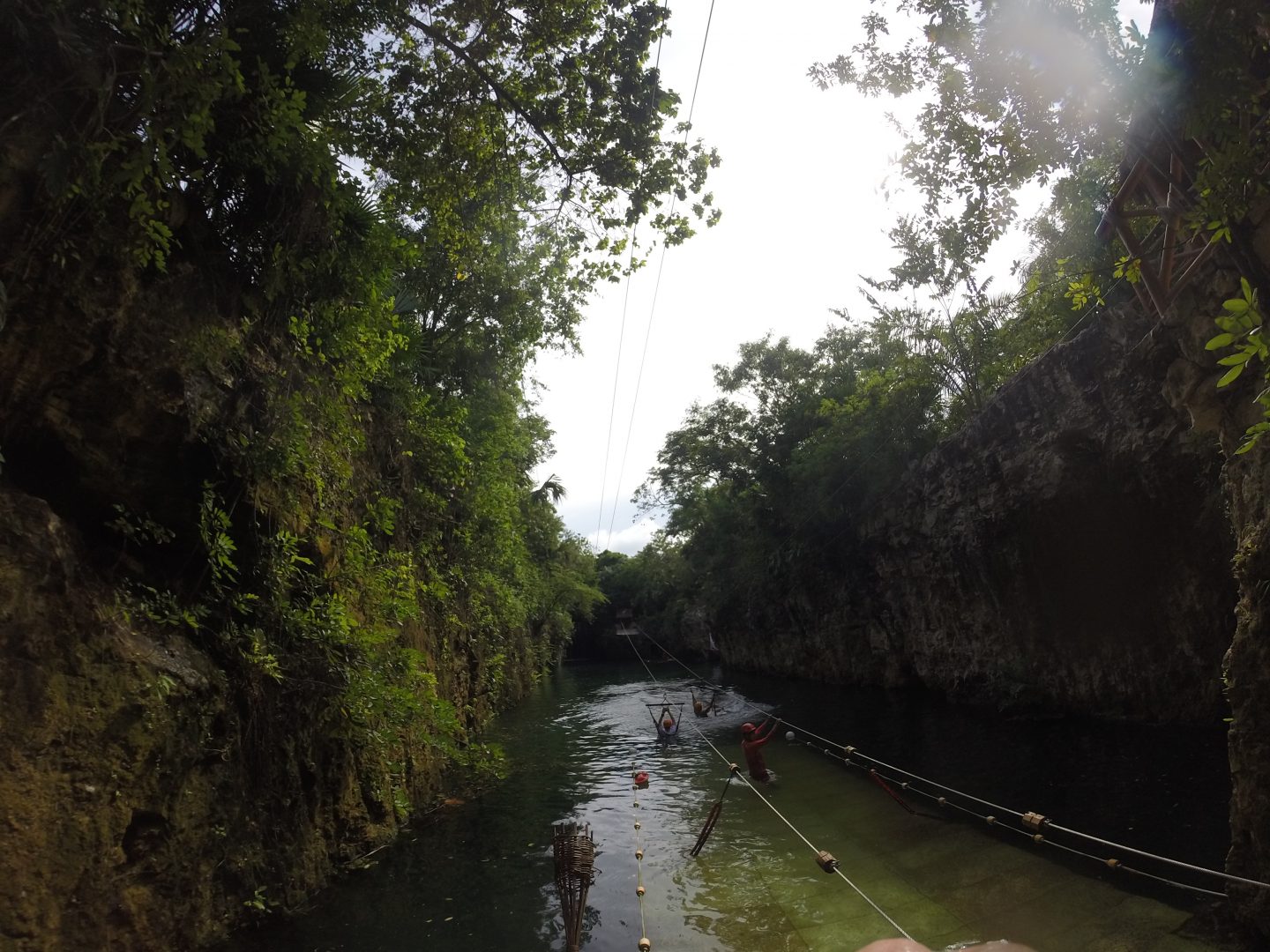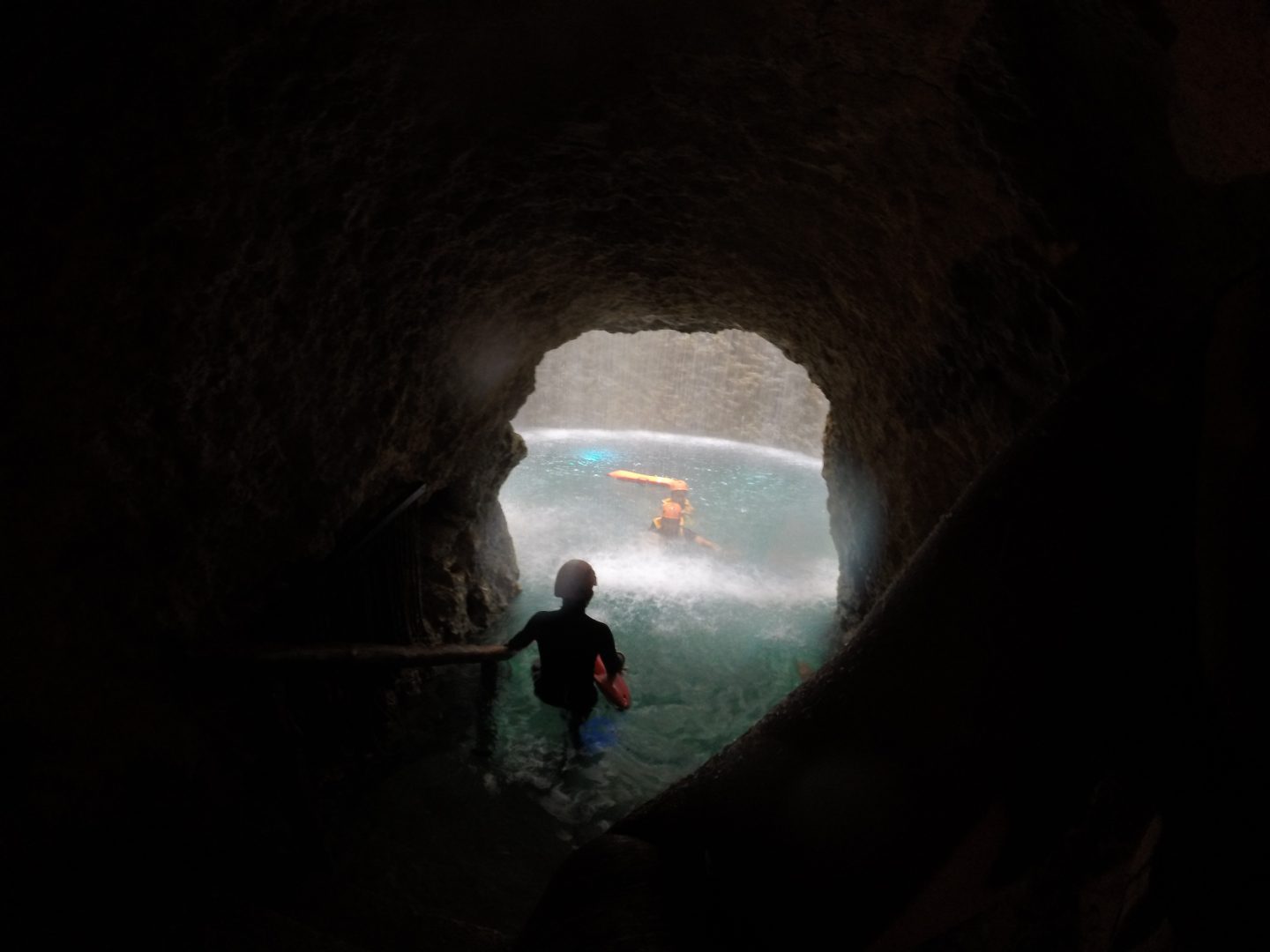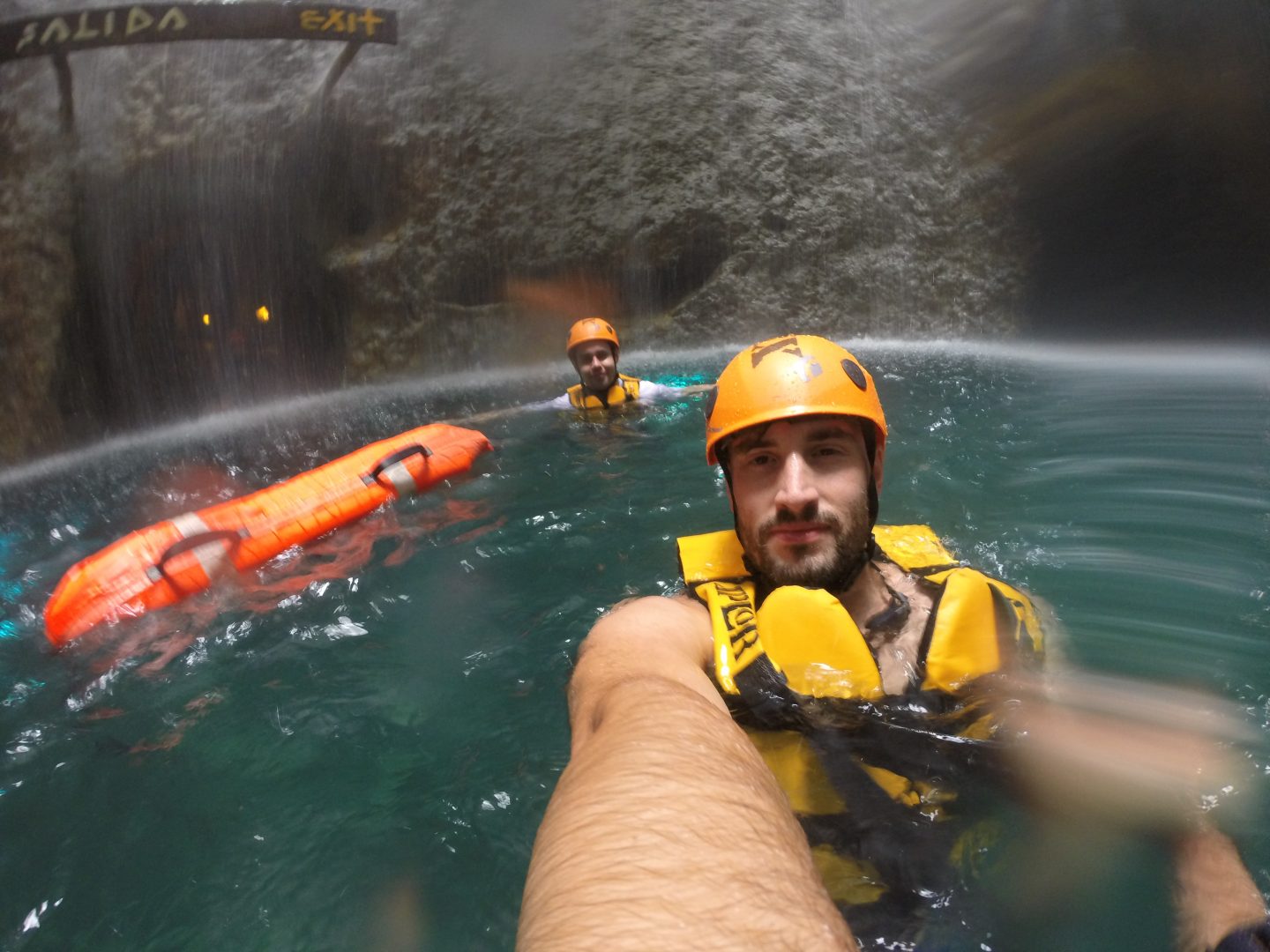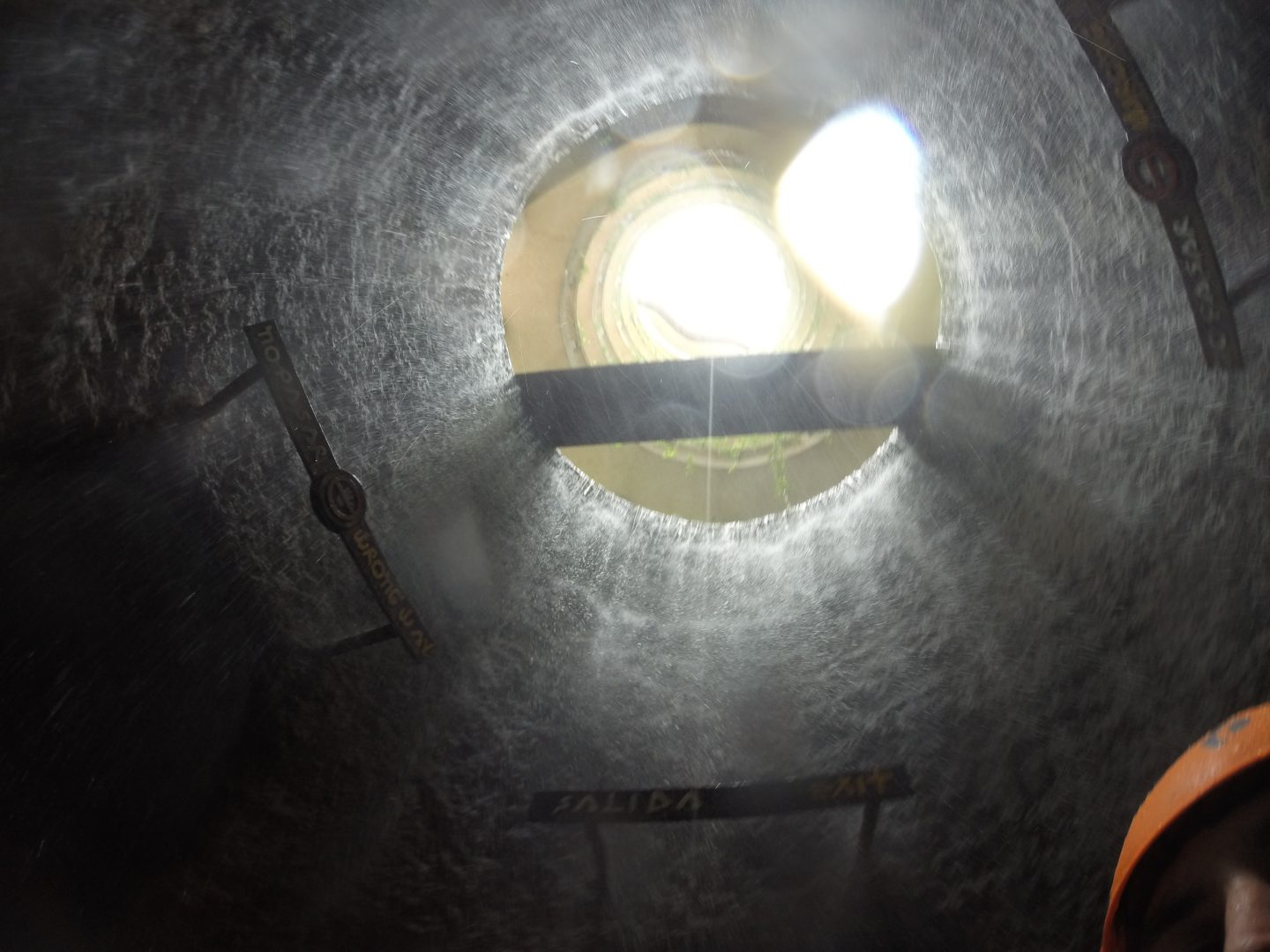 Then we headed up. High above the tree canopy, and we kept going. Xplor has a system of towers that get gradually taller and taller.  I think I counted 16 in total, and by the time we had reached the highest one I have to admit my nerves were starting to get to me.  However, stepping up to the last ledge, jumping and flying below the Mexican jungle for almost a minute (yes I was that high) it was all worth it.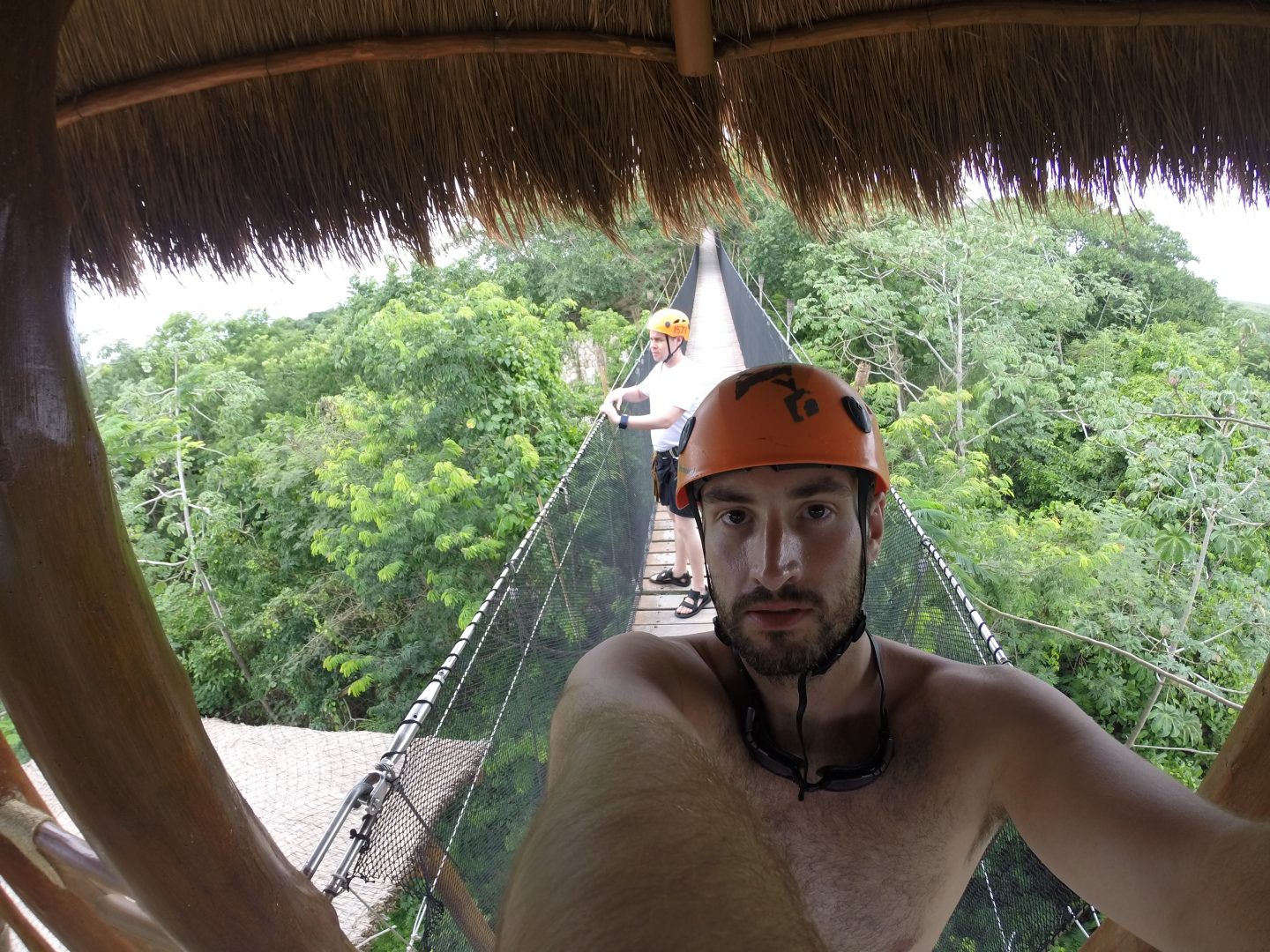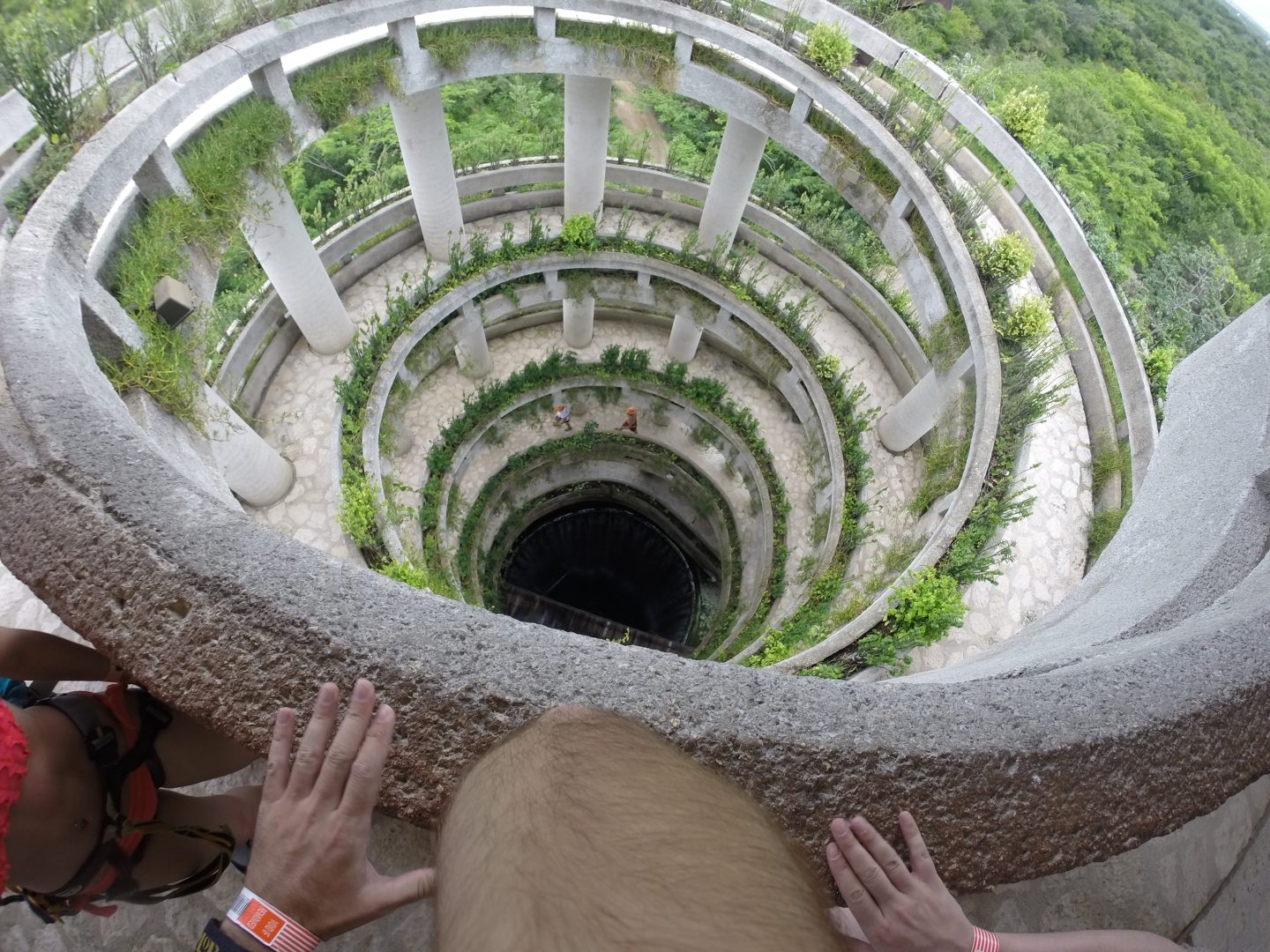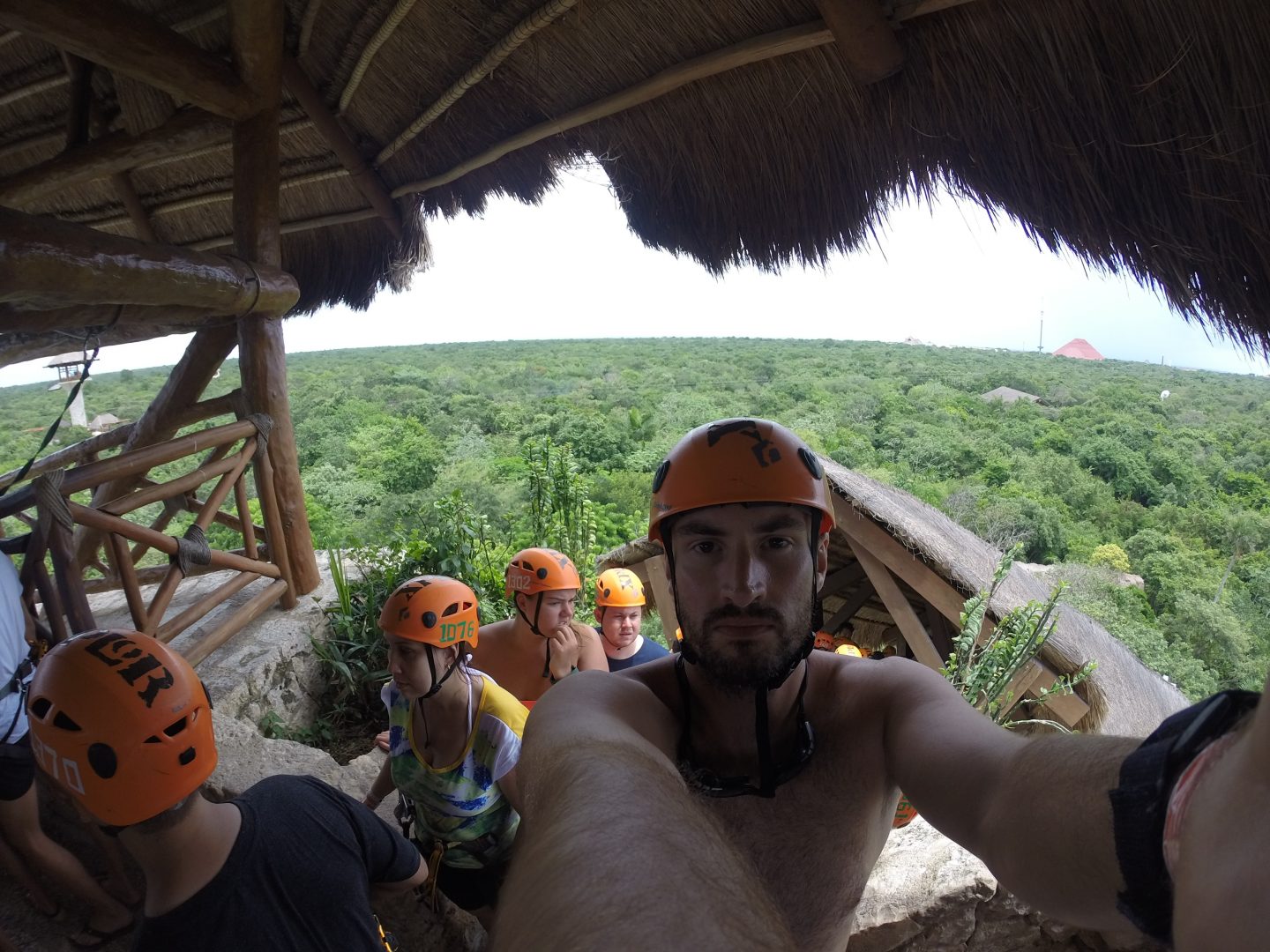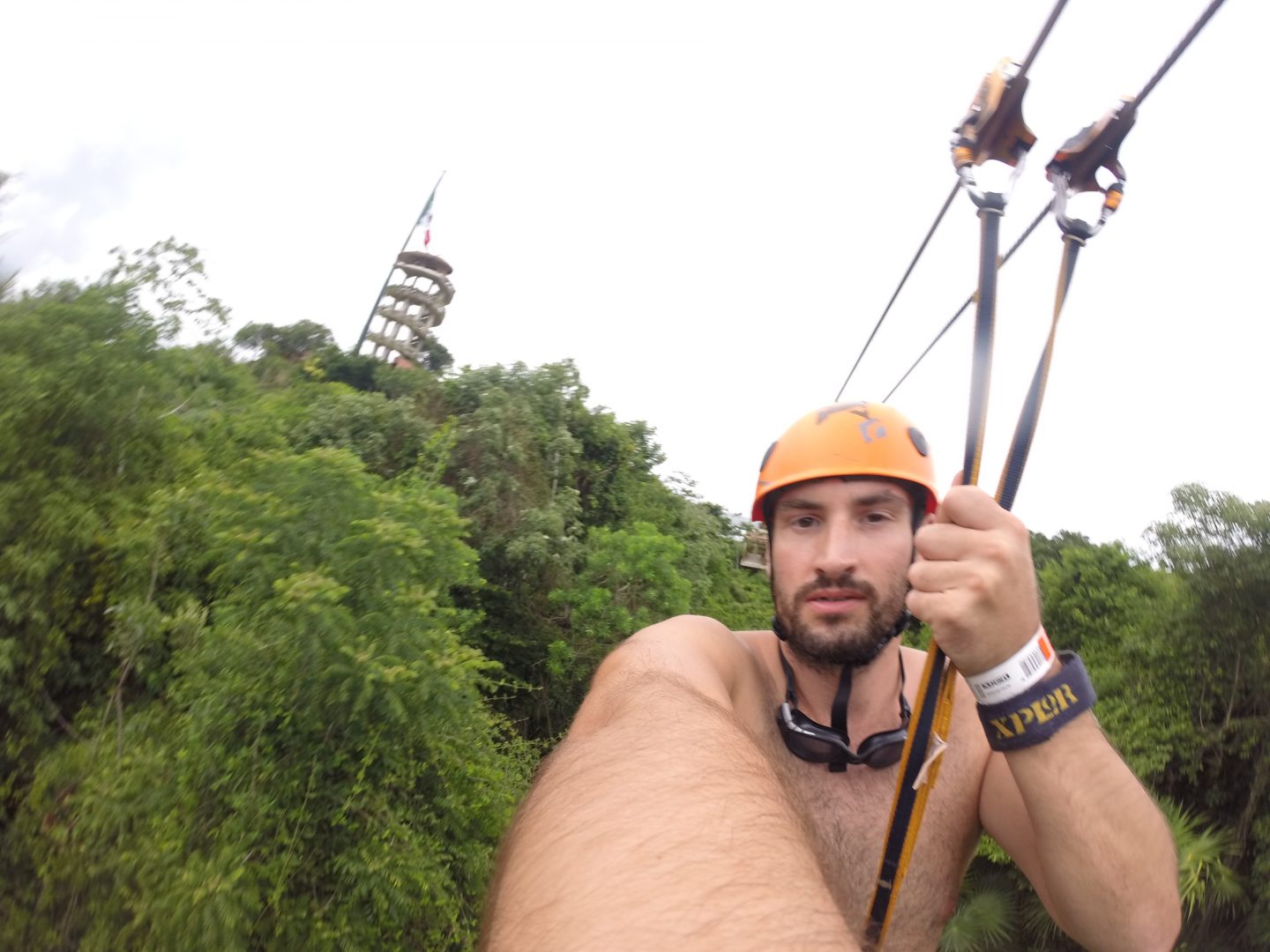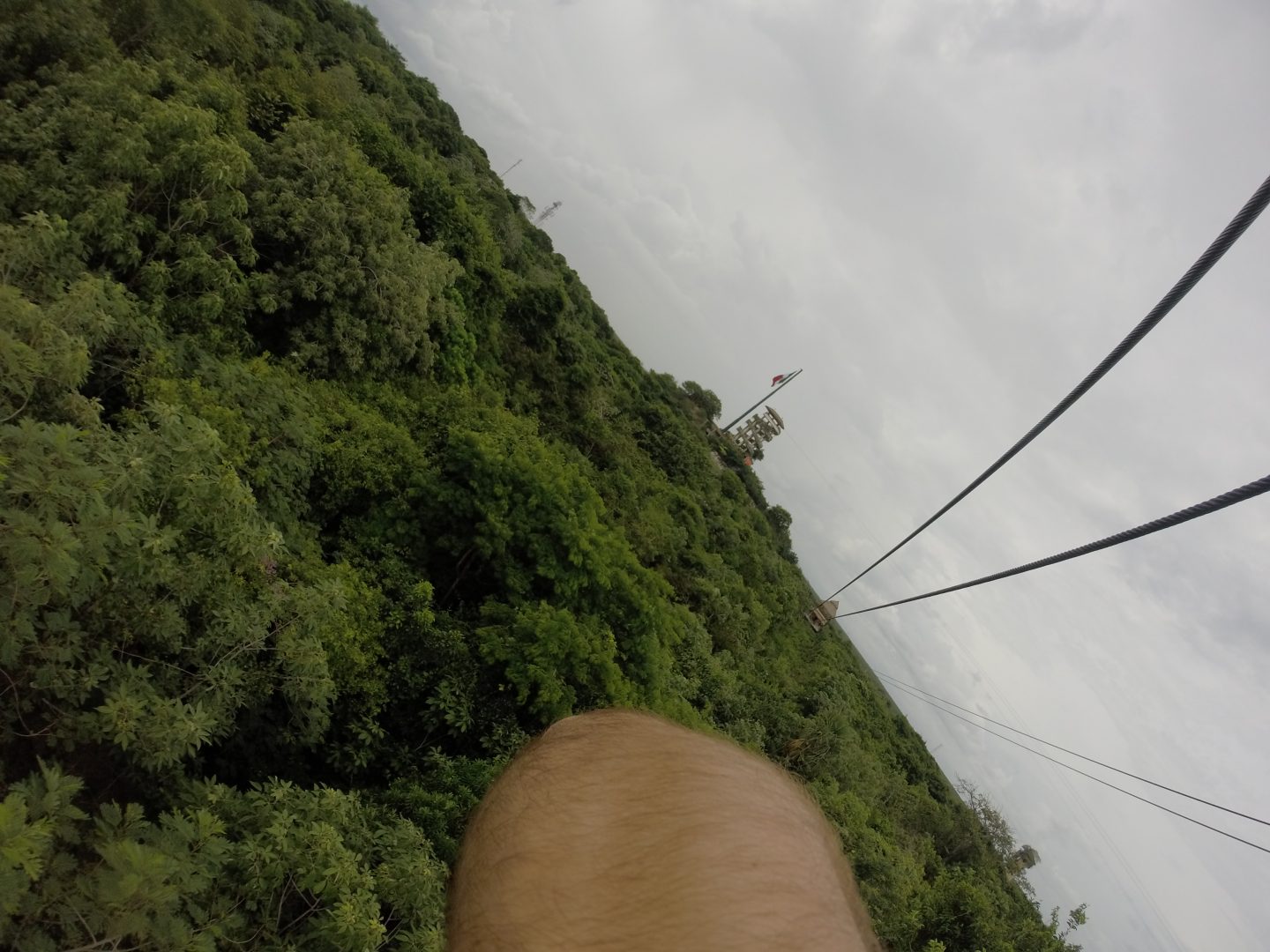 So if you do find yourself visiting Cancun, I would recommend a day trip to Xplor so you fuel yourself with some adrenaline before heading back to the rest and relaxation of the beach resorts.