We felt like it was completely acceptable to use that catchy phrase given the context of this edit. You may judge us now, but no doubt you will be using it at some point too.
But yes autumn is finally here and winter is soon on its way, so it's time to prepare ourselves with the right defence. When it comes to coats & jackets it's all about having that one piece that is your staple go to throughout the season. And when jackets are involved one of the go to brands I find myself directed to, is Superdry.
As you will all know Superdry is notoriously known for their signature, premium outerwear styles that will always stand the test of time. AW17 makes no exception for them in the slightest, as Superdry launch their new season outerwear in a bigger way than ever before. And by big we really mean big, bringing to the table an array of leathers, denims, military, parkas, as well as the addition of high performance down coats.
But one coat that will always be the foundation of the Superdry outerwear legacy is their iconic windcheater jackets, still fulfilling its fundamental purpose, but now in a variety of colours.
To get your appetite for the new season collection popping, we've got a few of the strong styles that Superdry are bringing to the AW17 outerwear game.
Parkas
Need thicker and longer defence against the elements, Superdry has got you covered. Parkas are an all-time favourite that are not only fashionable (to the most skilled of folks) but transitional through the seasons. If you buy a good one and it will serve its purpose. But buy the right one and it will last a lifetime.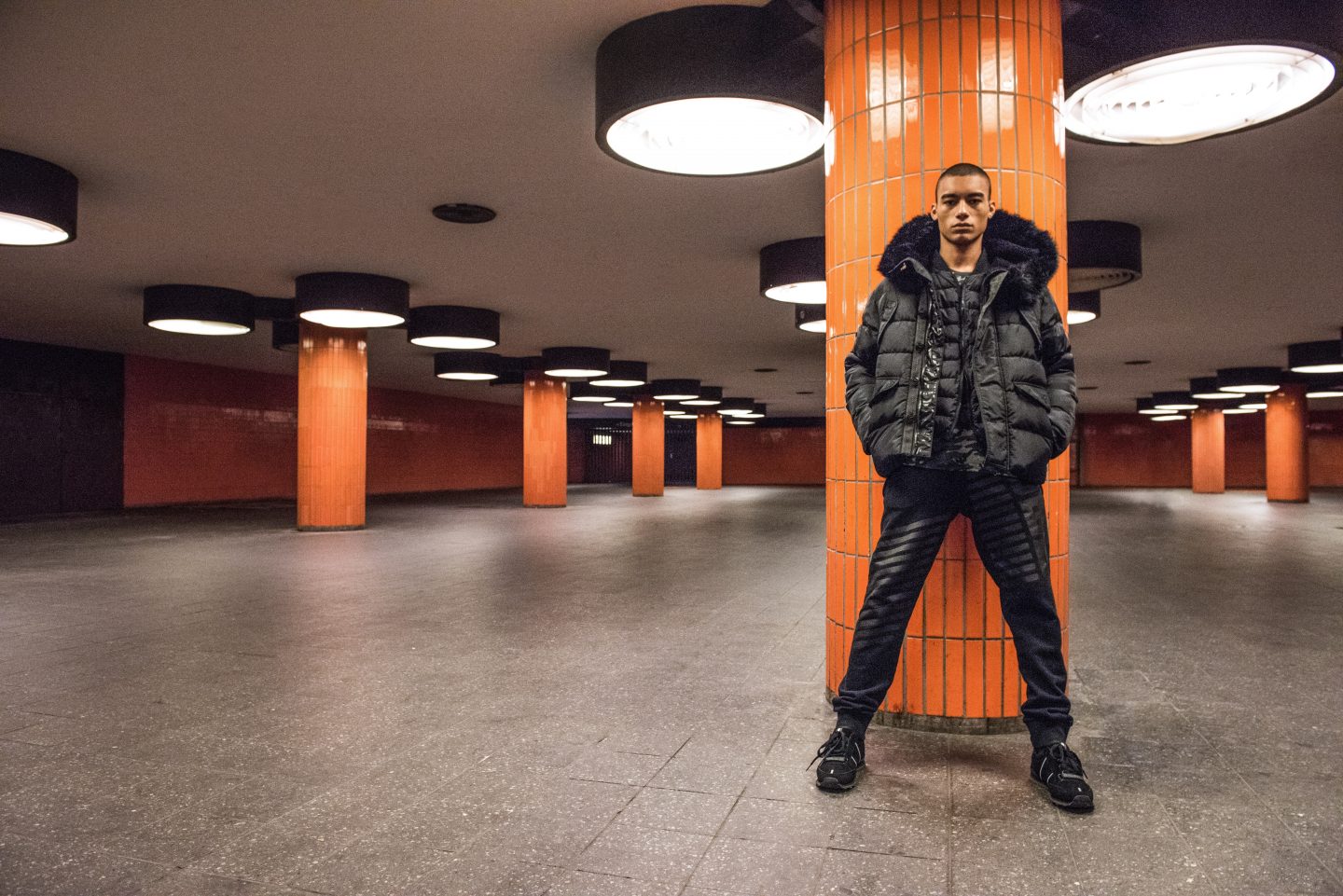 Puffa
For the lightweight jackets, that still packs the weather resilience, look no further than the Superdry core down jacket. The joys of the core down are pretty obvious, but the added perk for the man on the move is its lightweight benefits which make it ideal to stuff away in your bag.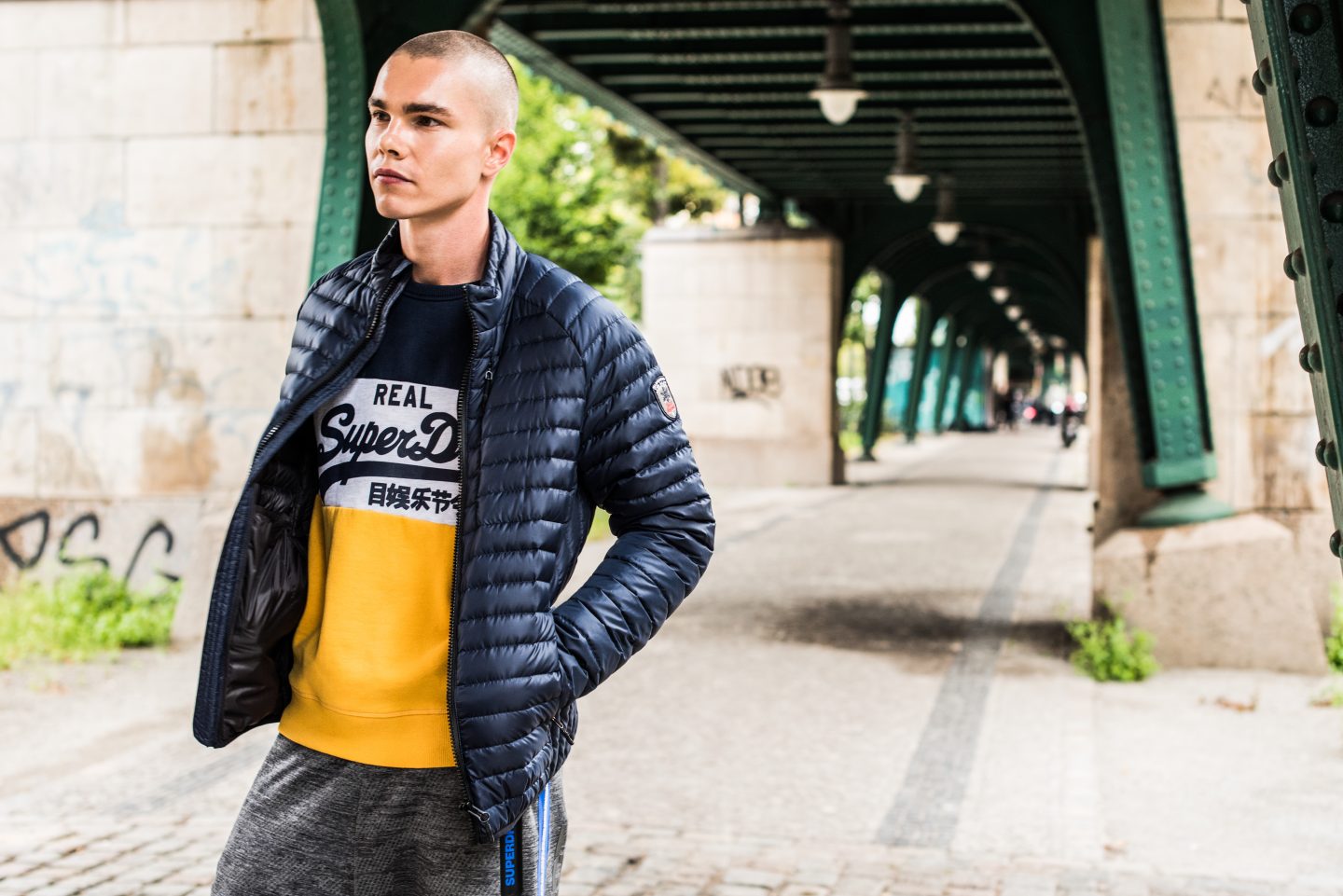 Performance
And when the temperatures start to really drop, this is where the performance outerwear flexes its guns. It's an autumn/winter staple so if you're without one, time to get with one.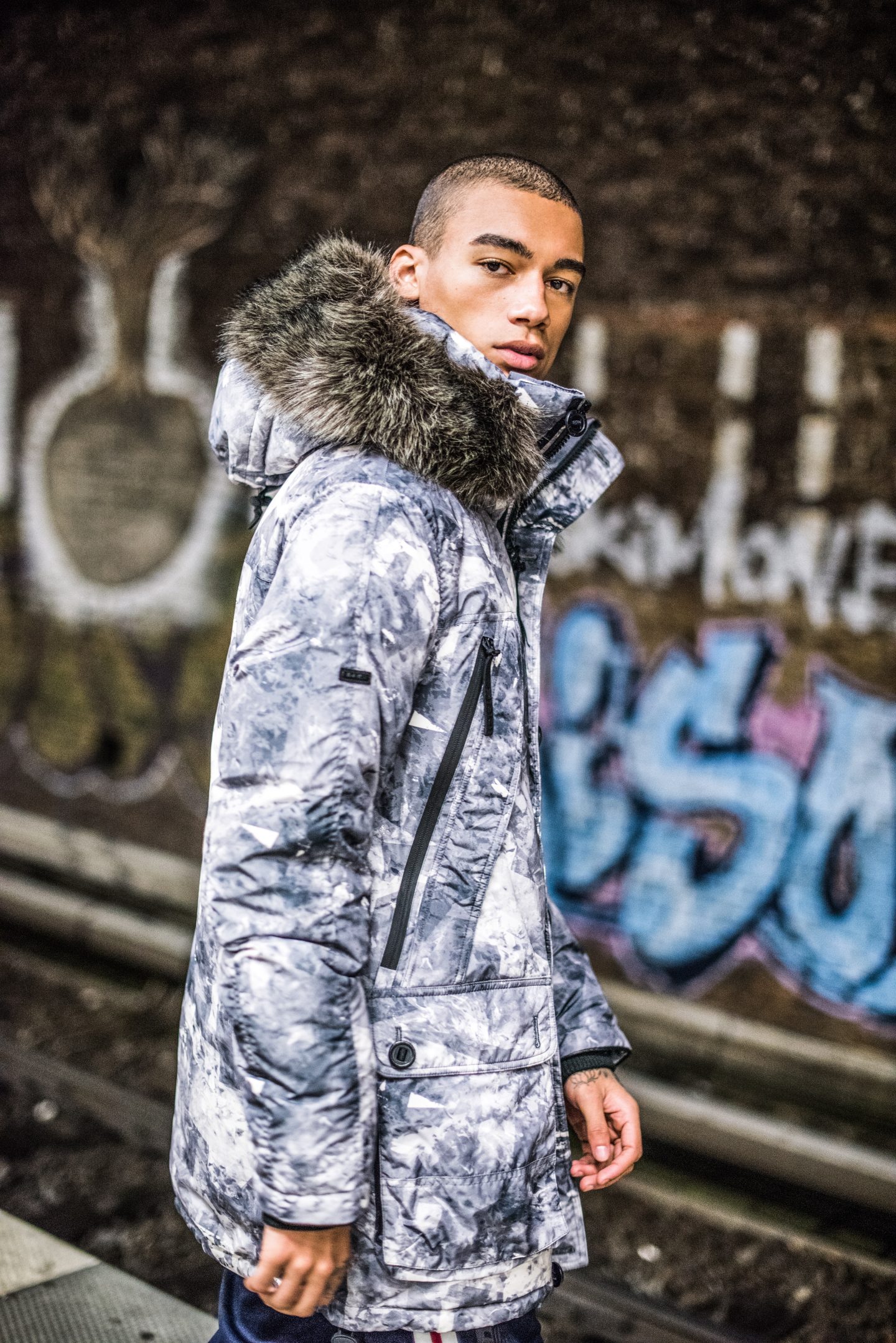 Are you feeling ready to take on the elements of the UK autumn/ winter period?
Yes you say?
Do you have a Superdry outerwear piece in your wardrobe?
Was that a No?
Then we don't think you're really ready to handle the elements. So if these key pieces have caught your fancy, then head on over to the Superdry outerwear page and get yourself prepared for autumn/winter.