October brushes past us swiftly and soon, we shall all fall into November. November means many things for the masses; a need for a thicker form of outerwear, comfort food, shorter days, the lot.
But for me November calls for another suit, to keep my formal style going for the next season.
This month with Dobell it's all about check and guess what, it's in the shade of blue. As much as we want to change steer away from it, Blue or navy is an easy colour to blend in with almost every season.
My choice of formal attire this month around is the Dobell blue check skinny suit, ticking the box of both more blue tones to the wardrobe and a sprinkle more check to go with it.
Fitting is important to me, as the term skinny varies so much between brands. Fortunately I am not too much of a broad wildebeest to not slide into my normal size with Dobell.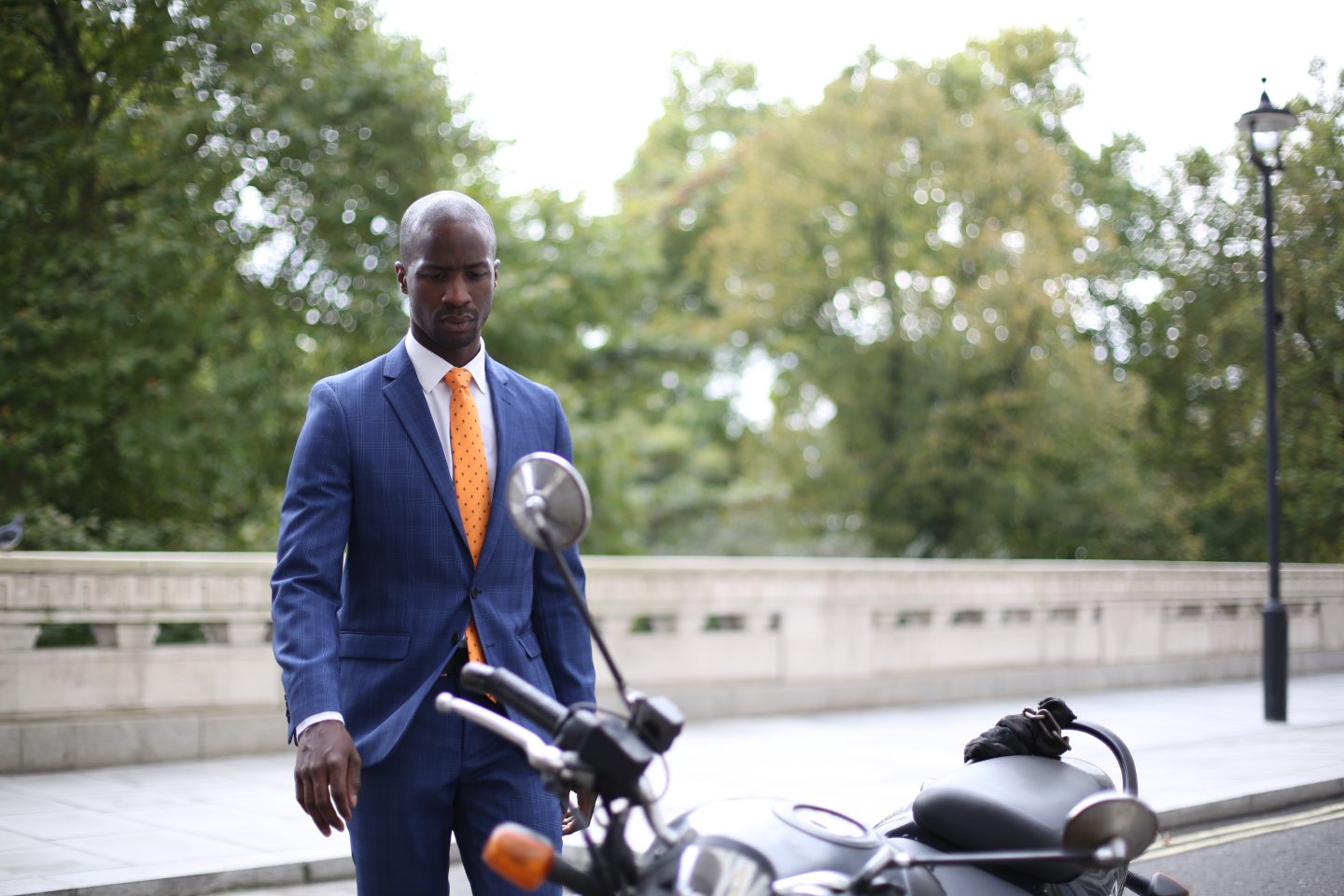 If you're heading to the office, this suit will make it right. But if it's an occasion you're after (like say men's fashion week), this is the suit for you.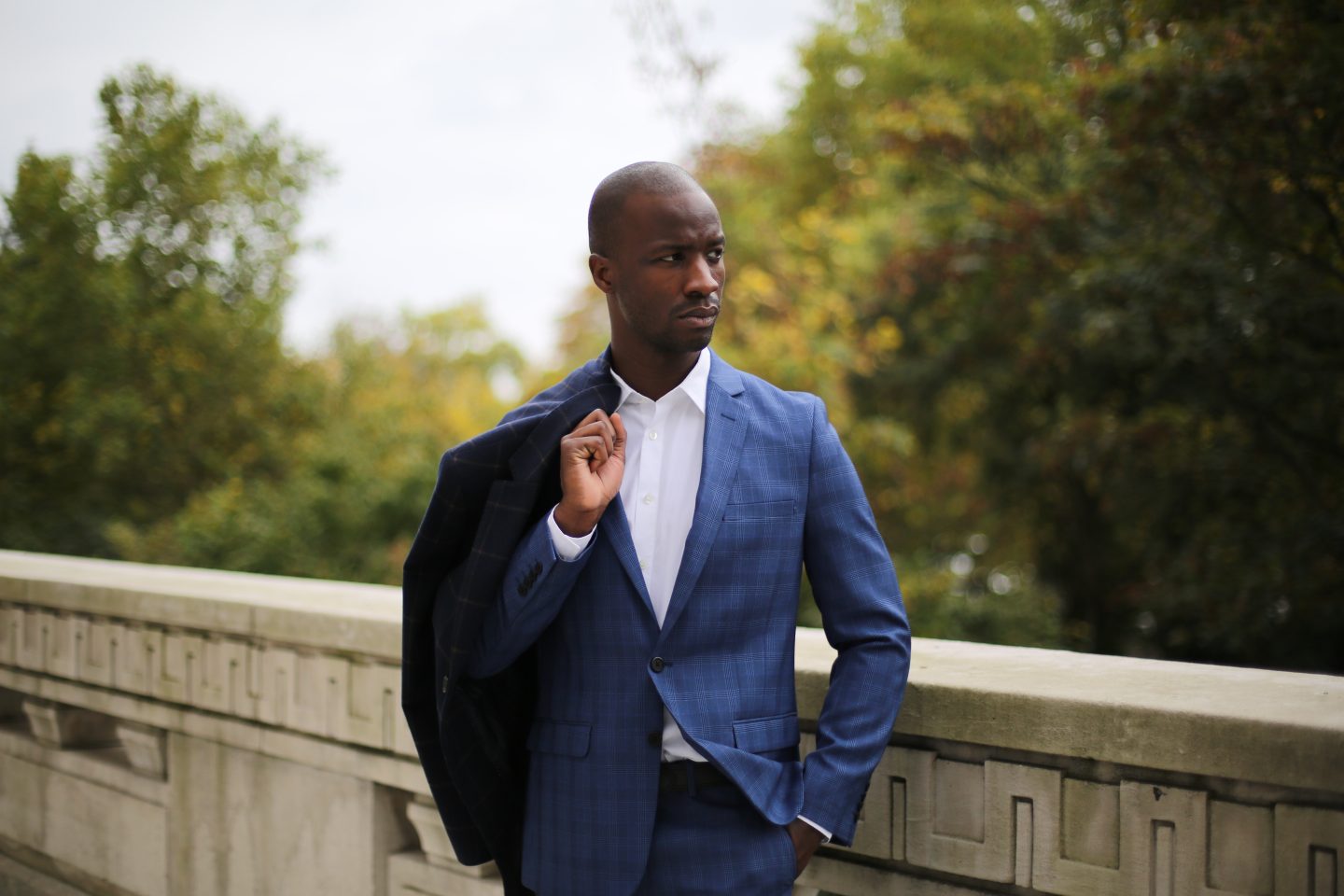 But don't let formality fool you, this still makes for a more laid back suiting style, simply pop off the tie, loosen two top buttons (three is you're daring) and your look will automatically become more informal to your wider audience.
Value is the final statement to make with this Blue check skinny fit suit from Dobell, as it doesn't have to cost you the earth whilst getting 3-4 types of wear out of it. In fact this suit will only set you back £109.99, which is decent value for what you're getting.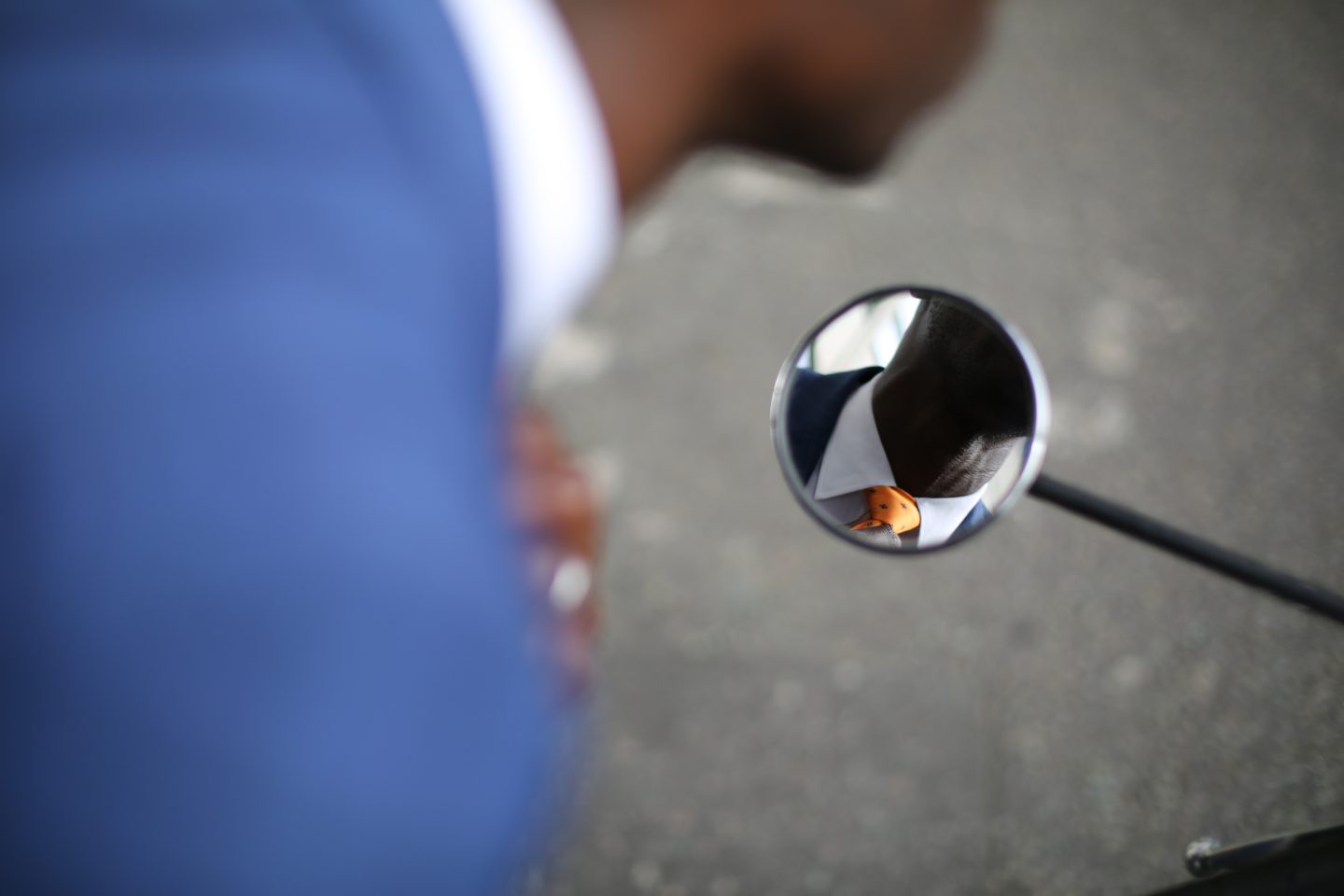 So gentlemen if you're looking for a light update to the wardrobe, go grab yourself a new suit from Dobell.