It's that time of the year now where the temperatures drop, the air is bitterer and the winds are much harsher to handle. And because of all of these elemental changes, the skin is going to need a little more TLC to cope with it.
Today's review is all about that thing us men don't do very often, known as face masks. With the male grooming market on the rise over the last year or so with no sign of slowing down, Korean mask brand MasqueBar has jumped straight into the trend line with their own range of men's face masks; called Bandito.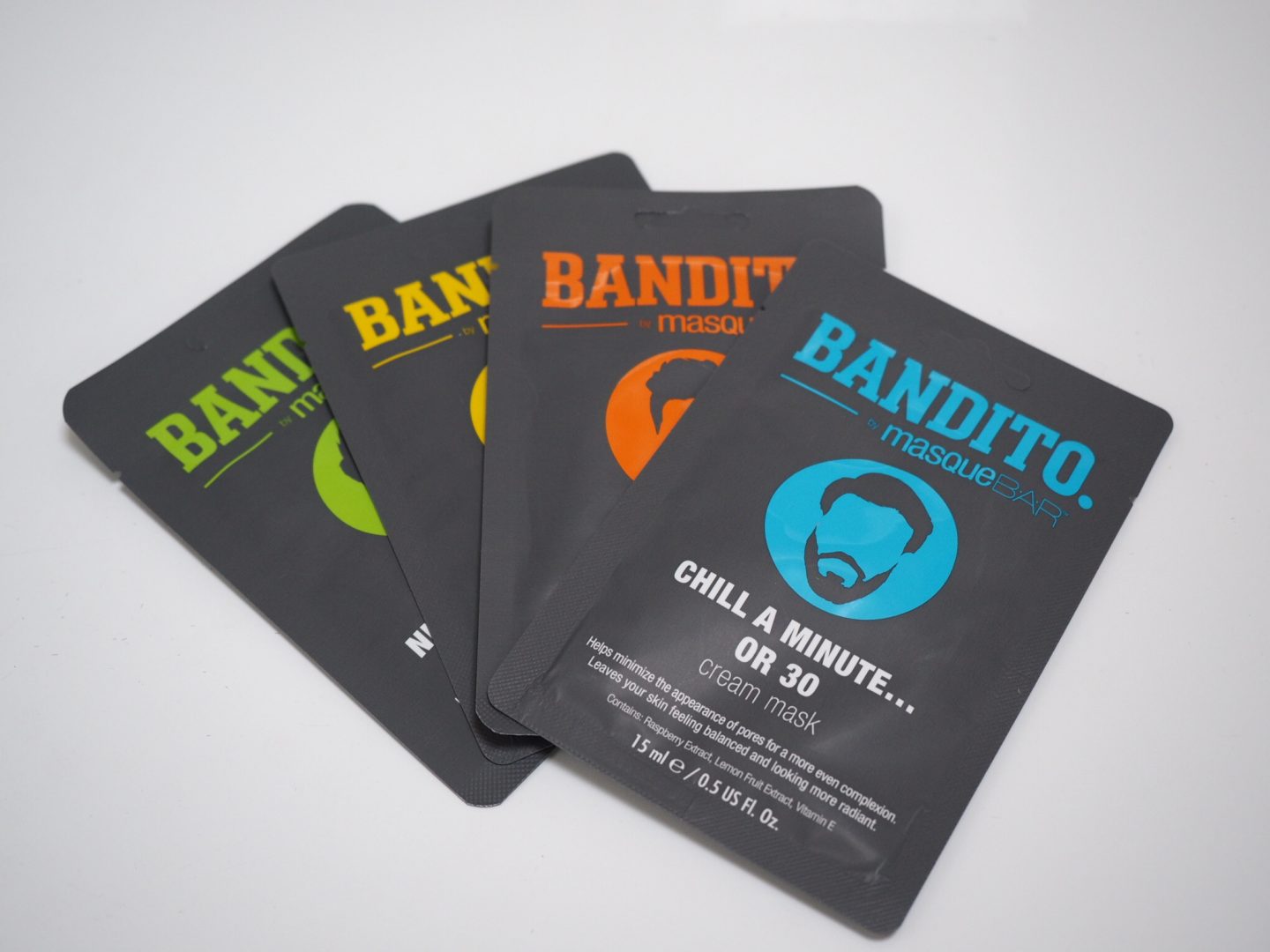 Their range consists of four options, which are apparently outlaw inspired face masks (not sure where they're going with that one). Options included are:
Keep it smooth sheet mask
Chill for a minute or 30 cream mask
Pimped out no more mud mask
Get lucky night on the town sheet mask
After finally managing to get over the rather vulgar names for each of these products, it was time to get down to business.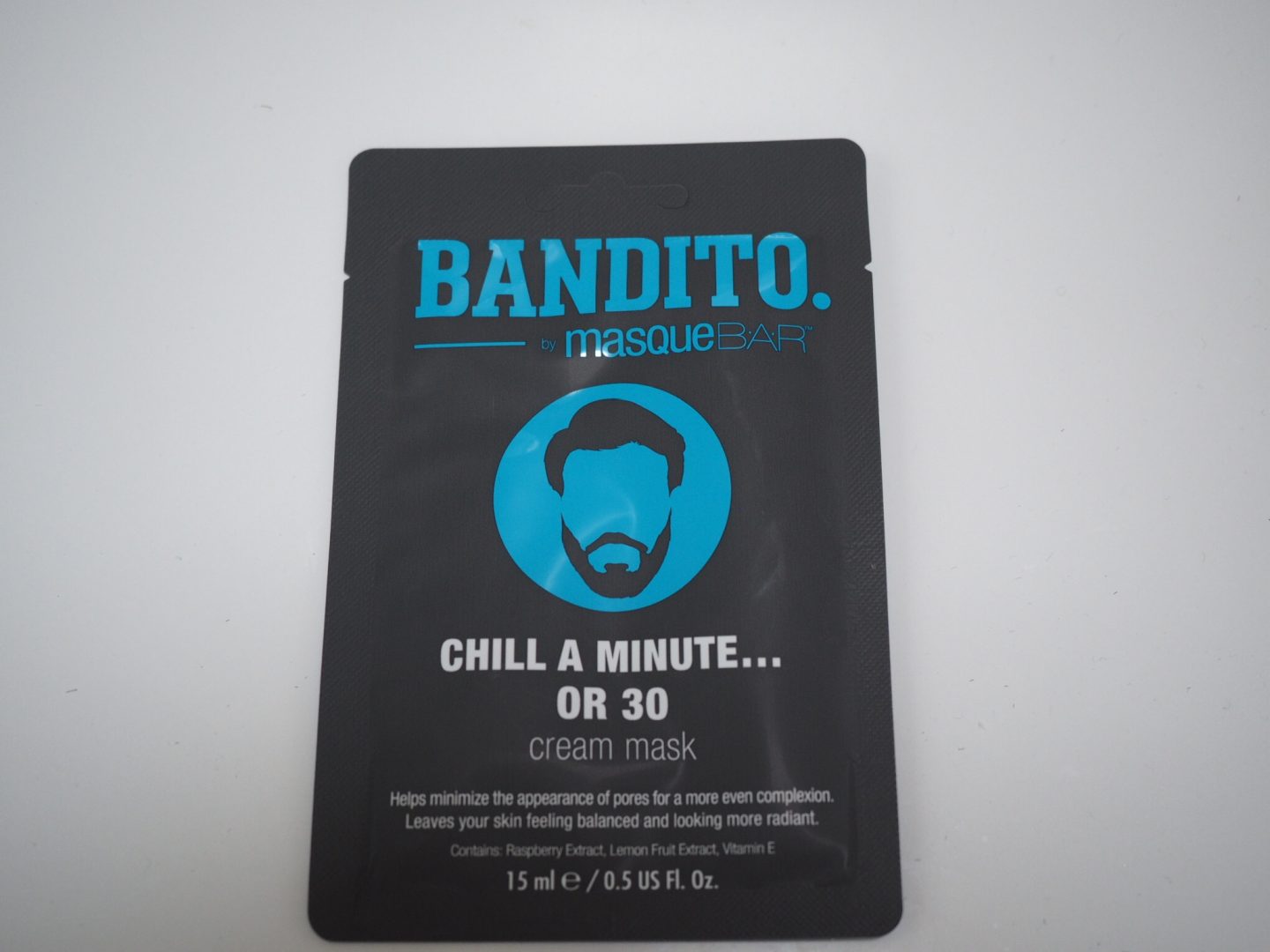 Chill a minute or 30 cream mask – Going to assume sign of the experience to be had. This mask comes packed with lemon fruit extract and Vitamin E (seeing a pattern here?). This leaves the skin feeling radiant and restored.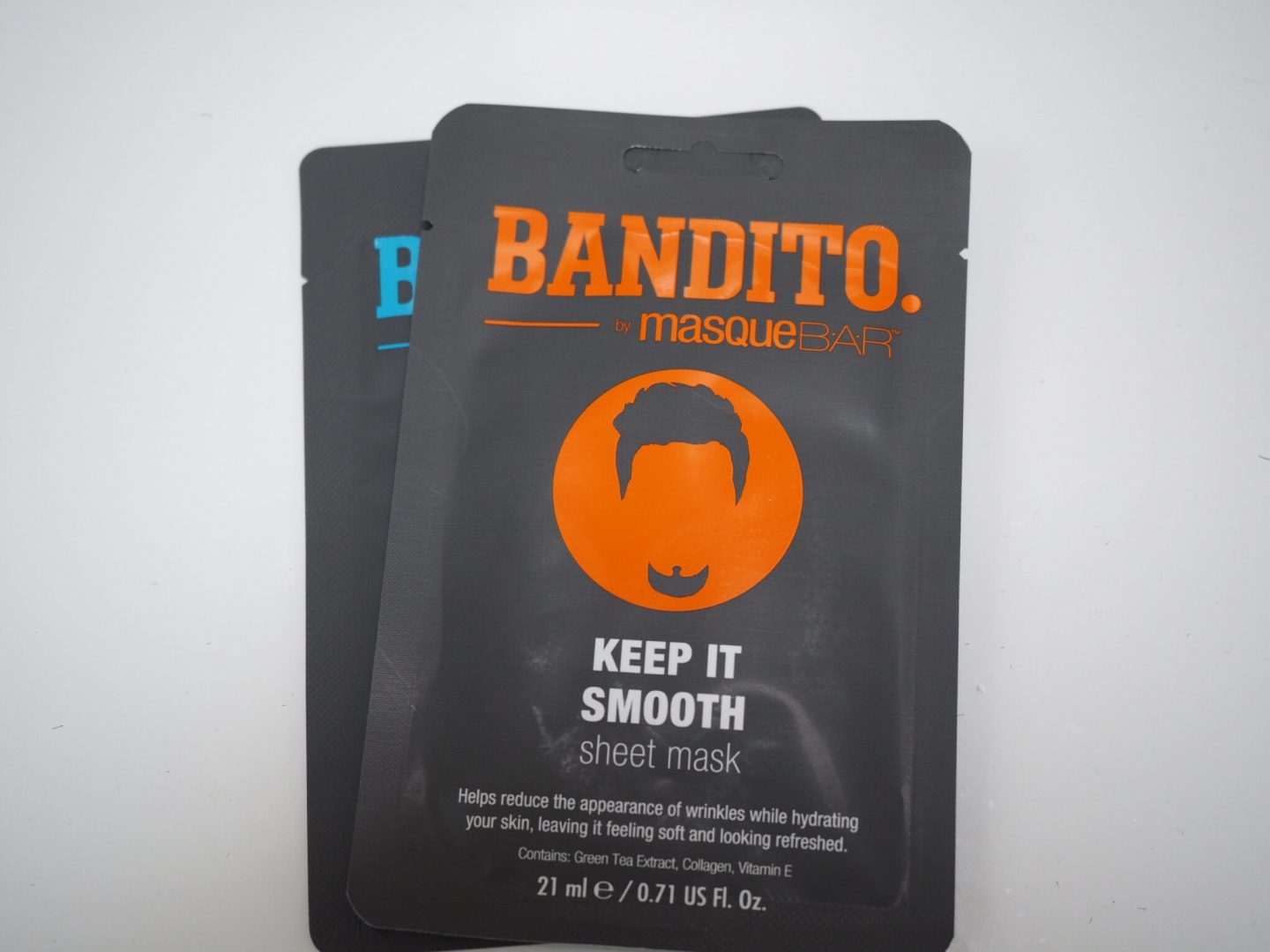 Keep it smooth sheet mask – Formulated with green tea extract and vitamin E which are commonly two favourites for anything skincare related. Infuse the two together like Bandito do, for a smoother and more hydrated skin, as well as fighting the appearance of wrinkles.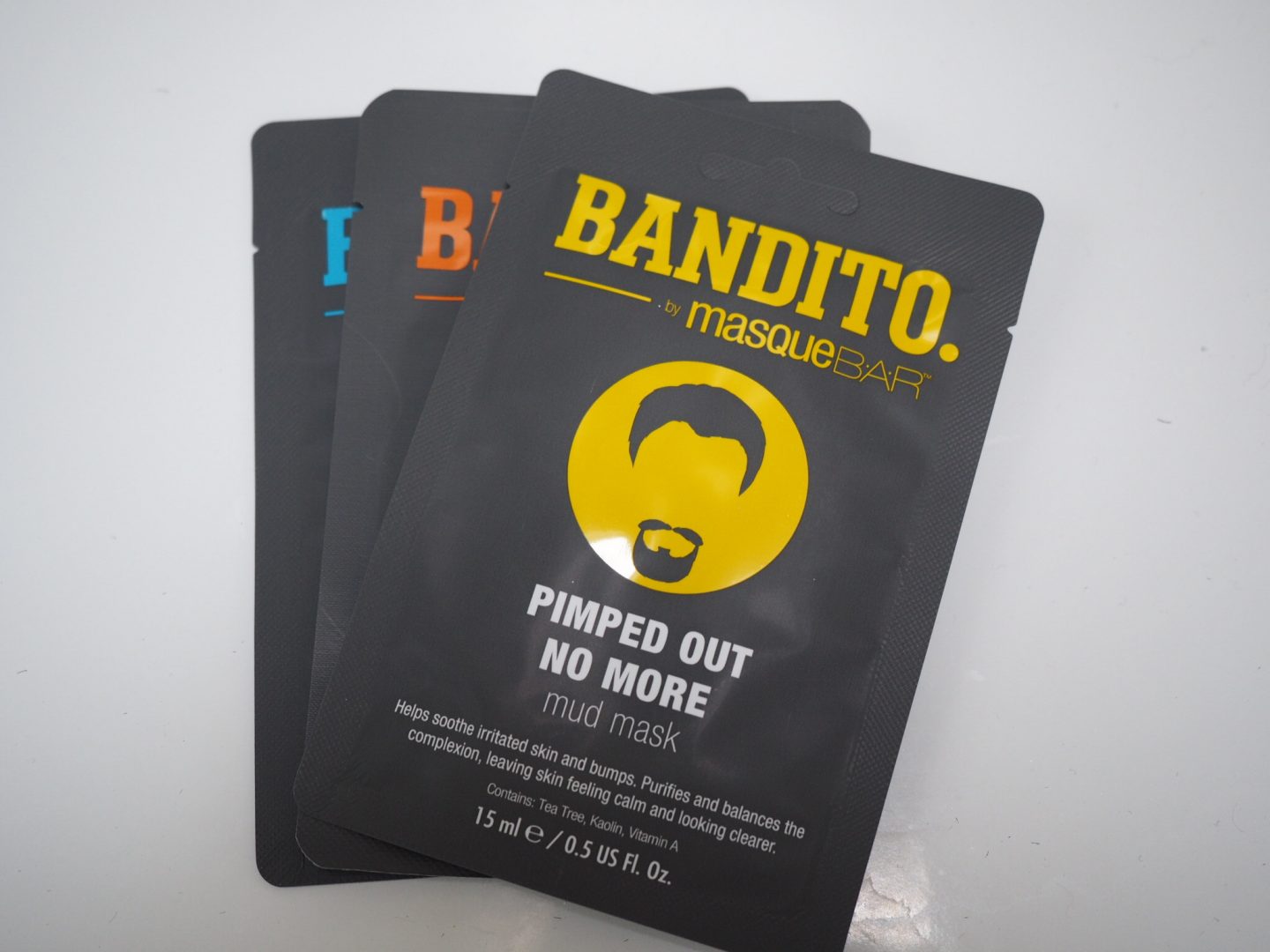 Pimped out no more mud mask – It's a mud mask and these only mean good things right? Tea tree, vitamin A and other things are ready to go in the mud mask. And the result afterwards; less irritation and less of those blemishes. This is perfect for those that struggle with irritation post shave, something I have taken joy in using thus far.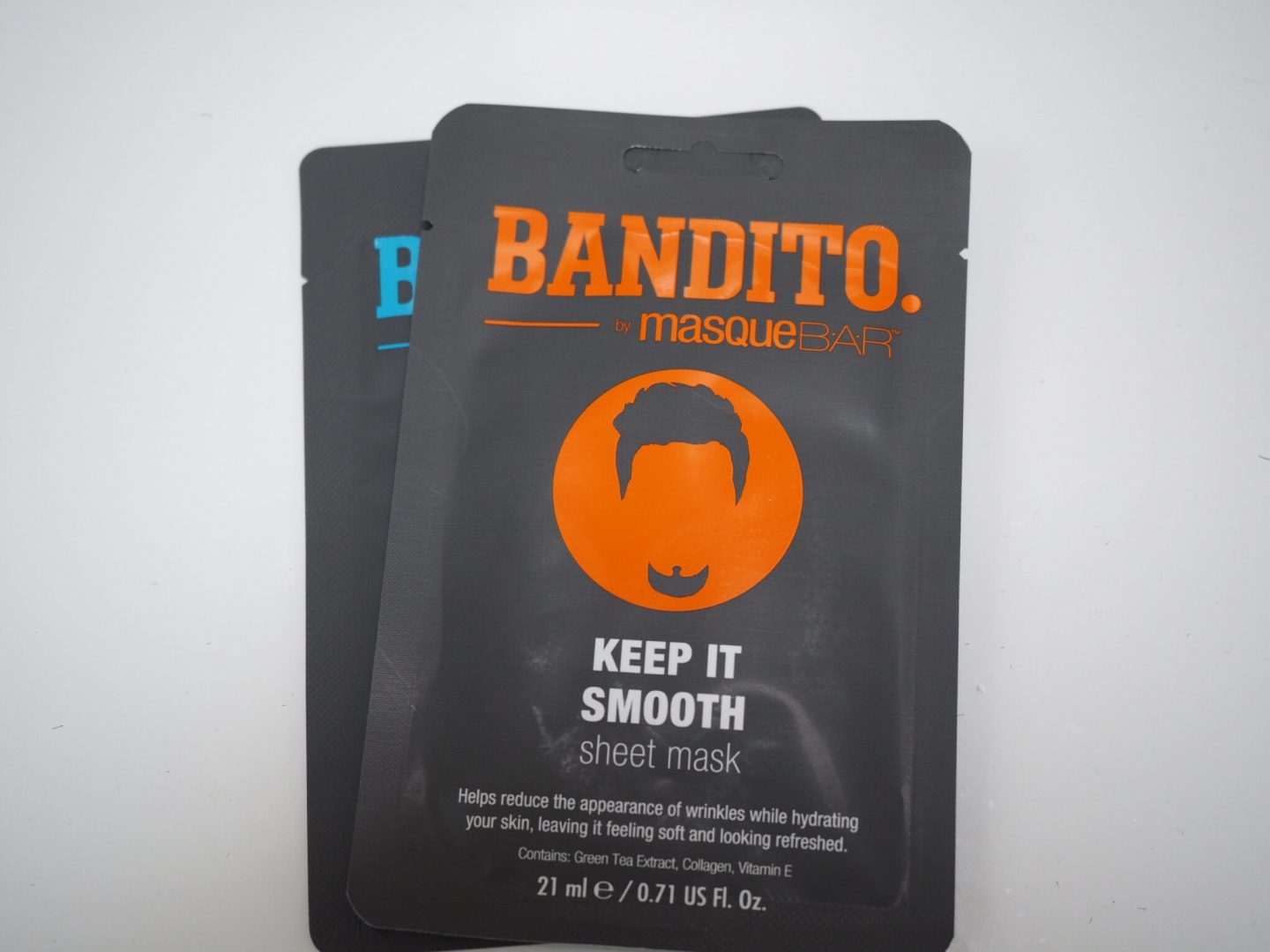 Night on the town – This one despite its interesting title is a great sheet mask, which leaves the skin feeling more radiant. Not only do you get that wonderful finish to the skin, the sheet mask also comes helps to reduce the appearance of dark spots with the help of the orange extract and vitamin C it contains.
So there you have it, the new range of Bandito masks by masque Bar. Like I said once you overcome the almost unbearable titles of each of these products, the actual formulas that they contain is really impressive and worth a go.
Each of the Bandito masks will cost you £3.99, available from ASOS.