I love the autumn/winter season, not because the leaves get rustic and photography looks all that much better. But simply for the fact that in the fashion world, the autumn/winter season is the time brands really flex their style muscles.
Being one of versatile style, I like to venture out and explore as many brands as possible. This not only grows my knowledge of the brand realms, but also gives me the joy of finding pieces the masses won't get their hands on easily.
Having worked with Native Youth in the past it was only right they reach out to me to show me what their new season collection was all about. And once again the creatives at Native Youth, have not failed to deliver some cool pieces.
Native Youth in my eyes are the more contemporary street style brand that really hones in on the clean minimal details. Think waves of navy, greens, oranges and greys, which are then fused into a scandi way of styling.
So with that in mind I want to give you a quick view of some of my favourite pieces from the new autumn/winter collection by Native Youth:
Homildon Turtle Neck Sweatshirt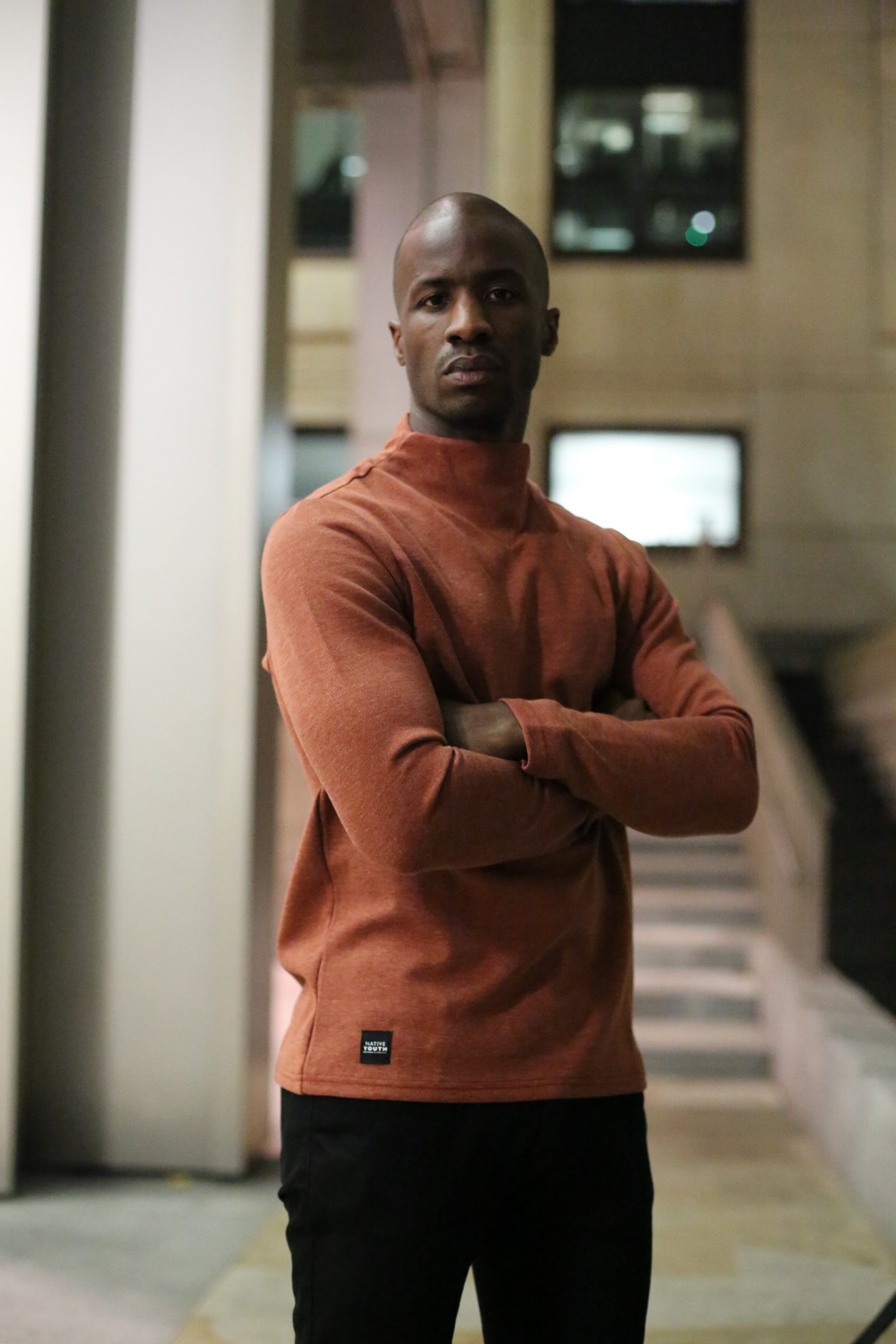 It was only towards the end of last season did I realise that what was once described as the 'girlier colours', would work so well with my style and skin tone. I absolutely love this Homildon turtle neck from Native Youth, simply because it combines both brighter colours and turtle neck style in one (oh you know me so well).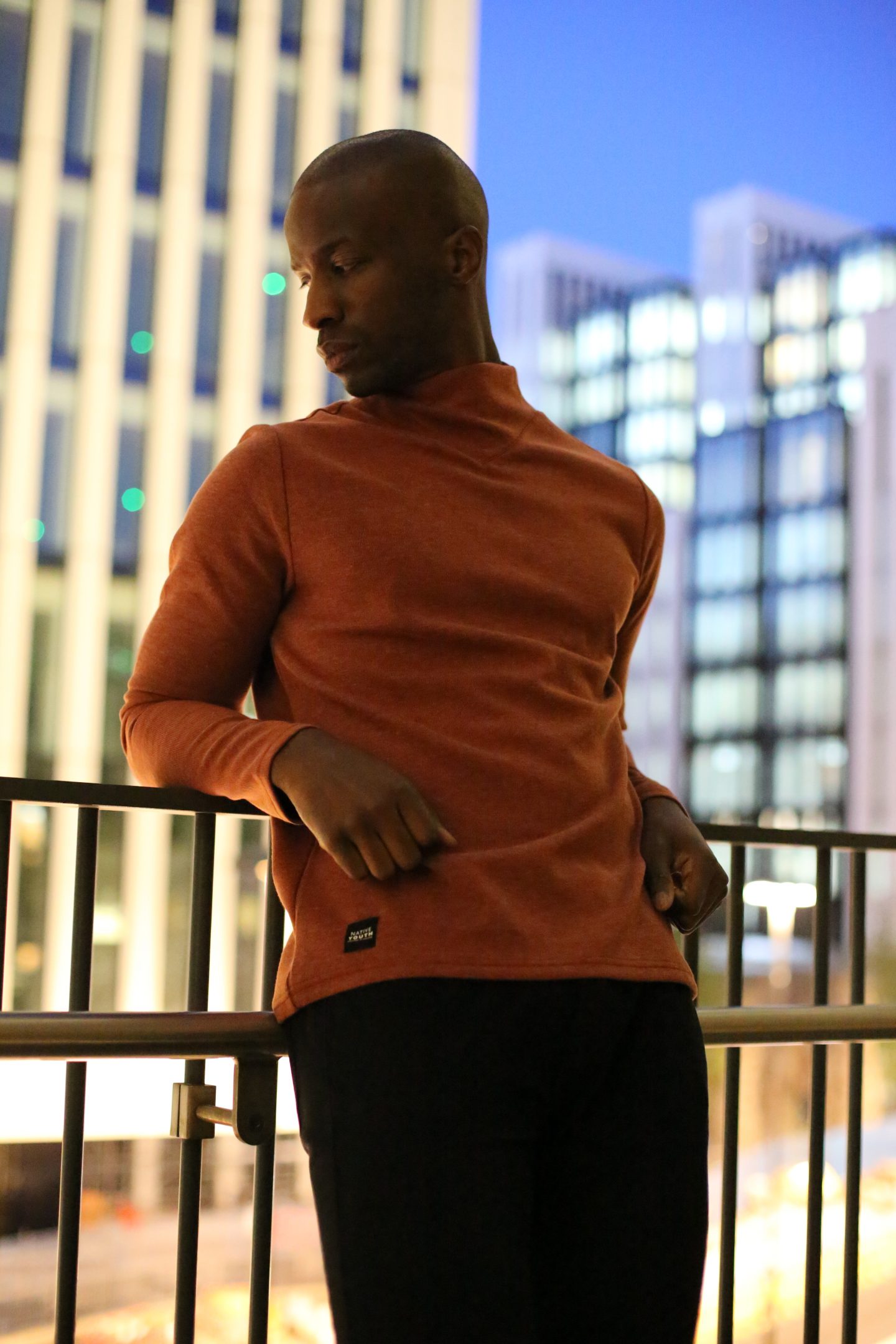 Arni Hooded Sweatshirt
Another sweatshirt to add to the collection here, in the form of a hooded, unzipped style. The fact that it's also in an olive colour makes it all the more worth adding to the wardrobe statements. This self-titled Arni hooded sweatshirt is a slub jersey type of sweatshirt, with a half zip panel at the top which gives it a bit more detail.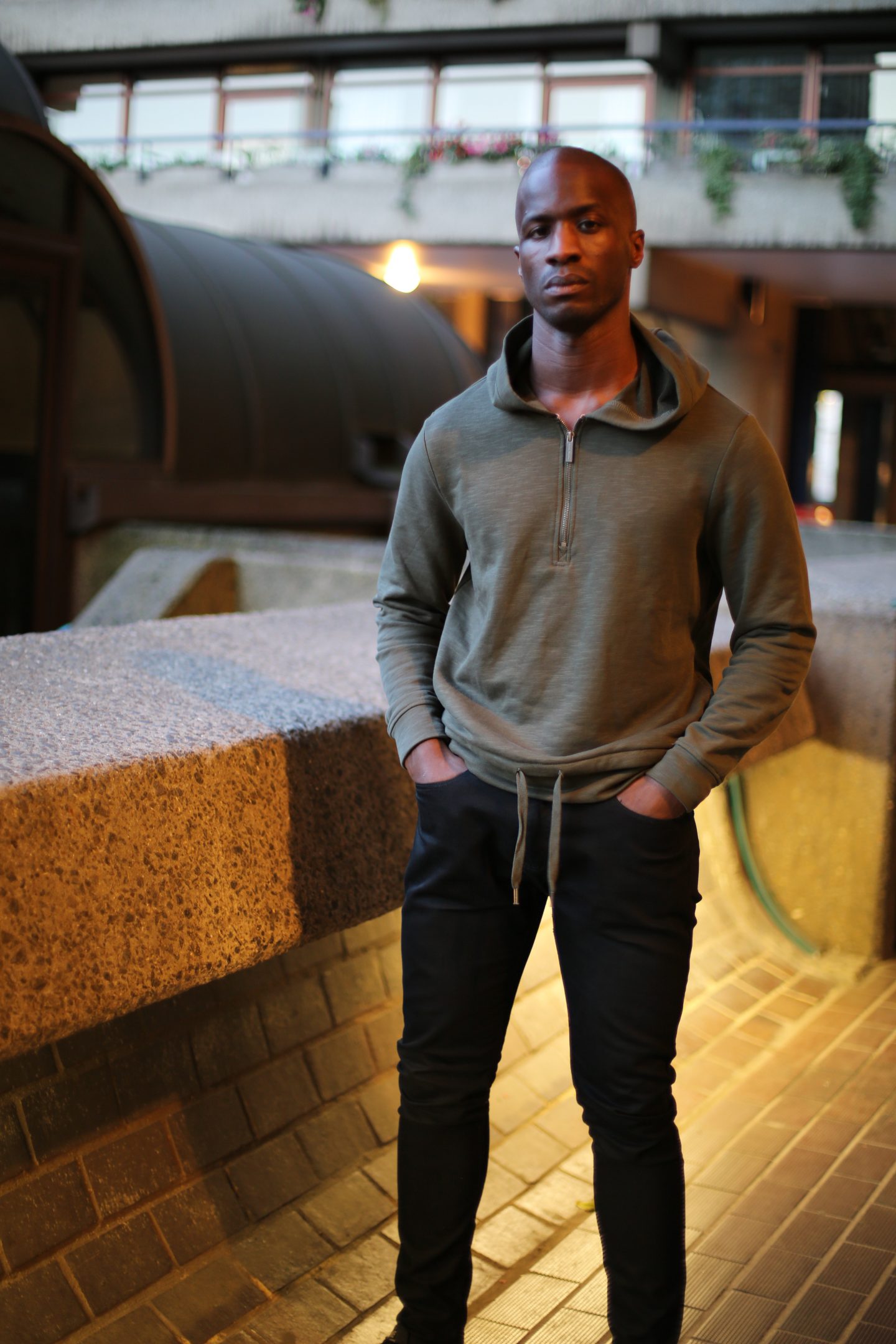 Few more bits…
There's a few other bits in the collection that have really grabbed me, so I want to make sure I share these too.
The Native Youth team were pleased most about the turnout of these bad boys and everything they stand for in the world of spots luxe. I personally cannot get enough of them, as they fit into my styling perfectly.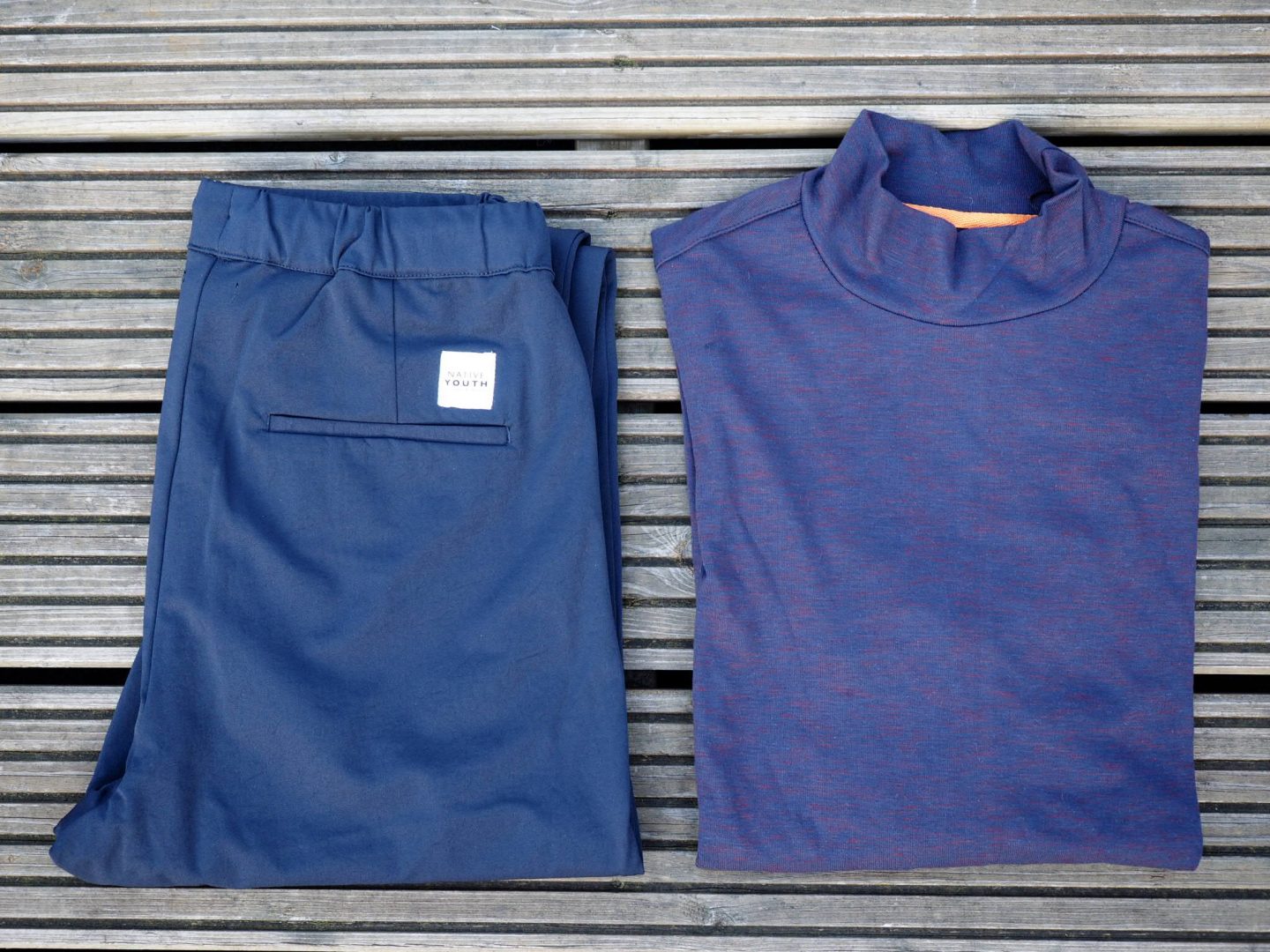 Hitting the streets of London with the team? Made from a tech plated fabric twill with a brushed back, the Nightwing trousers are guaranteed to deliver the sport luxe look you're after. Match these up with a pair of all white court trainers and you're good to go.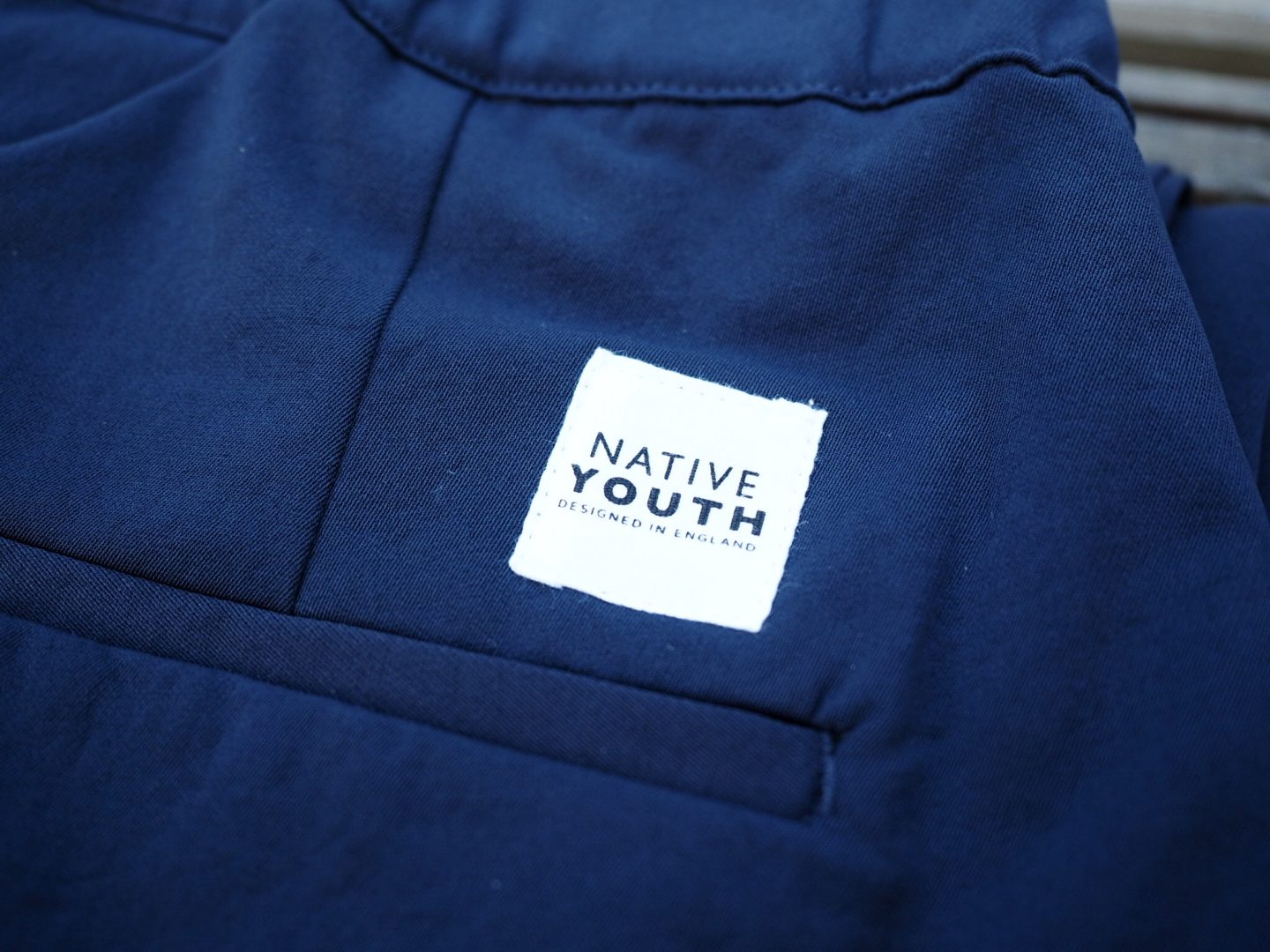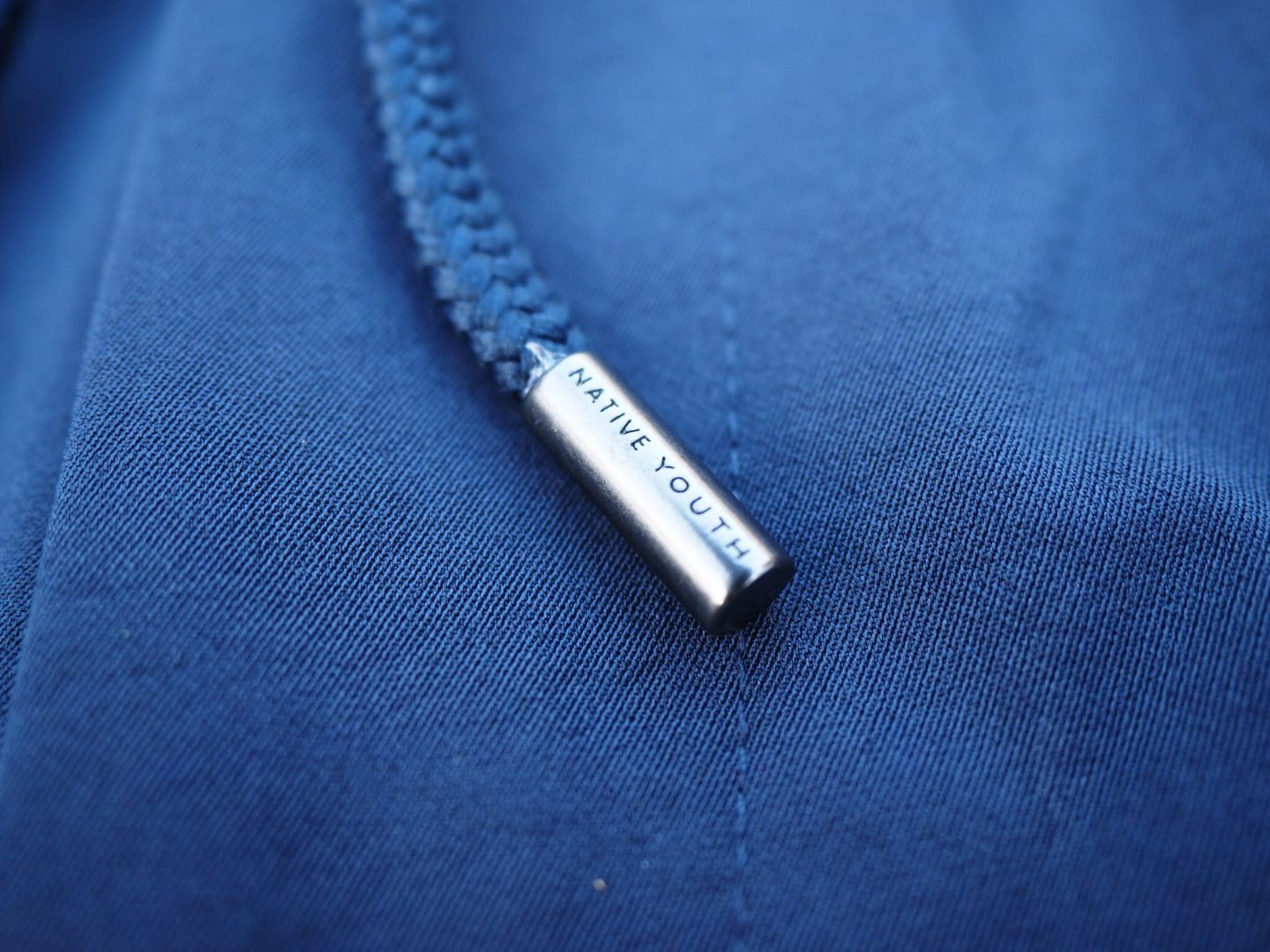 To really make your outfit stand out, it's time to pair it with the ideal spot luxe top. Last autumn/winter I pretty much lived in turtle/roll necks, this autumn it's going to be a 'if it's not broke, don't fix it' kind of mind set.
And to start me off it's going to be the Hopton long sleeve top in Native Youth's collection, with its more relaxed turtle neck. I'll take relaxed for now until its gets wilder in the coming months. Detailing here in its knit is a real standout feature, blended with its space dye colouring.
So those are my favourite picks from the new autumn/winter collection by Native Youth. If you're liking what you're seeing, check out the rest of their collection online at Native Youth.