Today's post is all about sportswear. Over the years we've seen the Sportswear market grow considerably, whether it's for actual sportswear purposes, or fulfilling the leading role of the athleisure lifestyle. But with more than enough slices left in the sportswear pie, it's time for another slice to be grabbed by our friends at Superdry.
JD sports have collaborated with the notorious Superdry cherry picking key pieces from the Superdry mainline collection for the autumn season. All of these carefully selected pieces will take their helm next alongside their classic ranges from other notorious sportswear brands, such as Nike and Adidas. Being an avid gym goer and lover of wearing everything sportswear, it was to get myself into this the new collection first hand.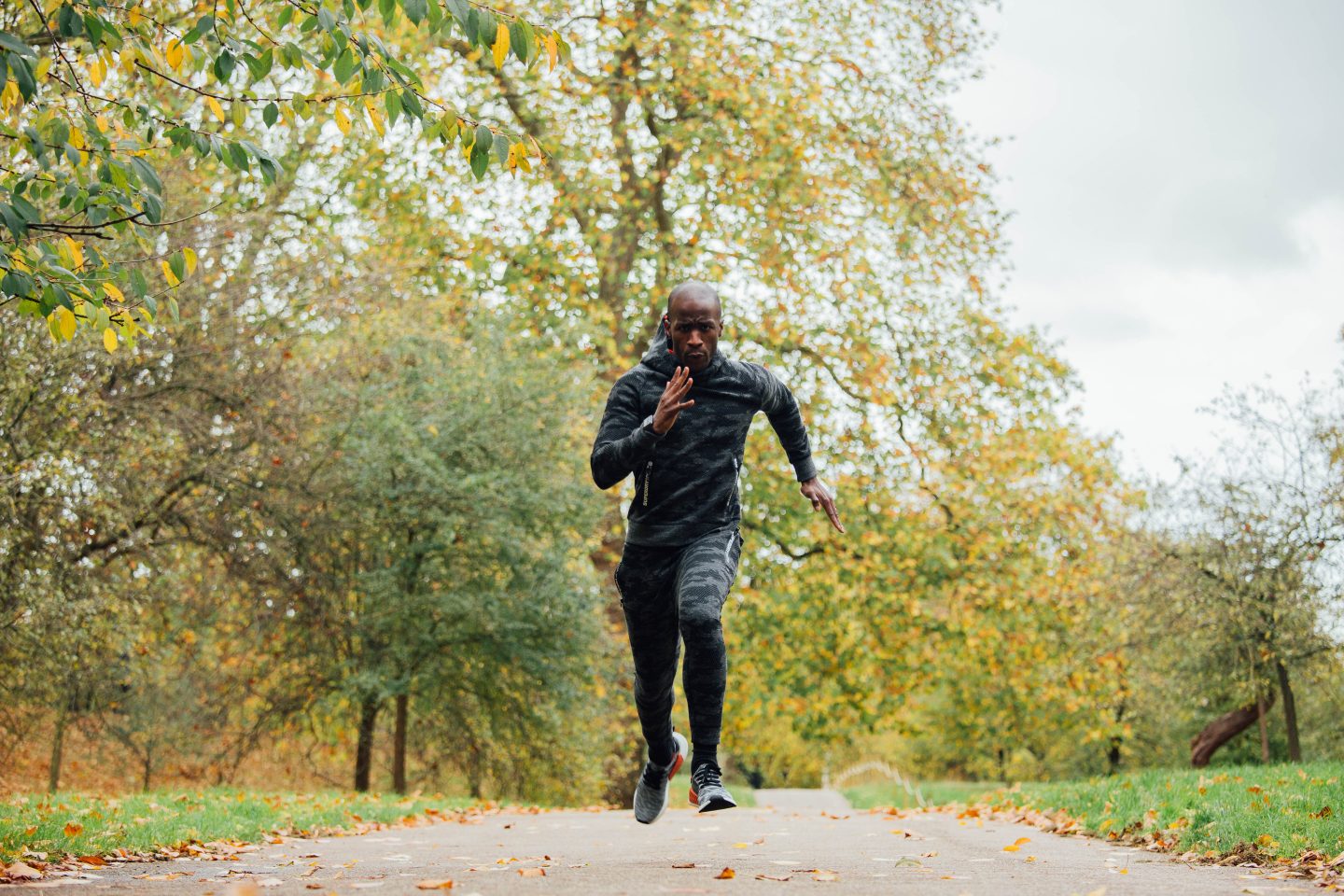 One thing I admire most about anything from Superdry, is the high level of detail that's infused in every garment. Being a sucker for good innovation and quality, it's the little added benefits that make such a big impact in the product I choose to wear. Here is my armour of choice from the new range:
Superdry Tech Snare Hoodie – £64.99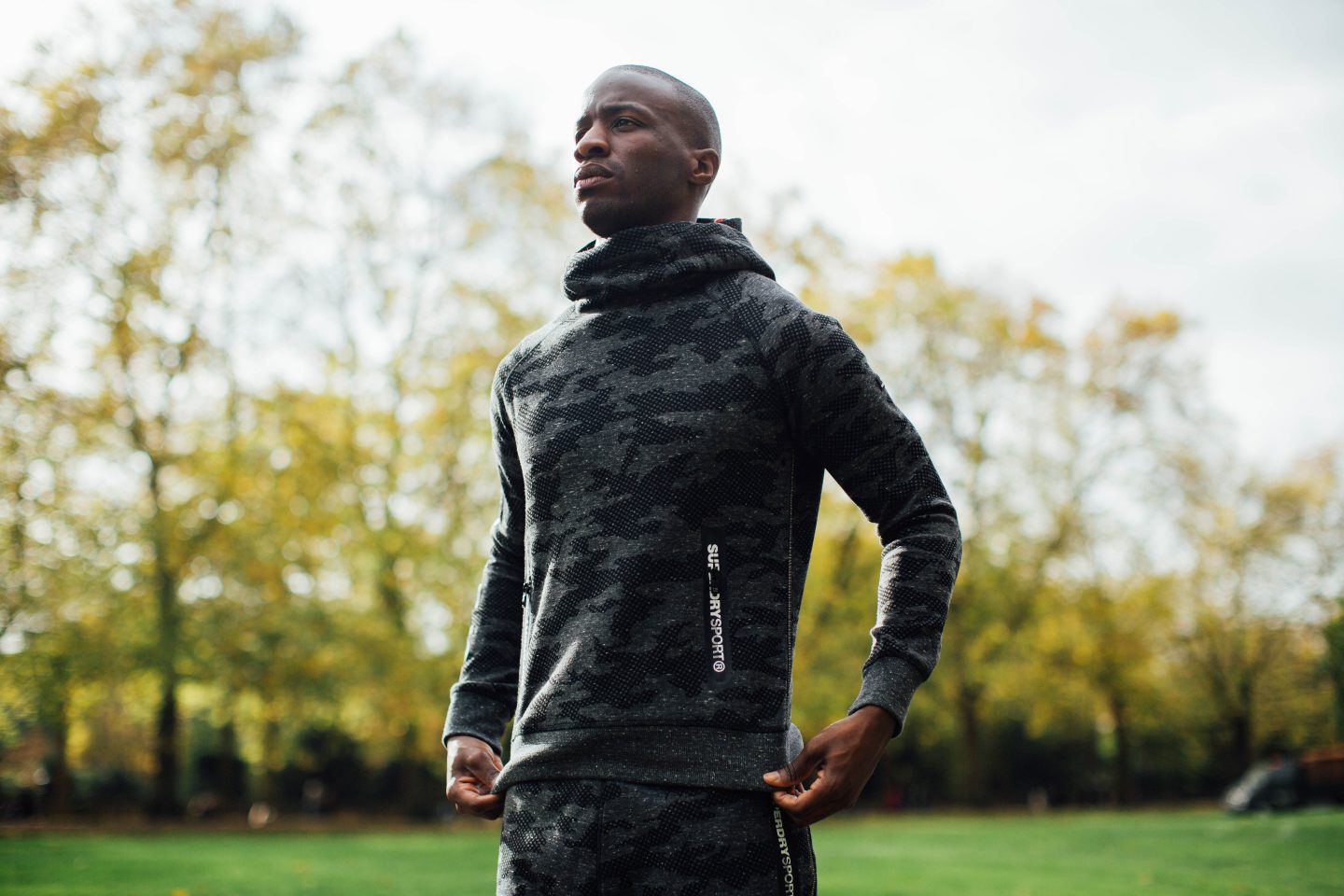 Technical features:
Water sealed zips – One of my favourite features on any technical clothing and accessories is water sealed zips, especially with our temperamental London weather. Superdry throwing these onto the Tech Snare hoodie not only shows a real level of premium construction, but real desire to give peace of mind, so you can run faster and train harder without unwanted moisture getting in the way.
Reflective panelling – Running through the night and worried about not being seen? We're all now aware that the clocks have turned back, meaning our visibility whilst on the roads is lower. But with the Superdry Tech Snare hoodie you get reflective seams are
Superdry Gym Tech Slim Joggers – £54.99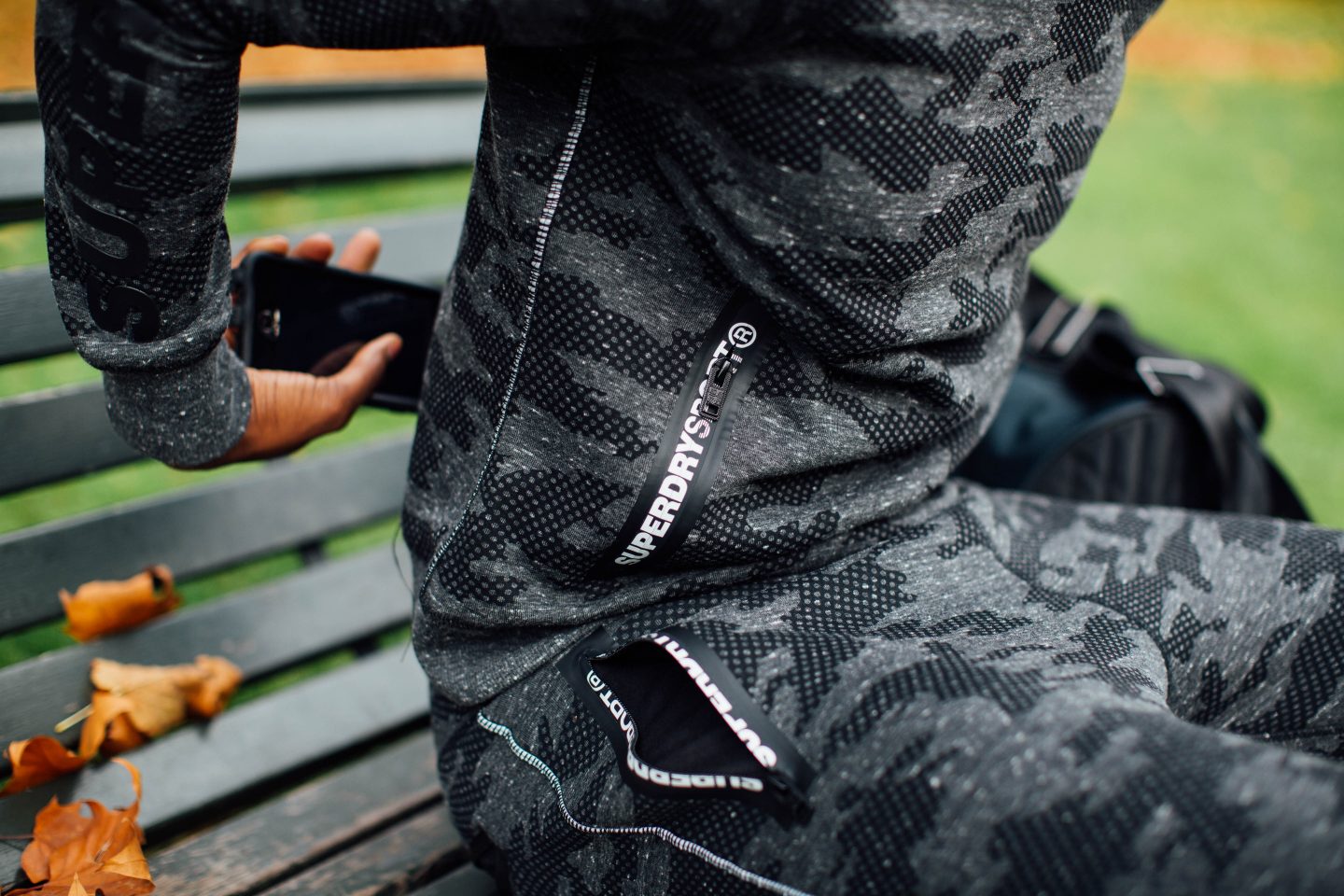 Technical features:
Bungee cord adjuster – They're an ideal design to have added and structured for ease of movement. The bungee cord adjuster makes the Superdry tech slim joggers easier to fasten and stay fastened, for when you're about to unleash your true potential. Unlike other joggers enough movement will have you hanging onto your waistline. Simply pull in to tighten them up, then push the cord buttons to let them loosen again. It's that simple!
Superdry doesn't do half measures! And to reinforce that notion, our favourite water sealed zips are present on the front two pockets and single back pocket. Add in the reflective seams as well and you've got yourself state of the art armour to hit the training with.
Superdry Core Train Wick Mesh Pique T-Shirt – £19.99
And last but not least come's the wick mesh pique T-shirt from Superdry. Besides that fact that it makes me feel like I'm about to join the Netherlands world cup team of 2005 (in particular, Edgar Davids comes to mind), this is built for the intensity of your sport.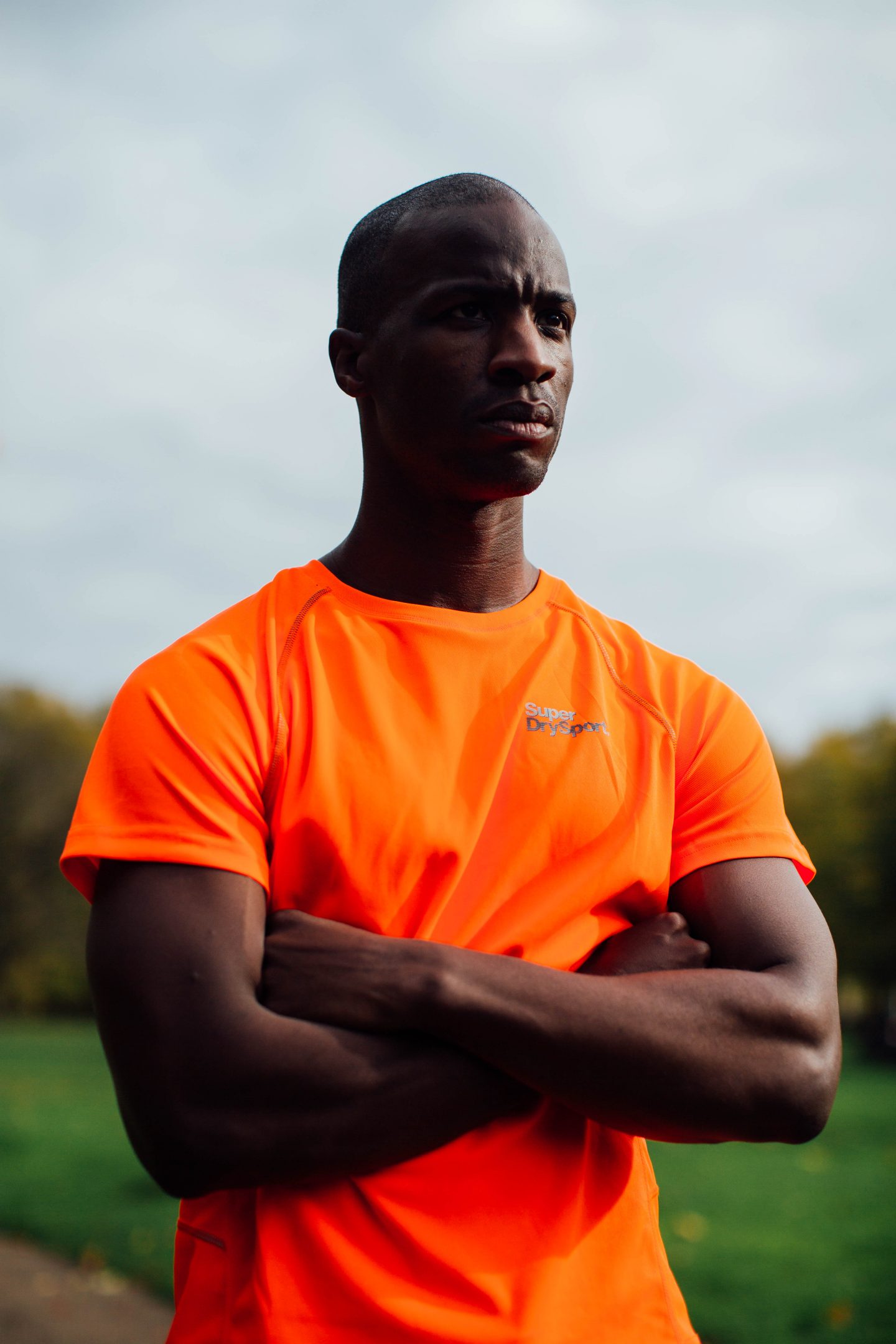 Technical features:
Moisture wicking fabric is essential if you're about to embark on a long distance run, or intense gym session. The moisture wicker technology does exactly what it says, helping to remove moisture from the fabric to maintain a level of dryness in training. No wet fish feeling after your last hurdle.
And when you add in the reflective stitching that runs down the front of the mesh t-shirt, you've got yourself an all-round kit to train in any condition.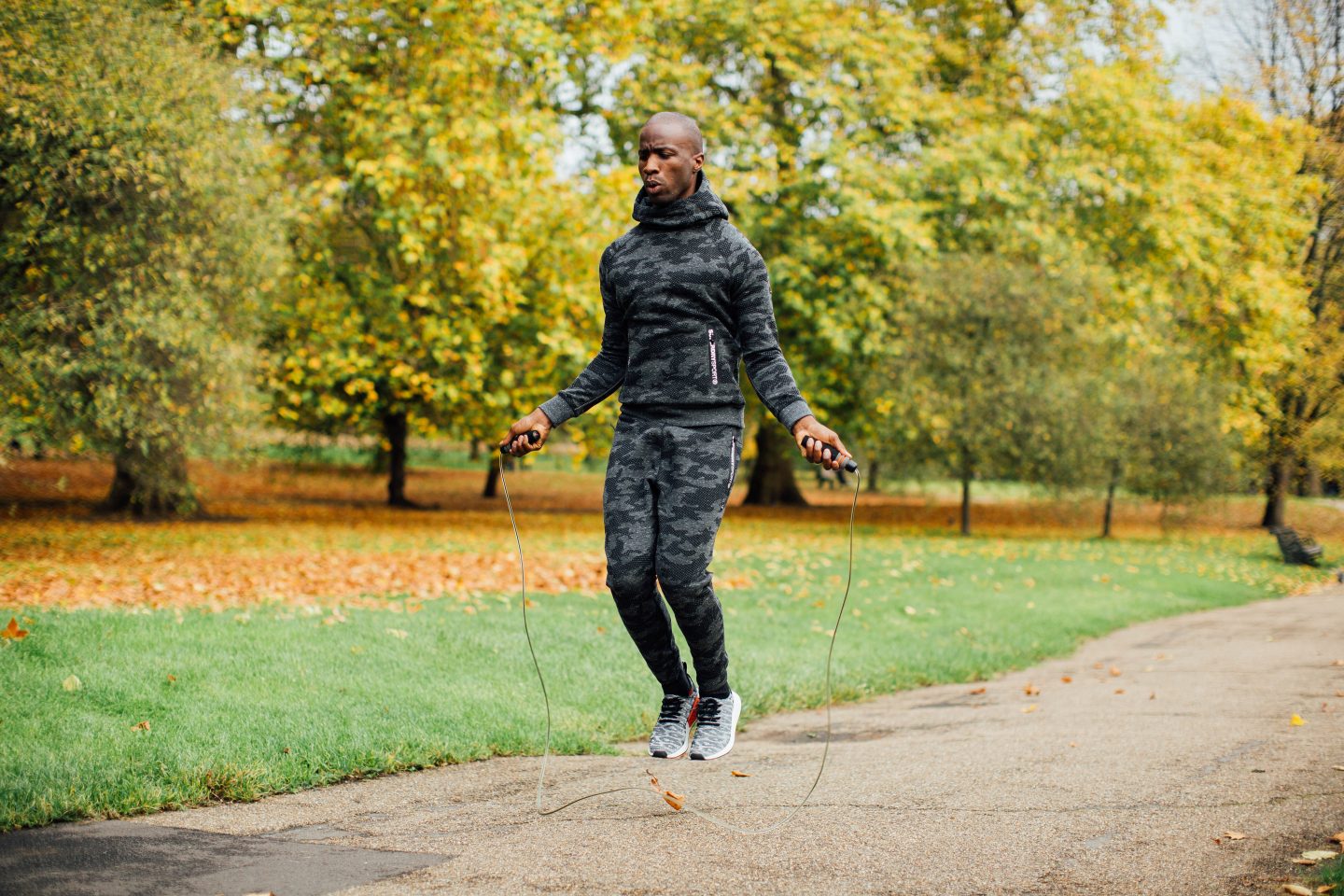 After wearing it through the wars over the last few weeks, Superdry sport has definitely got my approval. The product is built well but most importantly, the technology woven into each fibre does exactly what it's stated to do. That alone gets a thumbs up from me.
If you're in the game to refresh your sportswear, get over to JD Sports and check out the new Superdry x JD Sports collection.