Panasonic are known for many things in today's world; cameras, televisions, audio equipment and also personal care & grooming. This goes one mile extra as they bring us their new premium grooming range, a collection of fine built grooming equipment launched in November.
A new linear motor designed to specifically for speedy cutting with a length adjustments dial for those really precise shaving moments. Panasonic has always had the halo of quality and design shining above them from my point of view, from the days of blaring my 90's hits from my twin power Hi-Fi. Only now we can all enjoy the sheer consistency in their engineering and design.
The new Panasonic premium grooming tools come in two forms, both a beard trimmer and hair clippers.
Which when it comes to a bit of grooming, it's always essential to keep the two separate, rather than use just the one tool for both.
Panasonic SB40 Beard Trimmers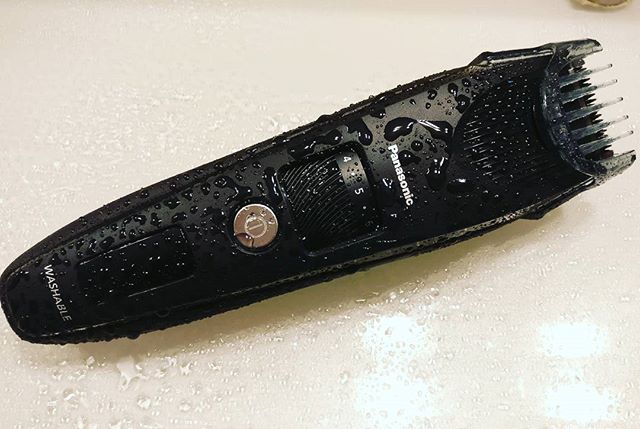 To supercharge every man's grooming ritual, Panasonic has introduced the new ER-SB40 Beard Trimmer to its premium range to deliver a fast, smooth and powerful cutting for even the thickest of beards.
For a grooming experience like no other, the SB40 is a wet/dry model complete with ultra-high-speed linear motor to deliver efficient trimming every time without tugging even the hard and dense stubble for maximum comfort.
With 20 cutting length settings (between 0.5-10mm in intervals of 0.5mm) for crafting sharp beard lines with ease and advanced comb-shaped blades with wider tips, designed to capture more whiskers in one easy stroke, the SB40 Beard Trimmer will finesse any signature facial hair style to the desired effect.
Panasonic ER-SC40 Hair Clippers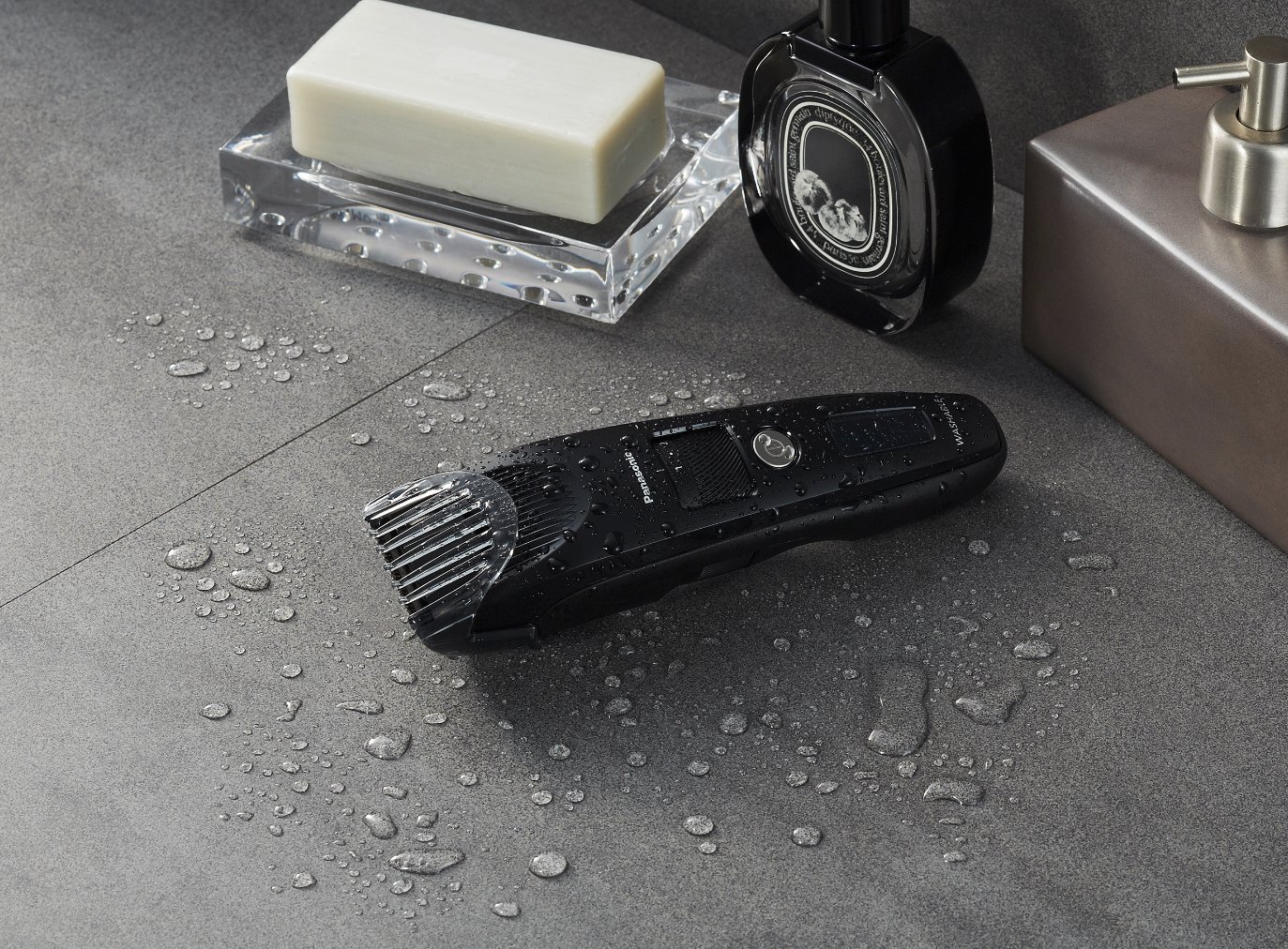 An essential tool for the busy man on-the-go, the SC40 is designed to speed up the daily grooming routine with newly developed comb-shaped blades for capturing more hairs in one single stroke – compared with conventional v-shaped hair clipper blades with narrower spaces between them.
To provide a premium, high-speed experience which will help you save time and money spent on trips to the barbers each month, Panasonic's latest Hair Clipper offers 20 different cutting lengths (between 0.5-10mm in intervals of 0.5mm) so you can shape your hair to whichever look you're looking to create.
SO now with the help of the well trusted Panasonic, you can complete your grooming needs, all in one swoop. The Panasonic Beard Trimmer ER-SB40, and Panasonic Hair Clipper ER-SC40 both retail at an RRP of £149.99 you'll be able to find both just in time for Christmas at Shaver.co.uk. – check them out!