The party season is here and we all know what time it is. Now everyone loves a glass of that vino they've been dying to pop open, or a dram of their favourite single malt to toast the night away. But there comes a time when the partying gets a bit too much on the old body and a break is well needed.
So if you're looking for a way to avoid hitting the sauce with a passion over the festive period, why not try new Robinsons Fruit Creations, their new squash designed especially for the adults.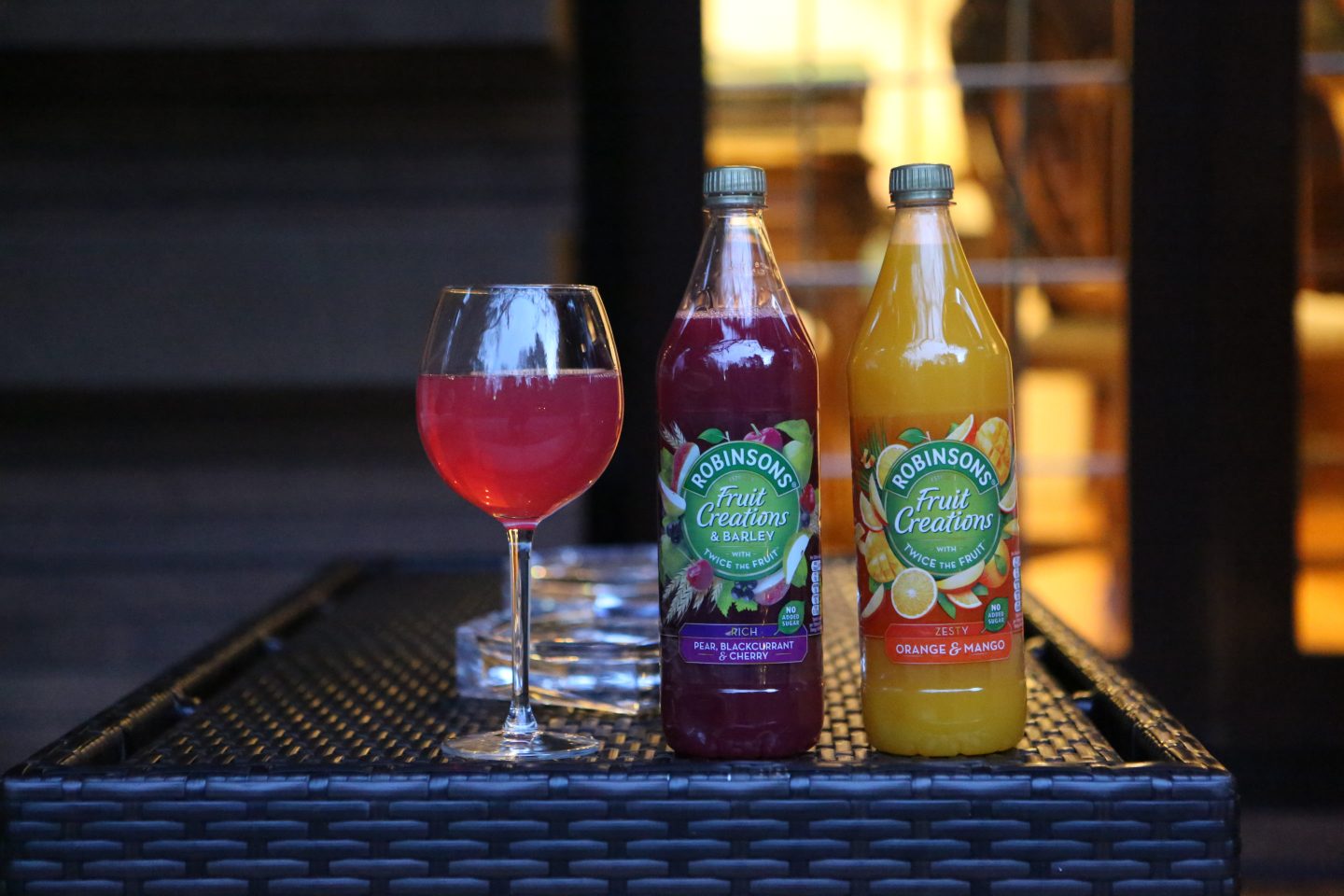 In my younger years I remember Robinsons being a fundamental part of my childhood, on a daily basis. Early afternoons after school used to consist of sandwiches and a beaker (clearly couldn't be trusted with glass as a kid) of Robinsons squash, to wash it all down.
And now in my older years Robinsons have answered our prayers and brought out a squash more adults (designed to appeal to a more mature palette), their new Fruit Creations range. To help quench the thirst of most of us adults Robinsons has brought us 9 new flavours to choose from. Flavours include Fruit Creations Juicy Orange, Mandarin & Lime, Juicy Pear & Blueberry, Exotic Pineapple, Mango & Passion Fruit and Luscious Strawberry & Kiwi with Barley. They've got twice the amount of real fruit packed in each bottle (something that many of us probably weren't aware of) than your usual Robinsons squashes, and still contain no added sugar.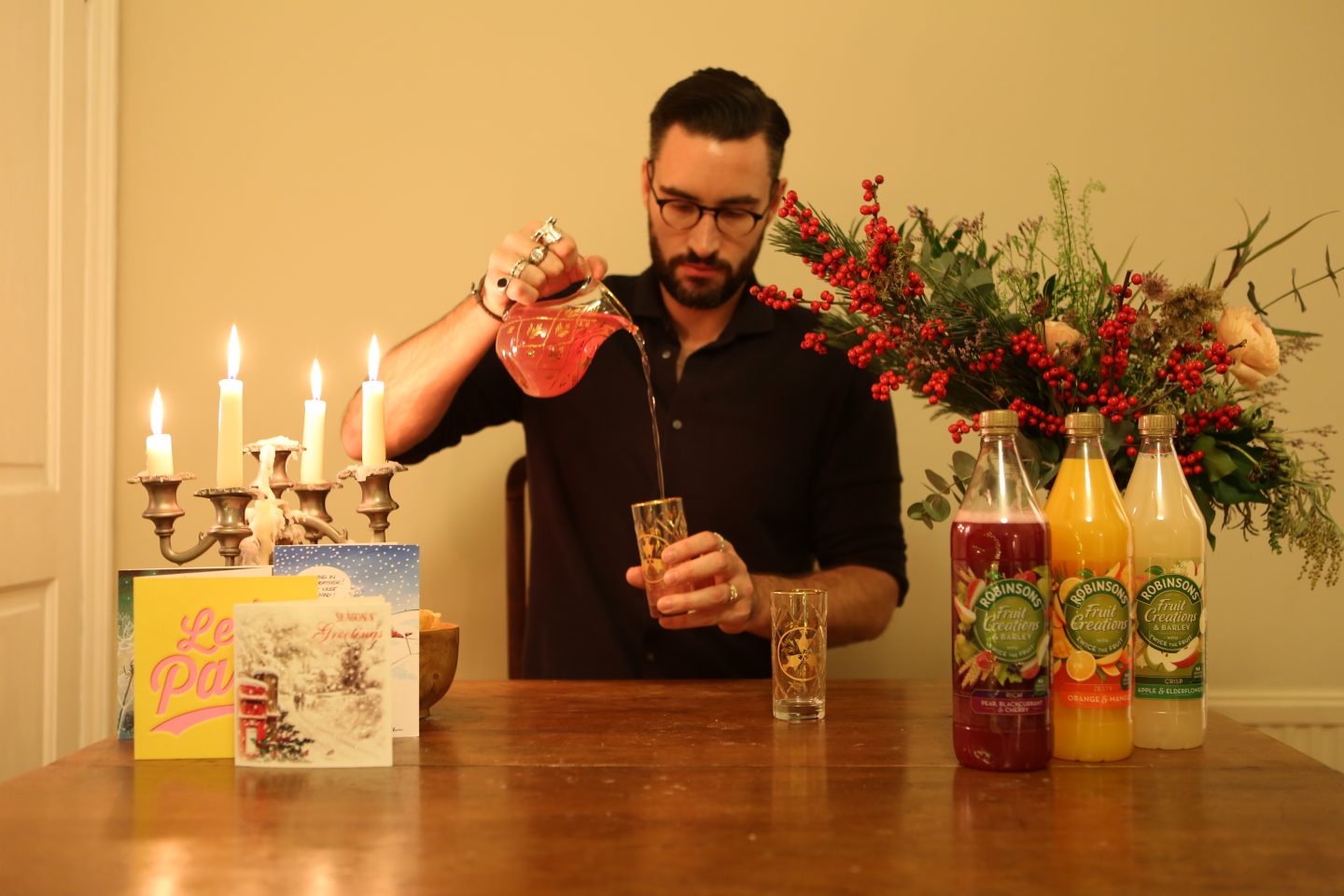 Gentlemen this is your better half when you're feeling for a bit more of a soft drink at the dinner table.We've been spending our Saturday and Sunday, enjoying a good few glasses over the weekend instead of reaching for the single malt (being big lovers of scotch).
And now we get to the choice of flavours. In order to build these two new ranges, Robinsons enlisted flavour experts, to come up with the very best flavour combinations.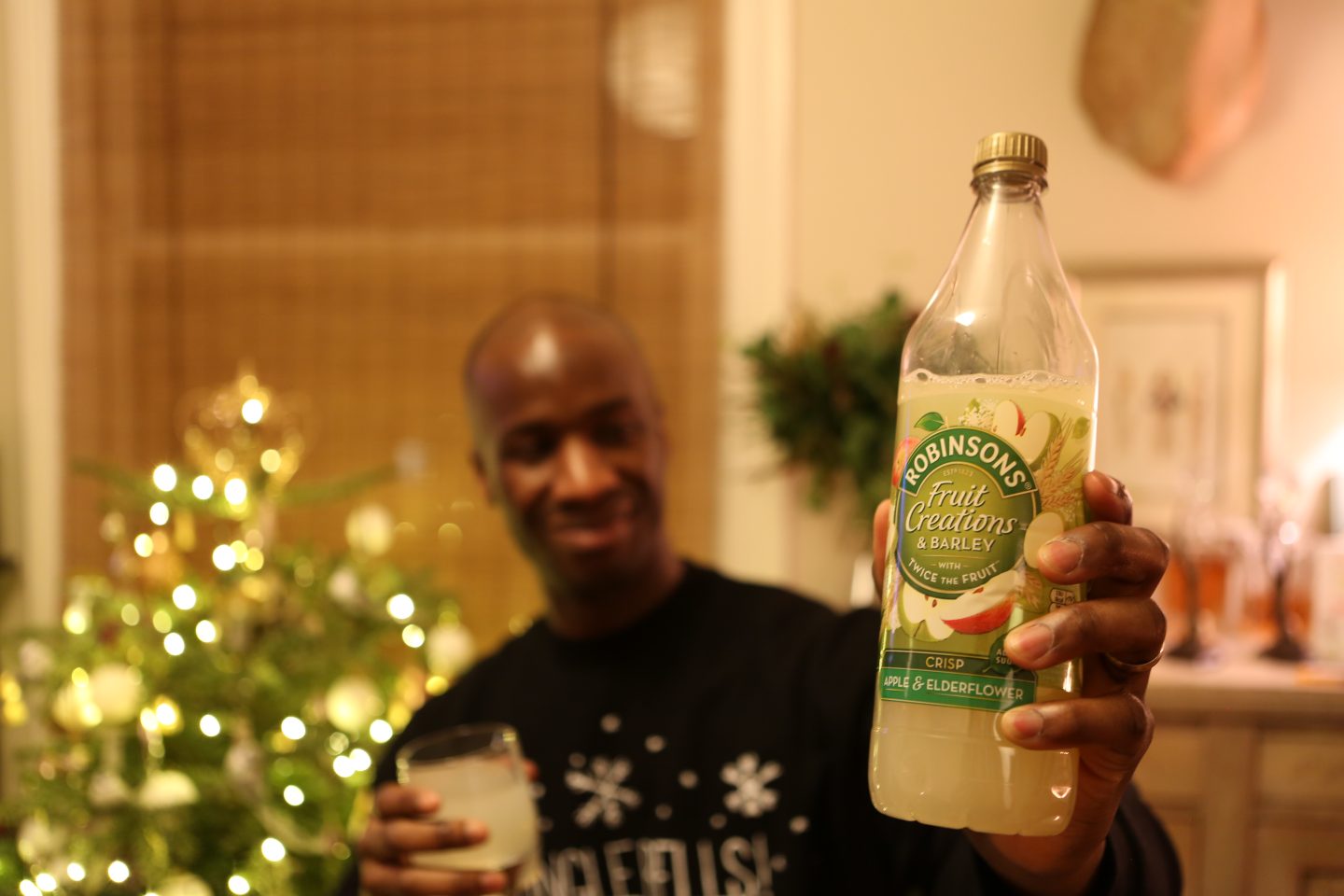 We've tried Robinsons Rich Pear, Blackcurrant &Cherry juice, along with their Zesty Orange & Mango and Crisp Apple & Elderflower.
So this year chaps it's time to take a slightly different angle to the Christmas drinks, with the new Fruit Creations range from Robinsons. This is the ideal way to enjoy a good drink over the festive period, if it's a detox from the wild party weeks that would've passed, Robinsons and their new Fruit creations is just the thing you're looking for.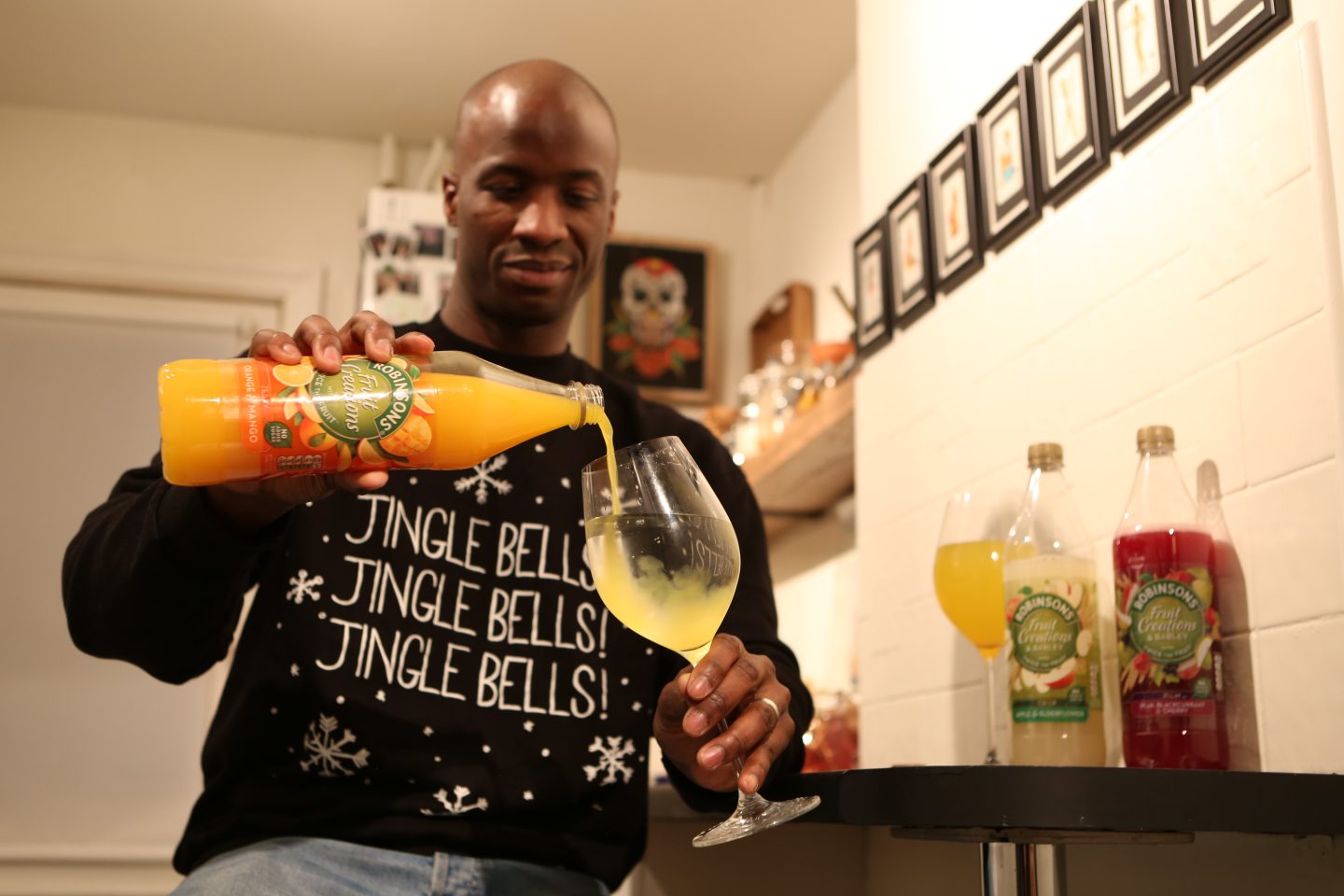 You'll be able to find the new Robinsons Fruit Creations in all major retailers, so get you and your Christmas table ready for a fruity tasting drink pairing.