Azzaro has been a real winner for me ever since the arrival of Azzaro Wanted and chrome pure. And for 2018 Azzaro bring us another collection of fragrances, which we've been excited to get our hands on.
Titled 'Sollarissimo' the new Azzaro fragrances are broken down in 3 different scents; LEVANZO, MARETTIMO and FAVIGNANA, all brought to you by perfumers Christophe Raynaud, Quentin Bisch and Phillipe Romano. With the Mediterranean at the roots of their genius, each fragrance celebrates a Mediterranean island and evokes a key moment in the day.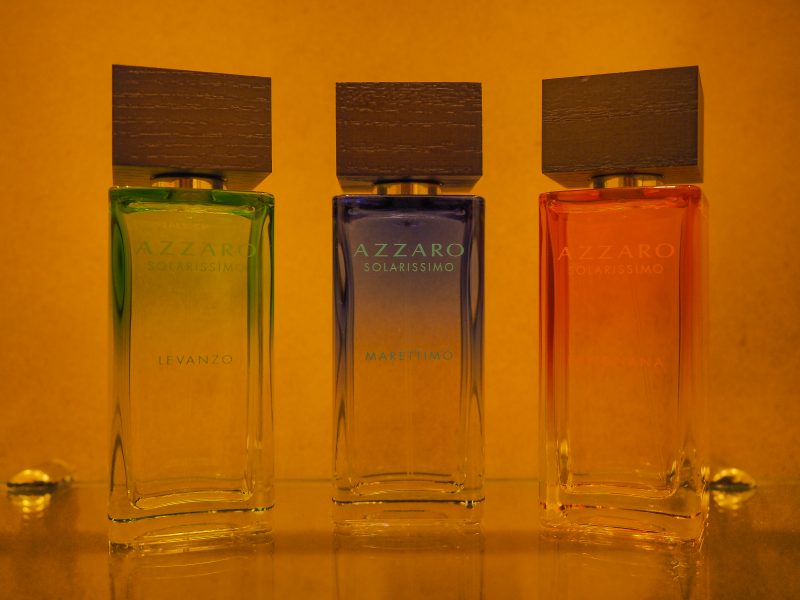 The breakdown of the three new Azzaro Solarissimo fragrances are as follows: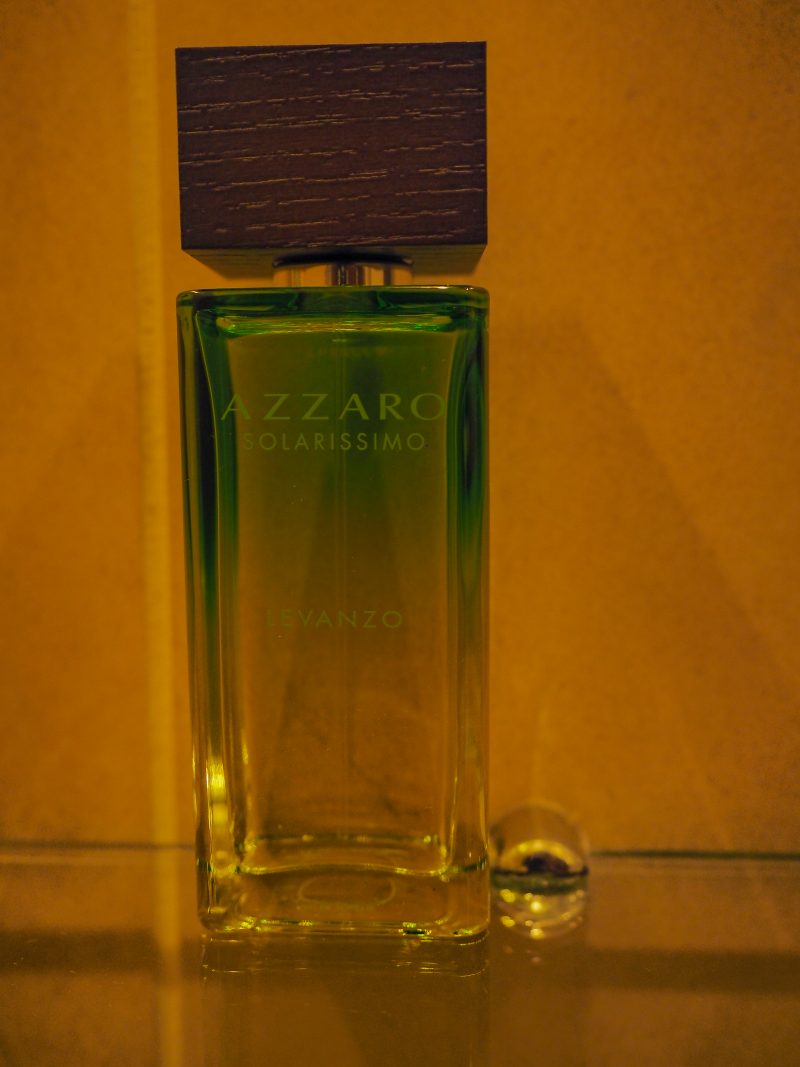 LEVANZO: Derived from the Italian word 'rise' is an island in the Aegadians (small archipelago west of Sicily). This is the first stopover in the Azzaro Solarissimo journey, resulting in the aromatic-citrus-woody fragrance that is Levanzo.
Expect notes of Italian lemon essence paired with passionfruit at the top.
This follows up with basil leaf essence, and the floral herbaceous softness of lavender essence.
Levanzo then finishes off with warm woody aromas, driven by cedar and patchouli.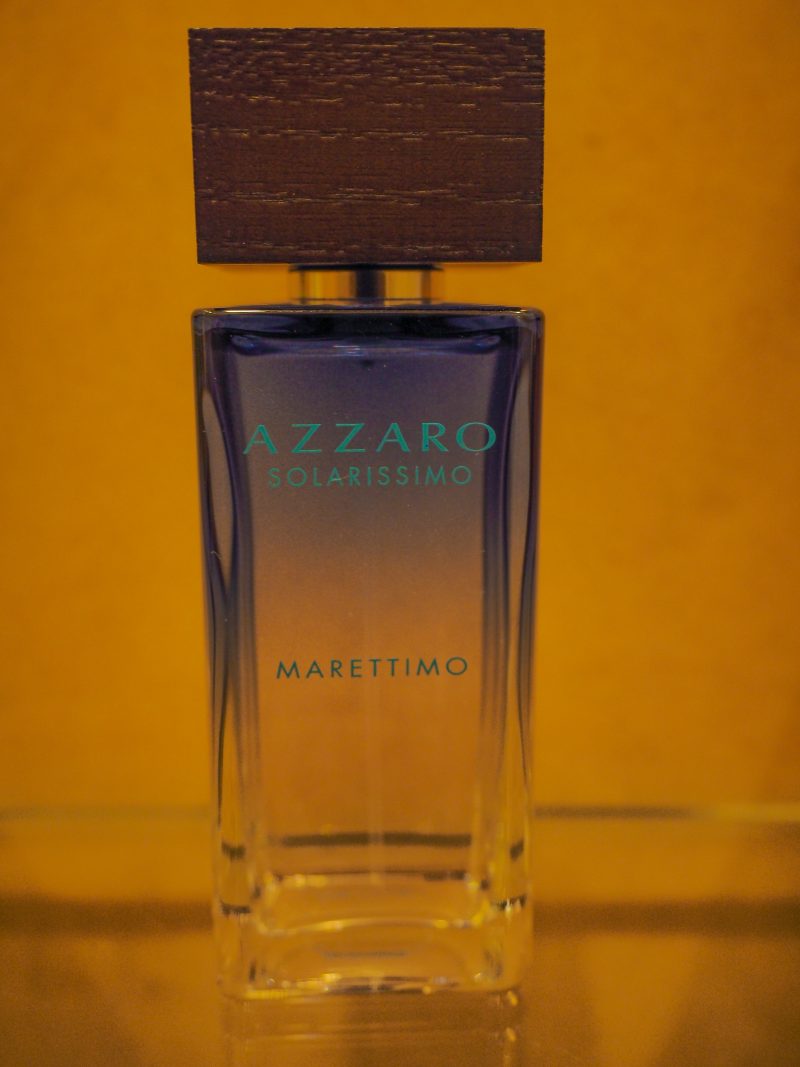 MARETTIMO: The second stopover takes you to Merettimo, which captures the fusion of cool sea breeze and the woody scents of pine forests.
Top notes bring a fresh burst of lemon, citron hesperidia and aromatic mint.
The middle is an aquatic wave of calypsone (an accord that conveys the nature of the sea) and Haitian vetiver to bring in the woody vibrancy to the fragrance.
This is then completed with the virile and sensual accents of cictus and atlas cedar.
FAVIGNANA: The conclusion to this elegant journey through the Mediterranean takes you to Favignana, an oriental-citrus-woody creation from perfumer Philippe Romano.
Top notes are rich with Italian citrus, which compliments the aromatic strength of the sage.
Mid notes are my favourite, with dark rum absolute to bring forth the vibrant vanilla hues and spicy heat of ginger.
The final touch of Favignana is an intense sap of Chinese cedar, amber crystals and smooth blond tobacco. This brings out a warm aroma, that resembles the scarlet sun at dusk.
Each three scents are rich with the aroma of the Mediterranean which although different in key aromas, carry a signature that makes them unique. You will be able to find the limited edition Azzaro Solarissimo fragrances on the Feel Unique website, priced at a reasonable £33 each for 75ml. Think this calls for a perfect opportunity to refresh your summer fragrance selection wouldn't you.