I'm a keen explorer of new areas to visit in the UK, so when presented with a chance to have a long weekend on the West Coast of England and take in the sites of a small town called Silverdale, I jumped at the chance.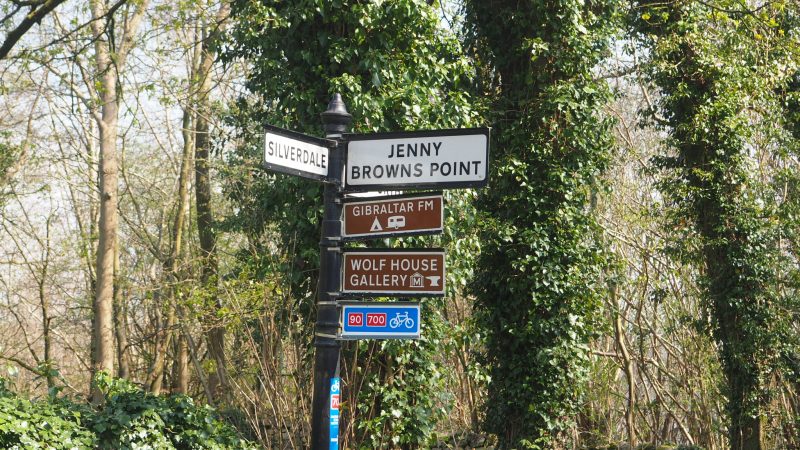 I found a lovely central two bedroom cottage to stay at on Trip Advisor.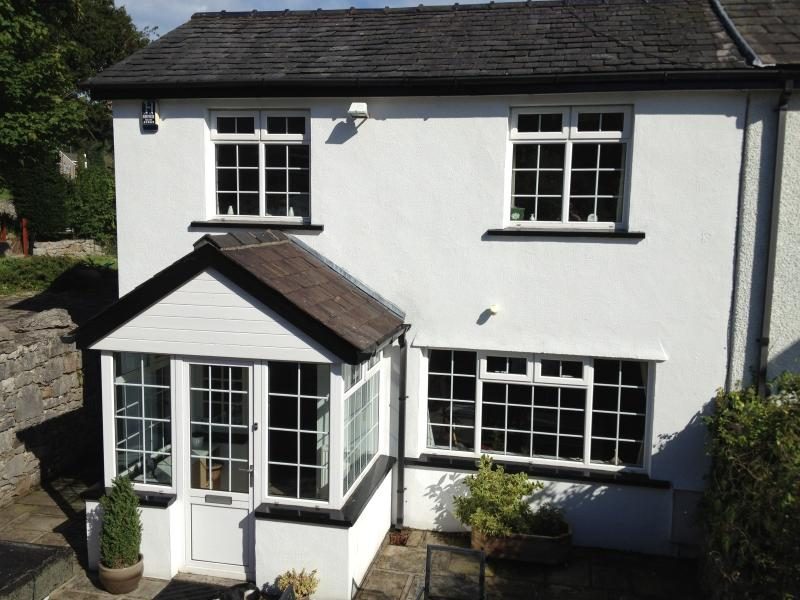 This gave me a great base for the weekend to go exploring and taking in the fresh air, and outdoor walking.  The main walk I took started at Jenny Browns Point, looped around the coast and then finished Eaves Wood.  At a leisurely pace it took me 5hours, with a good amount of time spent stopping to take pictures and play in the mud when I hit the coast.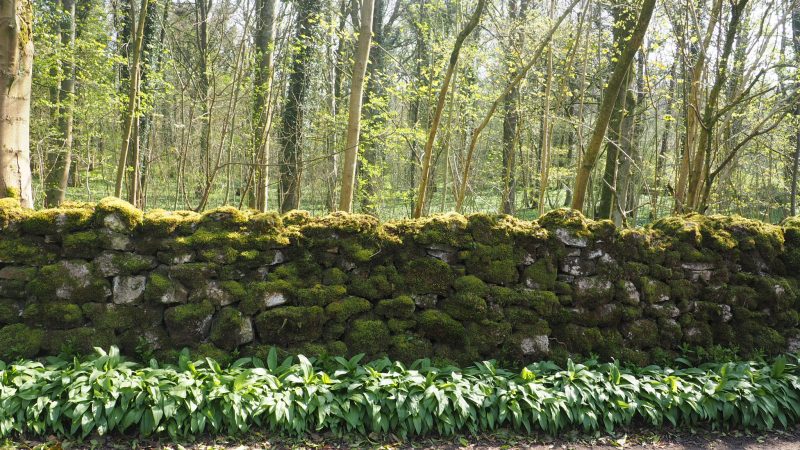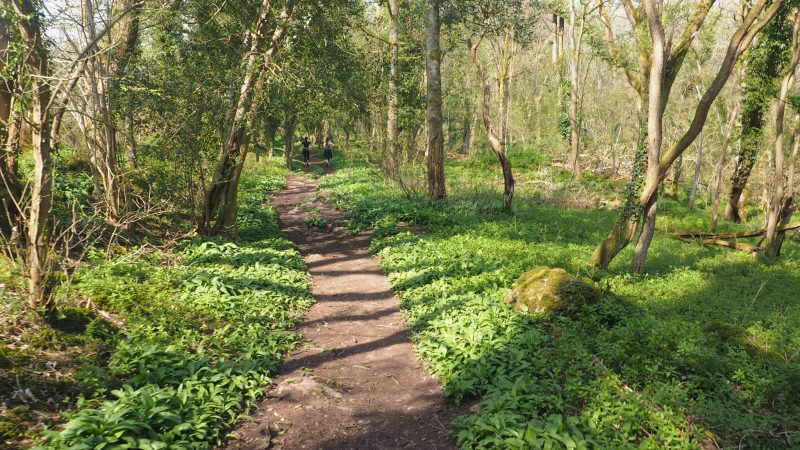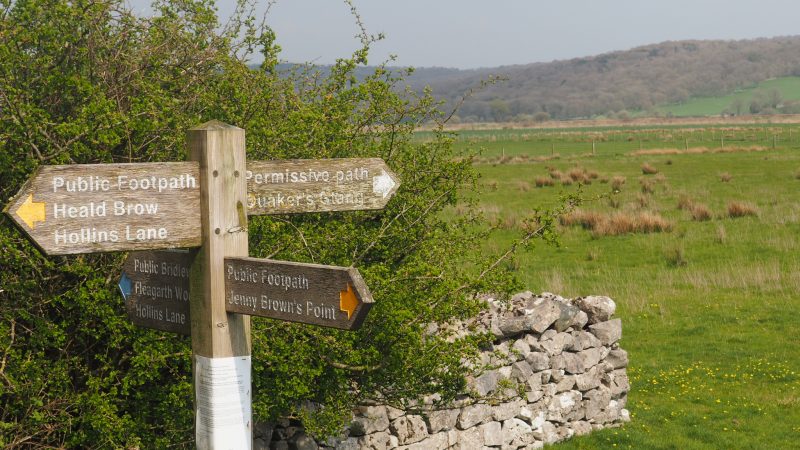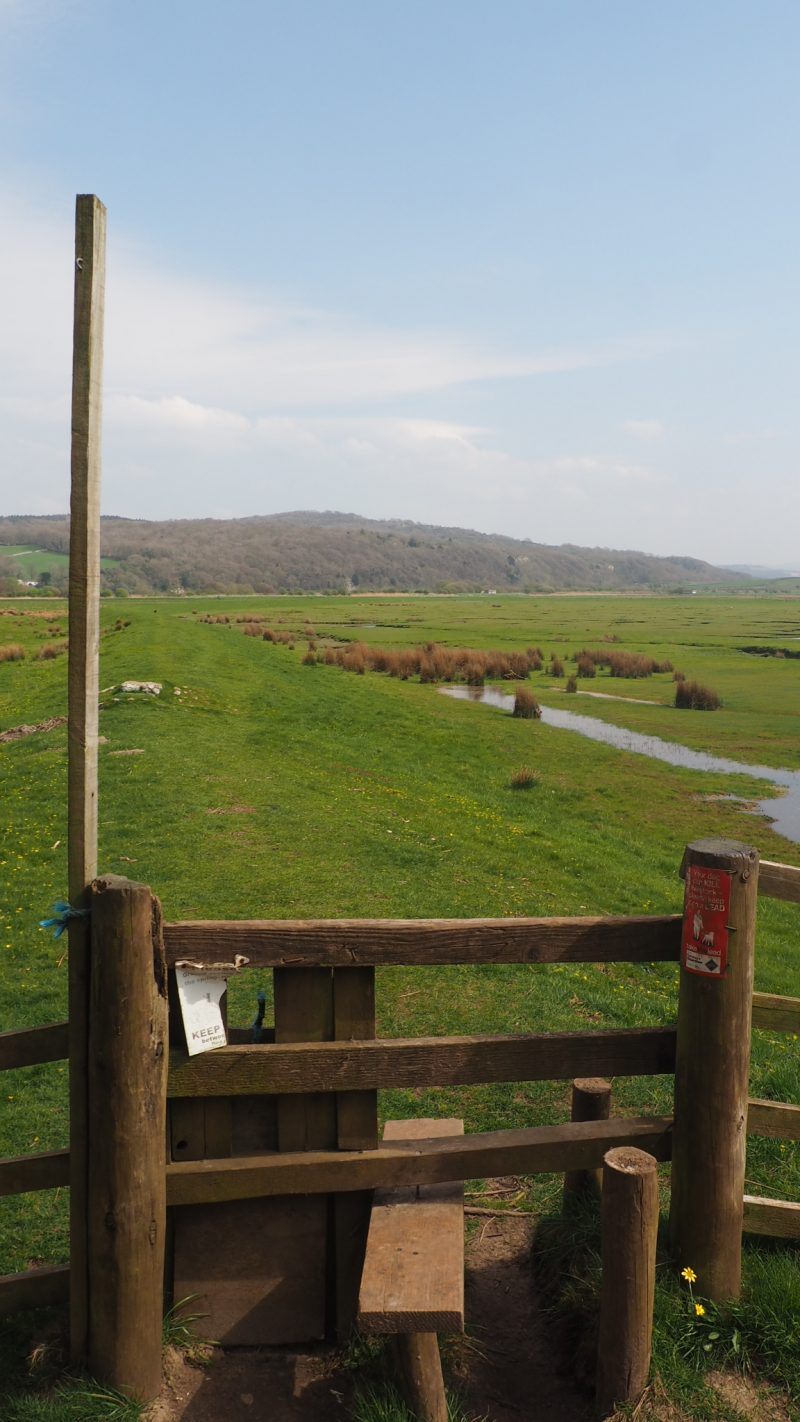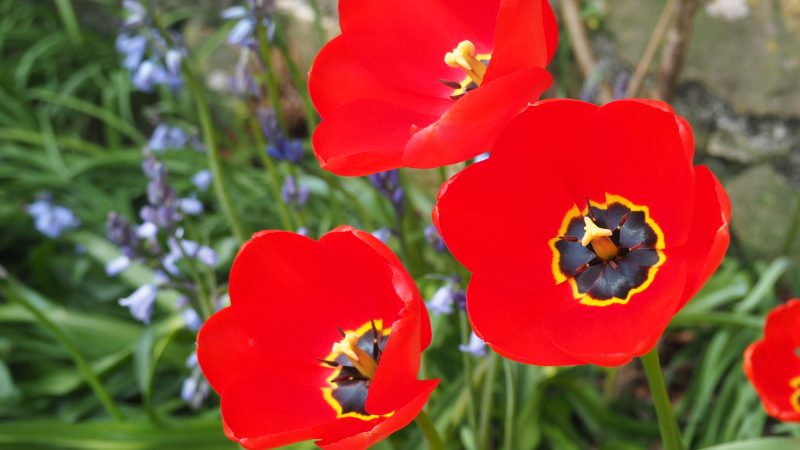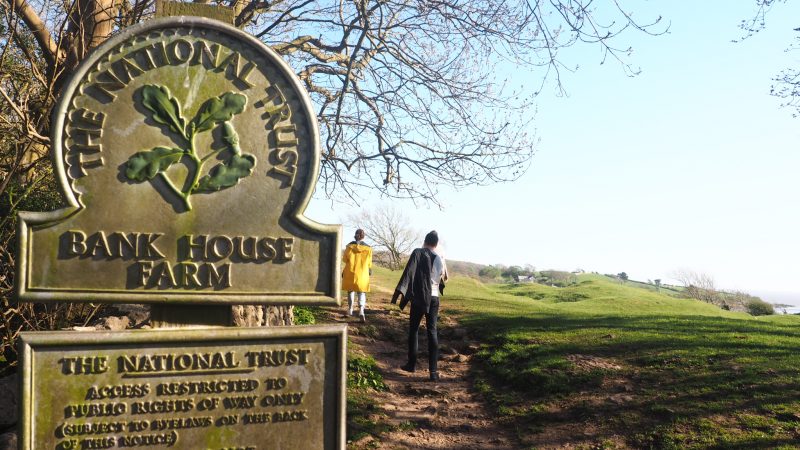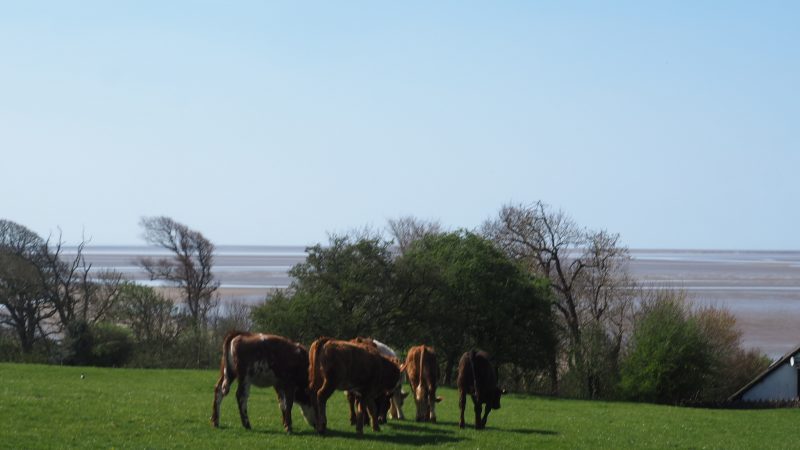 As you make your way down through the forest and on to the coast, its a great opportunity to stop and skim some stones.  A past-time that I have enjoyed all over the world, and with the sea trickling in along the coast another chance to brush up on my stone skipping skills.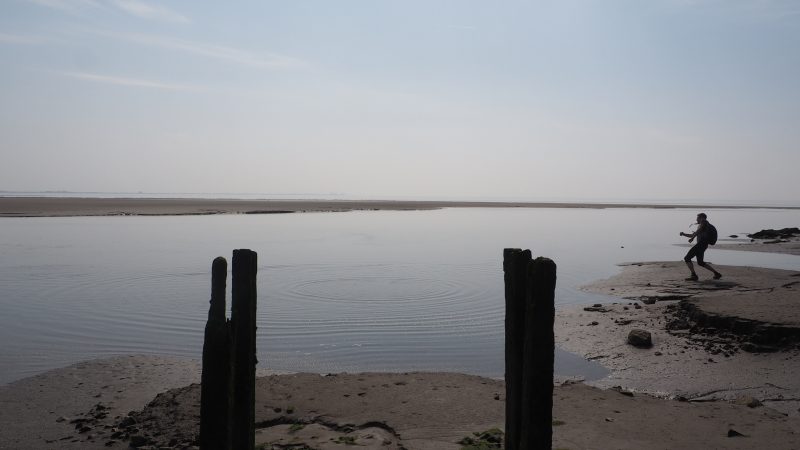 As you move around the coastal path, if you time it right the sea will be out.  The sea recedes a considerable distance from the coast and this exposes huge mud flats.  The best thing about this is discarding your shoes, and walking along the flats.  The feeling of squidgy mud as it squeezes through your toes is the bliss. Its like a natural foot massage from the best spa.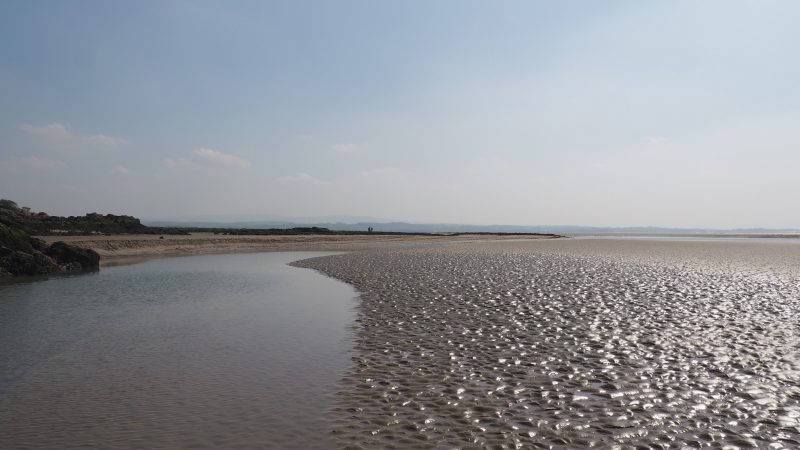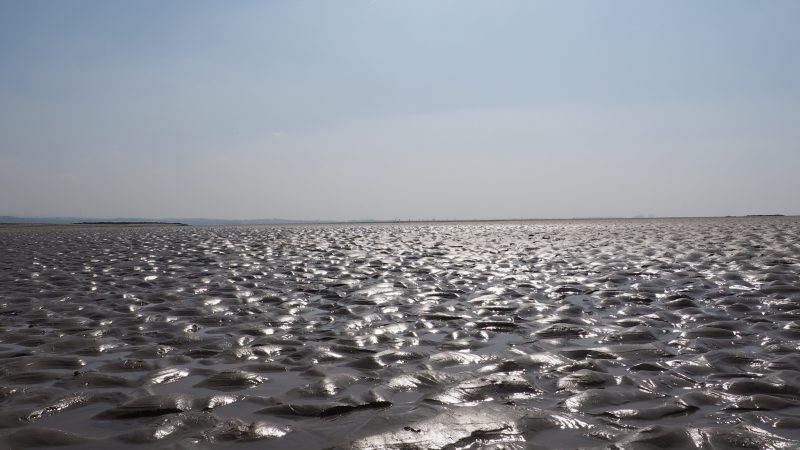 I have to admit that I spent far too much time letting my feet sink into the mud, surrounding them as I slowly sunk, and then pulled them out again. Repeating this was just so much fun!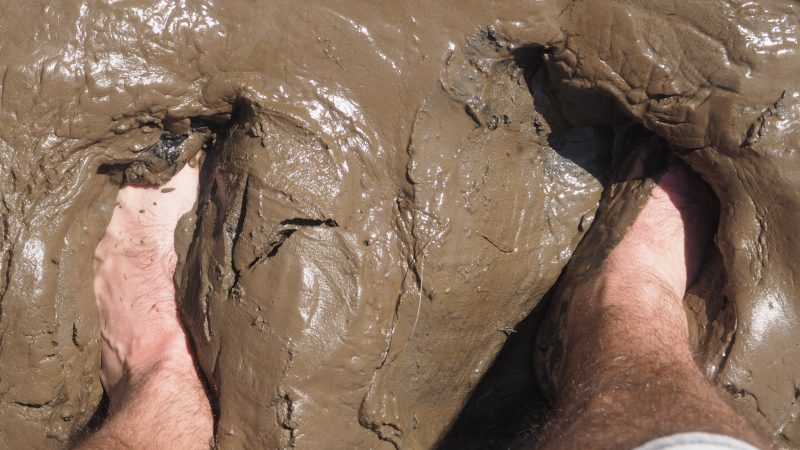 After cleaning myself off, I headed further up the coast to the cove for a photoshoot with my wife on the coastal rocks.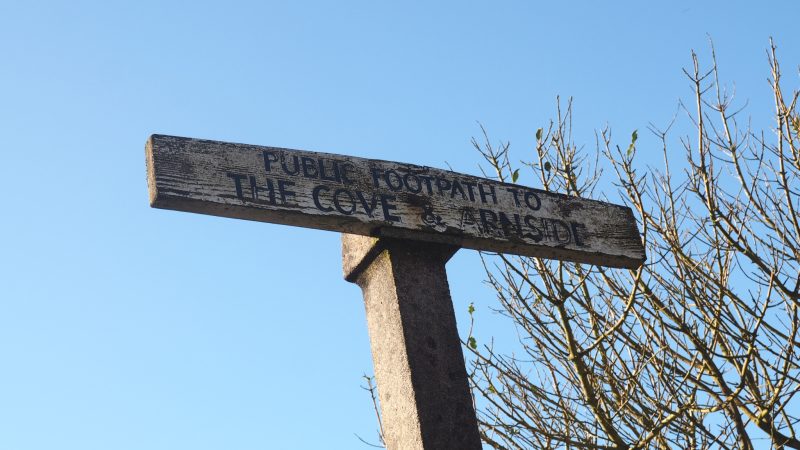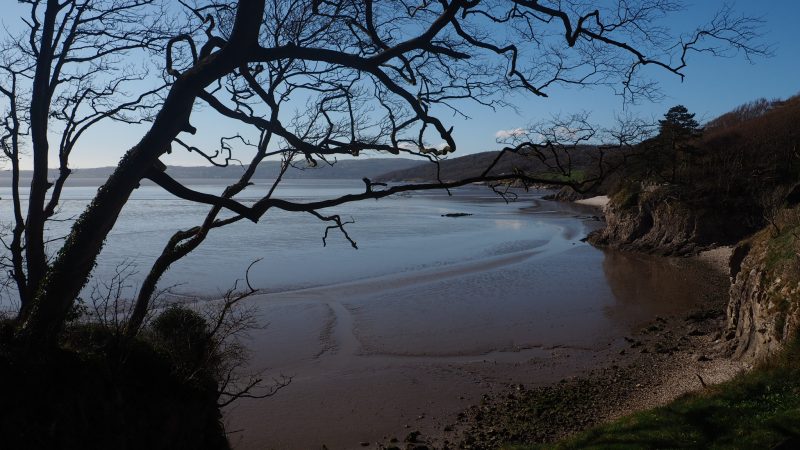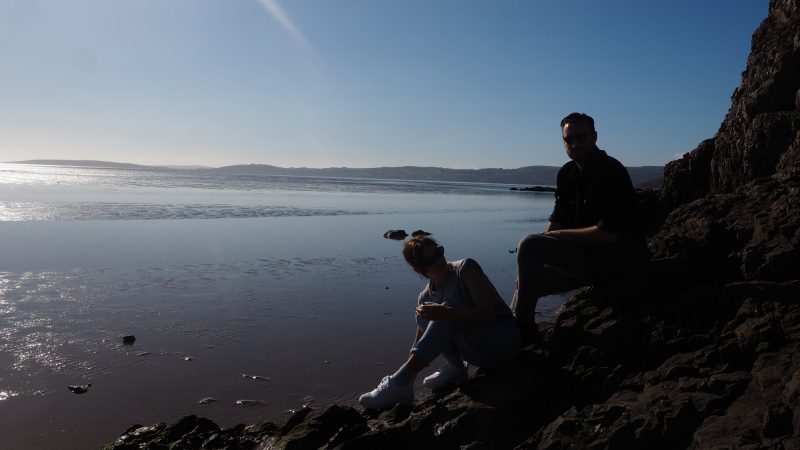 Finally we decided to head up to Eaves Wood to take in the views across the village and countryside.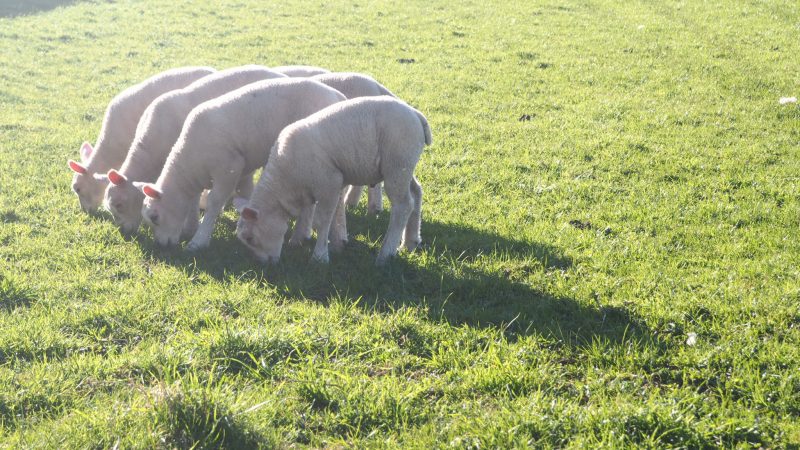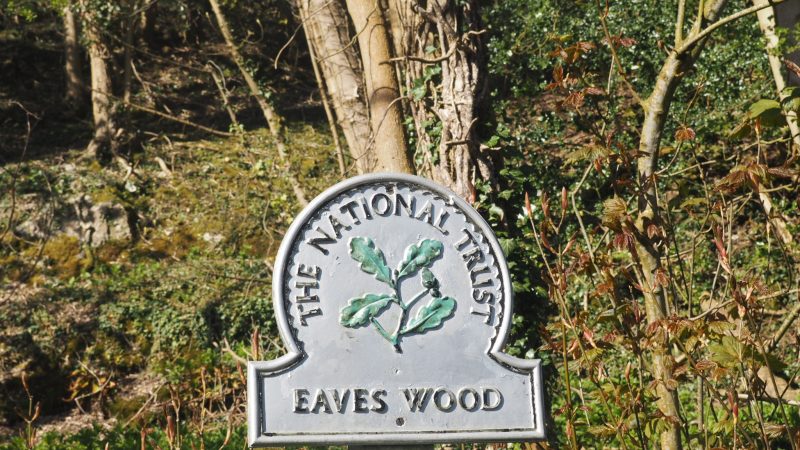 This ancient wood spans across 10 acres, and we only saw a small part of it as we moved up through its beautiful tree lined paths.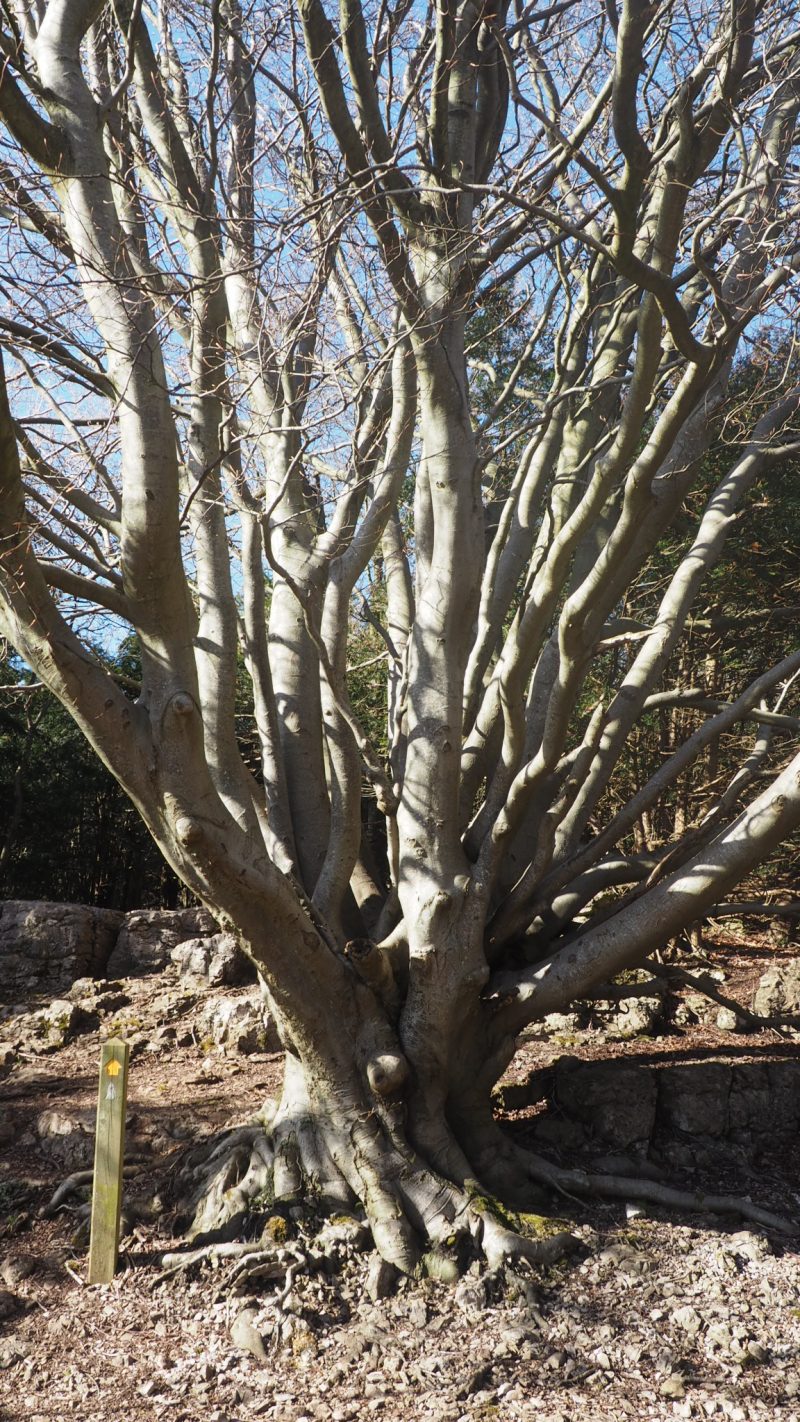 Our destination was the highest point that contained a new 'Pepper Pot' which was installed as part of the Jubilee celebrations.  A fitting monument, to a special moment in time and an incredible view across the Lancashire countryside.