Despite what the outside skies keep telling us, spring is calling us and it's time for an update of the spring summer fragrance collection. Last year we saw some pretty good blends, coming from some of the most well-known brands.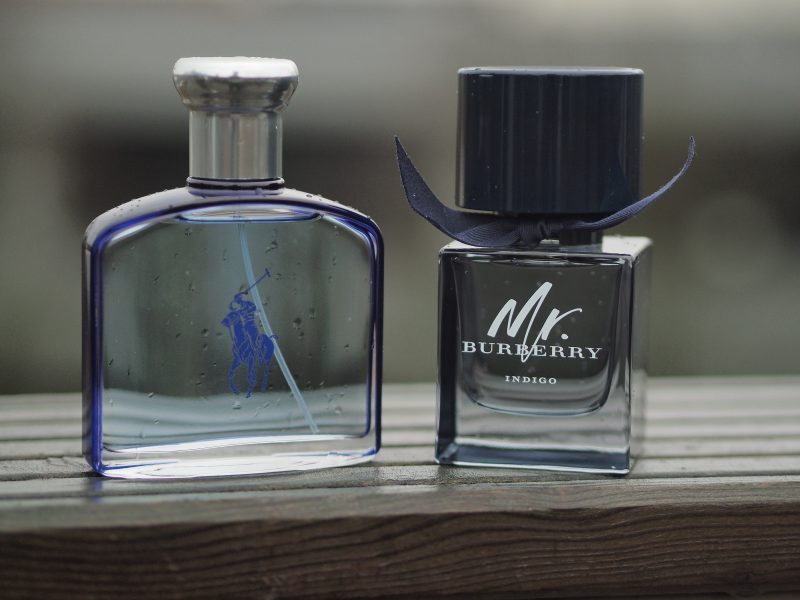 This season so far doesn't seem to be disappointing us either and here a few of the latest scents we've picked up on from Burberry, Ralph Lauren and Azzaro:
Mr Burberry Indigo
The house of Burberry (their perfumer creators anyway) have been doing a pretty decent job with their fragrance line for a while and now they give us a revamp of their successful Mr Burberry from 2016.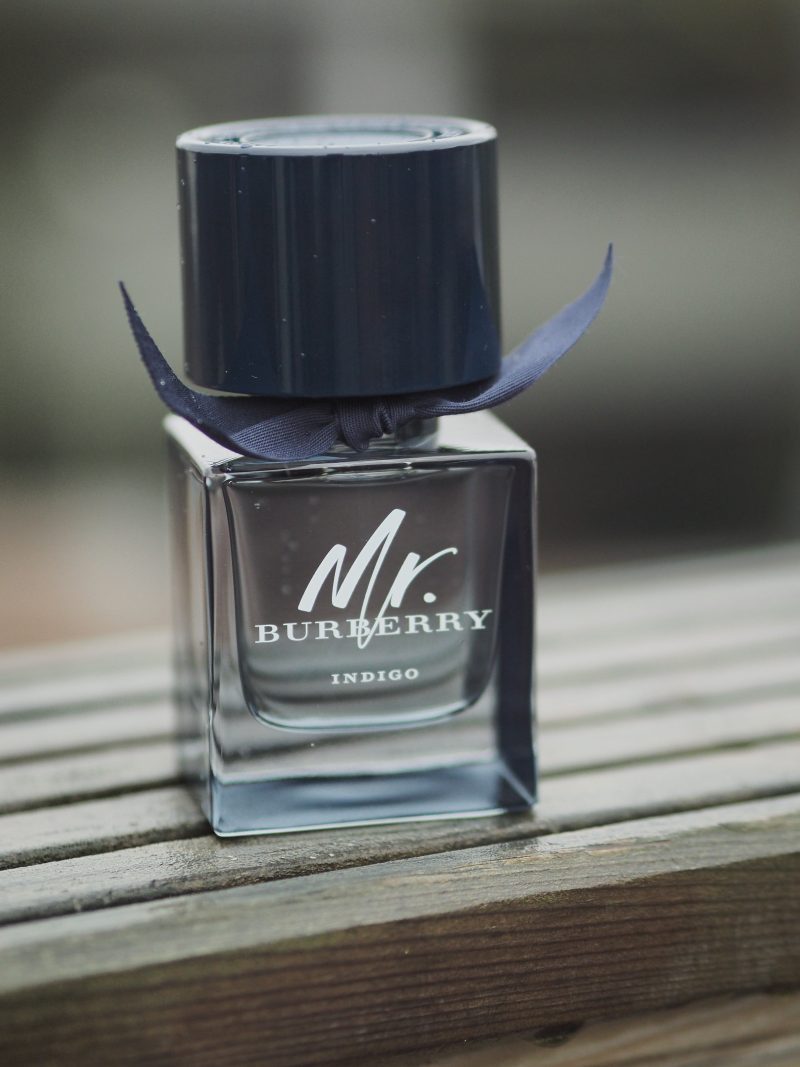 The newly titled fragrance Mr Burberry Indigo brings you back to that fresh, spring sea breeze aroma of the English coastline. From a notes perspective expect lemon and rosemary at the top, with violet and mint in the middle. This is all followed by amber accords and oak moss in the base, for the little bit of depth. Its punchy and fresh, with a lot of herbal aromas floating around as it gets a bit more air to it.
Polo Ralph Ultra Blue
We've seen it red, we've seen it extremely red and now the Ralph Lauren team bring us their new fragrance, ultra blue. The Ralph Lauren fragrance lines tend to have a real sharpness to their notes previously, but this Polo Ultra Blue version shows quite a difference from the rest. Expect to find notes of lemon, citron and basil in the top, followed by musk, wood and interestingly salt in the base.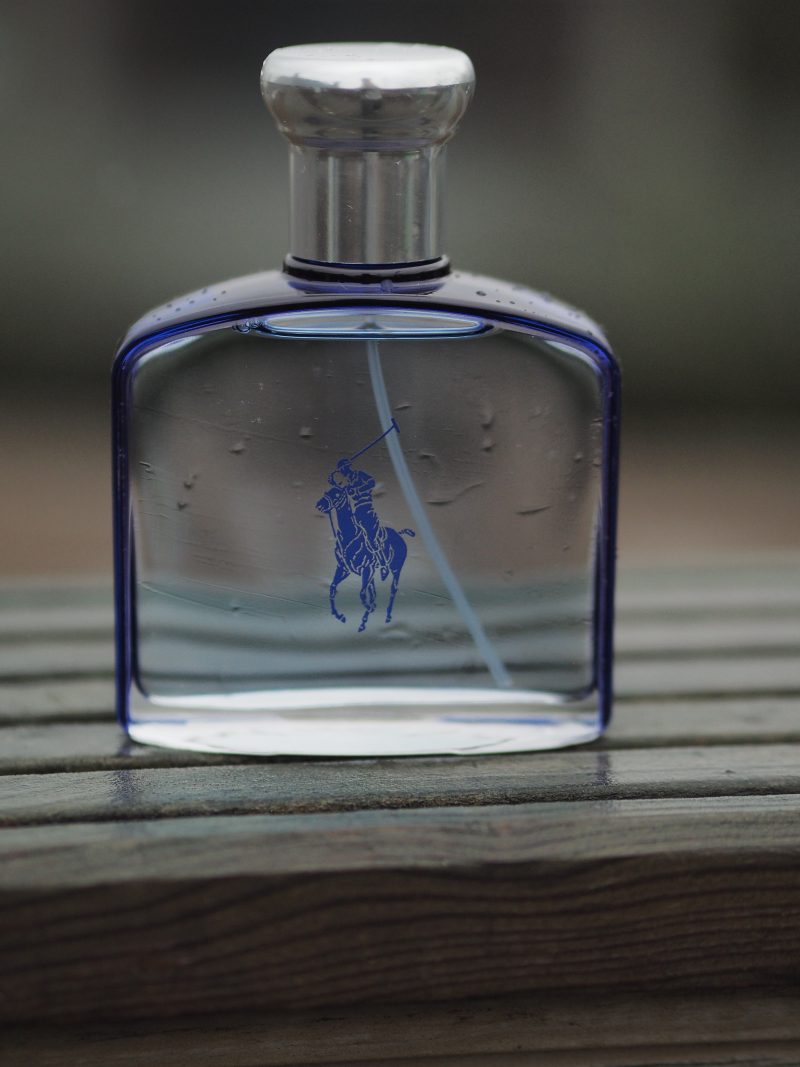 This is the kind of fragrance that has a quite a minerally tone to it which isn't a bad thing, but I feel its versatility in terms of when to wear it may be a tricky one. After five wears I feel it's a great daytime fragrance, not so much potential however for those midsummer evenings.
Azzaro Solarissimo
Azzaro has made a great line of fragrance lines in the last few years, all resembling the spirit of spring and summer around the world.
My favourite Azzaro fragrance was their super summery Chrome Pure, but that has been successfully superseded by their new collection called Solarissimo. The new Solarissimo line is broken down into three unique scents, each telling a piece of a story of a journey through the Mediterranean.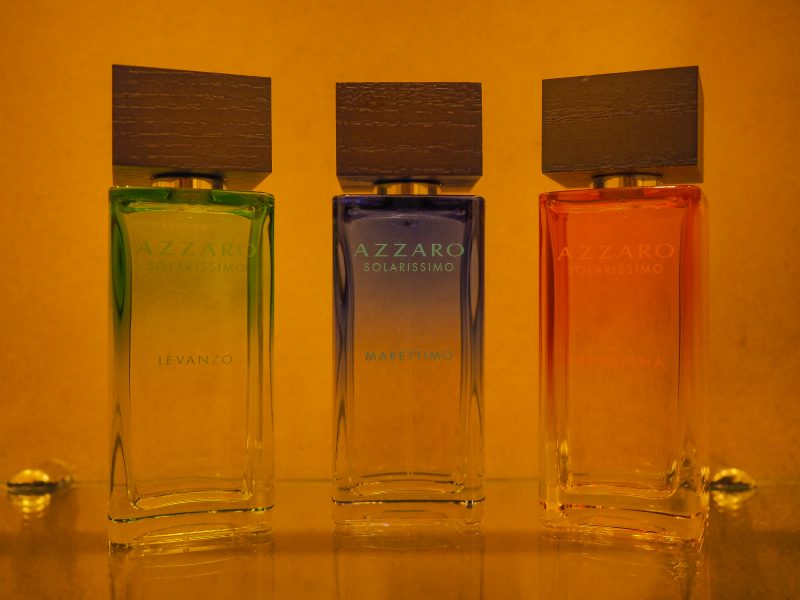 The first fragrance (Levanzo) boasts an aromatic-citrus-woody aroma, whilst the second (Merettimo)  will remind you of the cool sea breeze and the woody essence of the pine forests. Finally you will last scent in the collection (Favignana) has a deeper feel to it, with notes of Italian citrus and sage at the top and Chinese cedar and tobacco in the base.
Where will you find each fragrance?
Mr Burberry Indigo @ Debenhams, priced £51 (50ml), £70 (100ml) and £86 (150ml).
Ralph Lauren Polo Blue @ Debenhams. Price: £53 (75ml) and £70 (125ml)
Azzaro Solarissimo Levanzo, Merettimo,and Favignana @ Debenhams, price: £34 (75ml) each.