With the Nature of Maketh-the-Man it often means I spend a lot of my spare time, cracking on behind those screens. The mass level of editing content, writing up articles, researching, or responding to e-mails takes it toll on the mind and the eyes.
As much as the work rate is important, we need to ensure our eyes get the much-needed support, to not become over strained and dried out from too much time behind the screen. From much time understanding the demand of today's computer user the tech company BenQ have brought out their solution to computer monitors, that puts the care of ours before everything else.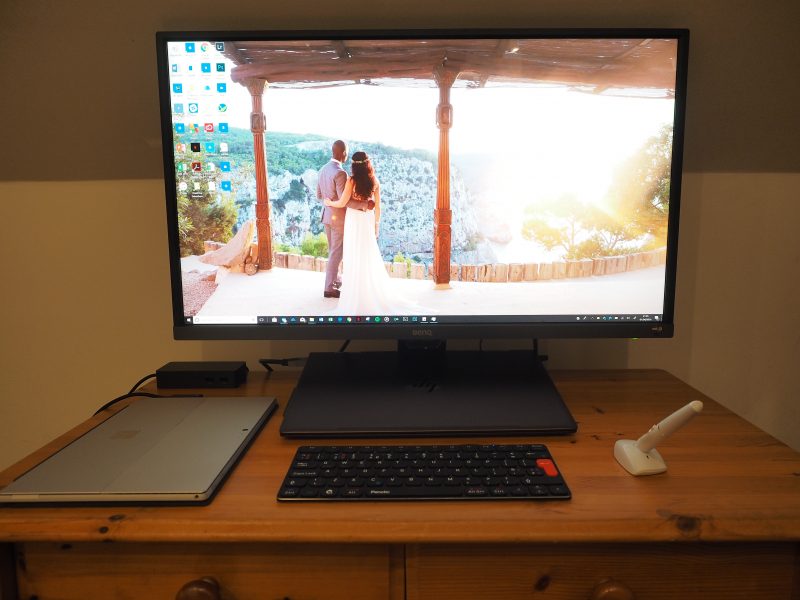 Its technical name is the BenQ EW3270U (also known as the BenQ Eye Care monitor) built to the highest specifications packed with multiple intelligent features, that help our eyes a bit more during use.
Key Features:
5 inch screen, 16:9
4K 3840×2160 resolution
High contrast 3000:1
HDR 10 content support
Brightness intelligent plus technology
Low blue light technology
Flicker-free
Connectivity: USB-C, HDMI 2.0 (x2), Display port 1.2 and headphone jack
2W built in speakers (x2)
What to like about the BenQ EW3270U
I've never in my life worked off a computer monitor as big as 32' before, so seeing my desktop from this point of view is extremely different. But only be in a good way, and here's a few of the major reasons why:
4K resolution: In the world of photography, editing or gaming the one thing that can be a real pain, is not being able to see how truly magnificent your creations are. Having our visual experiences raised to 4K, is the best thing since sliced bread. It drives extreme clarity in the finer details of what you're watching or working on.
Brightness Intelligence Plus Technology: This is the one feature that will really make the BenQ worthwhile. This is exclusive to BenQ technology gives the EW3270U the power to detect ambient brightness and colour temperature, adjusting your display and deliver balanced brightness and colour to match your current environment.
Low Blue Light Technology: like the brightness intelligence technology in the BenQ EW3270U, this is all about providing you substantial eye care whilst using. This feature is here to filter out the harsh blue light, thus reducing irritation and fatigue to the eyes. With the EW3270U you'll be lucky enough to not have to mess around with settings, as the hot key that controls all is on the bottom right of the frame. Better access, better ease of use, better care of eyes in the long run.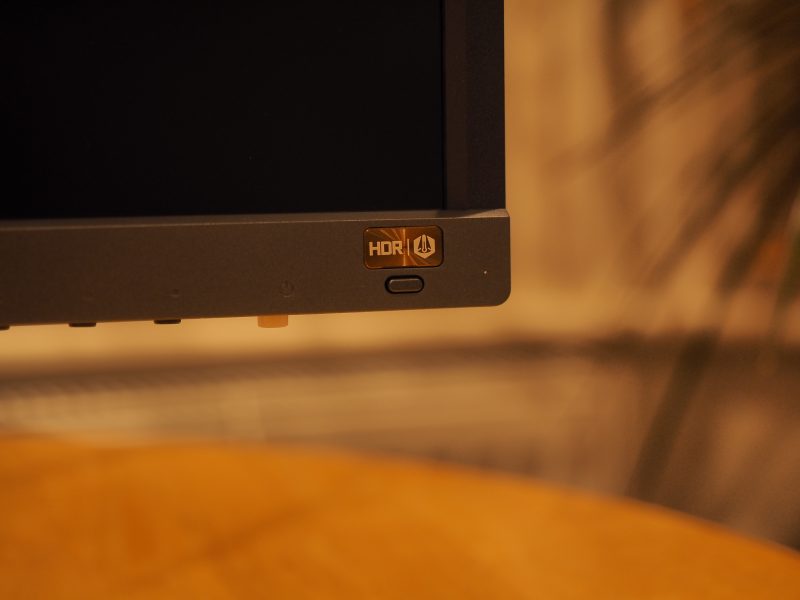 Those are my three favourite things about the new BenQ EW3270U, along with it being flicker free and an amazing size for some serious multi-tasking (imagine running a spreadsheet, writing blogs, reviewing photos and catching up on the latest episode of peaky blinders all at once). Add in the blessing that BenQ pack the EW3270U with all cables (HDMI, Display port & USB-C) and you've got little reason not to invest in one.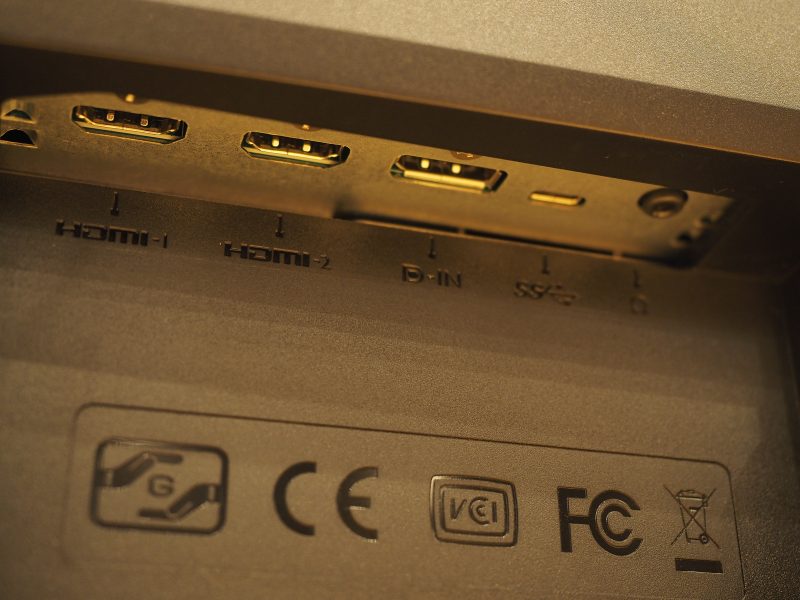 My wife may hate the fact that it over powers our spare room, but damn does it feel and look good when it's up and running. The BenQ EW3270U is now available to buy via Amazon (of course), priced around the £573 mark.