The night is young and so are we, is the way I describe this bold new fragrance from the house of Azzaro. They call this new expression wanted by Night, the essence created to inspire the generation Y to live by its creed: "my life is a never-ending party".
The Azzaro Wanted by Night man is fearless, bold and lives his nights through discoveries and mysteriousness. From a fragrance perspective, the descriptions of its lifestyle fall in line with the notes that Wanted by Night deliver.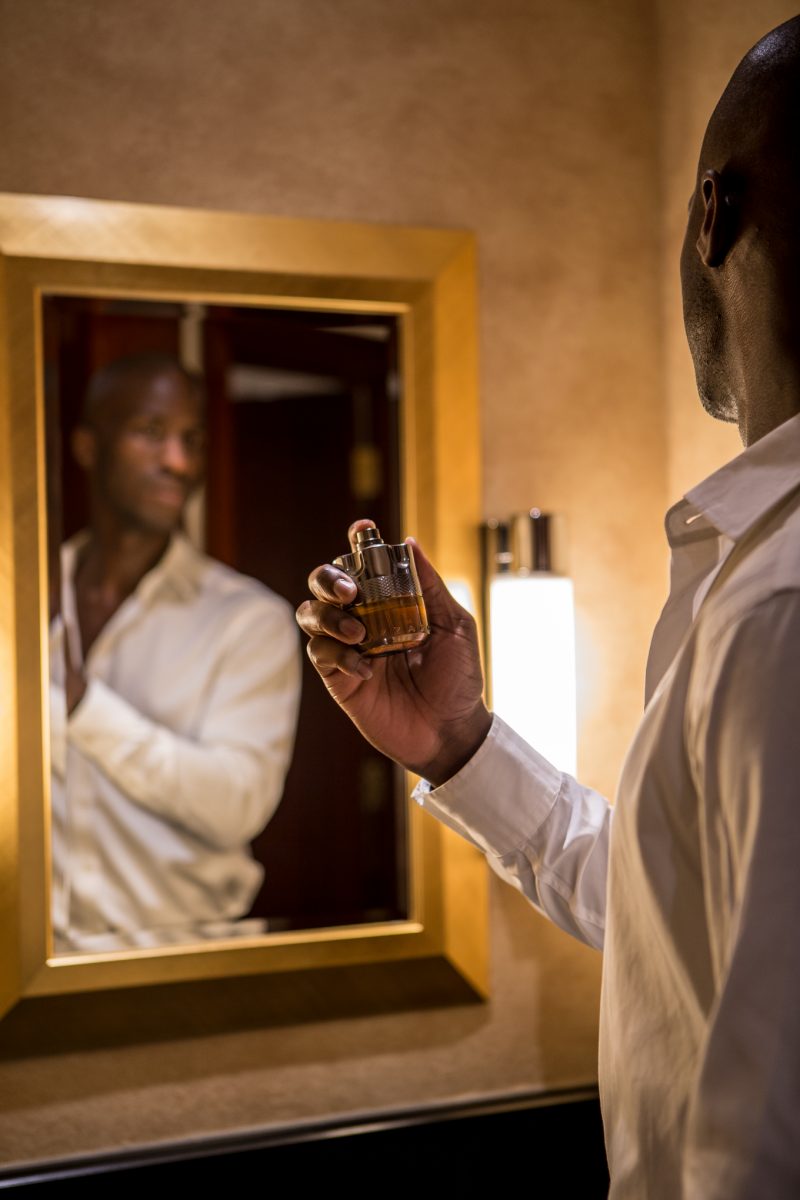 The Fragrance:
Woody – oriental – spicy Eau de Parfum
Top Notes: Referred to as 'dusk' the top notes are rich with the juiciness sparkling mandarin, mixed with the spiciness of cinnamon and woody aroma of cedarwood.
Heart notes: This is the 'midnight' element of the fragrance, composed by the notes of red cedarwood. The flamboyant of cumin fire up an aroma forged in precious woods.
Base Notes: This is where the 'dawn' like aromas of Tobacco lay dormant, ready to break-through towards the end of the aroma. Tobacco's and atlas cedarwood take charge to reinforce that aromatic glow, which reminds us of the mysterious charm of Azzaro Wanted by Night.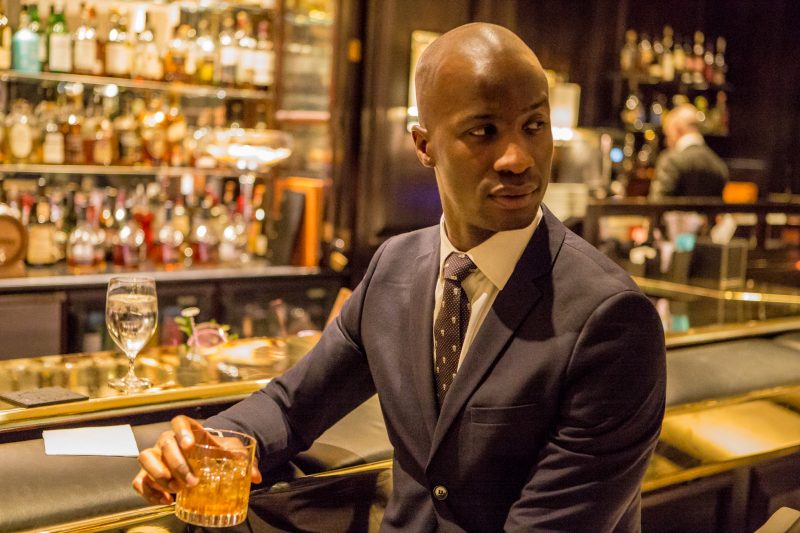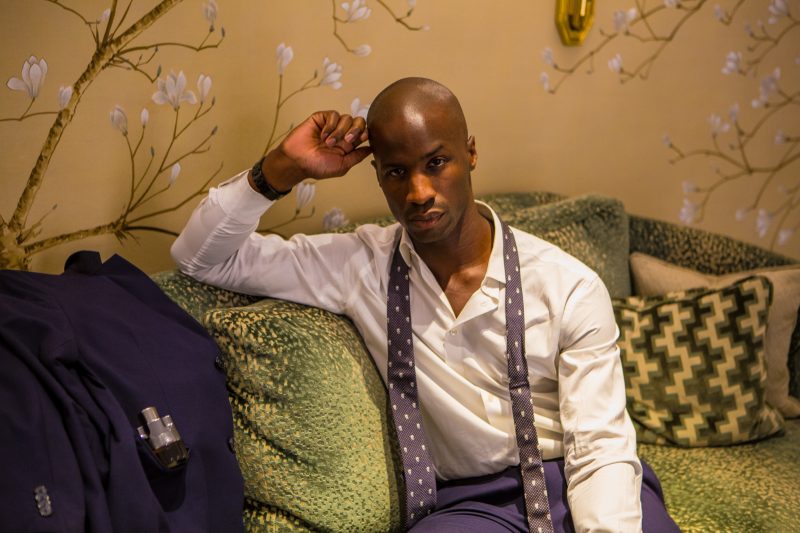 The Bottle is as important in delivering the character of Azzaro Wanted by Night. It may initially look like the chamber of a revolver, but look again closely. This is in fact the resemblance of the mechanisms with brass medallions and a chrome anthracite grey lacquer finish. A very distinctive looking bottle, that drives a real masculinity about it which compliments the fragrance notes. I just love the way in which the bottle creates an amber hue of the fragrance, especially as you wave it into the light to further enhance the glow.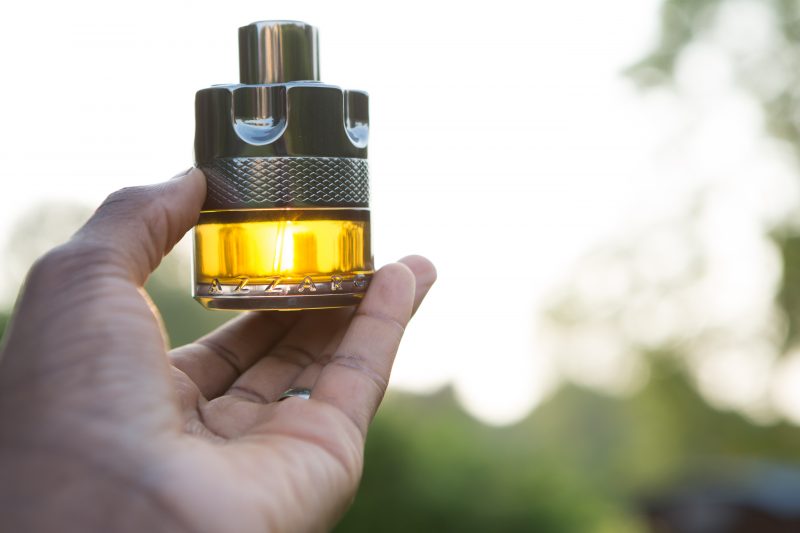 Wanted by Night is a really impressive Eau de Parfum from Azzaro, creating a substantial level of mysteriousness, seduction and power. All the things as a man, that you want your fragrance to convey. Azzaro Wanted by Night will be available from June 28th, priced at £43 for 50ml and £63 for 100ml.