I'm rather particular about scent. I'm particular about the fragrances I choose to wear and also extremely judgemental about how other people smell. I have been known to call people out on the underground for insulting my nostrils with their natural odor #haveashower.
On the other end of the spectrum I have been equally disgusted by the strong (probably rather expensive) perfumes preferred by women of a certain background- I'll say it … they all live in Chelsea and sport pastel coloured pashminas and a Chanel 2.55. Basic.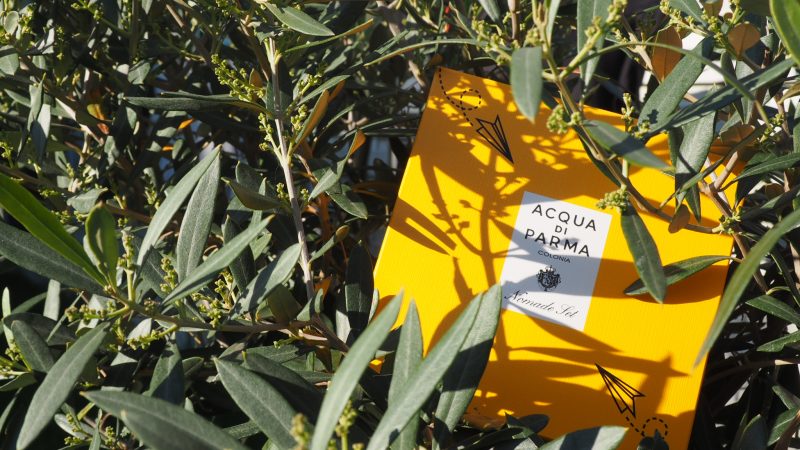 One may say my nose is too big for its own good. I agree. But, it ensures I'm talented at sniffing out heavenly scents and therefore qualified to make the following statement. Citrus notes rule supreme.
I'm a huge fan of any fragrance with citrusy undertones. I find them refreshing, unobtrusive, unoffensive, timeless, and perfect in every way. They are also easy to share between men, women and everyone in between. So you can imagine my delight when Acqua Di Parma sent us their Colonia Nomade Set.
I've bagsied the shower gel and deodorant spray. Mr Watt can have the aftershave balm I suppose. Colonia is an absolute classic. A clean, soapy hit of zingy lemon.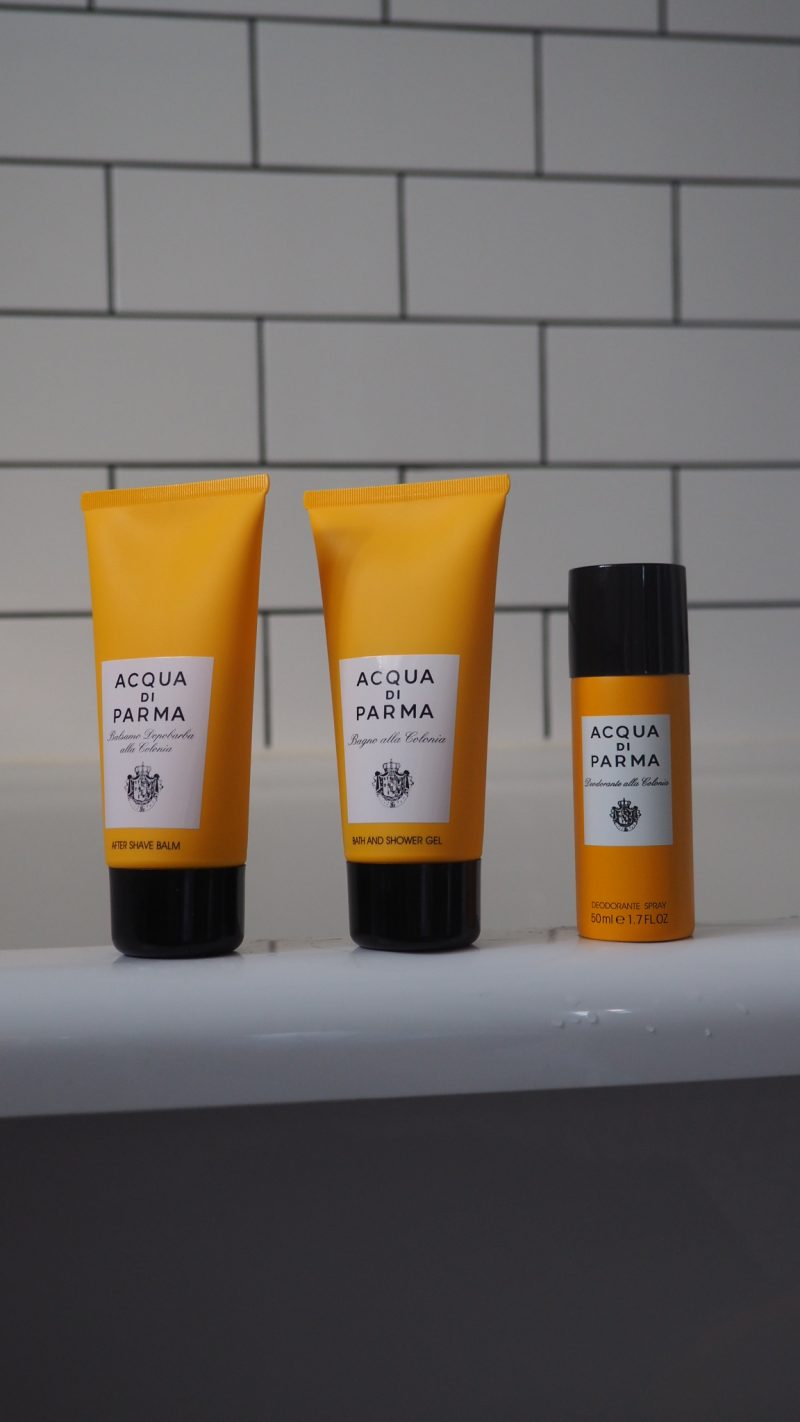 It transports me to my Turkish grandmothers bathroom and long childhood summers spent in her villa by the sea. On the next breath I am blasted back to my recent holiday in Positano. Warm lemoncello infused evenings, watching yachts bob in the bay below. Isn't that just the beauty of the sense of smell. It is a personal time machine capable of taking you anywhere you wish to be in the time it takes to inhale.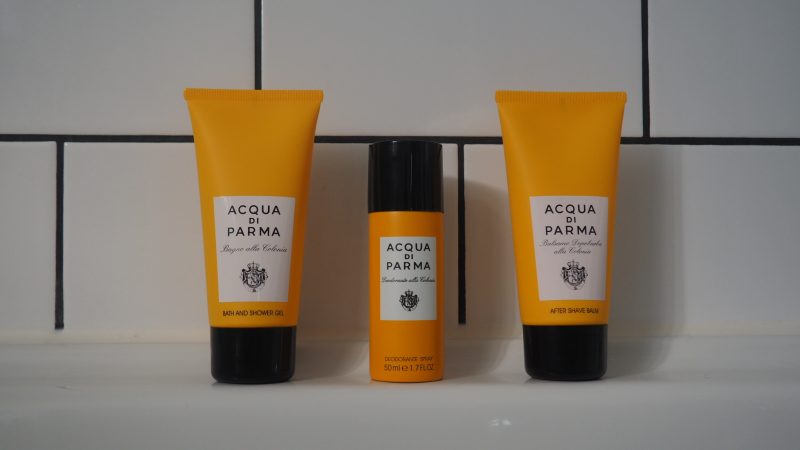 Breathe in.
—————————–
Written by Anabel Kutay