Molton Brown, one of London's experts in the art of fine fragrances step back into our lives with their wealth of knowledge in nature's amazing essences and aromas. Whenever we get a calling from the guys at Molton Brown, we can only assume that there is something rather exciting coming to the nation soon.
And we weren't wrong in the slightest as we're immersed into Molton Brown's new vetiver & grapefruit collection. Vetiver is a classic plant extract used for so many amazing things, one of those amazing things being oils and fragrances. No doubt you would've had a vetiver infused fragranced of some sort without realising, or loving it unconditionally. Either way vetiver is a classic extract, which is why Molton Brown have procured the finest vetiver from Haiti along with grapefruit for this strong collection.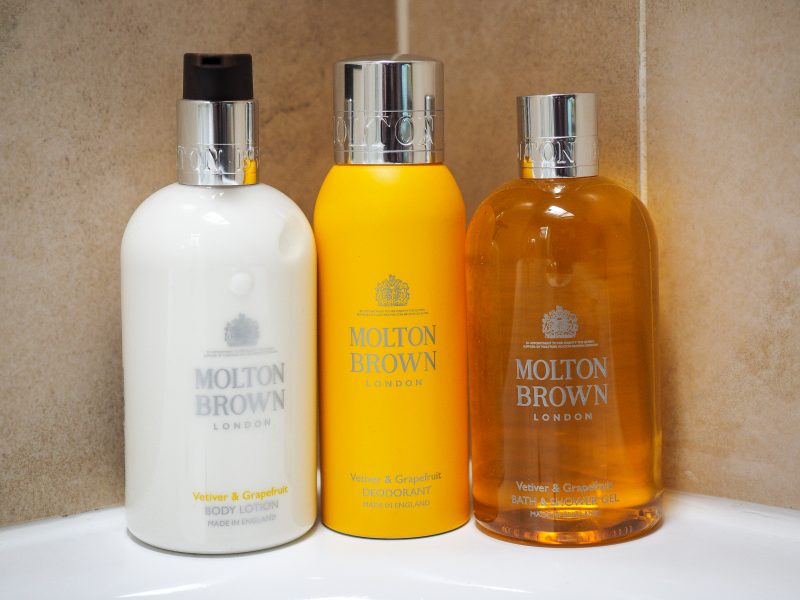 From what we know and what we have tried there are three pieces put together to make the Molton Brown vetiver & grapefruit collection; their bath & shower gel, body lotion and deodorant. As far as I can tell there is no gender fixed to this, which is great because I'm enjoying this way too much to be told otherwise.
Notes of the Molton Brown vetiver & grapefruit
Top notes: grapefruit, cardamom and white pepper
Heart notes: rose, neroli and lychee
Base notes: vetiver, cedarwood and amber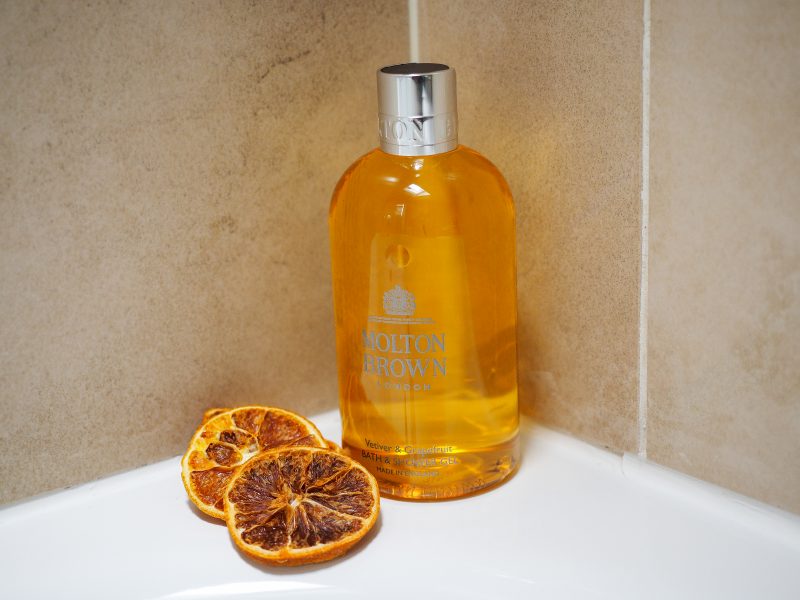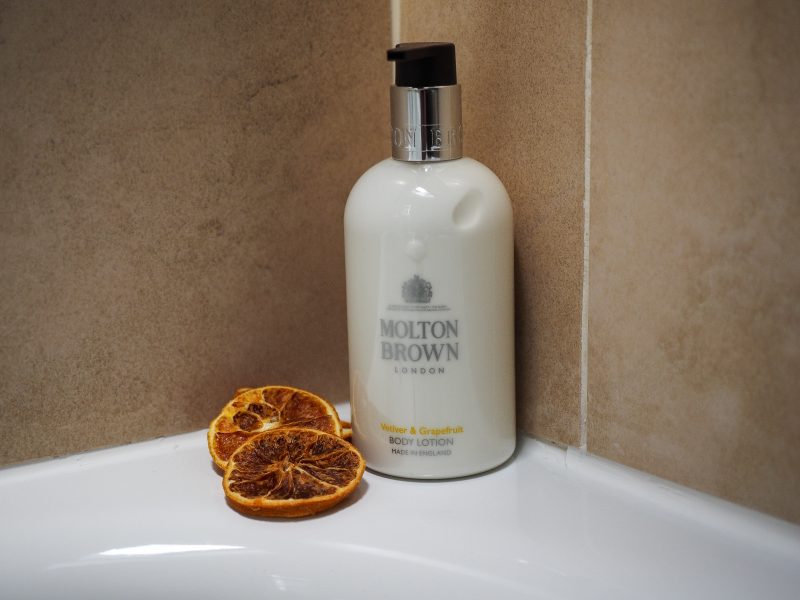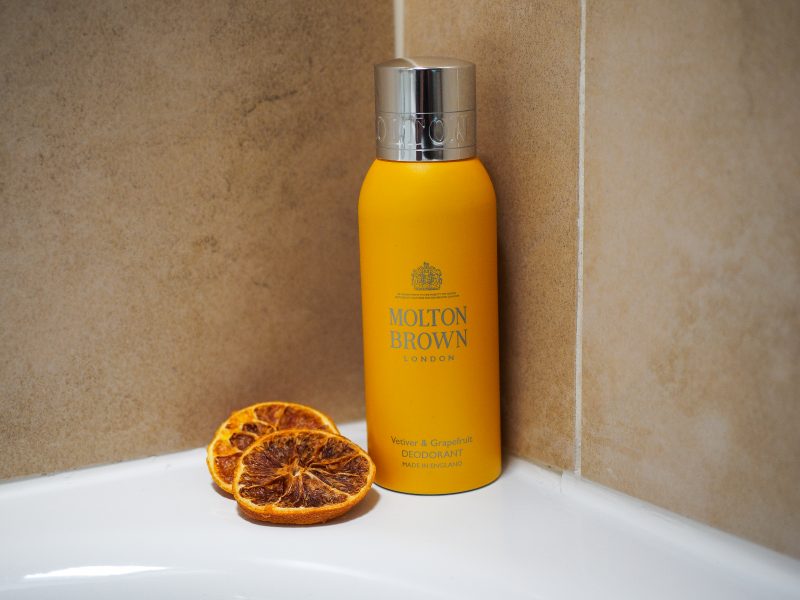 The vetiver delivers that intense aroma you expect to smell, which gives it the spiciness and strength. The grapefruit albeit is sharp to the nose, but still delivers a fruity burst to sweeten the overall scent that little bit more. Composed by some of the best perfumers in the world, the new Molton Brown vetiver & grapefruit collection I'll bring an indulgent experience to your home and everyday lifestyle.
Molton Brown exclusively launched the vetiver & grapefruit collection in john Lewis in April but this is also available on the Molton Brown website too.