Father's Day is literally around the corner and in good fashion, we're running a little behind schedule (and I don't think I speak for myself on this one gents). with a few days left to think of what to get dad, here are a few suggestions that we're going to be throwing at our old man this Father's Day.
Does your dad Like a good whisky? there aren't many fathers that don't, so we looked up four key spirits out there right now; The Glenlivet Captains Reserve, The Singleton, and Bulleit Bourbon: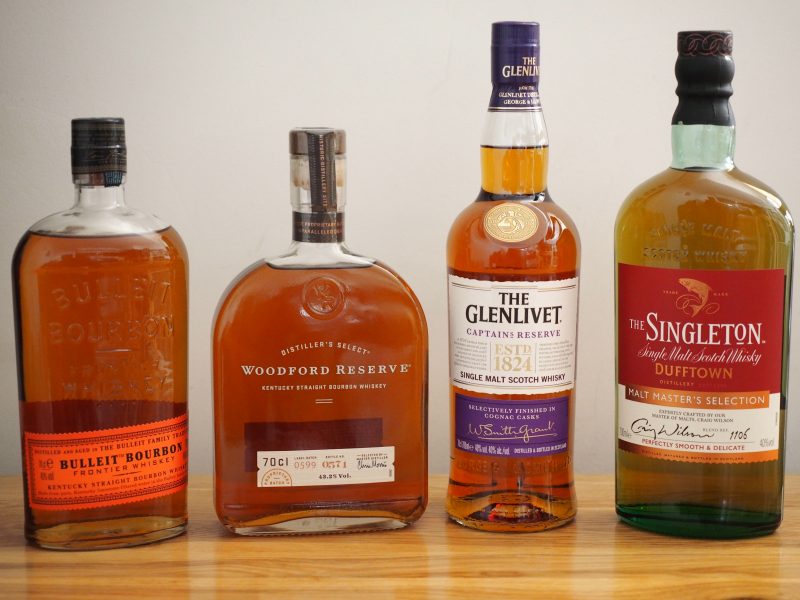 The Glenlivet Captains reserve
The Glenlivet Captain's Reserve is the newest addition to the already brilliant range of expressions in the Glenlivet portfolio and one that your father is guaranteed to really enjoy. We call this the cognac adventure where this expression of The Glenlivet, has been selectively finished in quality cognac casks. Imagine the distinctive taste of Speyside, combined with some of the raisin rich and intense spice flavours, you would expect from a cognacs cask.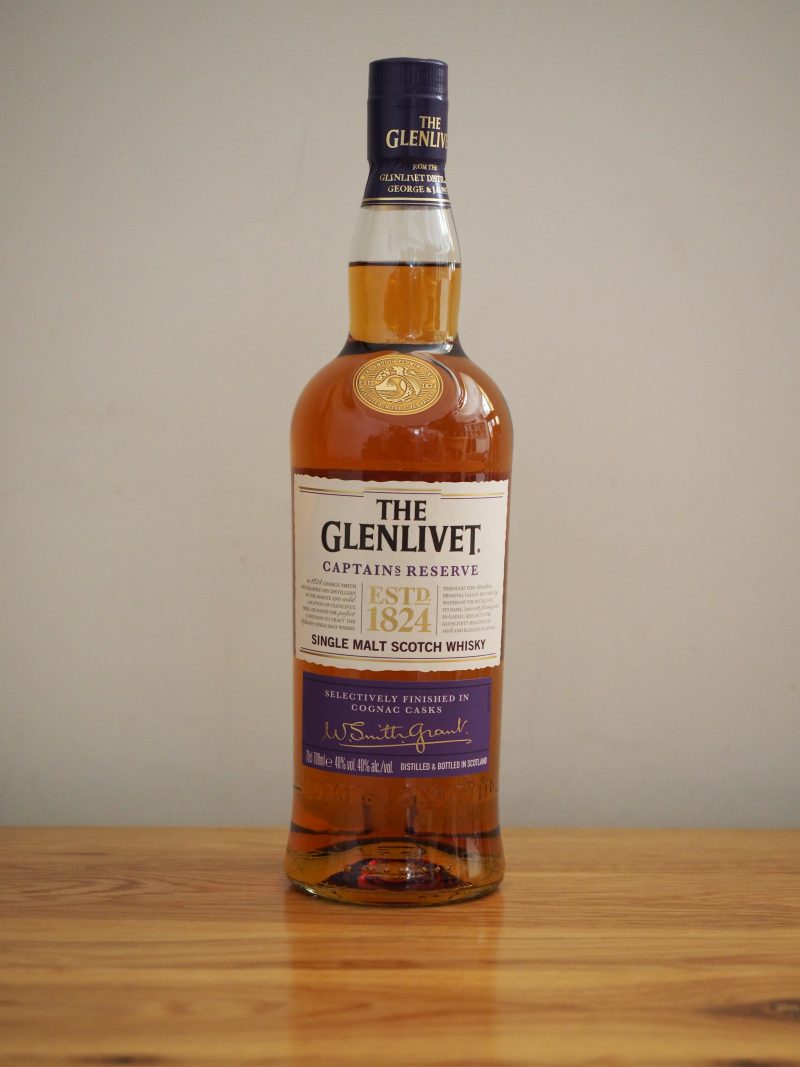 The Singleton Malt Masters Selection
Another new one that we've discovered this week, from The Singleton distillery. Their brand-new scotch, The Singleton Master's Selection is crafted in the heart of the Speyside region. You get that golden glow in its colour, says a lot about its flavour notes. On the palate The Singleton is rich with fruit, honey and vanilla notes, which make it more of an easier to mix single malt. In fact, whilst your spending time with the man of the hour, why not indulge in a few cocktails like a singleton & tonic, or Singleton & orange soda.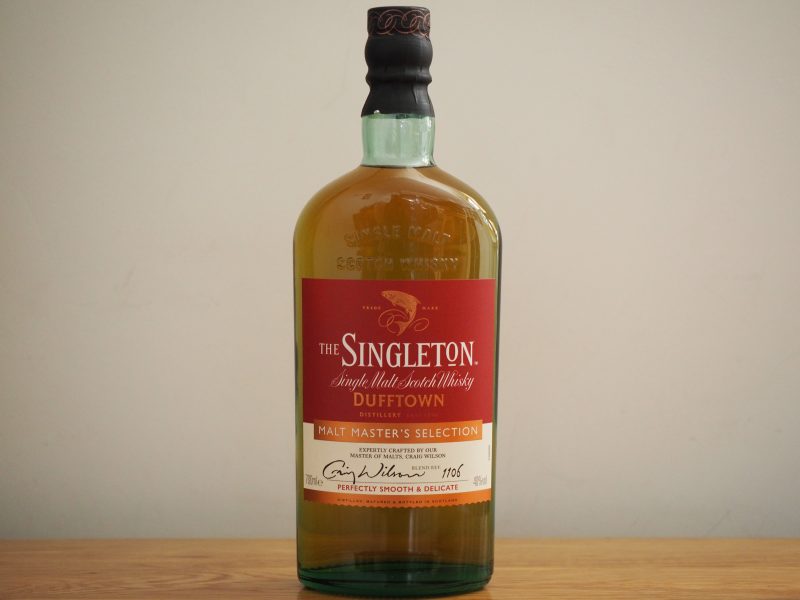 Now the single malt journey isn't for every man and we know this, which is why we've also pulled out two of our absolute favourite bourbon bottles in the market today.
Bulleit bourbon
Bulleit is a bourbon with many fond memories behind it. It's got that real flavour of Kentucky to it, combined with its high rye content for the spicy bourbon kick. An excellent bourbon whiskey that's long developed a strong following in the UK, mostly driven by its easy to mix nature. If you're out on the town to celebrate Father's Day Prior to Sunday, why not head down to the Oslo Hackney Thursday 14th from 6-9pm, for the Bulleit bourbon celebration of National bourbon day. There will be plenty of cocktails and an epic Bulleit burgers to purchase for all who pop down.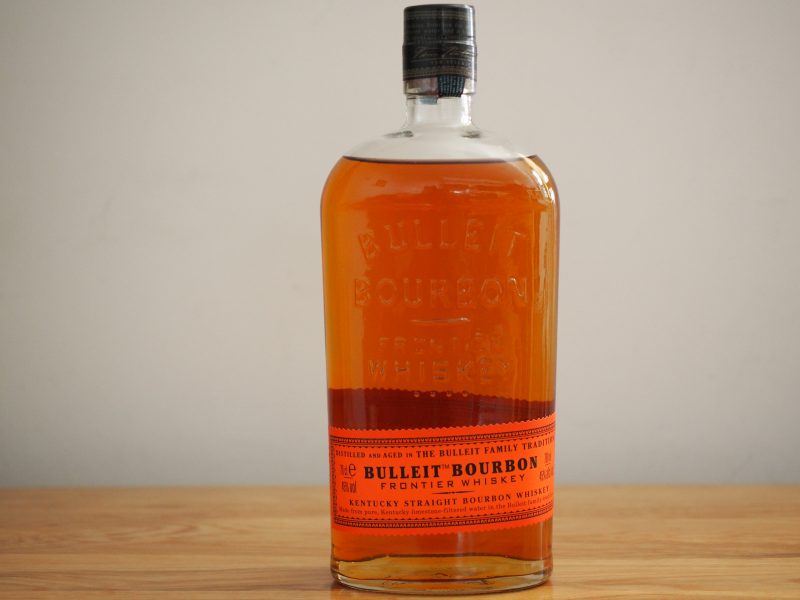 Woodford Reserve Distillers Select
Last but certainly not least comes an all-time classic bottle of bourbon, in the form of Woodford Reserve. Triple distilled in cooper pot stills, to give it the depth and flavour that makes it great for some amazing cocktail. On the nose Woodford Reserve is full of vanilla and tobacco spice notes, finished with a silky smooth and creamy texture on the palate. I've personally been drinking this magical liquid for many of my adult years, which is easy to drink neat, or in a cocktail like the notoriously loved Old Fashioned.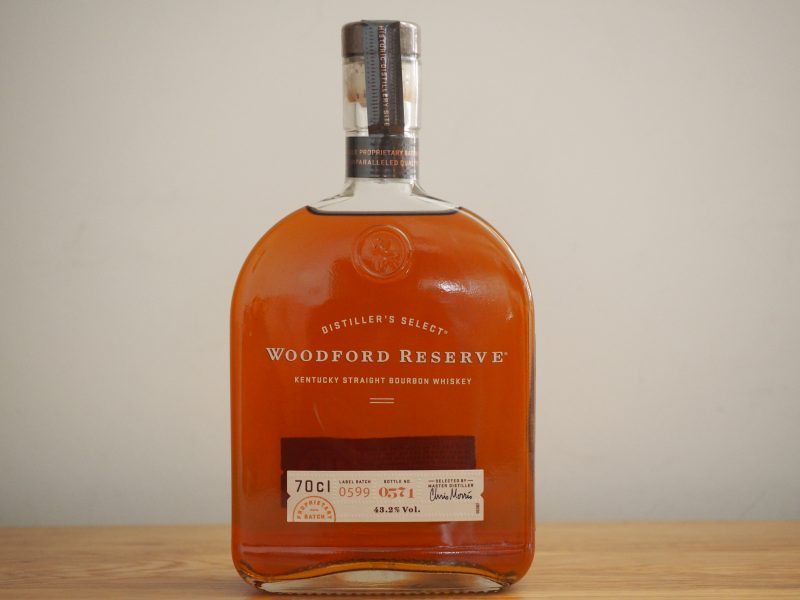 These four whiskey's are guaranteed to warm your old man's heart, emotionally speaking and flavour wise one the spice and smokiness of any of these expressions kick in. We hope you and your father enjoys the special day as much as we intend to.
Other cool ideas
If your father isn't into the dram that much we found a couple other cool items to gift dad this Father's Day, those being the Riedel tumblers, Thumbs up AR gun and the tattoo.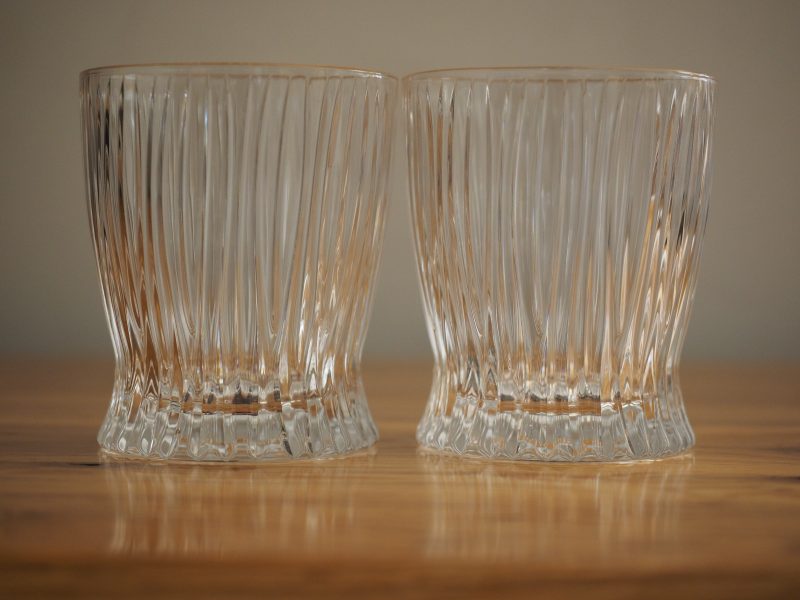 A man cannot enjoy a good dram without some good glasses to go with them, right? We got some sleek and well-made tumblers from Riedel. Pack of two for you and your pops to enjoy as you talk about the flavours of the whisky hitting your palate.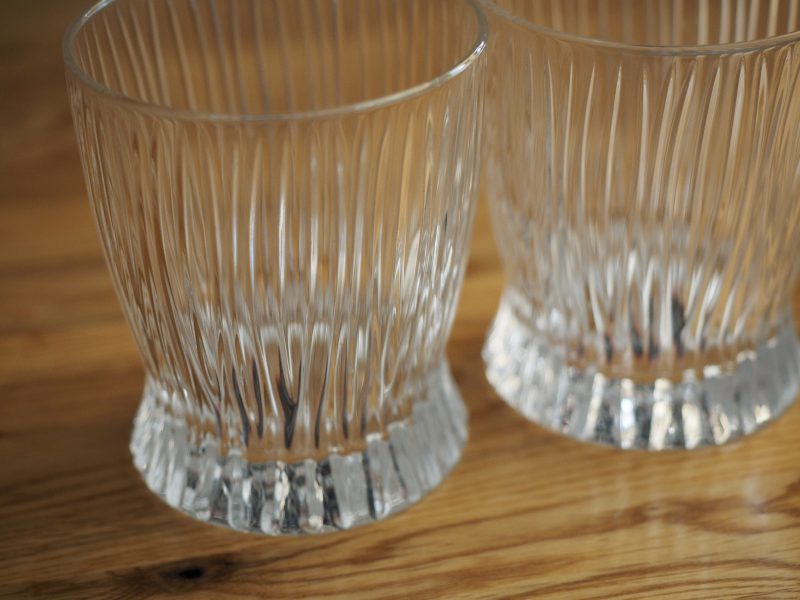 Primal Cure by Steve Bennett
For the dad that loves a good book, this is definitely the one to look out for. Primal Cure talks about the learning and discoveries of the extremely wealthy, opening up the secrets the worlds don't want you to know. All of the questions around diets, lifestyle and our environment get unfolded here, against the will of our government, pharmaceutical giants and food companies.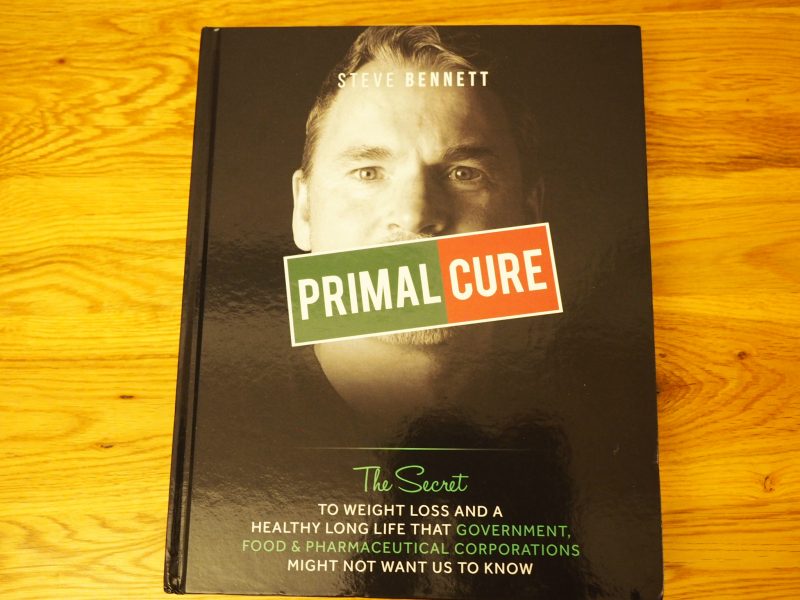 Is your dad still having a go at being handyman of the year? We've got just the new addition for his tool box. Deejo pocket knife is aiming to bring back the love for a pocket knife, adding in their cool tattoo design. It's safe to fold down and stays loved as well. Additionally, it has a clip on the other side of it, to harness onto your tool belt or pocket.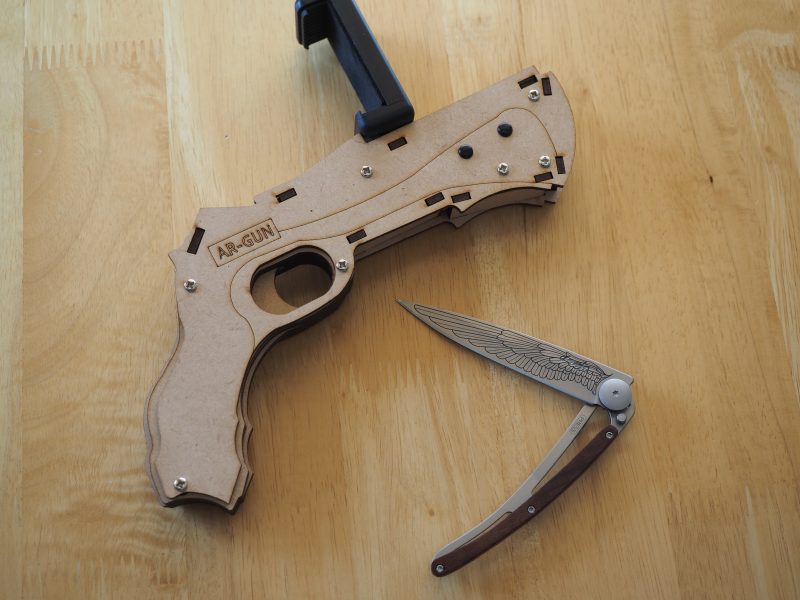 The AR gun from Thumbs up is another quirky little gift for the more fun dads on Father's Day. Once he has finished obliterating every zombie on call of duty, he can give it another go on the Thumbs up app for IOS and android. Simply pop your phone on top and let the battles commence. There's multiple games like zombies (obviously) and sniper assault, where you can look down the scope and take out targets in the distance.