Marks and Spencer have been a long-time favourite our Maketh-the-Man, with an ethos that very much resembles our own. That's why we've always had a keen eye for whatever they bring to the table and autumn/winter 18, is most certainly no exception.
For autumn winter 18 the much-admired Marks and Spencer previews their new season collection, and talks about the mindset behind the pieces coming through. The focus for autumn winter menswear is all about simplicity, in the sense of style fabrics and choice of fits.
There were three elements to be mindful of in the collection, their Foundation Edit, Casual Edit and Main Range.
The foundation edit is exactly as it the name would suggest, the foundations which will embody most of your wardrobe. Chelsea boots, light wash denim, basic t-shirts are all the building blocks that make our everyday wardrobe function so well.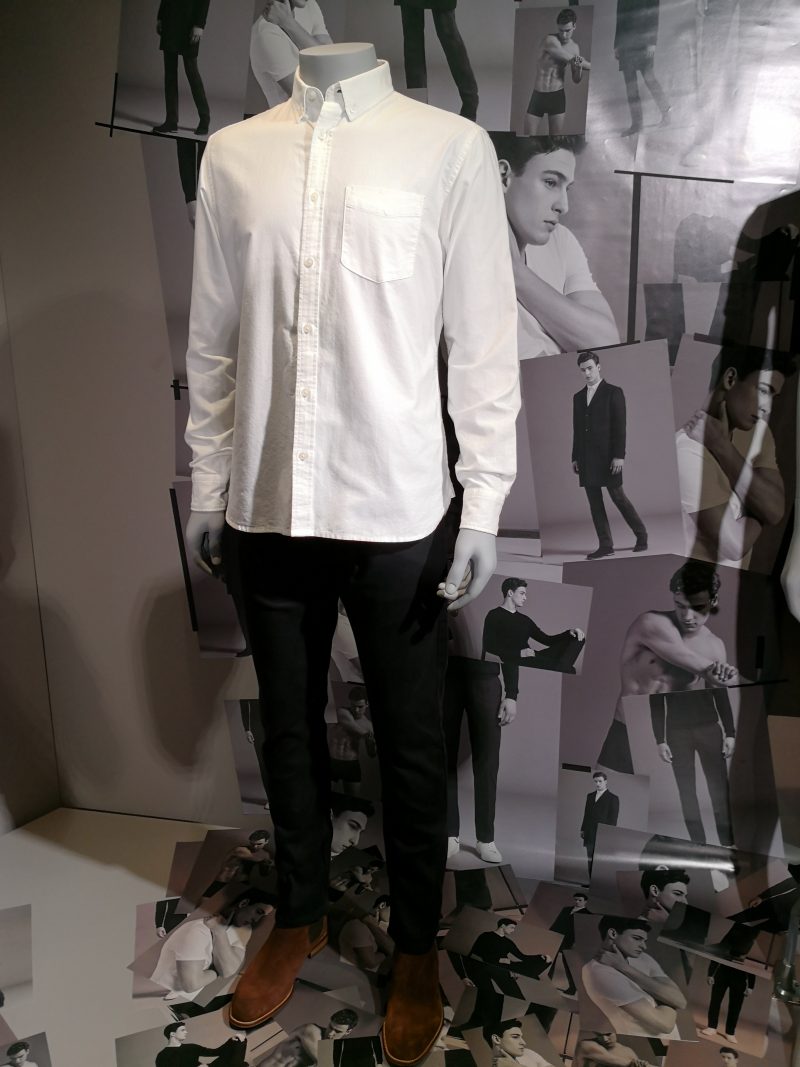 The Casual edit is a selection of pieces put together by the quite familiar Marks and Spencer brand model Oliver Cheshire. Known previously for his well-suited place in the M&S Autograph range, Oliver Cheshire comes back into their menswear domain to bring together some outfit selections that carry his signature styling.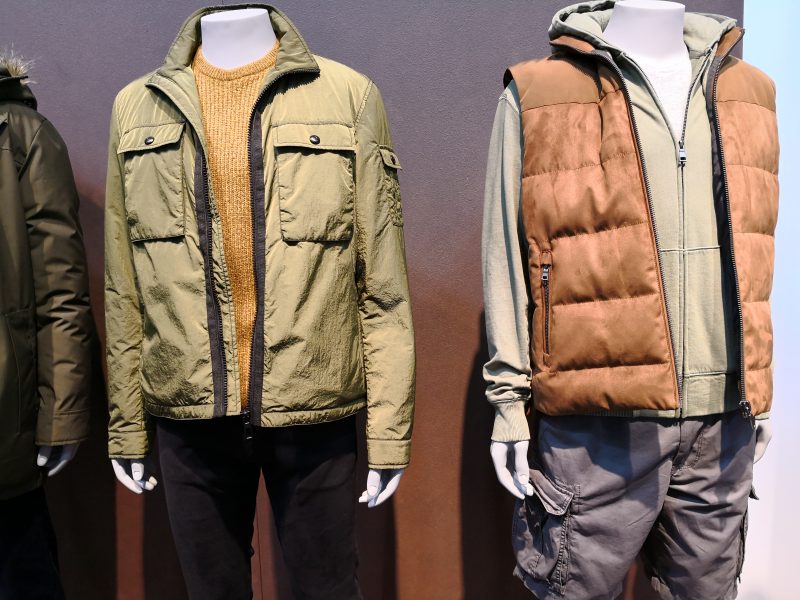 These outfits include some of the signature Marks and Spencer chunky knit jumpers, outerwear for the more 'great outdoors' lifestyle and interestingly, some hiking boots too. Whilst the hiking boots is a more unusual twist than we expected, paired together with dark denim and a good lumberjack shacket makes it work rather well.
Finally comes their Main Range, where most of the Marks and Spencer core product firmly sit. Main Range is all about the supersoft jumpers that they do so well, along with padded parkas, chunky roll necks and denim shirts. And for the later end of the autumn winter season, there are also some velvet blazers in a few colours (red and a strong navy colour) and some gorgeous coats in navy and camel. Both coats are 100% wool and priced at £99, which is impressive value considering the level of quality coming in.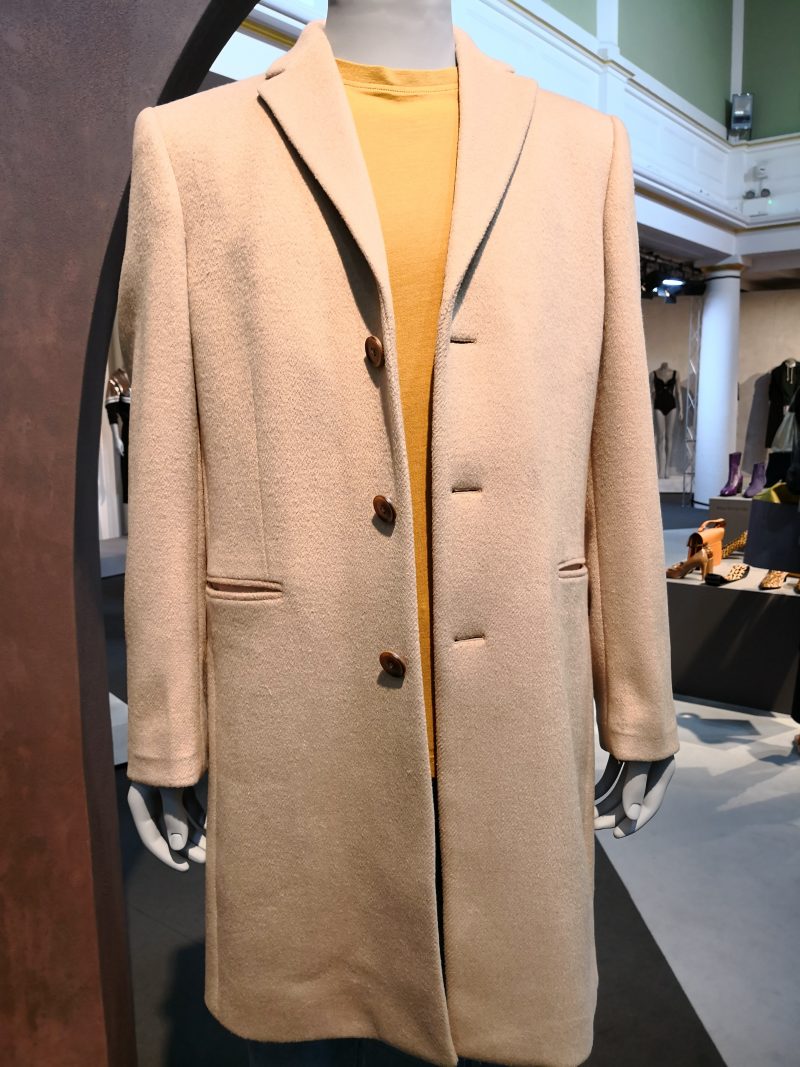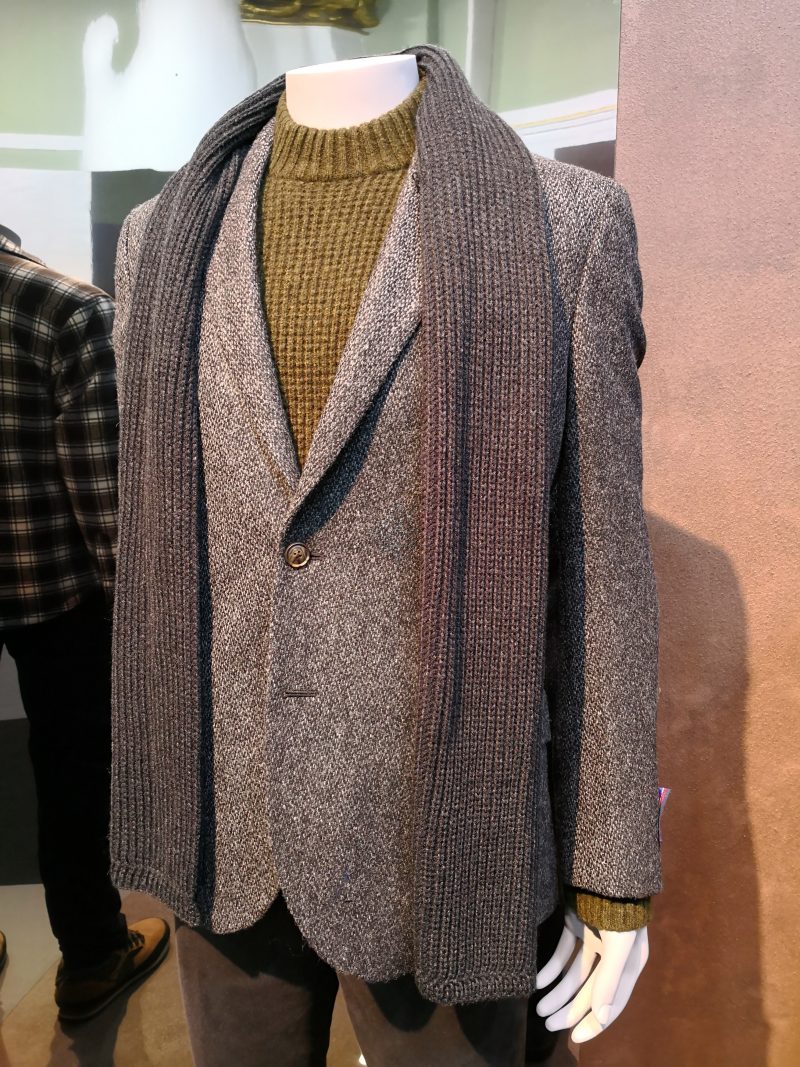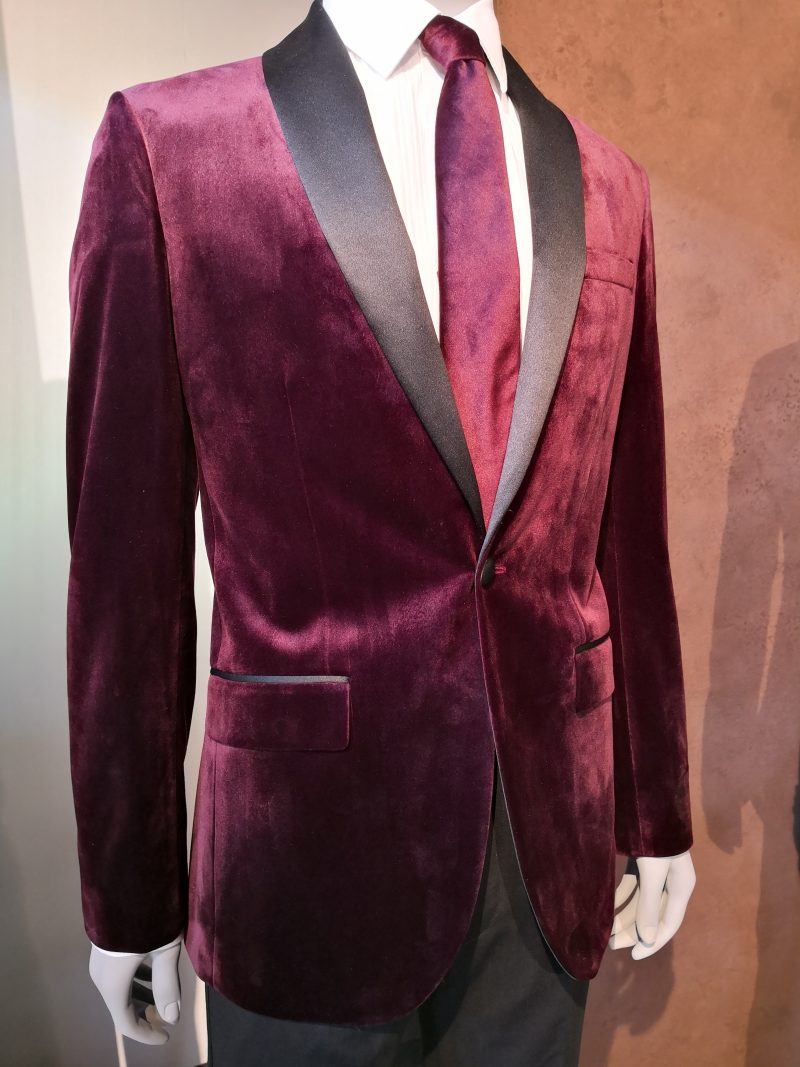 There's also a world of accessories to be prepared for too, such a commuter bags, holdalls, leather satchels and a series of strong footwear (Chelsea boots, loafers, you name it). We're all about the simple but still stringing styling, which we're feeling from the Marks and Spencer autumn winter 18 collection.
Let us hope for hungry customers, good weather and better horizons for the autumn winter season to come. To see the new Marks and Spencer collection, pop by their website and keep a look out for new drops.