The summer is here and for some of us, this means it's time to get on a plane and soak in that beautiful sunshine our skin cells have been gasping for, for months.
And with new holiday plans on the horizon, it calls for a gentleman to give a good update on the current summer wardrobe. The Swim shorts are often the first place to start as they're the usually the one thing us men seem to forget about the most. When you consider that you'll probably be spending most of your sunny afternoons in your swimmers, it's time to start opting in for some of the best going.
Which brings us onto our friends at McAlson, the brand that we previously looked at for their fine premium underwear ranges. Now when it comes to even swim shorts, it would appear that McAlson can provide a brilliant and versatile option for most of us men today.
Designed rather flamboyantly yet stylish, with bold prints that are an immediate fit the setting of the poolside perfectly (especially if there's an equally flamboyant polo or linen shirt with it).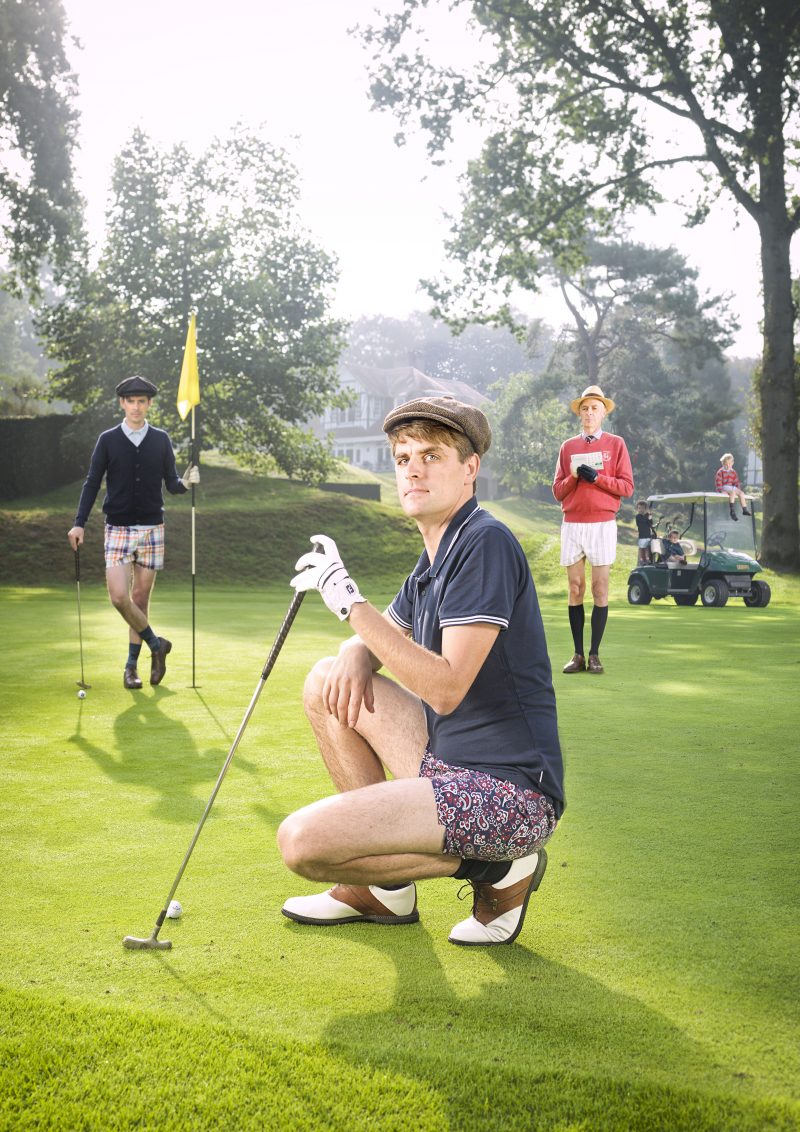 They're a fantastic swim short and underwear brand from Belgium that combines British preppy style, Italian finesse, French "je-ne-sais-quoi" and Belgian surrealism to produce products that are a fantastic go-to for the contemporary gent. From a technical perspective the McAlson swim shorts have pockets in the right places, without looking like the kind of swim shorts that Bear Grylls would be rocking (the 50 pockets and a latch for a survival knife type). Fabric is 100% polyamide fabric including the net lining of the swim shorts, making them dry quicker than my terrible jokes at the end of the night. Elasticated waistband will make you feel comfortable and most importantly, feel like you have support. And the final bit that's the absolute most important for the gentleman overseas, is the handy rope tag on the right side to hand your sunglasses/ keys on (say yes to never losing your valuables again).
What's more, their family values are also reflected in the product range which they see as suitable for anyone from 2-102 years old.
 So gentleman rather than I slam you with another 300 words of encouragement, why not head on over to the McAlson website to get yourself the swim shorts your 2018 summer wardrobe has been begging you to buy