We all know the brand Diesel but do we all know them from a fragrance point of view? The edgy lifestyle brand has come through with yet another one of their renditions of the Only The Brave franchise, one that is inspired by what they believe to be the cool street vibes.
Fragrance in question by Diesel is aptly called 'Only The Brave Street', developed by perfumer Nelly Hachem-Ruiz who says that Only The Brave Street fragrance is full of contrasts. The last time I took a hold of one of their Only The Brave fragrances was literally their original, which was fresh and full of impressive floral notes.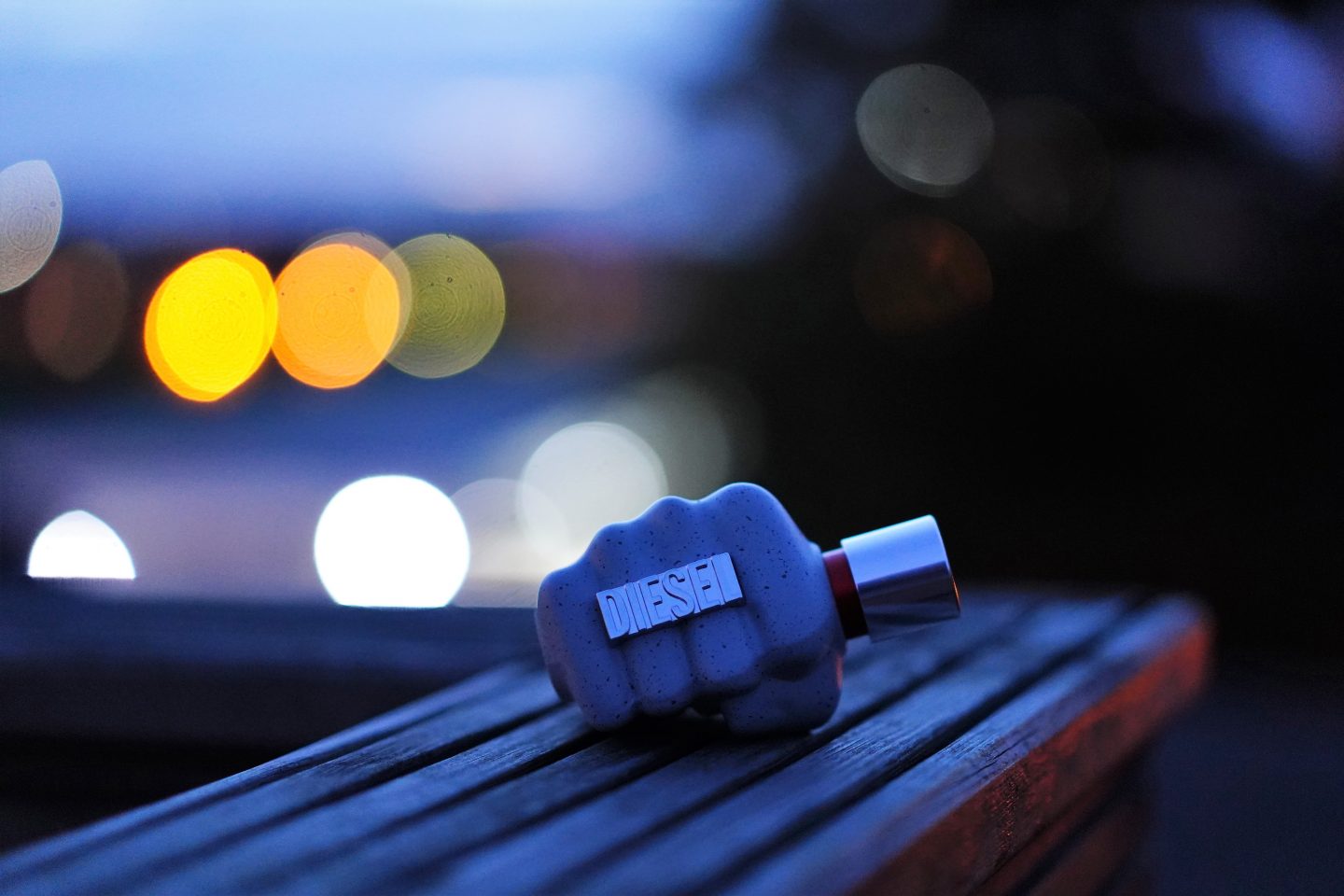 Notes of Only The Brave Street:
Top Notes: Basil, Apple and Bergamot
Middle Notes: Liquorice and Cardamom
Base Notes: Cedar, Vetiver and Vanilla
In conclusion the new Only The Brave Street fragrance has the right notes to it to give it the masculine, but vibrant aromas. Bottle wise the shape and size hasn't changed at all, but it is this packaging that signifies the 'Only The Brave' branding. What you do get differently is the colour scheme, in a more textured concrete look to give it the more urban appeal.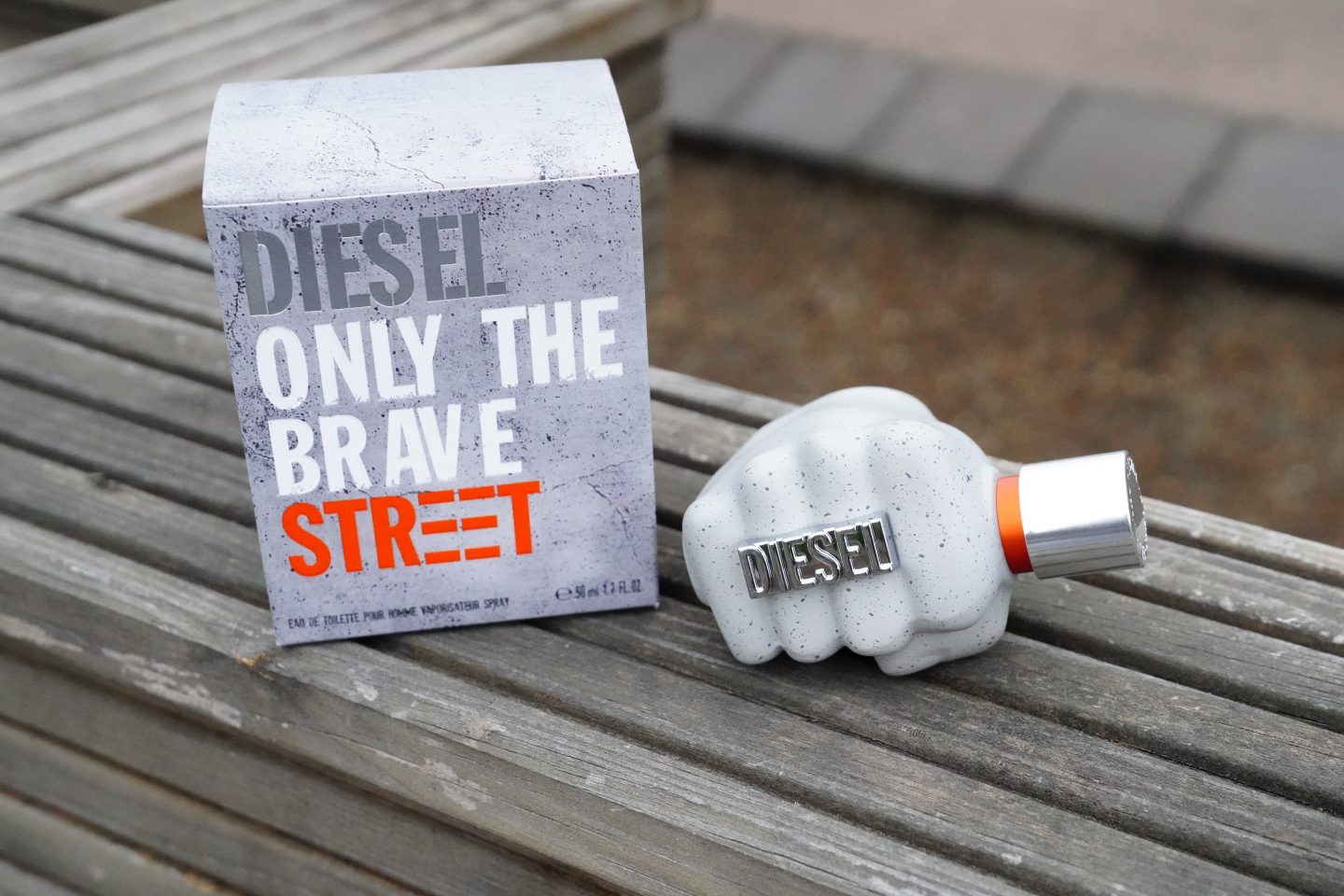 So, without being too elaborate with words, the new Only The Brave fragrance is not too bad in terms of scent and one we'd say is worth having in your collection. From what we can see Diesel's new Only The Brave fragrance is available in most outlets (this isn't the exclusive type), such as Debenhams, John Lewis, and Boots.