Positano is a magical town on the coast of the Amalfi Coast, and a must try Italian Positano restaurant there is Da Vincenzo.  Its a busy place at during the day and night, but the staff are very helpful in getting you a seat as soon as possible.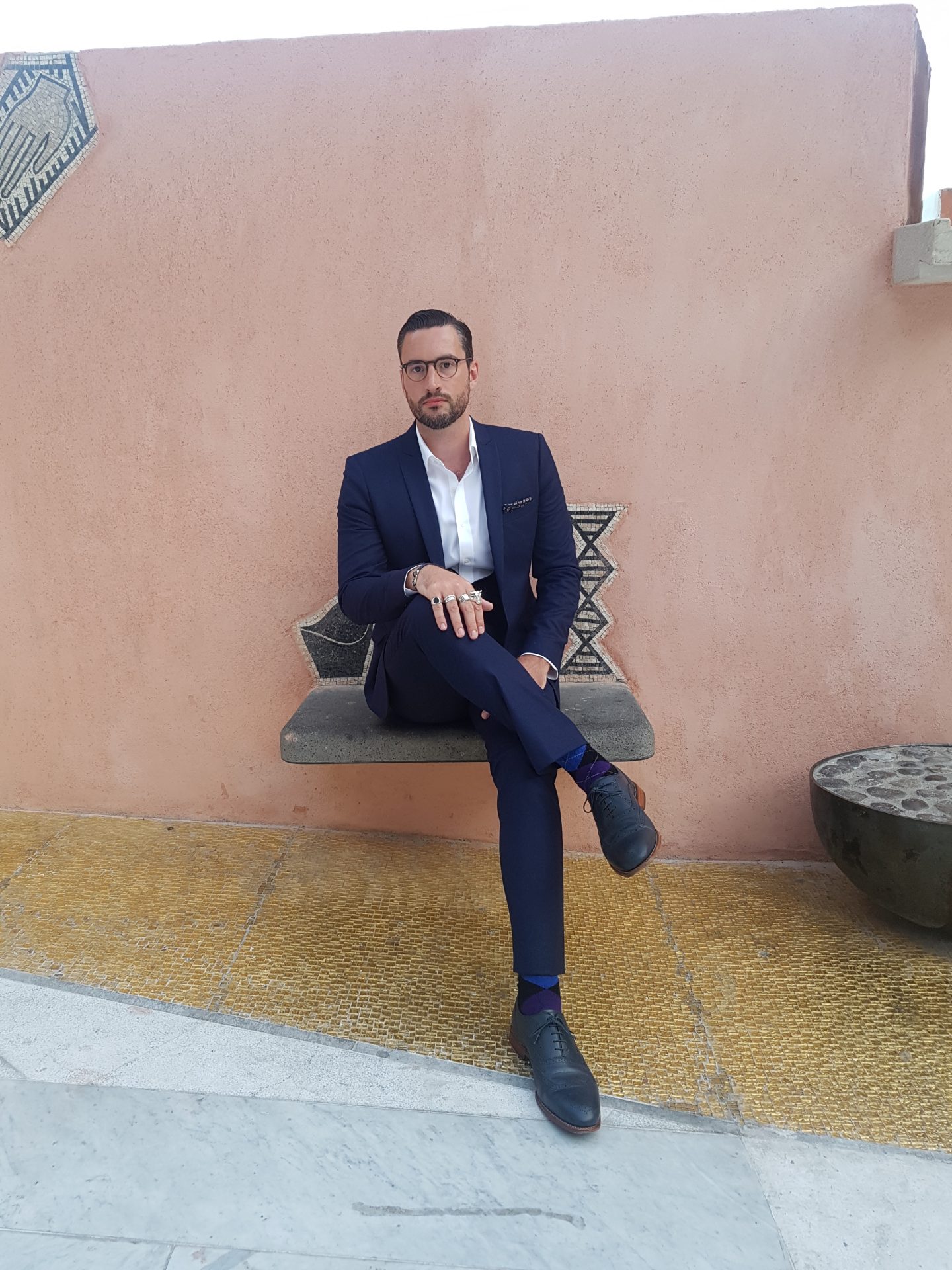 As I walked the streets of Positano looking for Da Vincenzo, the smells and visual sights are wonderful.  As the sun sets the town comes to life and people start to fill up the outdoor eating and drinking areas, bringing a real buzz to the night air.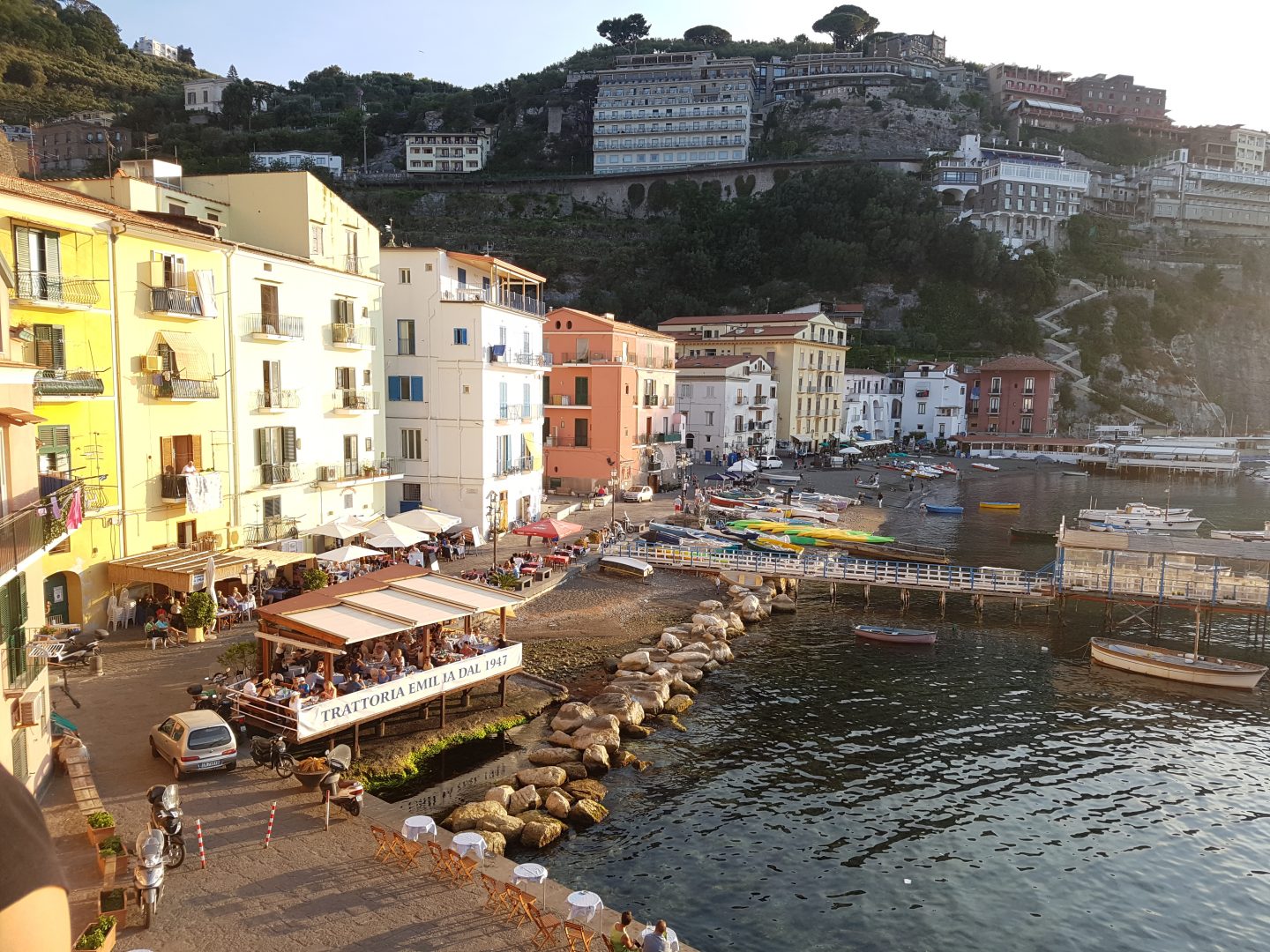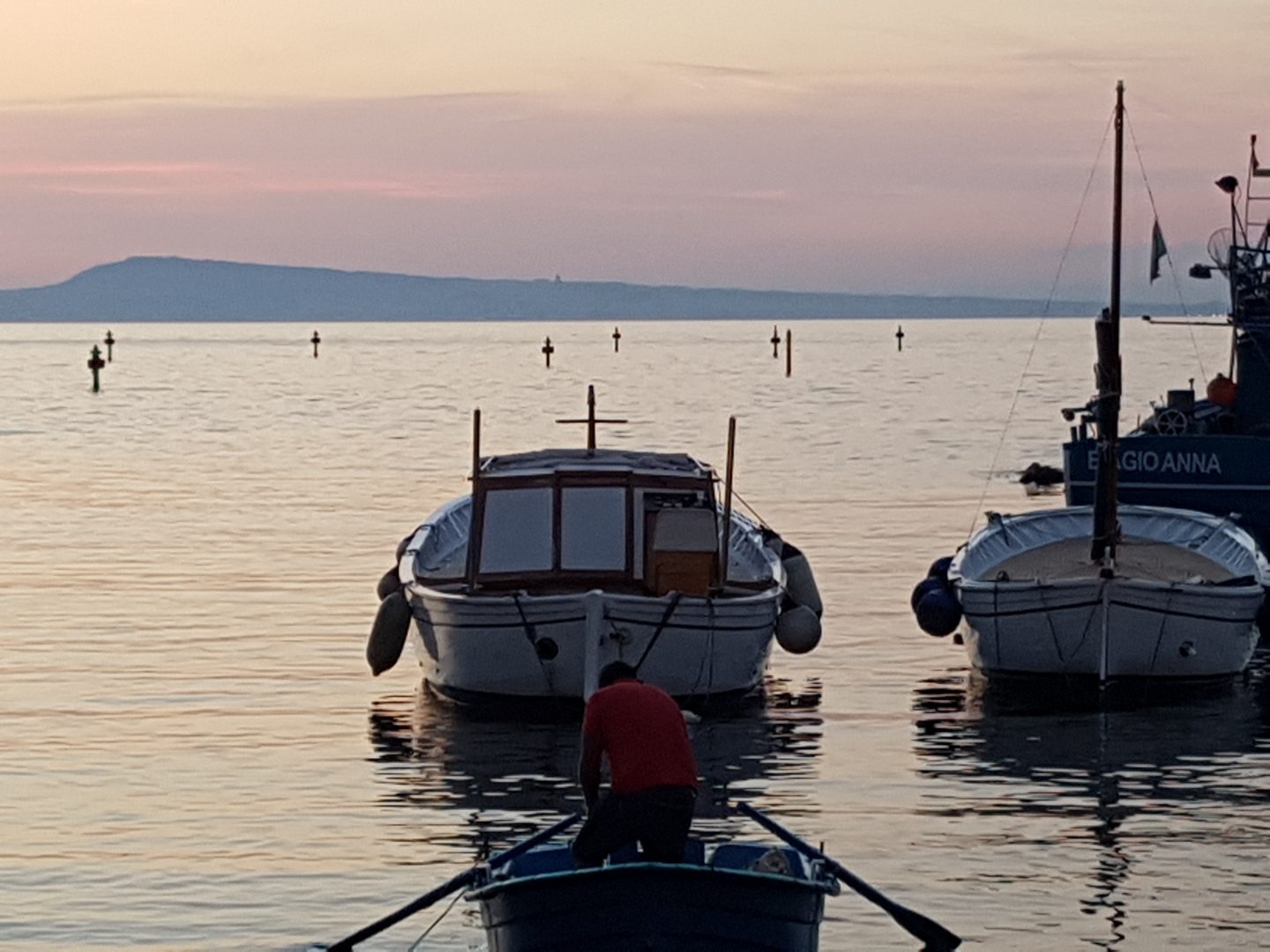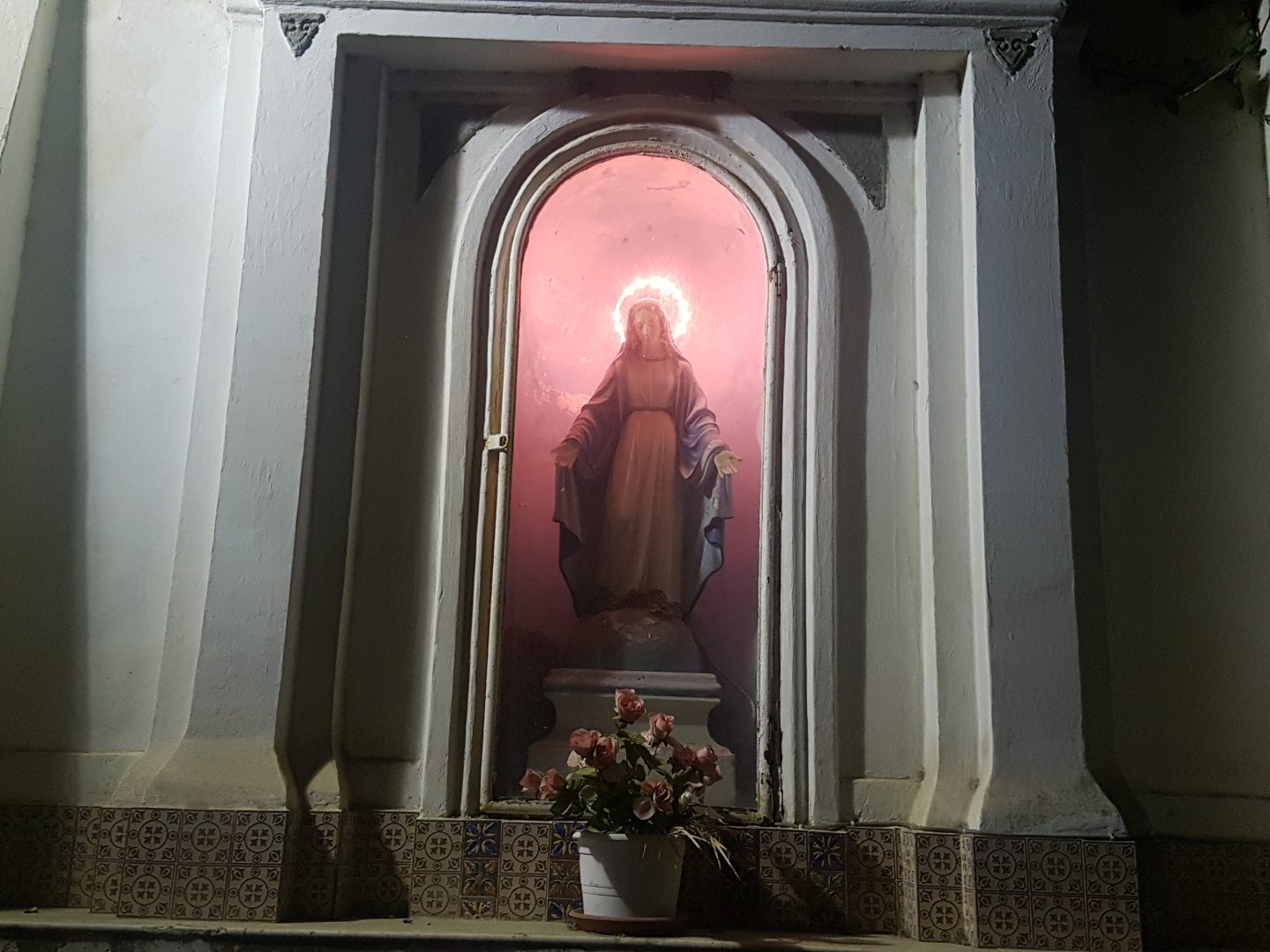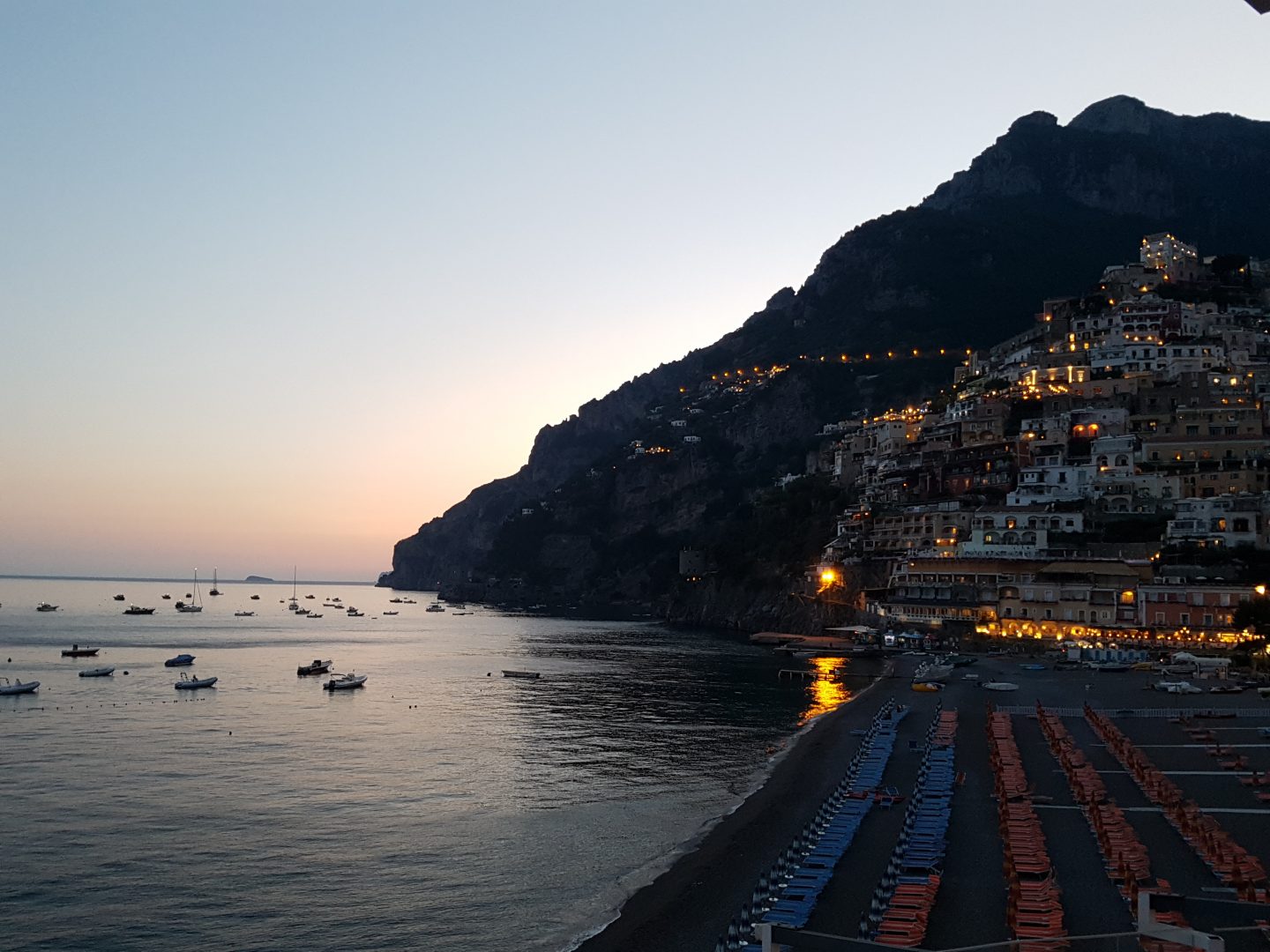 You will find restaurant Da Vincenzo half way up the steps on the left of the town.  As it can be very busy, the staff ask for you to wait at the side of the road and give you a glass of bubbly to pass the time.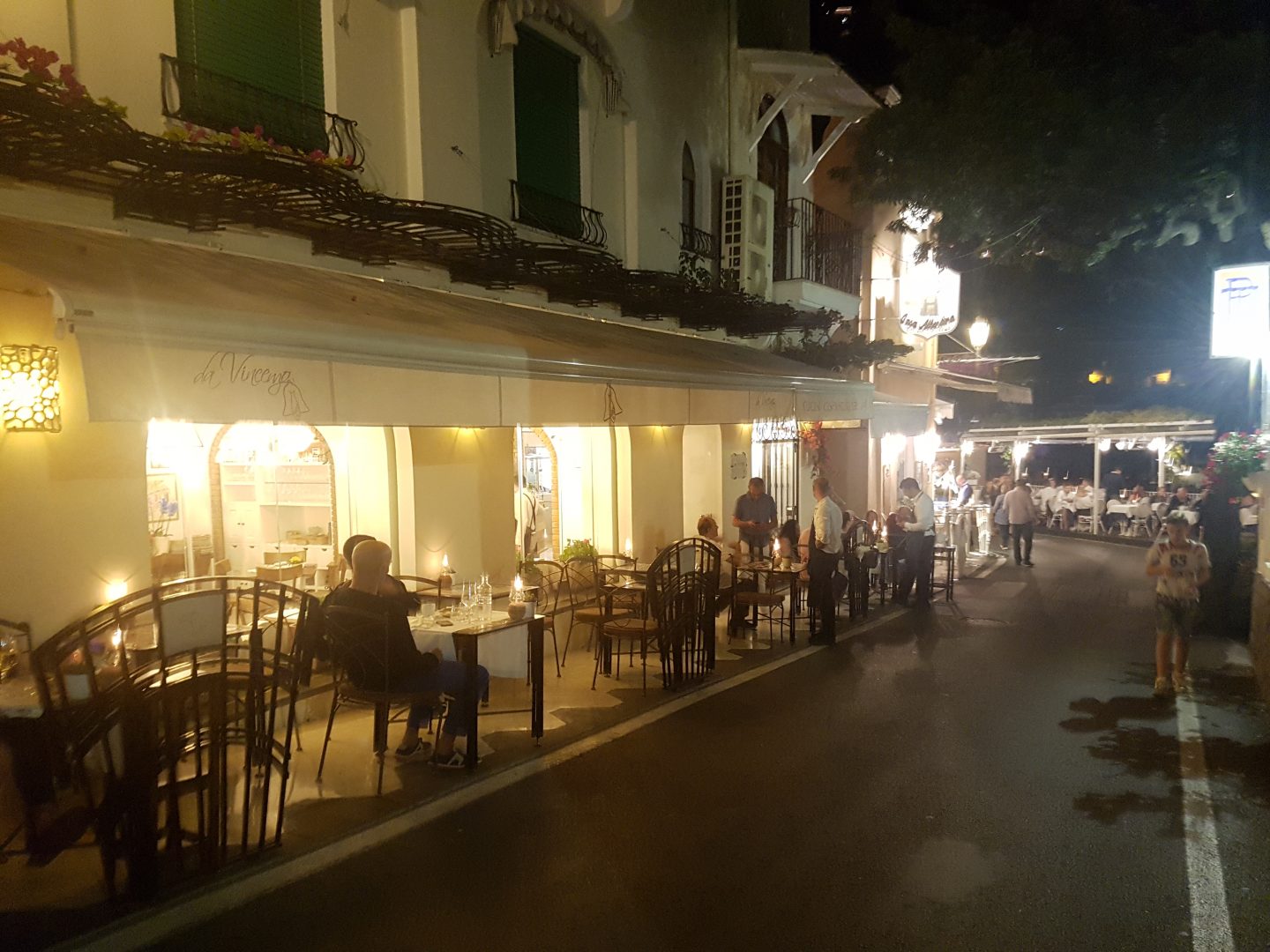 Once inside, and the food ordered placed sit back and enjoy!  We started with stuffed pepper and seafood, and some fried fish.  Incredible, and very moreish.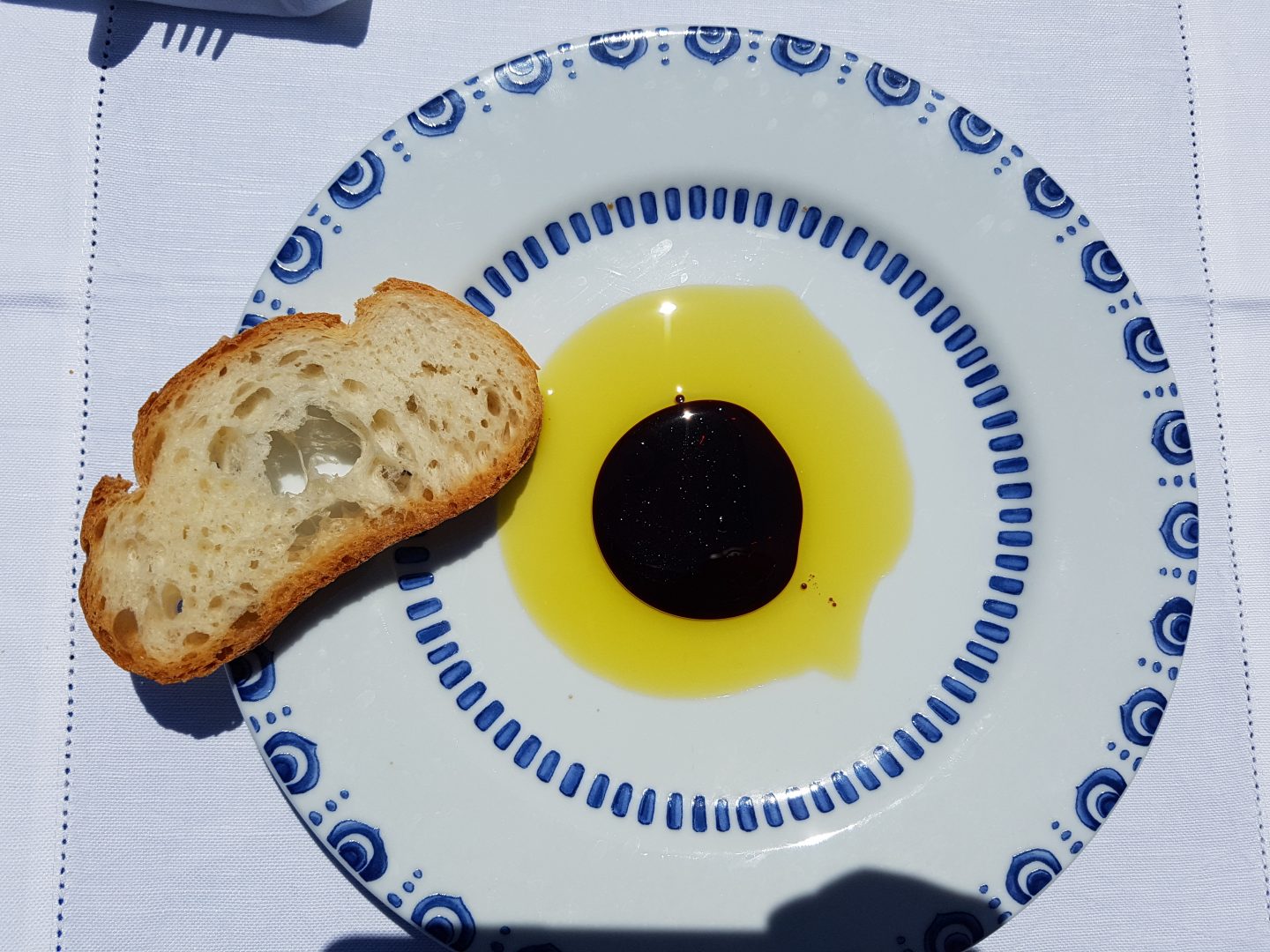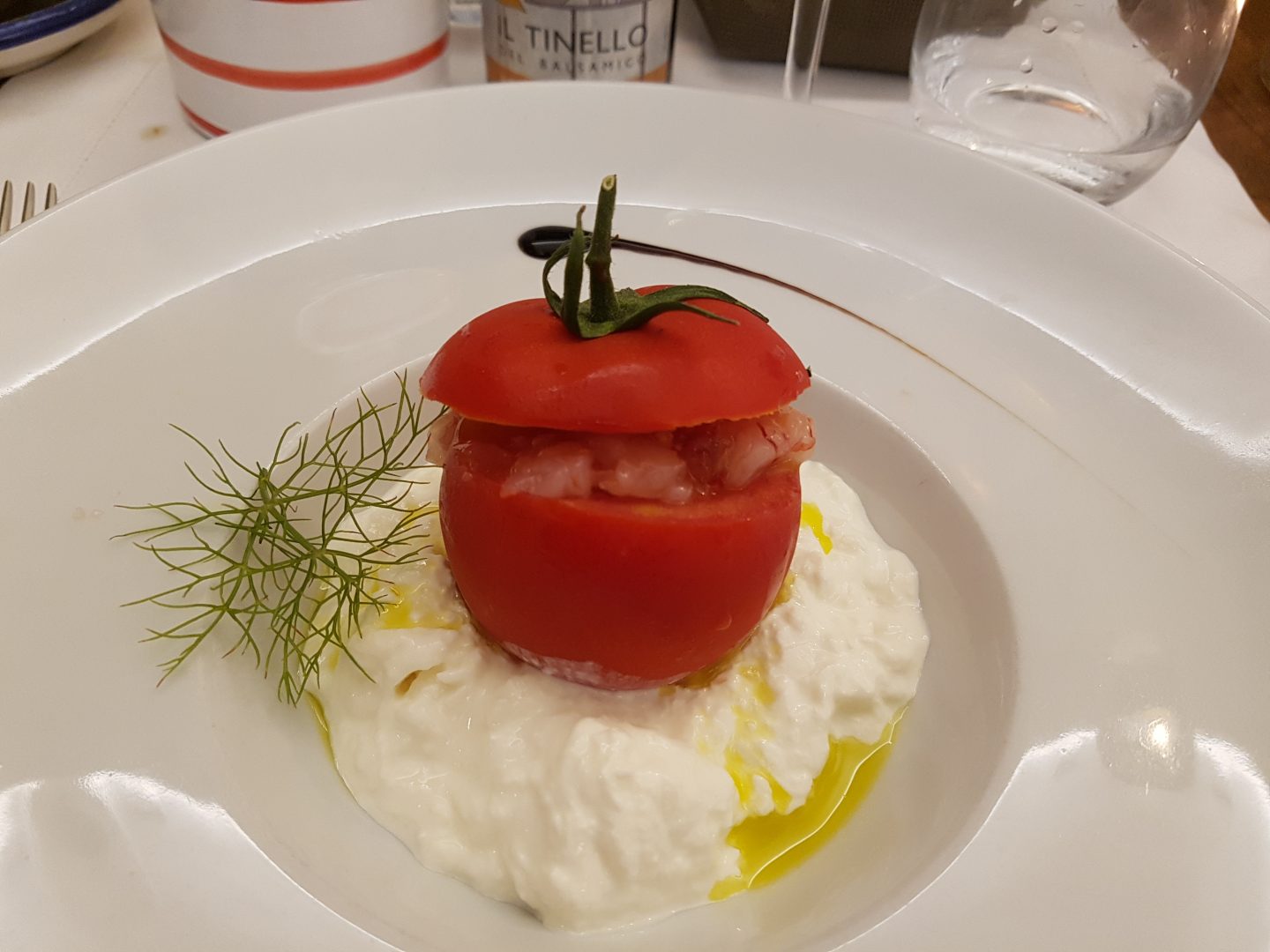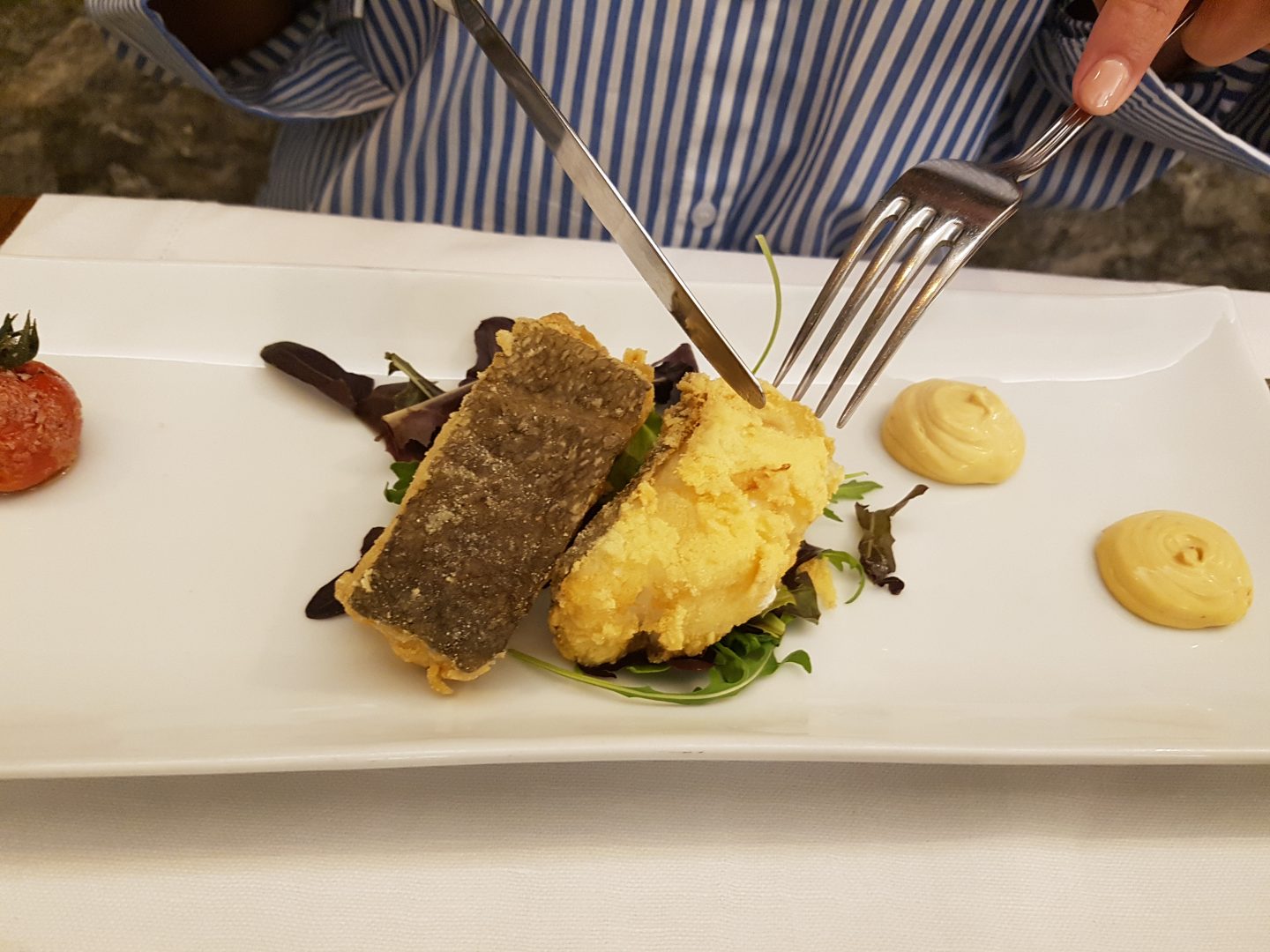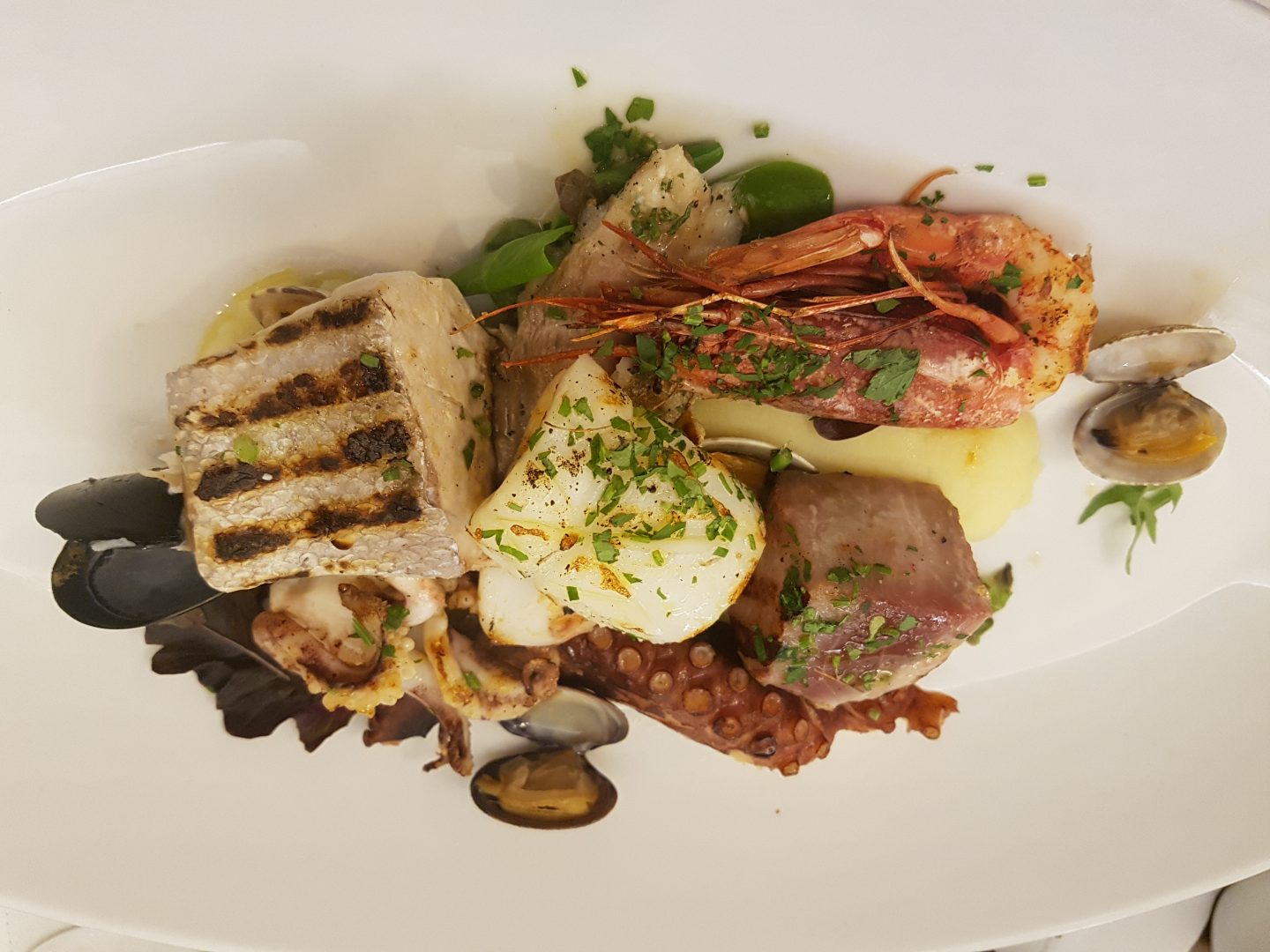 For our main dishes we shared a local fish melody and a prawn linguine. The fish was to die for, and perfectly cooked. Whilst the pasta dish was full of flavour and al dente style.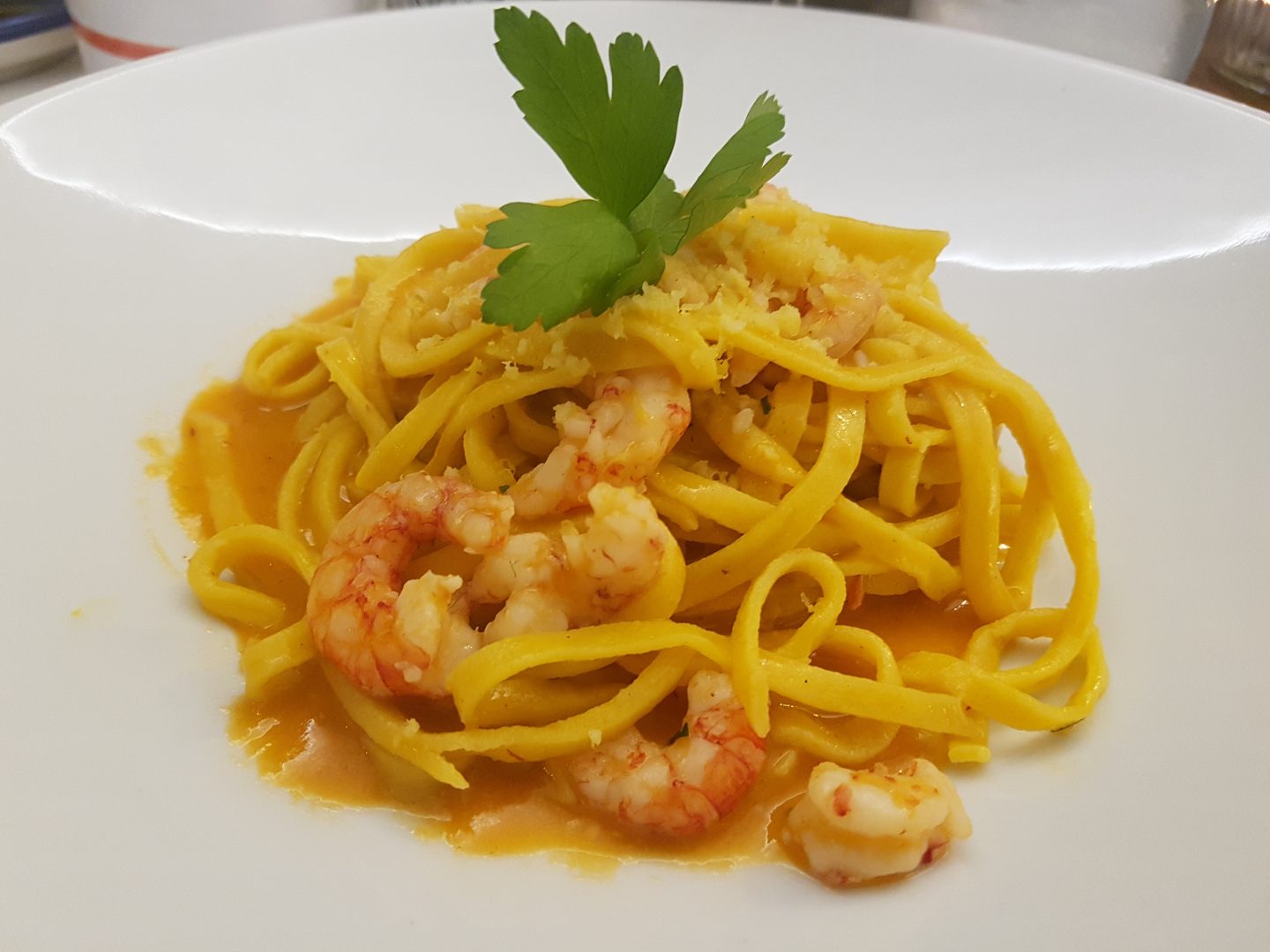 When we finished the waitress presented us with all the available desserts for that evening.  We tucked into a local dish and a fruit tarte.  So so so good I have to say. I could say more of course, but that would spoil your visit. A must visit restaurant for anyone visiting Positano.