Standing tall since 1914 is the Walpole Bay Hotel in Margate.  This impressive building may harp back to more glorious days on the Margate coast, but its current owners are bring that sexy back.  The Bishop family have been painstakingly rebuilding and redecorating the hotel, whilst trying to keep its retro charm.  From the moment you see the building you can appreciate what they have done.  Outside there is a lovely sea view terrace, where high tea is served through the summer, but inside is where most of the work has been.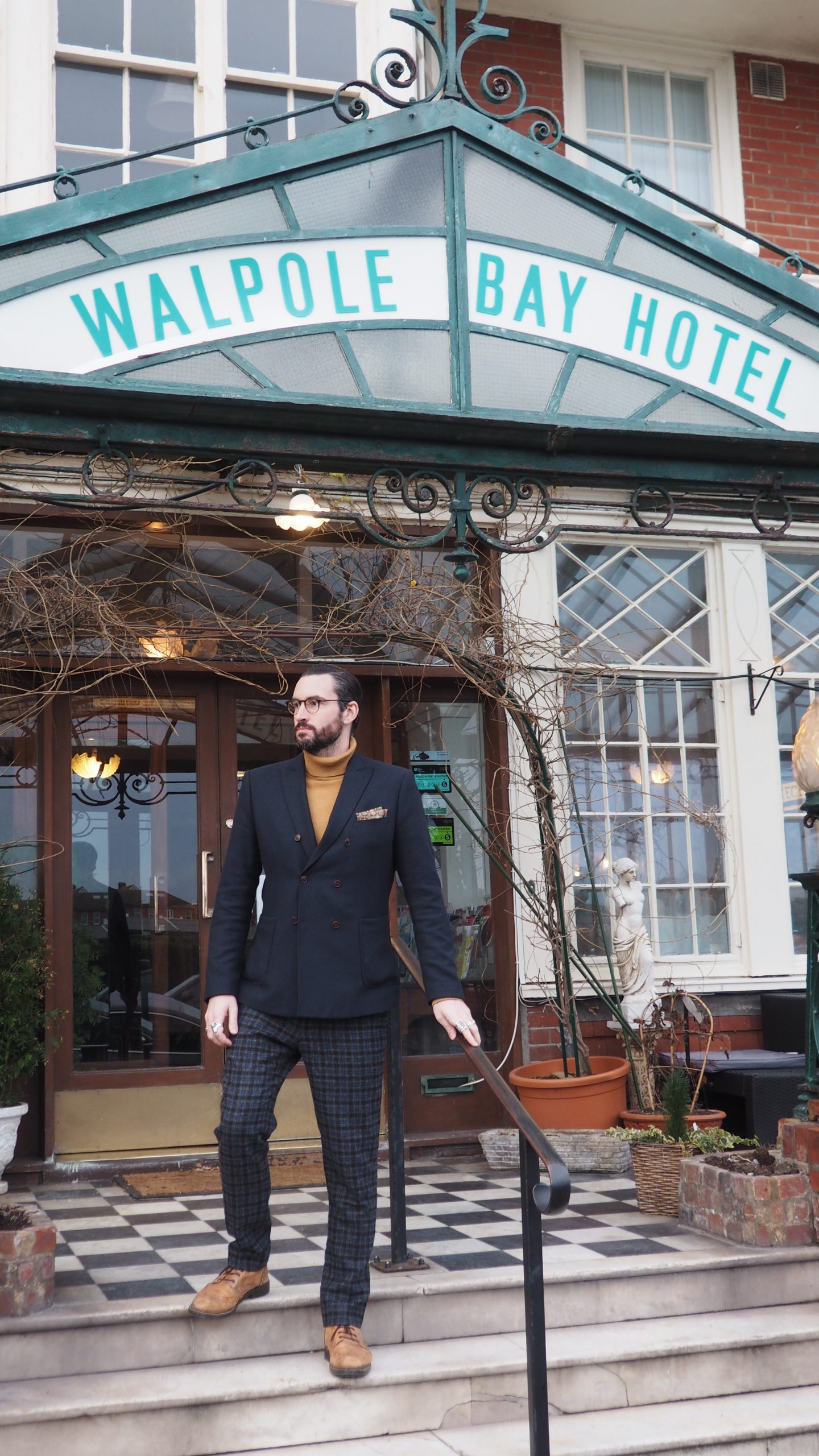 Almost every room has a sea facing window, some with balconies for that sun set views over the water.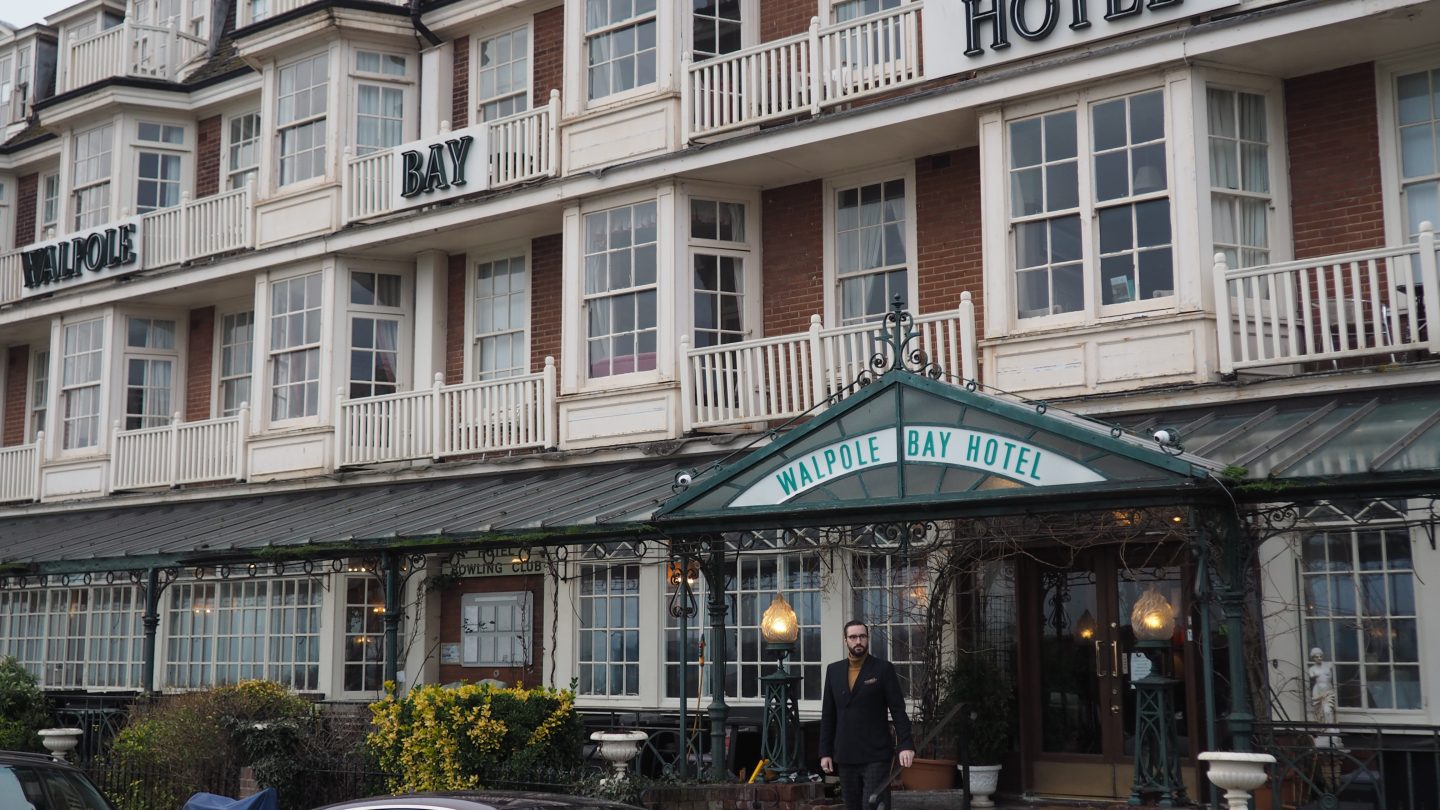 The reception and porter entrance greets you as you walk through the front doors.  A speedy and lovely check-in from the staff, we were taken through the history of the hotel and told to explore each floor as the hotel has kept many artefacts over the  years which are spread out over the hotel.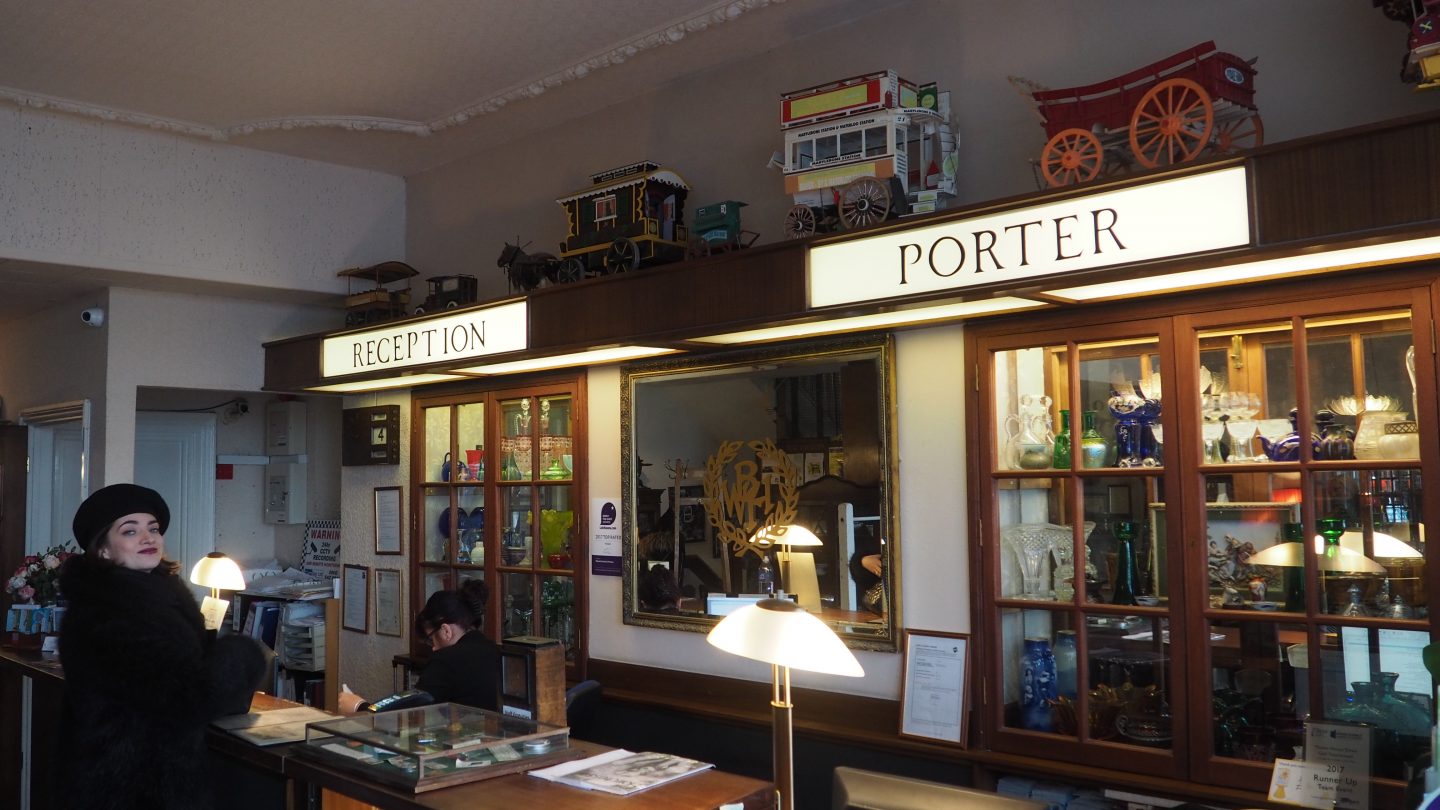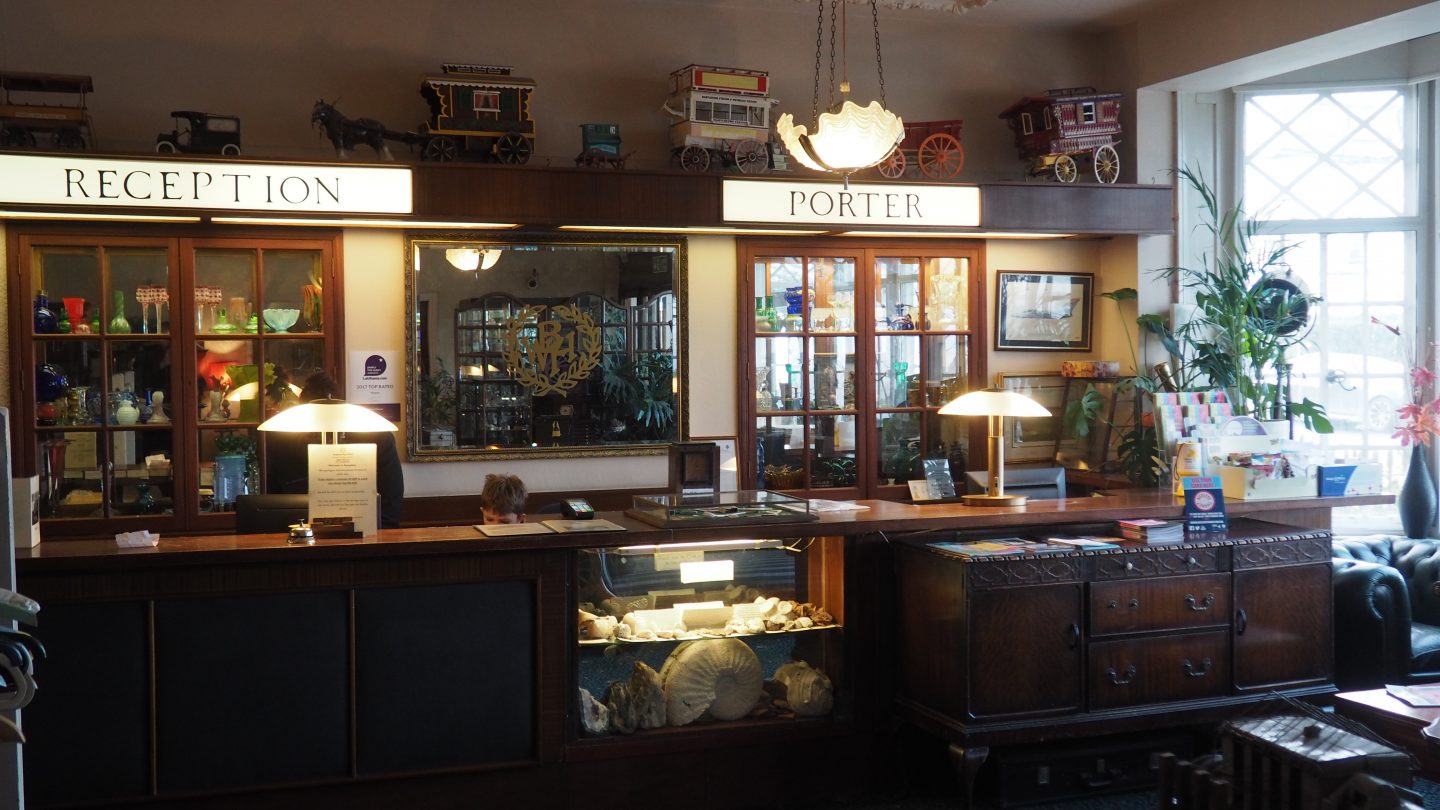 As you take the grand  1927 Otis trellis gated lift up to each floor, you pass this living museums corridors and have a glance of the history on show.  Wondering around the hotel, you take in such wonders as 'The type writer room', or the 'Dolls section' and even a room full of hats through the decades.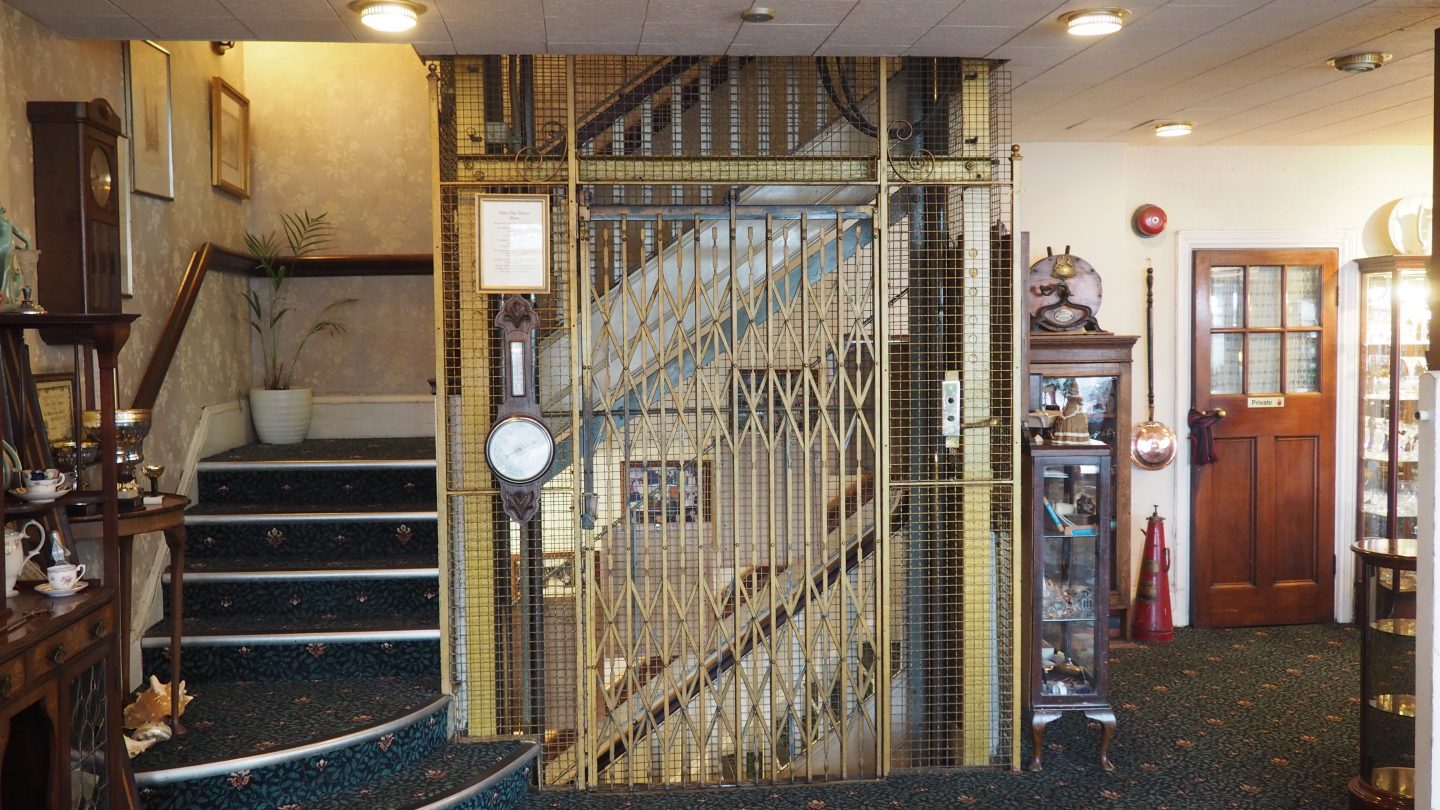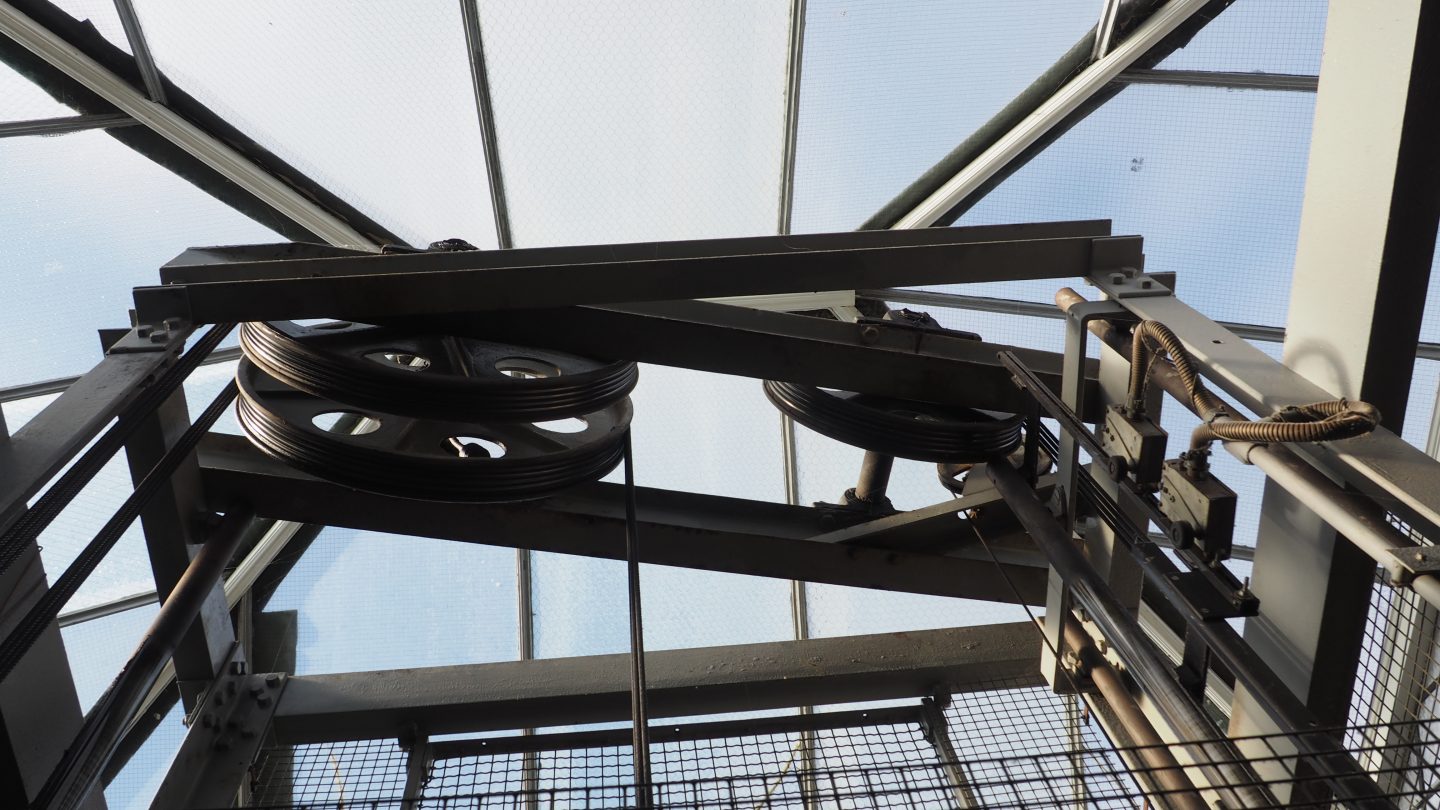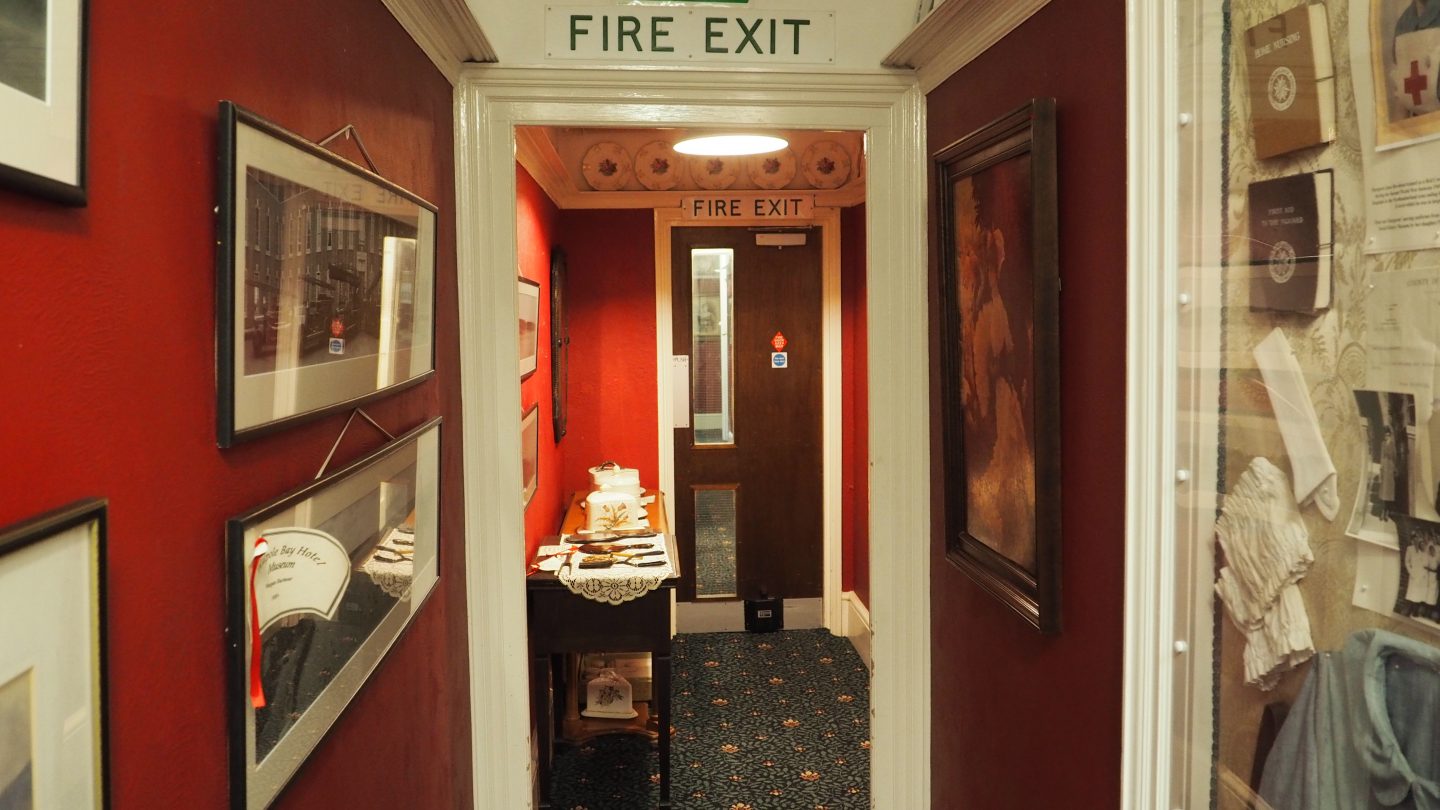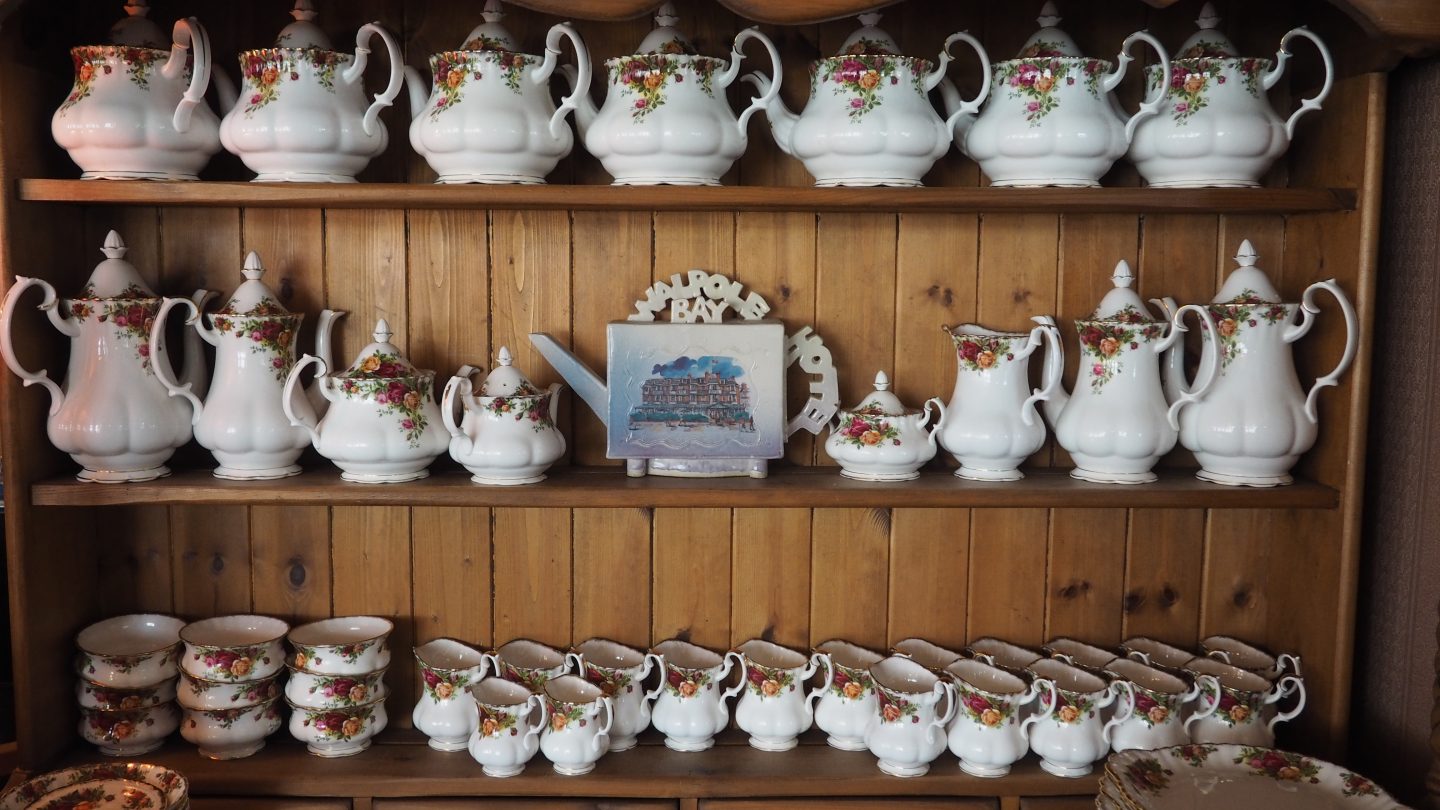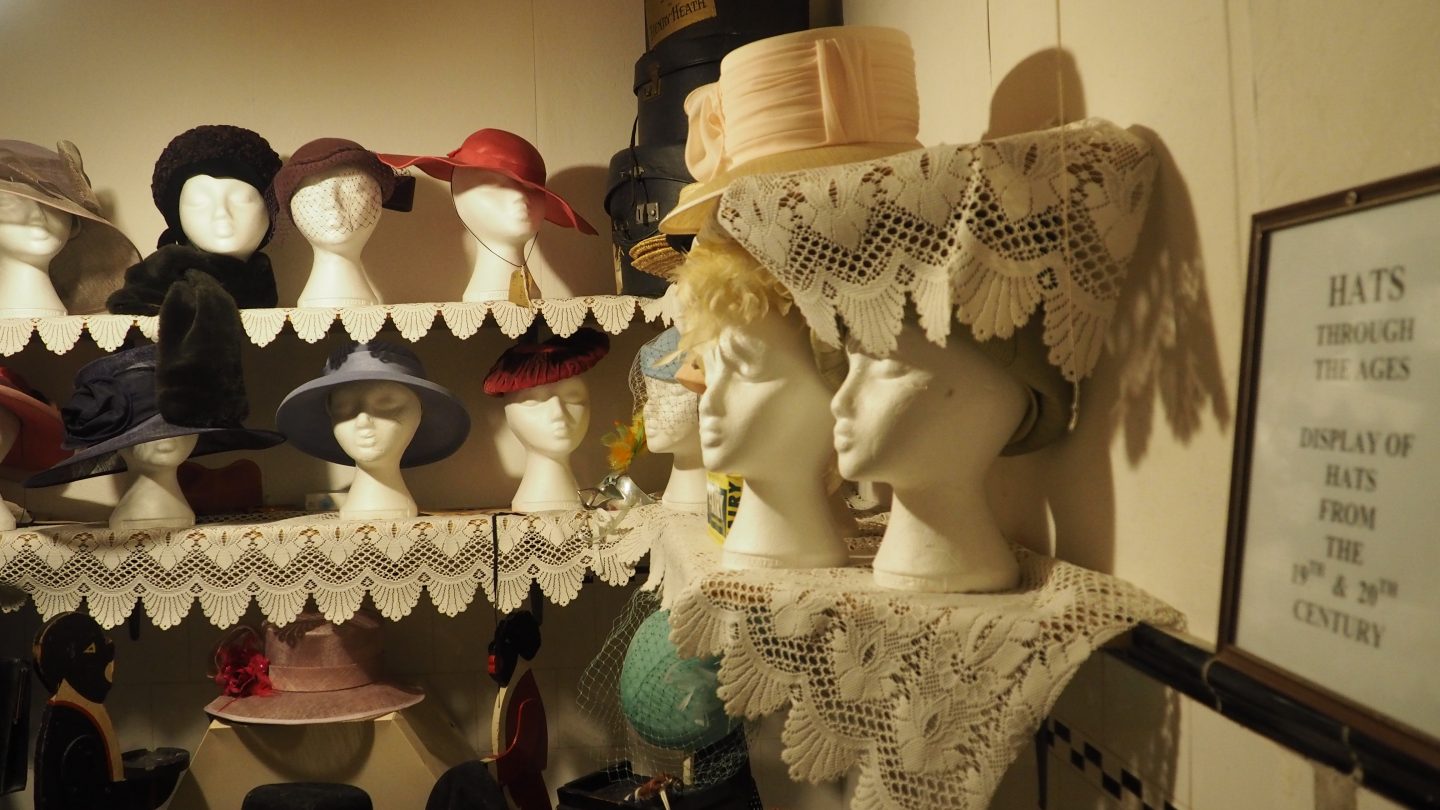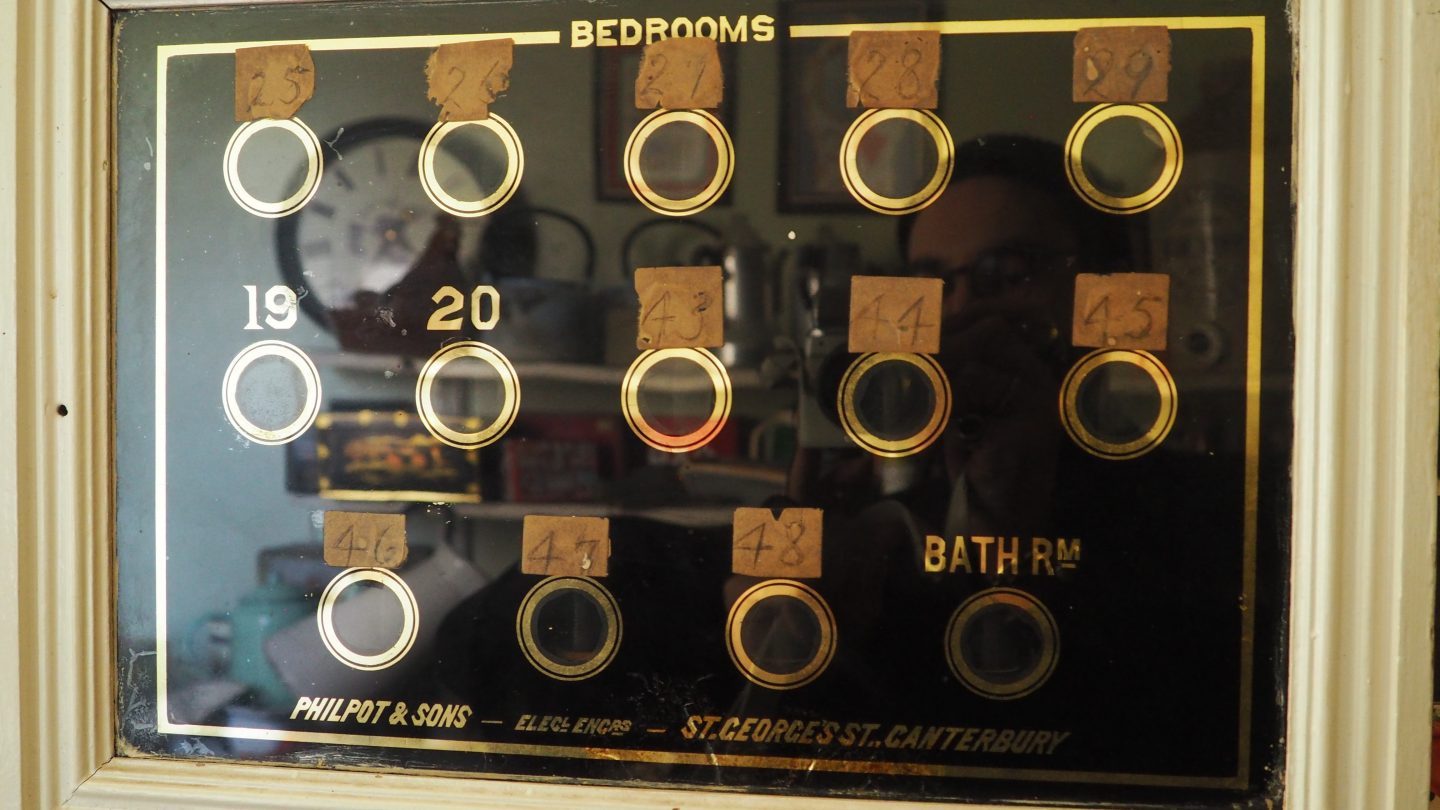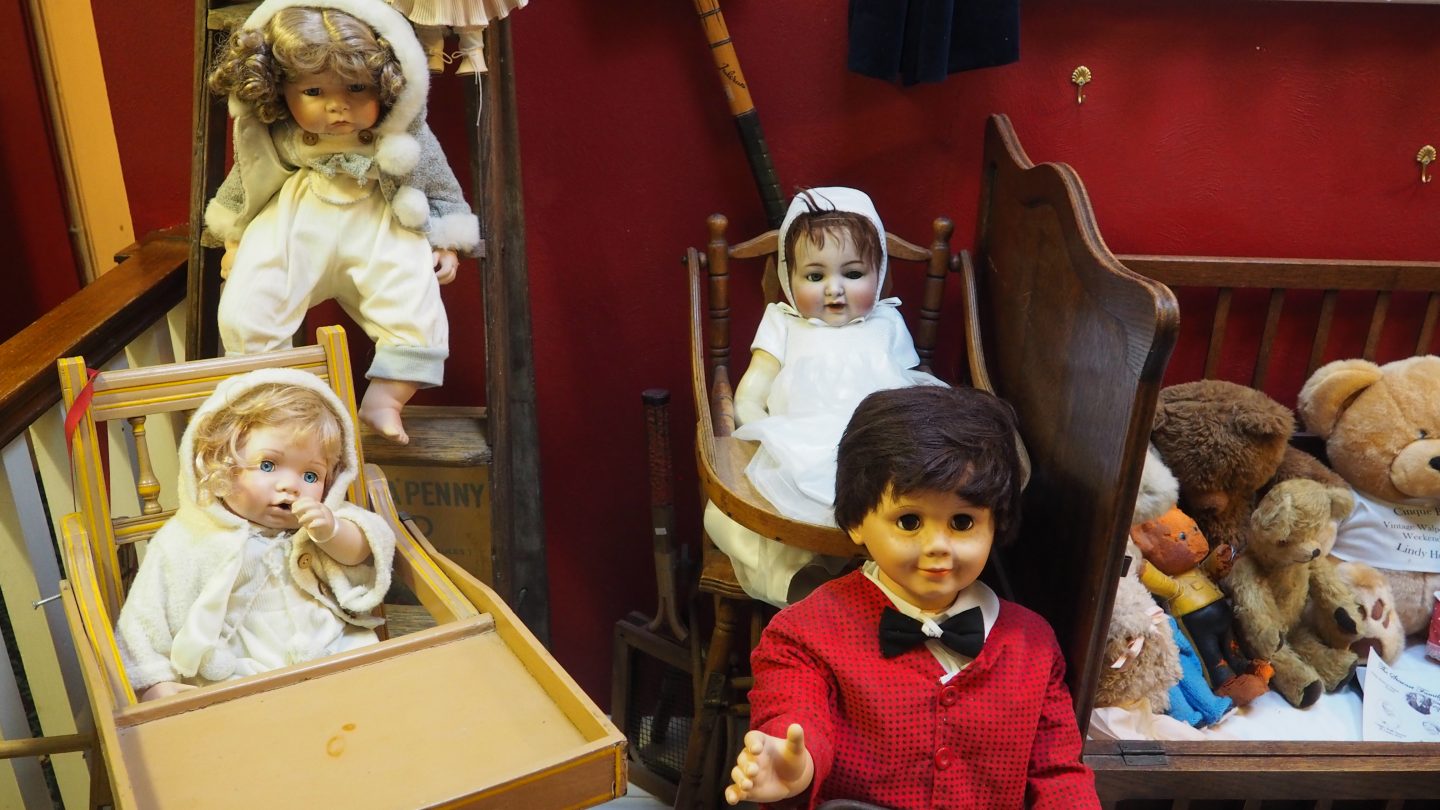 No apologies are given, and none are required when staying here.  Some may find the hotel old or dated, but I loved it.  This place is like an echo of the past and I tip my hat to the owners who are rebuilding it.  I loved wandering around the hotel and seeing all the interesting treasures on display. You really appreciate what the Victorian era must have been like, and how the locals would've enjoyed the ball room sprung floor on a Saturday night.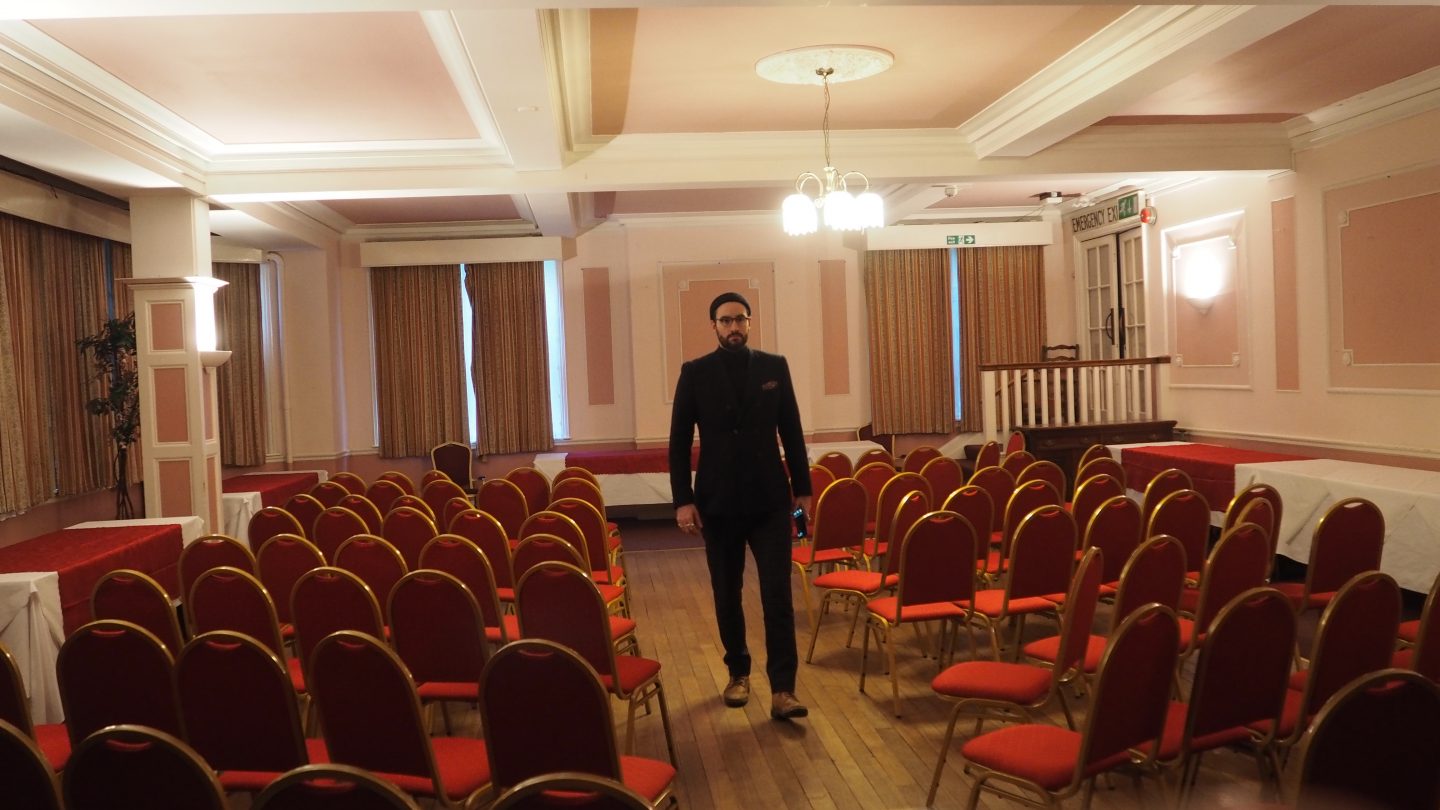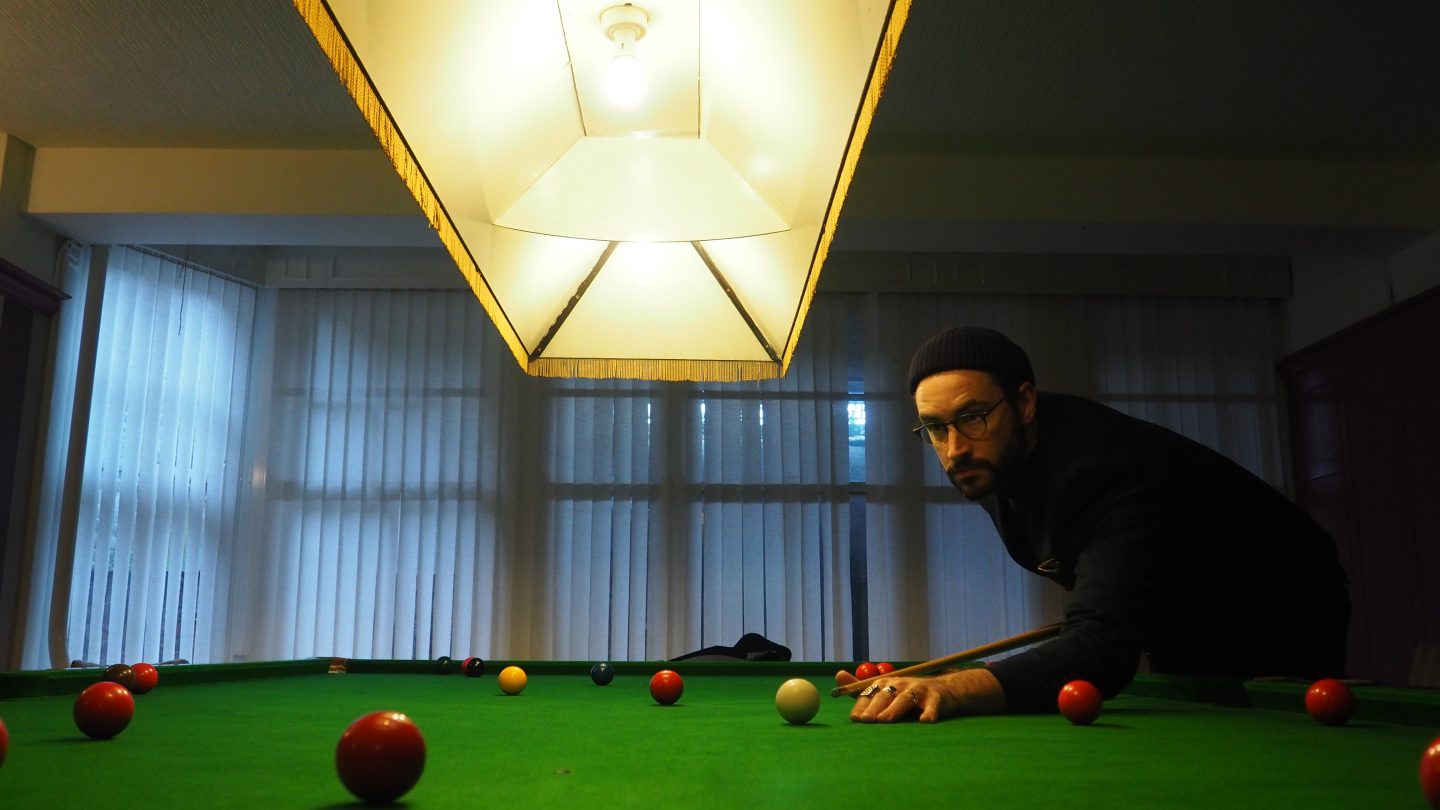 The hotel is situated right next to Margate's own sea lido.  As the sea goes out, the sea water is captured within the lido walls and the swimming pool is ready to be enjoyed.  In the summer sun, the water is even warmed a little, but only a little so make sure and pack that wet suit if you want to swim laps.