Christmas is finally upon us people, which means its time to all the pretending to enjoy the company of those distant relatives and bury yourself in mulled wine (or whisky in my case). So when all the Christmas dust settles it's time to forget about the rest and go back to treating ourselves again. And what better way to treat ourselves in the new year, than with a little bit of an update to the skincare regime.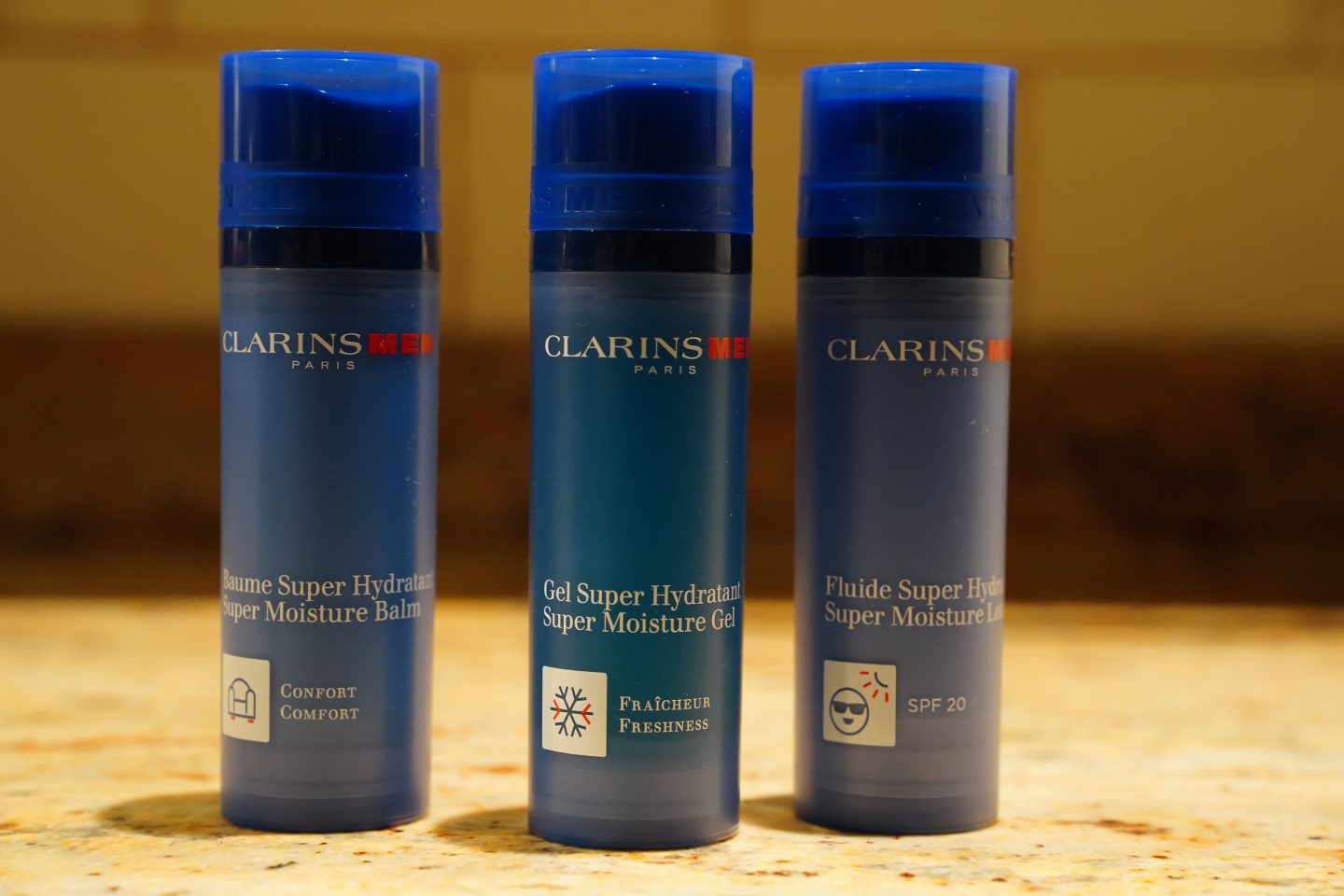 Fresh off the block from Clarins comes their new addition to their ClarinsMen range, the ClarinsMen Super moisture collection. We should all know that water is a fundamental element to human life and also our skin. Our skin in general succumbs to a multitude of conditions such as harsh weathers, exercising, shaving and even testosterone. Because of these factors and the effects, they have on our skin's hydration levels, we need to get ourselves onto skincare that can restore this.
And this is where ClarinsMen's new super moisture collection comes in with the answer, with their super moisture range that comes packed with new ClarinsMen innovations; Hydra resist phyto complex and anti-pollution complex.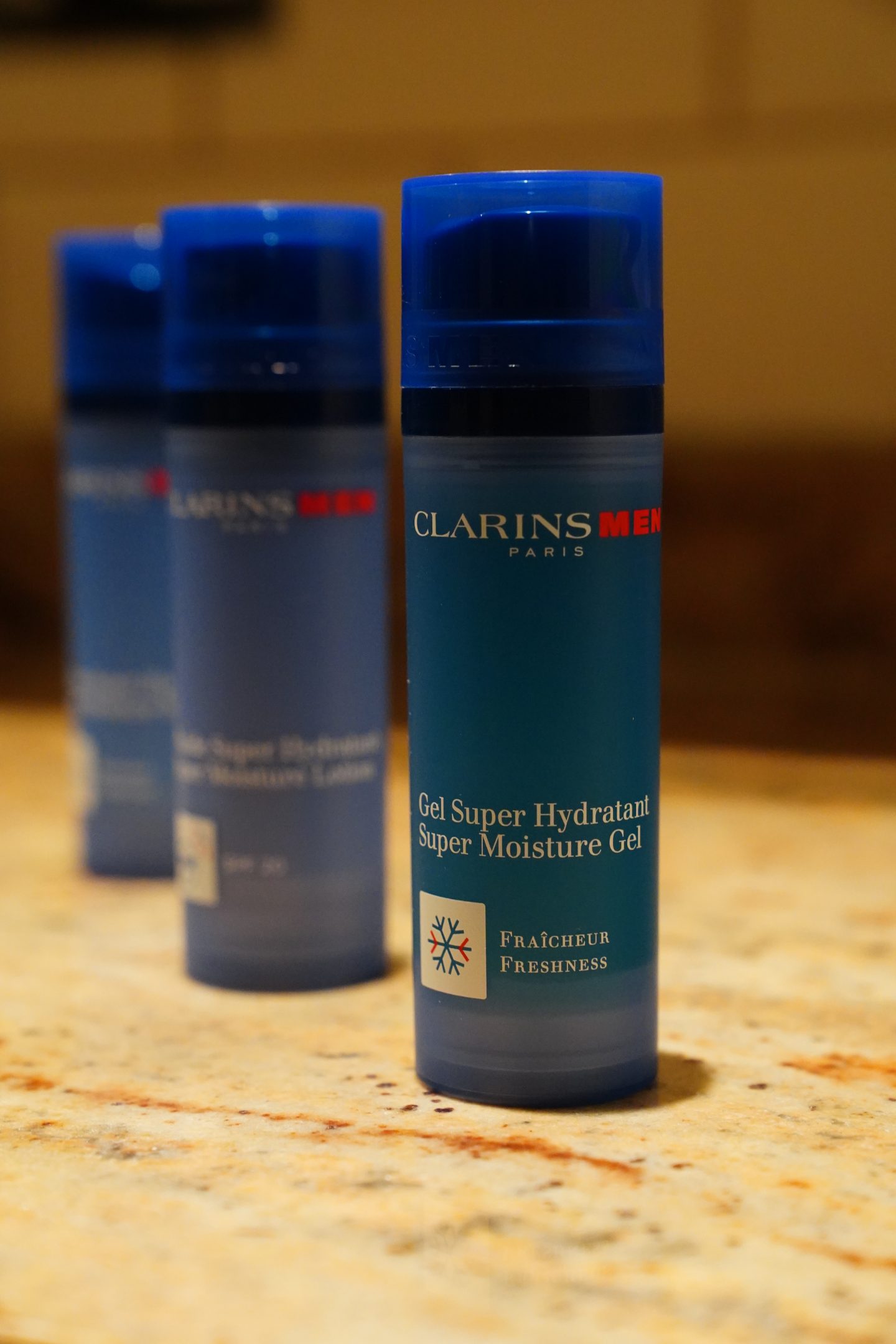 The Hydra resist phyto complex: this is a unique complex that combines two plant extracts chosen for their hydration abilities. Organic houseleek is one of the extracts, which offsets the effects of testosterone (irritation and acne for example).
Anti-Pollution complex: our defence against the smoggy world we reside in.  A complex blend of nipplewort extract and furcellaria help to shield the skin from all of those harmful pollutants in the air. They sound a lot like something you would hear professor Snape mention in a potions class, but these are incredible ingredients that make a hell of a difference to our skin over a period of use.
The new ClarinsMen Super Moisture collection comes with three exciting new products to suit all our skin needs:
ClarinsMen Super moisture balm – £30
ClarinsMen Super moisture gel – £30
ClarinsMen Super Moisture lotion SPF 20 –  £30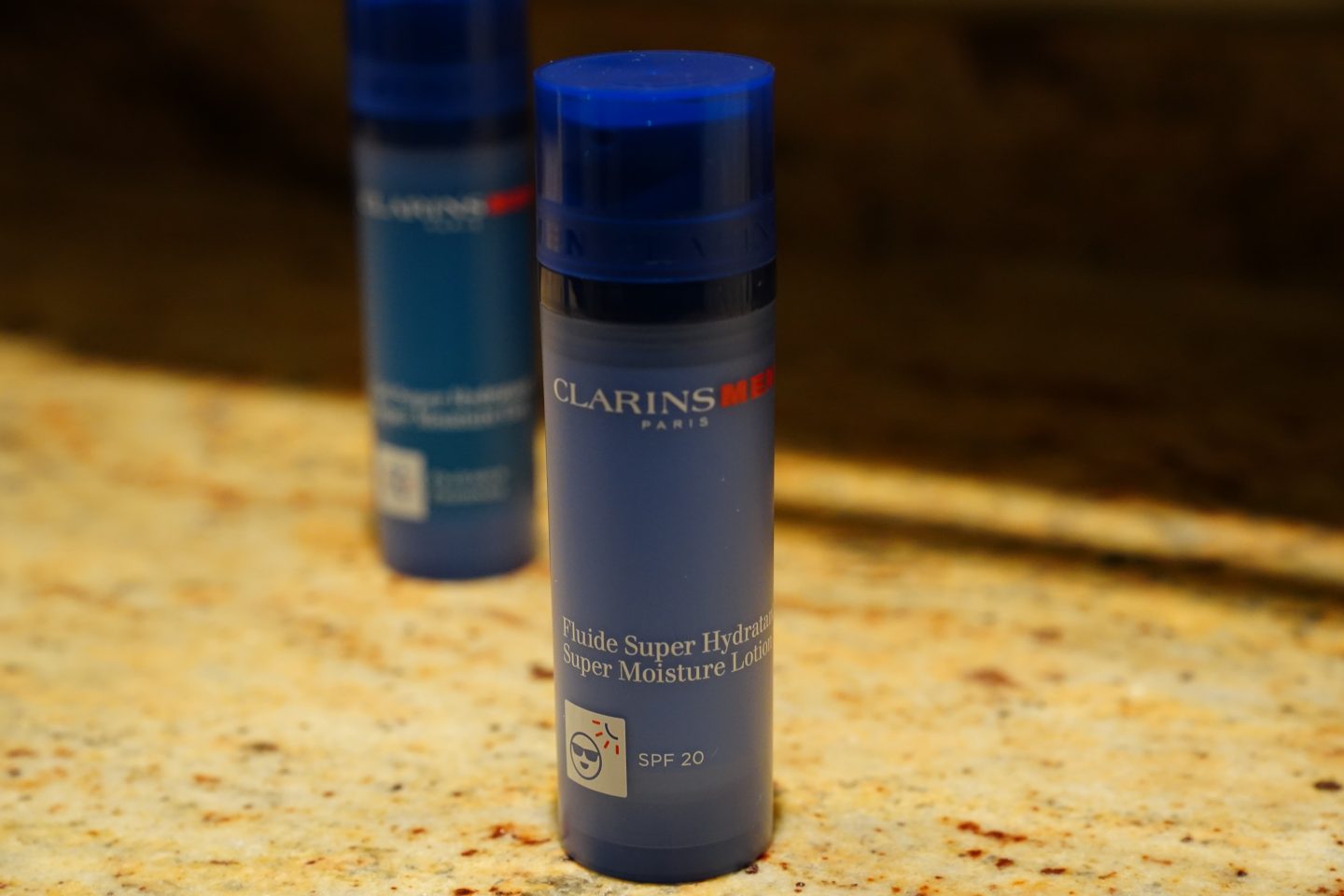 You will be able to find these available on the Clarins website from the 27th January 2019, as well as various other beauty outlets.