It's that time of the month where we're all at Defcon 4, rushing around trying to find something we think our relevant loved one will like. I know this because I'm that very person frantically trying to complete a 500 worder in one corner of my screen, whilst browsing a website that guarantees next day delivery for the things I forgot to pick up. Its human nature, or that's how we like to justify our occasional forgetfulness. But thankfully there are brands like Clinique for Men, who appreciate that sometimes we just need a helping hand when it comes to gifting.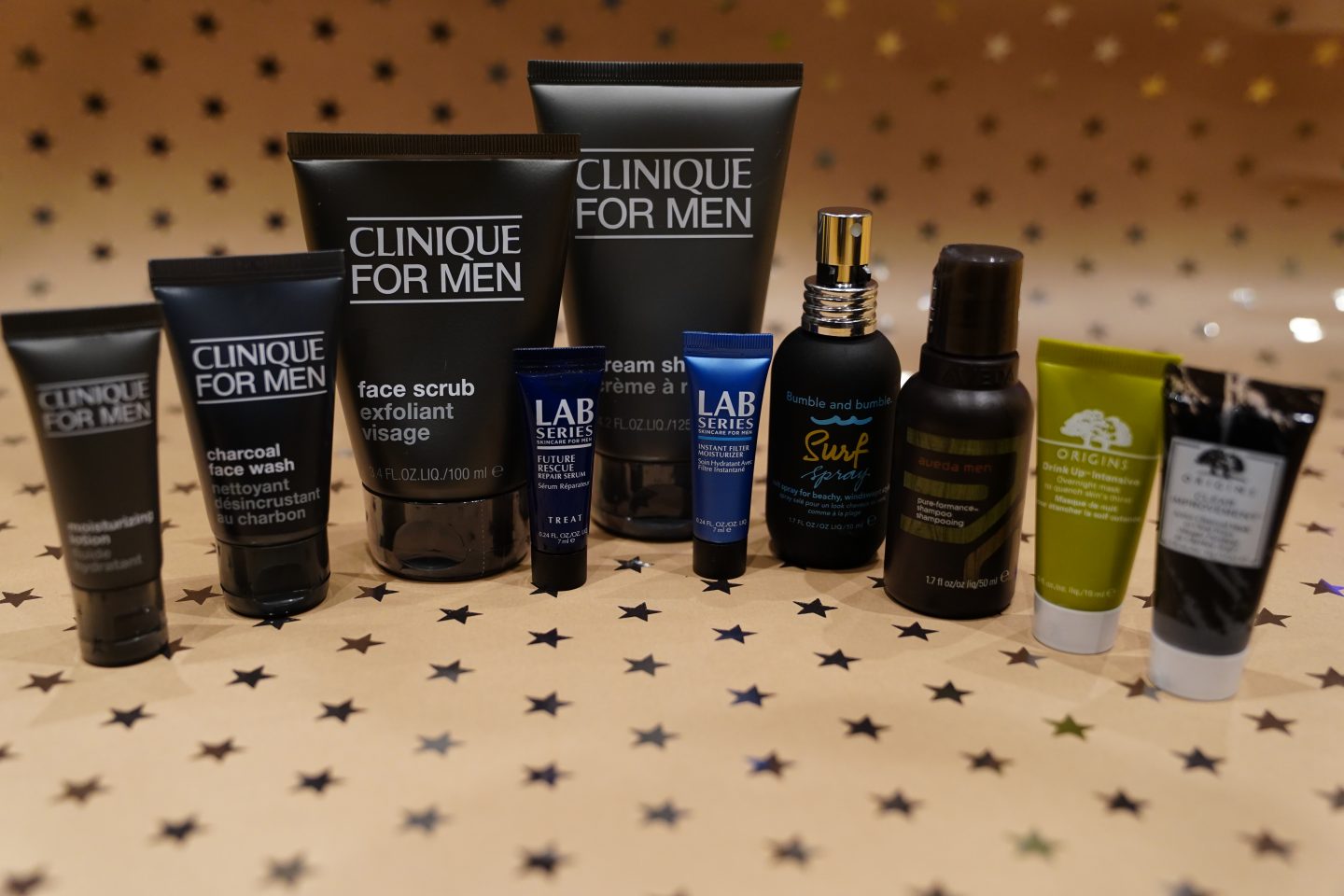 Off the back of taming up previously for their 30th anniversary, Clinique for Men and British GQ are united once again to bring you their curated pick of ultimate men's grooming essentials. Proudly named The GQ Essentials Grooming Box, this 10 piece set has been pulled together, with the daily routine of British men in mind. Having conducted a survey with YouGov previously this exclusive 10-piece grooming box will feature all your must-have daily grooming pieces from Clinique for men as well as other top skincare & grooming brands.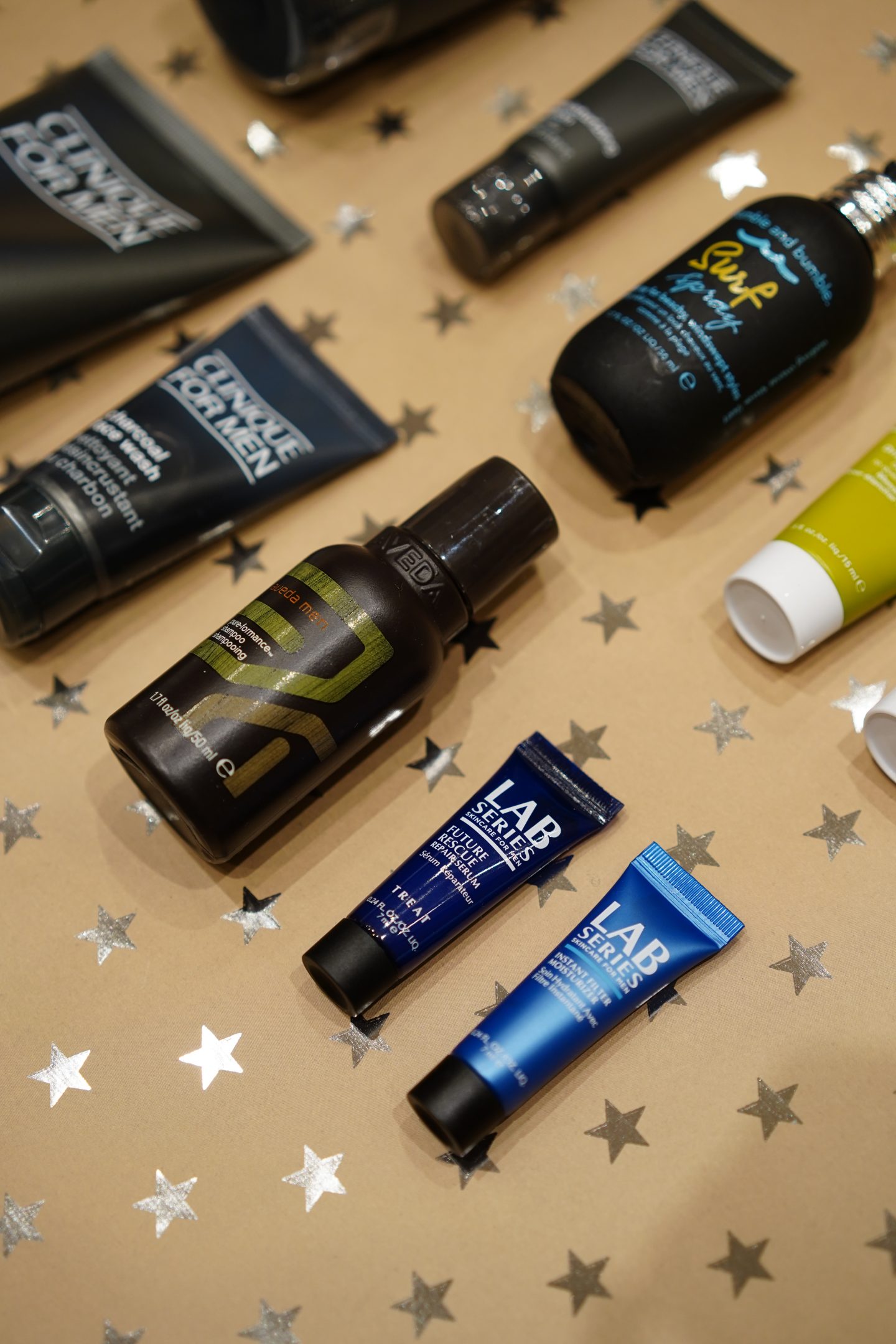 As some of us still ride the Christmas party waves and get ourselves set to travel home for Christmas, this 10-piece GQ Essentials grooming Box will have you ready withal your skin-care, shaving and hair-care needs.
Each GQ Essentials Grooming Box will contain the following:
Clinique For Men Face Scrub 100ml
Full-Size Clinique For Men Cream Shave 125ml
Clinique For Men Charcoal Face Wash 30ml
Clinique For Men Moisturising Lotion 15ml
Lab Series Instant Filter 7ml
Lab Series Future Rescue Repair 7ml
Aveda Pureformance Shampoo 50ml
Bumble & Bumble Surf Spray 50ml
Origins Drink Up Overnight Mask 15ml
Origins Clear Improvements Mask 15ml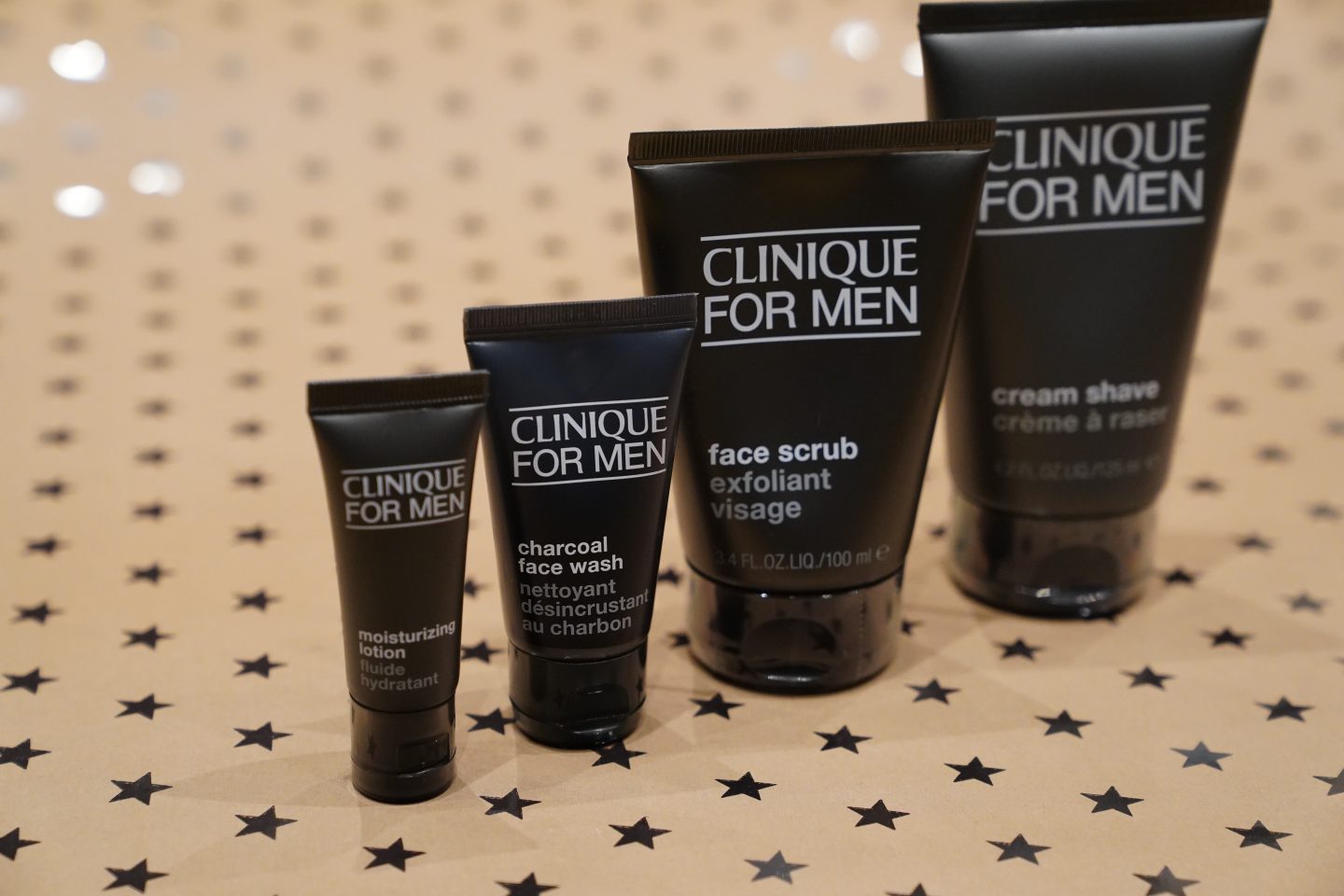 As far as Christmas gifting goes, the GQ Essentials Grooming Box is the ideal gift set for those skincare & grooming conscious chaps in your circle of friends and family. And if it's not something you're thinking of gifting well, then this is also the perfect gift to treat yourself fine gent.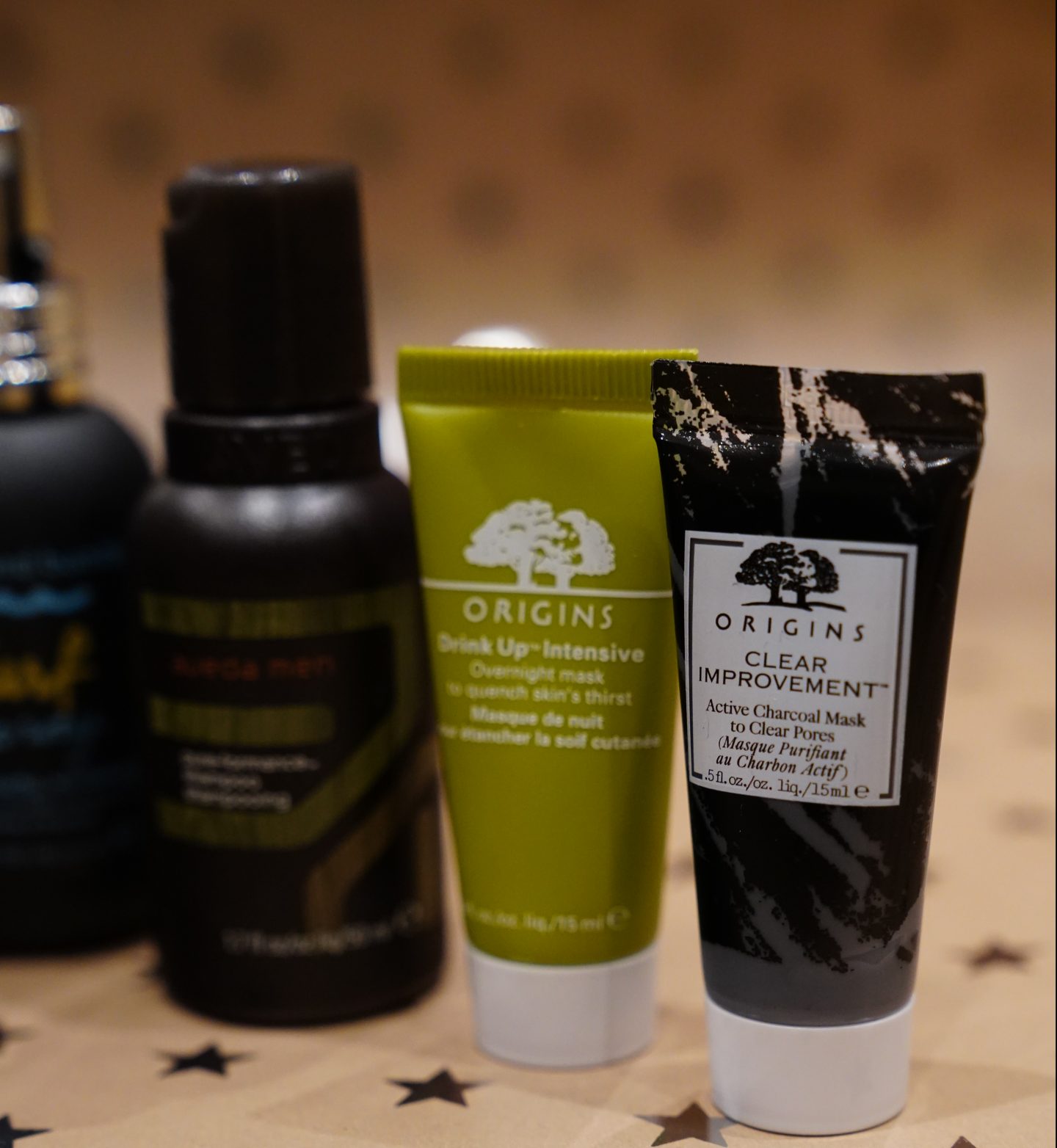 The GQ Essentials Grooming Box is priced at a very decent £35, with at least £80 worth of product stored inside. You will be able to grab yourself one at Clinique.co.uk