We don't get the luxury of hitting the town and exploring the dining fancies of London, but tonight was one of those nights. Sometimes dining out isn't always about how many bottles of champagne you can fit on your overpriced, hard to reserve table in some swanky part of the city. Sometimes dining out is just about enjoying some of the fine tastes the world has to offer you.
Chucs on Dover St was the place of choice on a chilly Thursday night, to appetize my craving for some good Italian food (if you didn't know it already, Italian goes up there on the "last meals of choice on death row" list).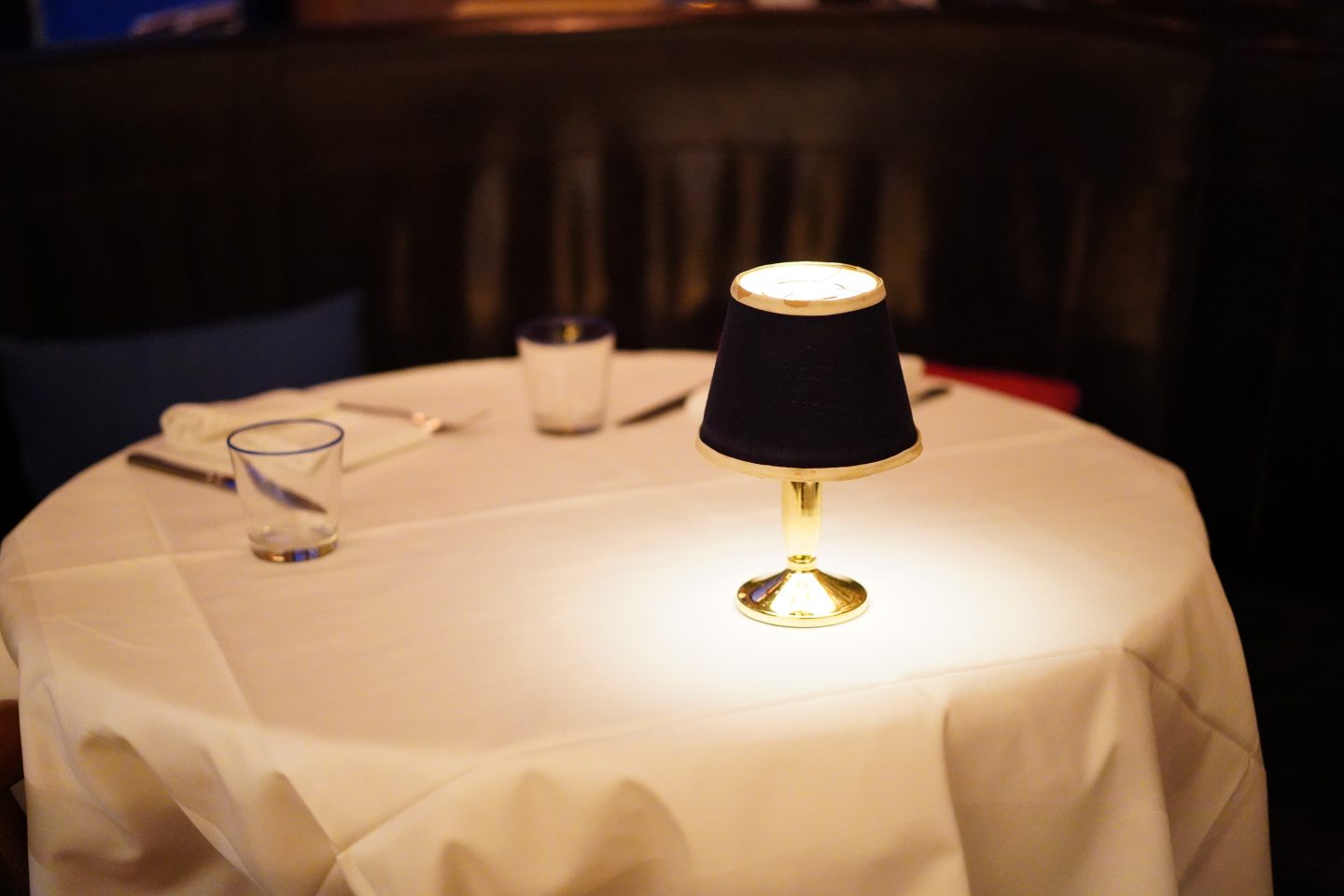 The menu has plenty for one to choose from, with a list of antipasti favourites that will have you salivating in seconds. Whether its calamari and beef tartare for starts, or the fresh crab, quinoa & avocado, your decision on which antipasti will be a difficult one.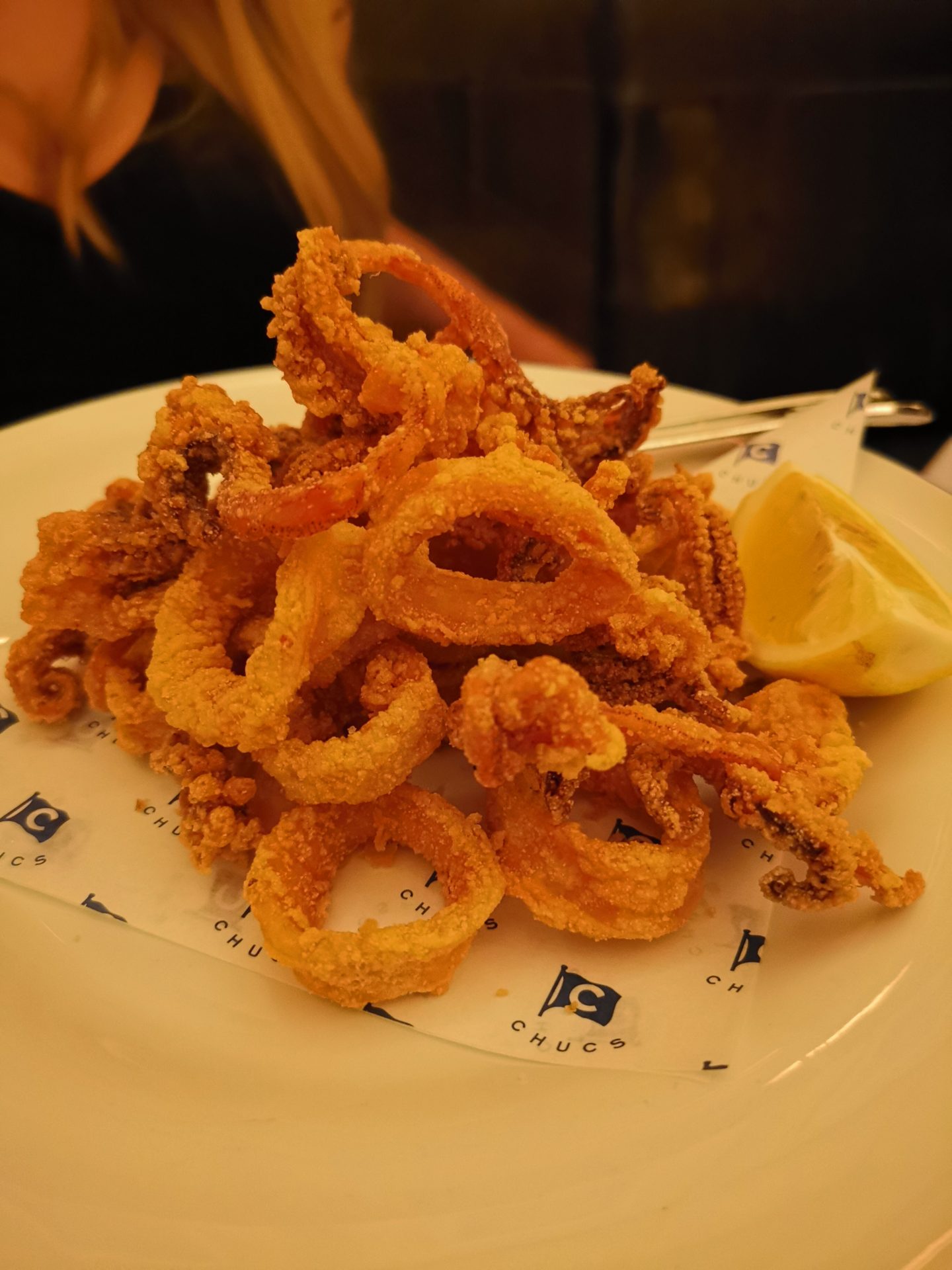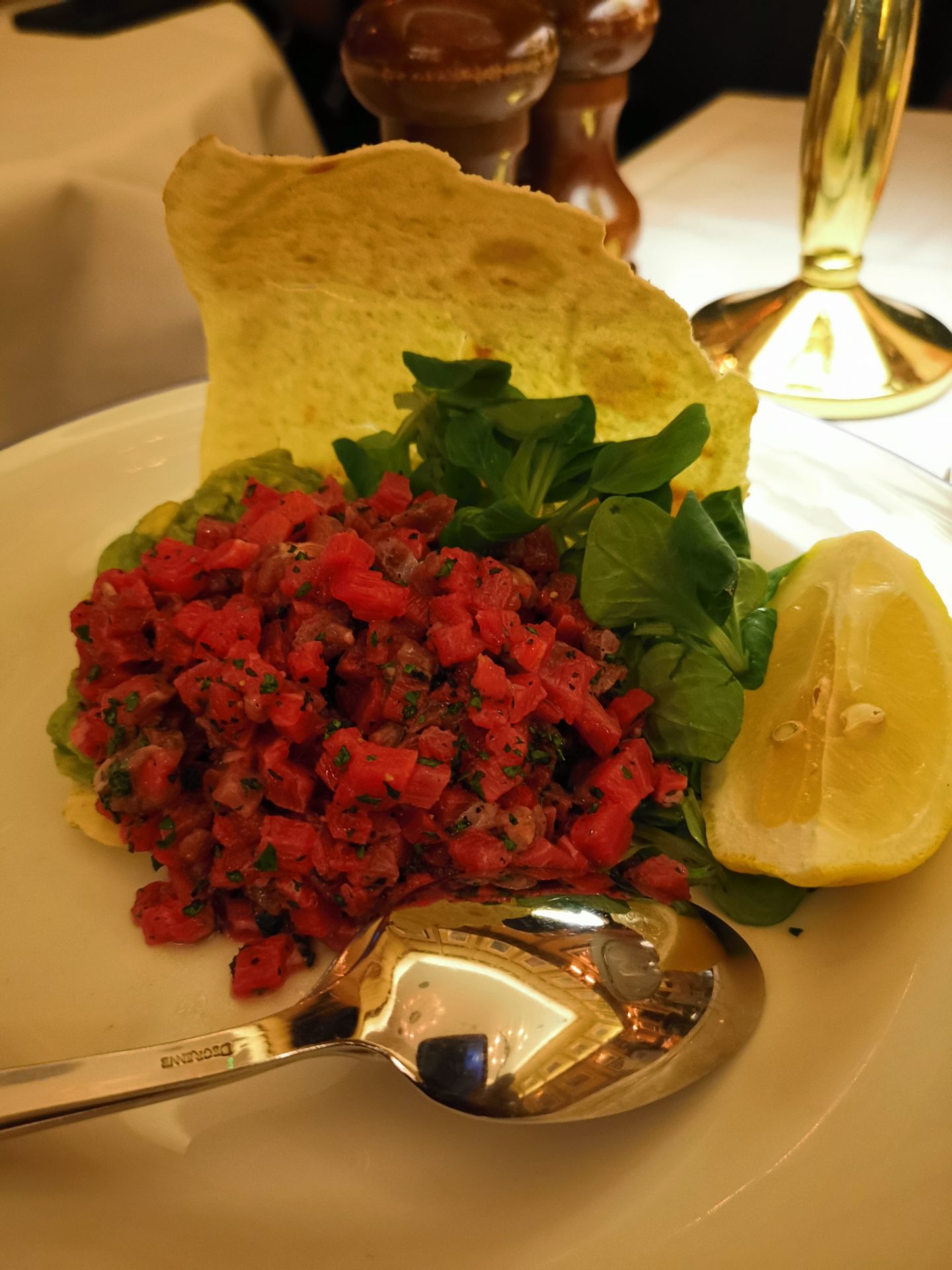 Your main course at Chucs can swing several ways; a homemade pasta, secondi or of course, the Chucs classics. The homemade pastas are in short, just divine with choices such as their traditional bigoli all'amatriciana with pork (mouthful to say but beautiful to pronounce correctly) or the winner of the night, the Maccheroni alla Bolognese.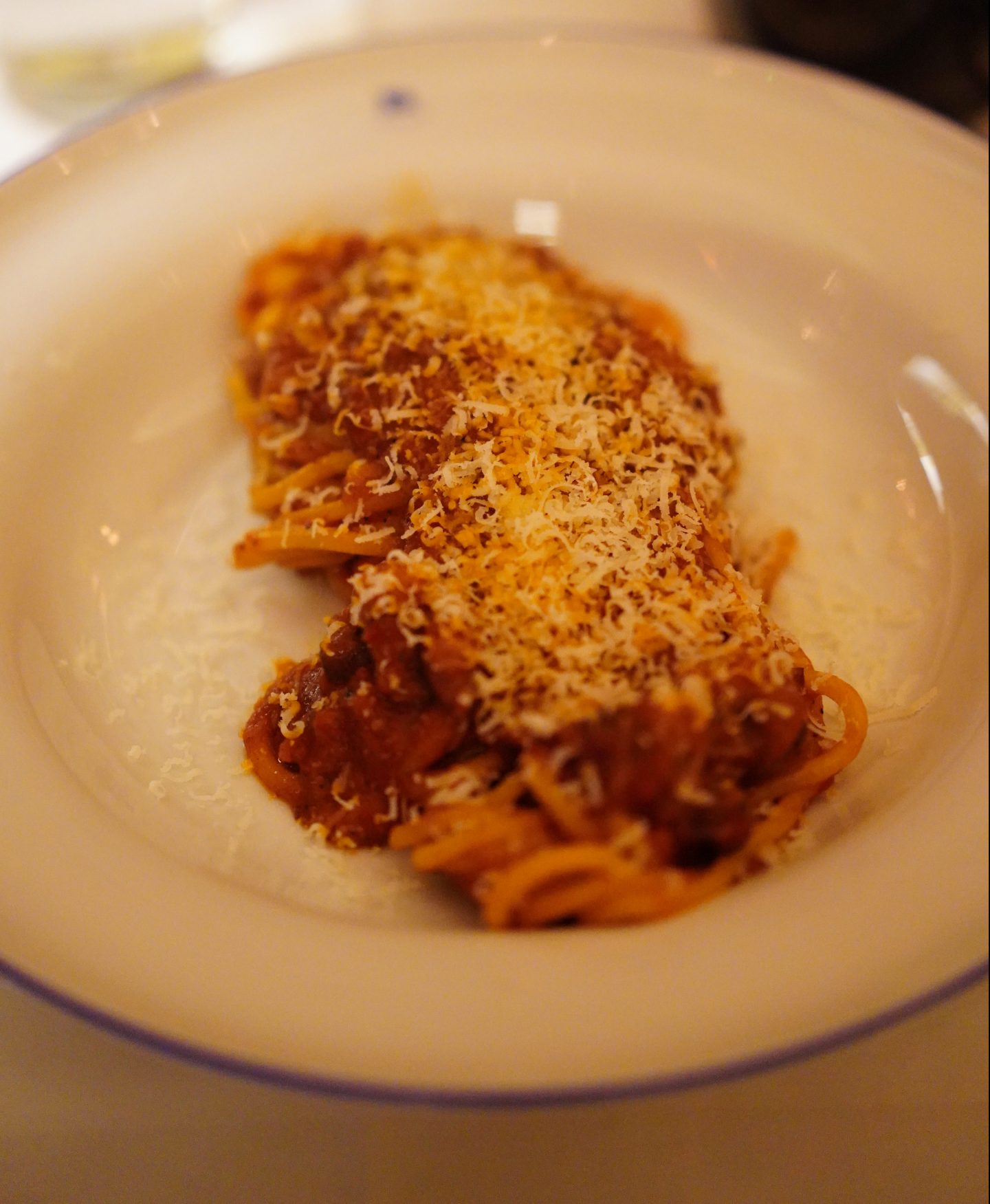 Chucs Classics aren't just a cliché of Italian pizzas, but it can be if that is what you're craving. Only thing is the Chucs cliché is a beautiful thing, with a pizza range so amazing you'll be singing its praises for weeks to come.
Cocktails at Chucs are everything you can ask for and more especially their Negroni serve, which we delightfully spent most of the night enjoying without hesitation. But if cocktails aren't your thing, there is aperitive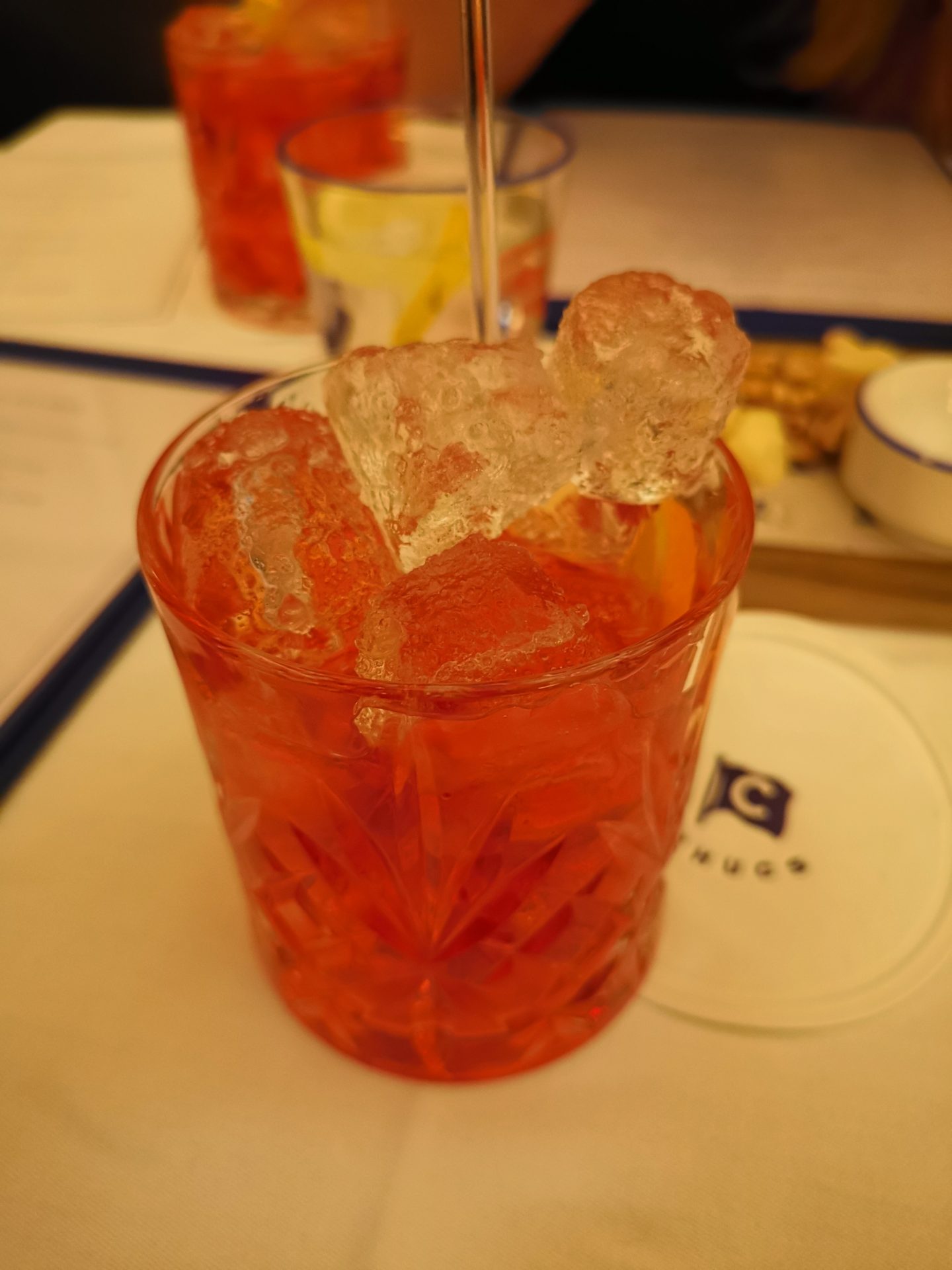 And then when the evening of laughter, flavour and Nergonis draws to a close, then comes Chucs desert menu. The options are short but exceedingly sweet, nonetheless. Helena and I did out best to limit to just one for the evening (it could've easily been everything Chucs has to offer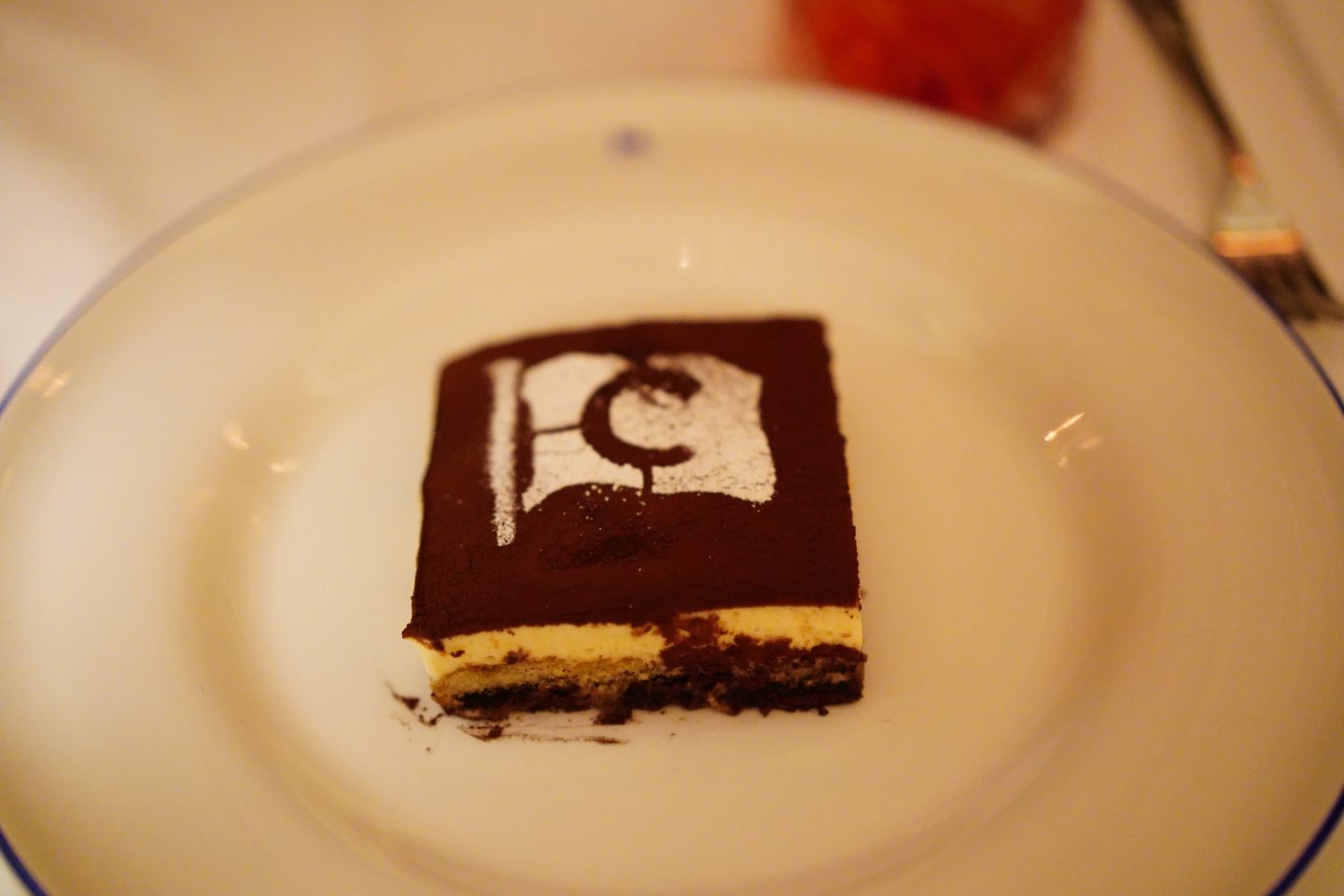 If anybody was to ask me what it feels like to eat the evening away in Chucs, I would simply tell them to dine with Chucs is like being in the mother land itself, only without the hassles that come with cabin luggage and a boarding pass.
You will find Chucs Mayfair, located beautifully on Dover St, so why not book a table now.
Chucs Menu
Caviar
King's Oscietra caviar – served with blinis or baked potatoes (50gr portion) – £145
Antipasti
Crudites & anchoiade – £15
Bresaola, rocket, parmesan & balsamic reduction – £16
Beef carpaccio, rocket & parmesan – £17
Beef tartare, guacamole & pan carasau – £24
Tuna tartare – £18
Chucs cobb salad with chicken or smoked salmon – £19 (sm)/£25 (lg)
Vitello tonnato – £18
Calamari & zucchini fritti – £15 (sm)/£20 (lg)
Fresh crab, quinoa & avocado – £26
Artichoke & shaved parmesan salad – £15
Burrata, mushrooms & black truffle – £23
Home-Made Pasta
Maccheroni alla bolognese – £16 (sm)/£21 (lg)
Bigoli caciao e pepe – £16 (sm)/£21 (lg)
Amalfi lemon taglia telle – £16 (sm)/£21 (lg)
Gluten-free pasta & basil pesto – £15 (sm)/£20 (lg)
Spaghetti di gragnano al pomodoro – £15 (sm)/£20 (lg)
Risotto with saffron, red prawns & amalfi lemon – £29
Traditional bigoli all'amatriciana with pork – £23
Secondi
Chicken paillard, rocket & cherry tomatoes – £21
Organic salmon, grilled asparagus & saffron dressing – £27
Angus beef sirloin steak – £32
Rack of lamb, mint sauce & pickled cucumber – £28
Grilled tuna steak & fresh borlotti bean salad – £28
Chucs Classics
Pizza margherita – £14
Pizza bianca with bresaola, rocket & parmesan – £21
Pizza bianca with black truffle – £30
Club sandwich – £16
Chicken milanese – £22
Chucs burger – £16
Contorni
Green salad – £5
Cherry tomatoes – £5.5
Hand-cut chips – £5.5
Zucchini fritti – £6
Friarielli with garlic & chilli – £7.5
Desserts
Gelato al cioccolato (Dark Chocolate ice cream) £9.5
Affogato (Vanilla ice cream & espresso) – £9.5
Panna cotta & fresh mixed berries – £9.5
Tiramisu – £9.5
Cherry creme brulee – £9.5