We all know a bit about the Thierry Mugler Story and his fantastic legacy. A man notorious in the world of fashion, but also a key player in the world of fragrances. Last year marked the birth of Mugler Alien Man. And now as we roll further into 2019, Mugler returns with his updated expression of the classic Alien Man fragrance; Alien Man Fusion.
So what is Alien Man Fusion About?
For Thierry Mugler, Alien Man Fusion reflects the concept, that the beauty of all is extraordinary. This new interpretation of an iconic fragrance is about capturing the light of the most extraordinary phenomena; the eclipse.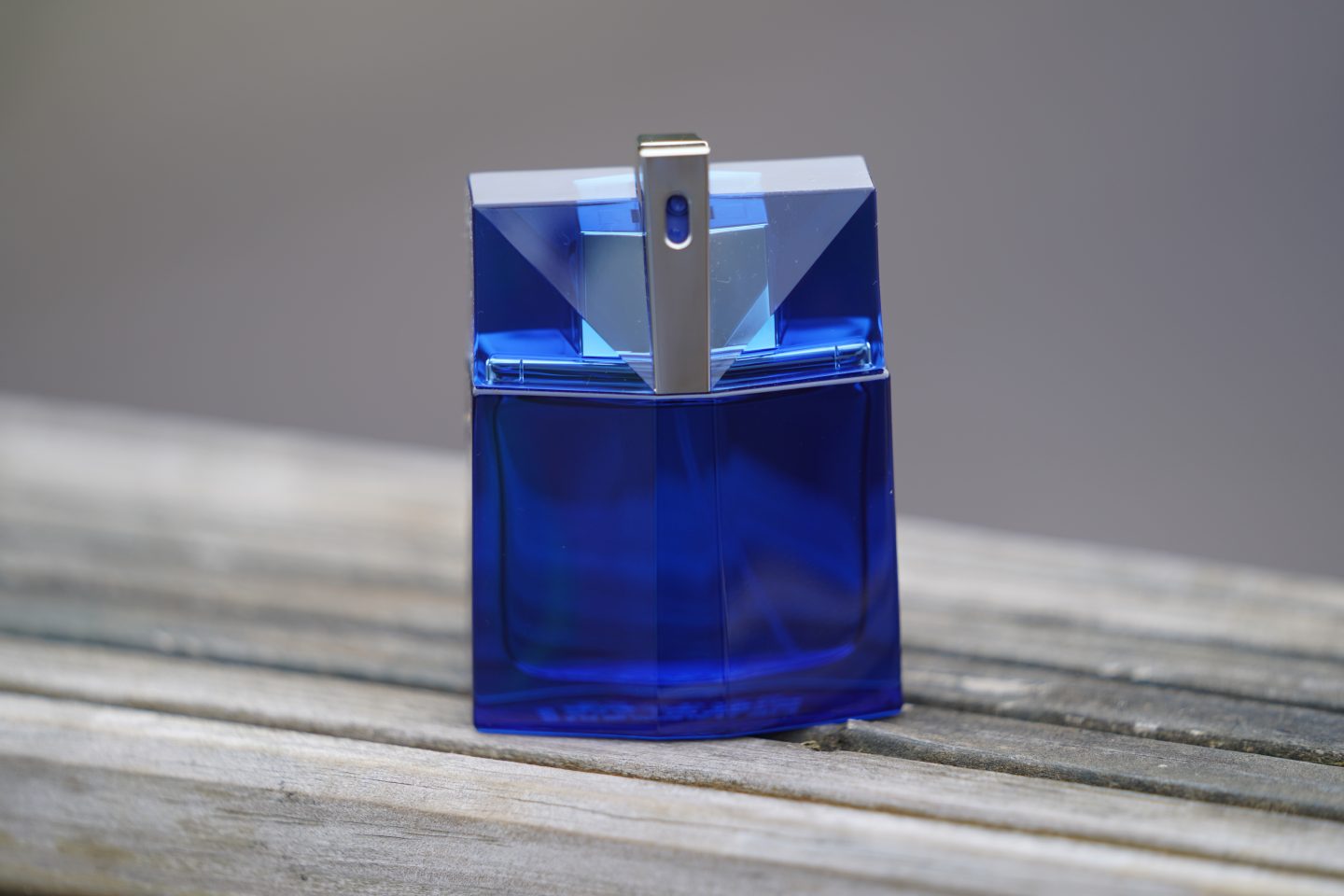 The eclipse you say? We thought the exact same thing when our bottle arrived at our doorstep. This in fact describes the opposing styles of its sister Alien Fusion, but how they still play a part together at the same time. But has this moved on from the previous Alien Man fragrance? A fragrance which we thought was okay but not one to spray in huge abundance.
Notes of Alien Man Fusion:
Base Notes: It starts with fresh notes of ginger combined with notes of cinnamon.
Mid notes: This is where you'll discover Osmanthus flower pulsing through the heart of Alien Man Fusion, with intensely carnal and velvety notes.
Top Notes: Alien Man is complete by the superior grace of smoked beachwood, which is then intensified by green coffee (that's right green coffee). This gives you the spiciness you didn't see coming from Alien Man Fusion.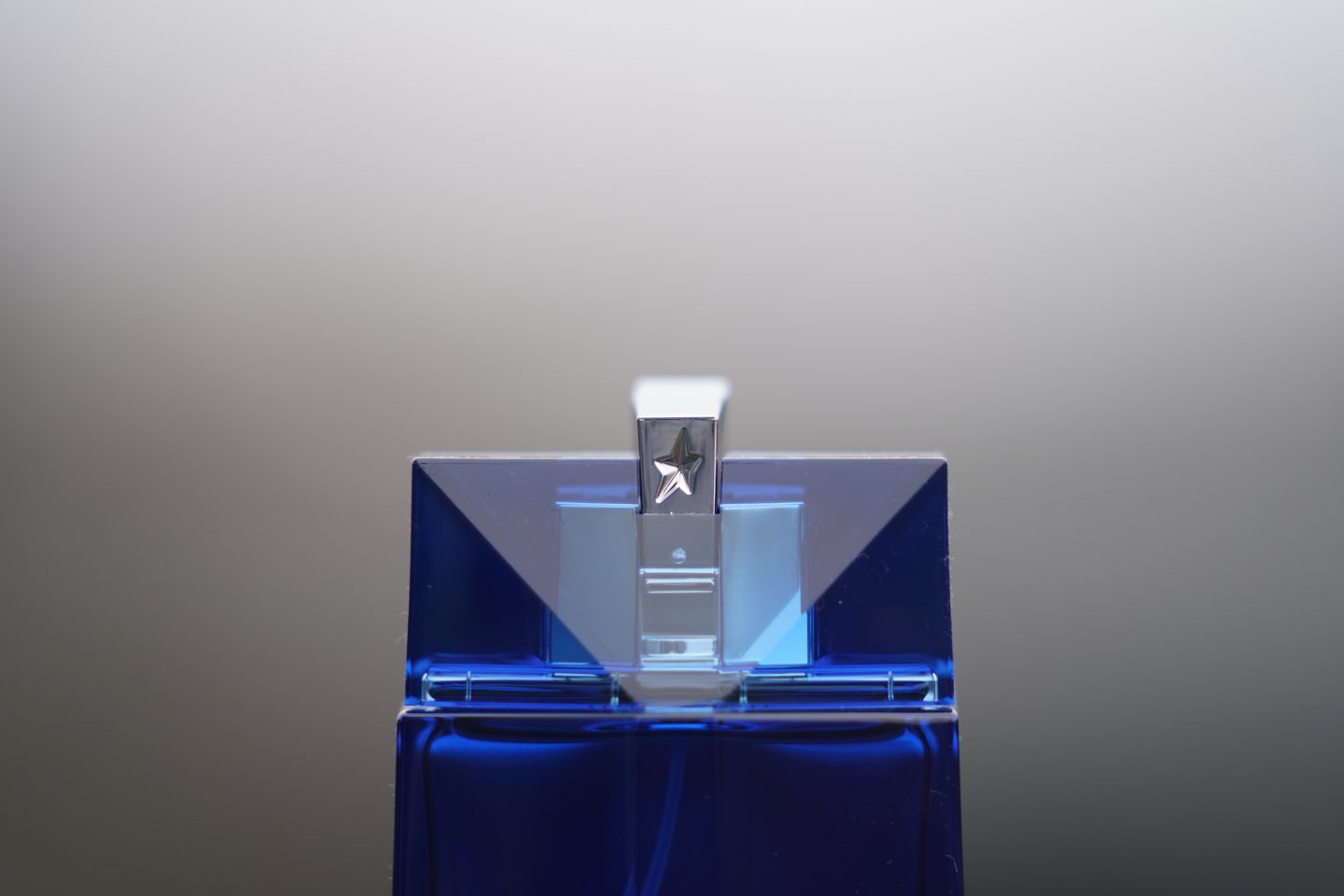 The Verdict…
The first Alien Man was an interesting scent, which had the right combinations, but often overkill on the senses. Alien Man Fusion however is a nice surprise to the senses, delivering a good balance of the spicy, woody and sweet notes you want in a fragrance. Worth investing in and one to adopt as a new evening fragrance.
Alien Man Fusion is now available in both 50ml and 100ml bottles, across multiple outlets like Debenhams. You'll be able to find your Alien Man Fusion from £47 (50ml), so go grab the eclipse experience.