With every smartphone in the world being so amazing, yet so fragile in final form (The iPhone especially), it's almost a fool's game to not have a case. But with so, so many options available in the market today, it's always handy to know the best one to get for your phone (after all they do cost us a sheer fortune).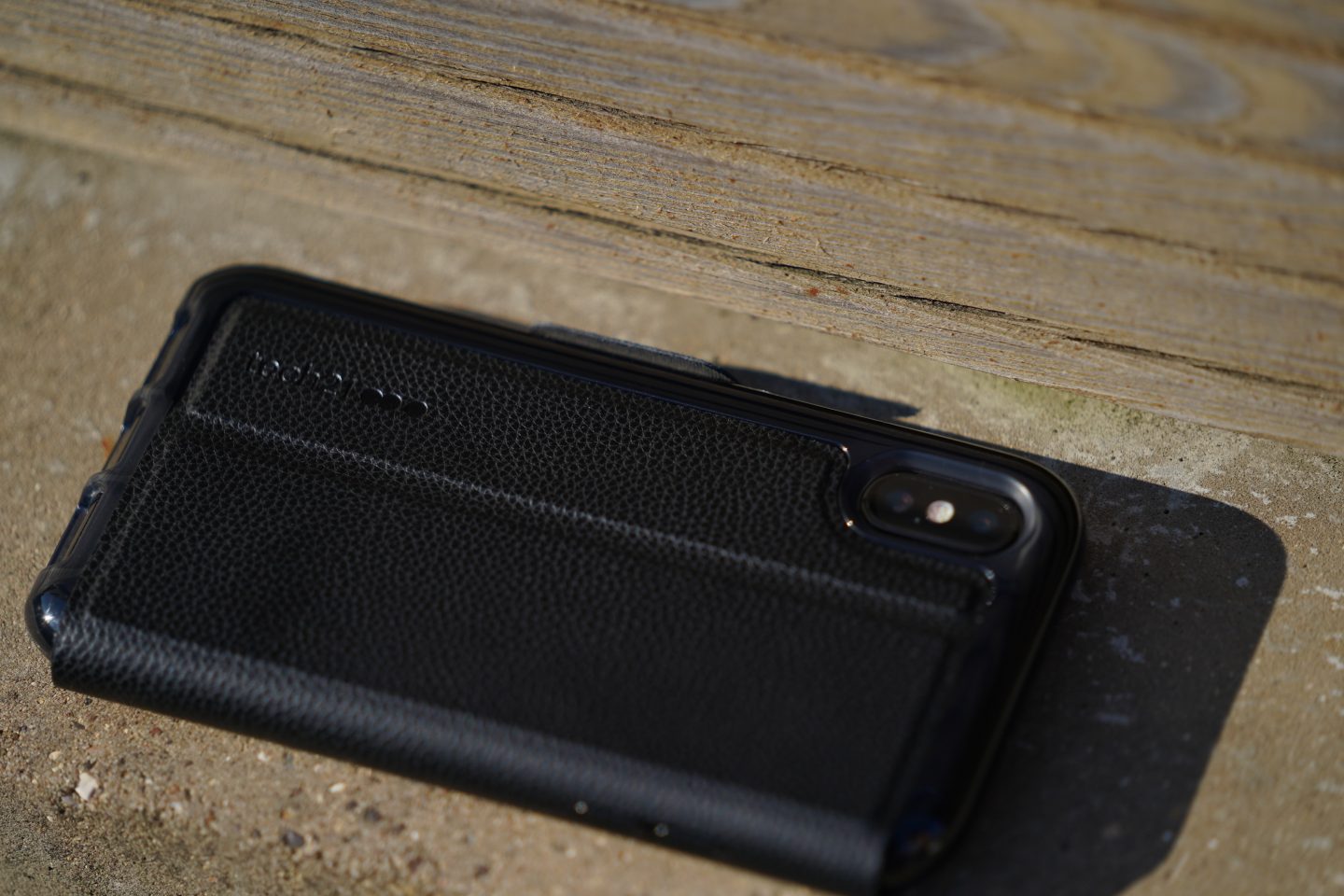 Tech21 have been around for some time, leading the way when it comes to innovation and of course protection. Their FlexShock technology has been one of the best we've seen in the field (tested by ourselves before with their Liberty collab range.
We've got our hands on their EvoWallet, a case with the same guaranteed Tech 21 protection. Having had the EvoWallet locked on for a few weeks we've picked out 5 reasons why we love the EvoWallet.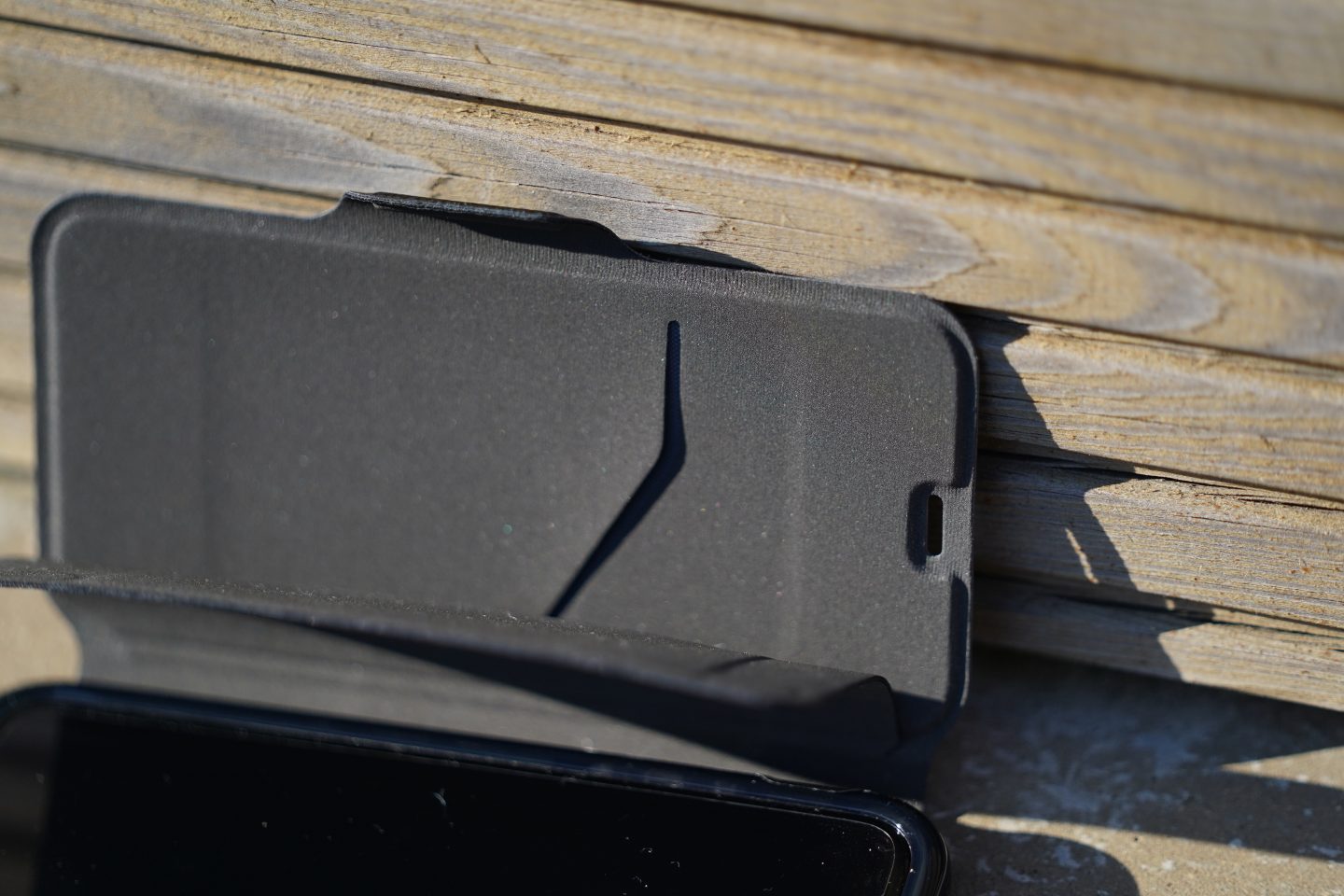 Drop Protection: I mean if your phone case isn't doing at least this, then you've already made a big mistake. Thankfully Tech 21 has one of the best drop protections going, scientifically proven to withstand a fall of 12ft drop after drop. FlexShock is their high performing material designed to absorb impact upon landing. Meaning your phone won't even realise it dropped in the first place.
Card Storage: As this is a wallet style phone case, there are some additional perks come along with it. As you open the Evo wallet you will then find a hidden compartment two bank cards. Not bad is you're in a position where a full wallet isn't needed while out and about.
Magnetic closure: This makes all the difference, during the general day to day usage of your EvoWallet. A magnetic closure will ensure that your personal information is safe and secure always (screen is locked as soon as the cover closes shut).
Wireless Charge Ready: A current problem I'm having with my other phone case, where it's blocking the signal to charge it. This isn't the case with the Tech 21 EvoWallet, so enjoy wireless charging without having to take your phone out of the case.
Personalisation: All any of us need on our new cases, is a little touch of personalisation and Tech 21 can now provide that. Over the coming weeks you can now have a number of characters added to your new Tech 21 case, something ideal if you're also thinking of gifting someone that added phone defence.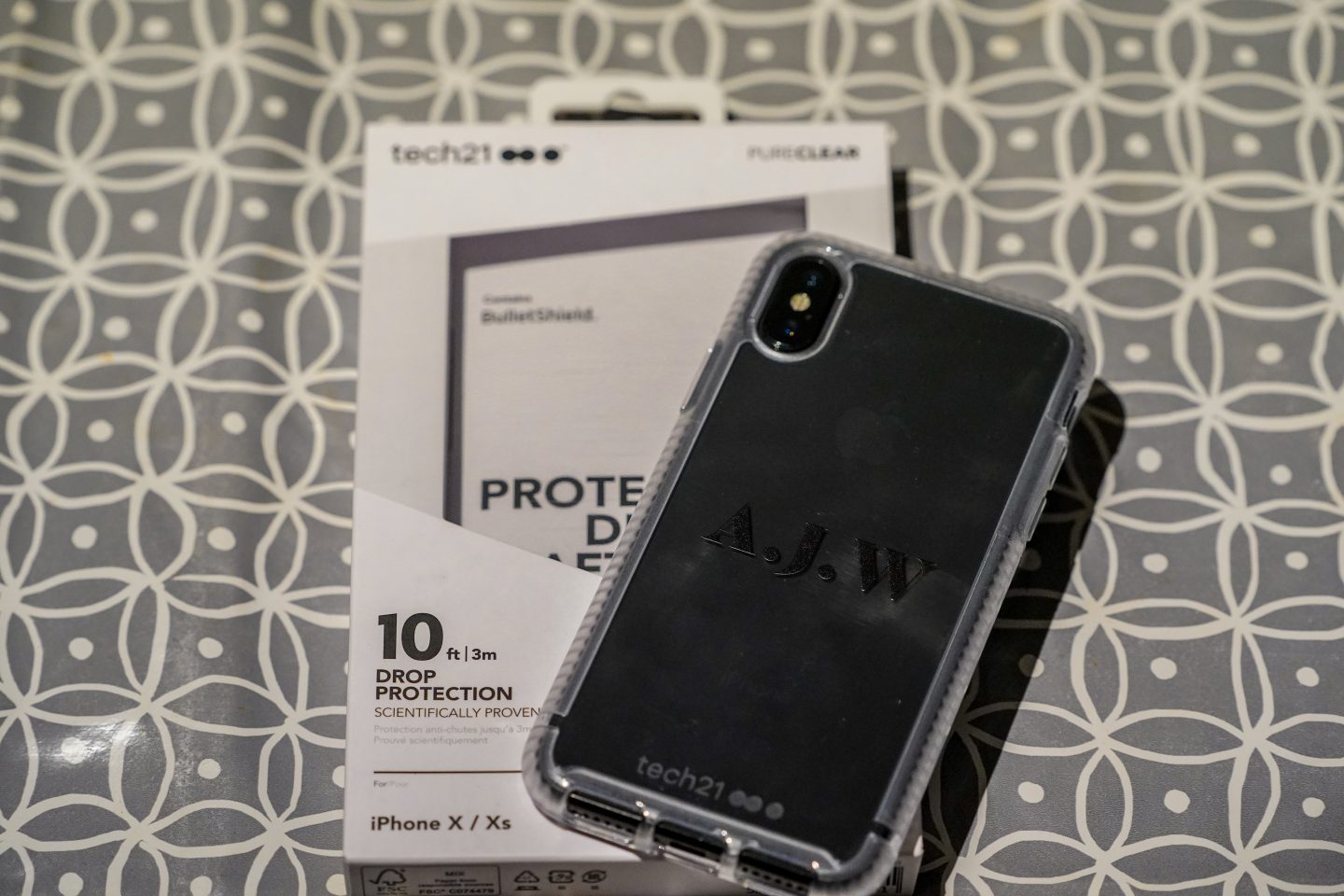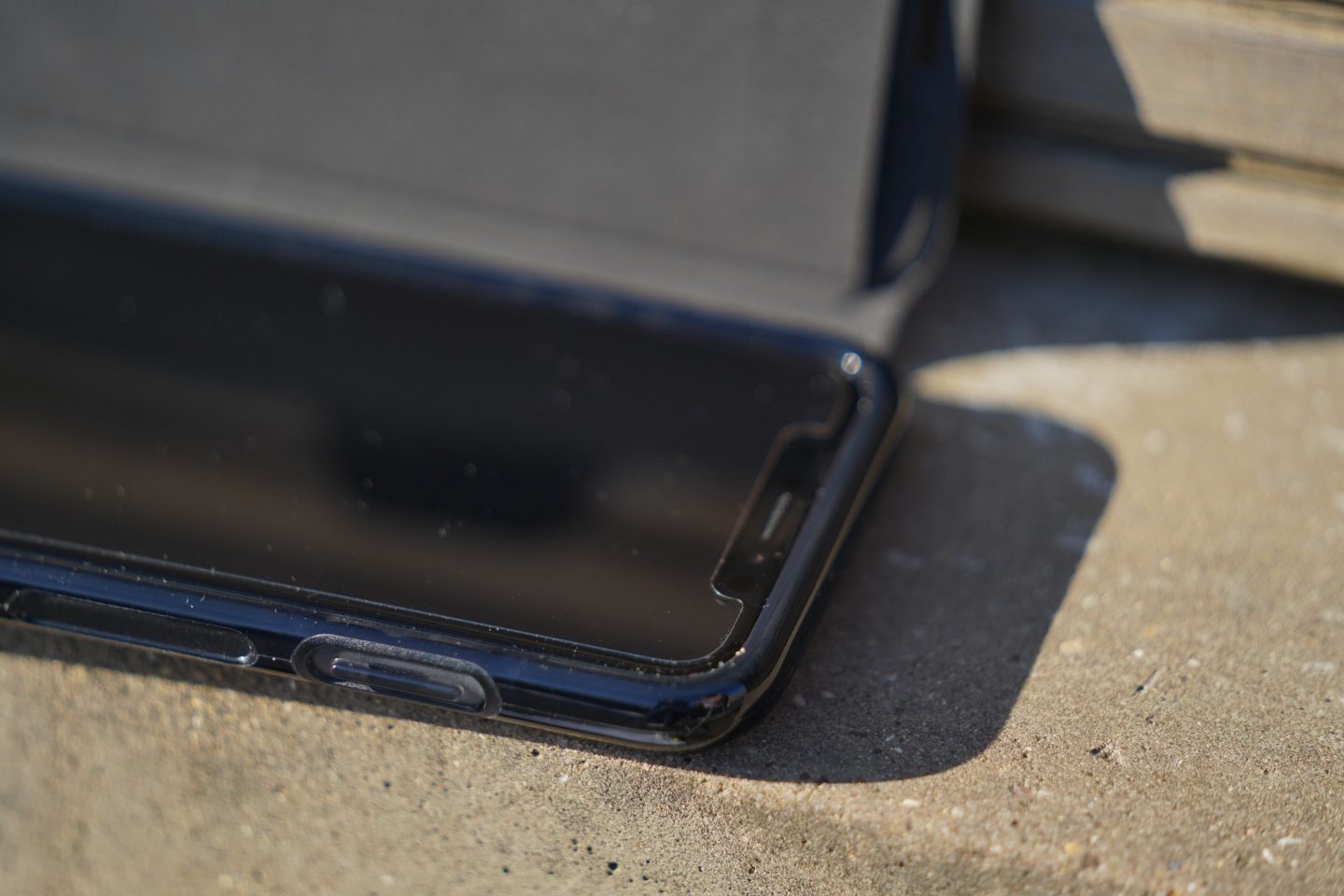 Among looking appealing to the eye and not being so massive it cannot fit in your pocket, the EvoWallet case is a great accessory that's not ugly to look at (as some cases out there can be).
You'll be able to pick up one for yourself at participating outlets, as well as on the Tech21 website.