Readers of the blog will have seen my posts about my Canadian adventure through Vancouver, and Vancouver Island.  There is so much to write about from that trip, that I thought I would capture part of the travel and the sights I saw on Vancouver Island in this post. To begin with, I hired a Mini  Countryman from Zipcar (which I often use in the UK) and for a one week hire was significantly cheaper than other car rental companies.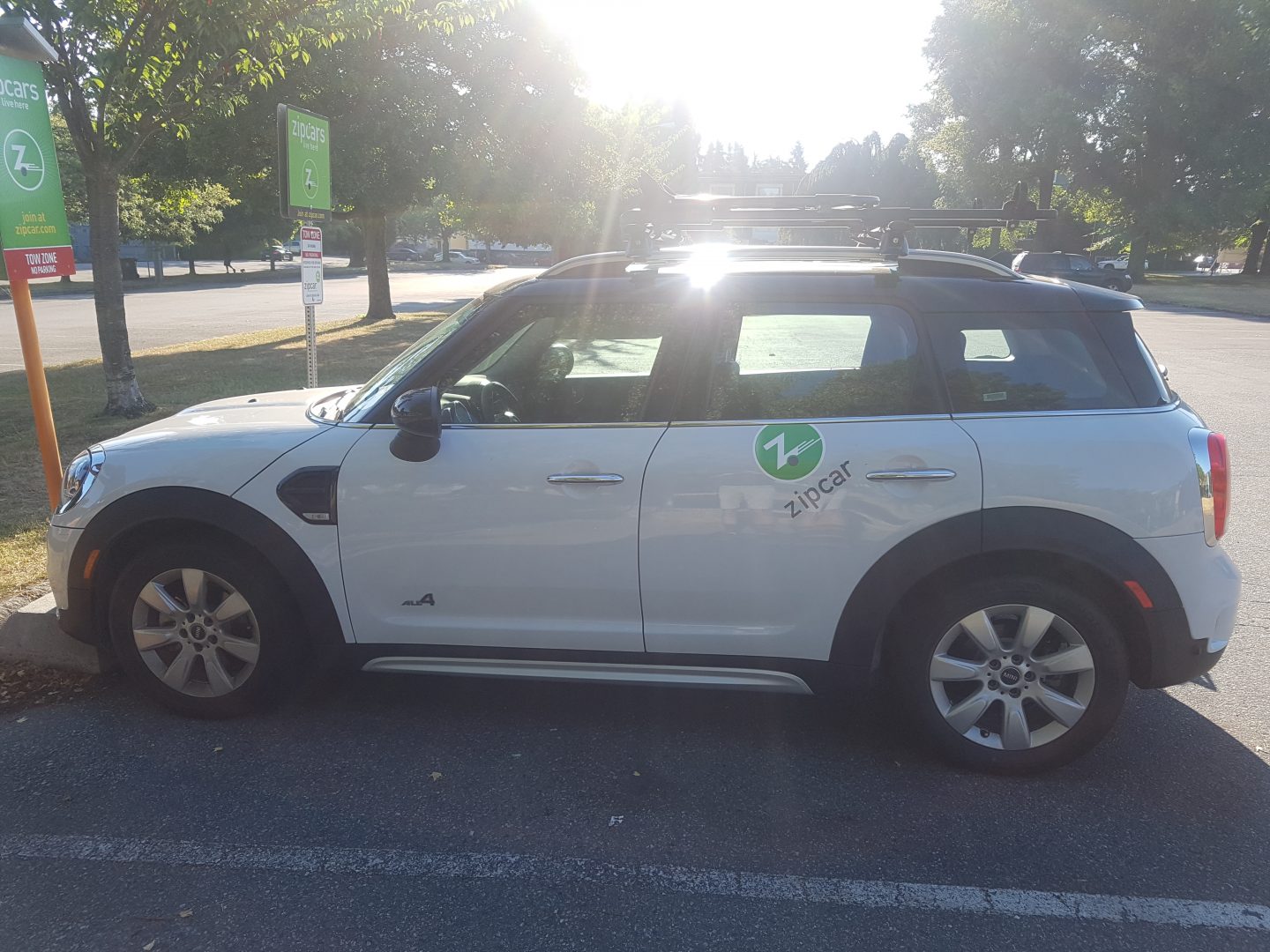 It was the perfect car for our drive to Vancouver to Vancouver Island, so we headed to the ferry in Horseshoe Bay.  The drive to the Bay is really easy, just make sure and leave enough time to get through any traffic jams in central Vancouver. We had pre-booked time allocated slots for the ferry to guarantee we could get on it.  This is really important as some ferries become full and there is no chance of turning up on the day thinking you'll get on.  So I would highly recommend pre-booking or you could find yourself stranded.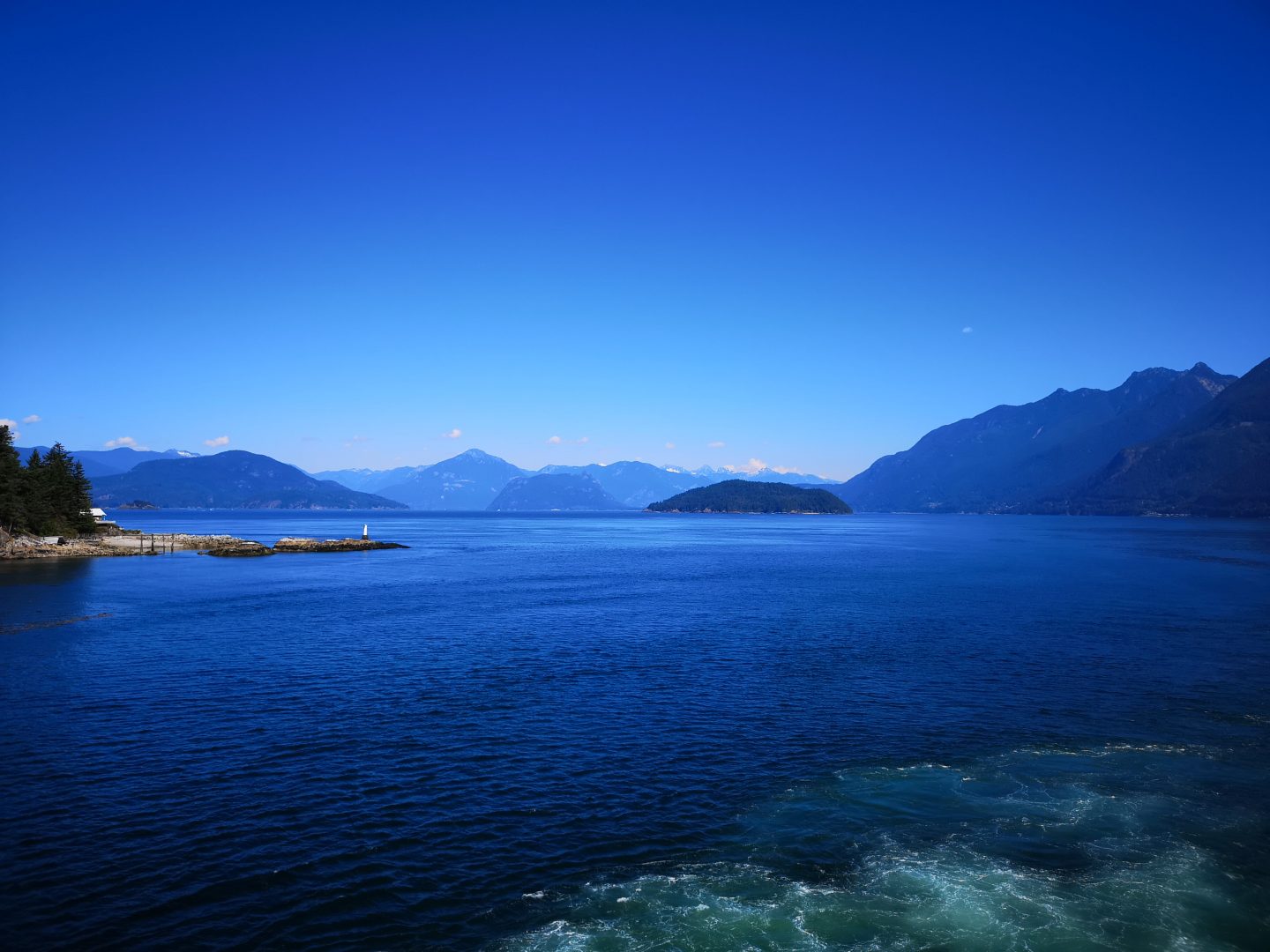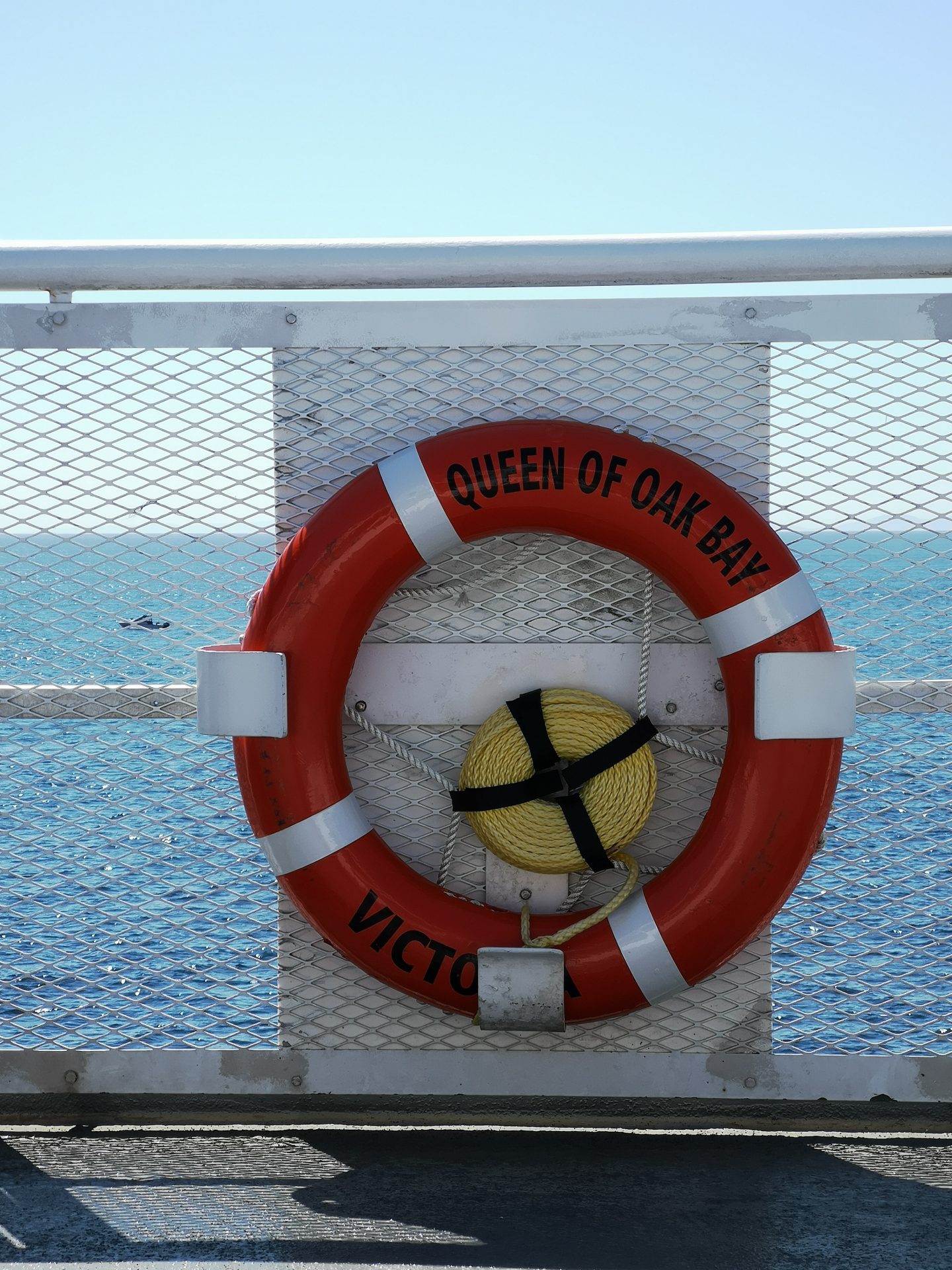 Once off the ferry we headed drove down to Tofino, and what a drive it was.  Nothing is small in Canada, including distances between places so make sure and research your travel distance before setting off anywhere.  We wrongly assumed the drive from the ferry to Tofino wouldn't take long but as you cut through the island, and are only occasionally on a dual-carriage way it takes hours!  Thankfully there is plenty to see along the route.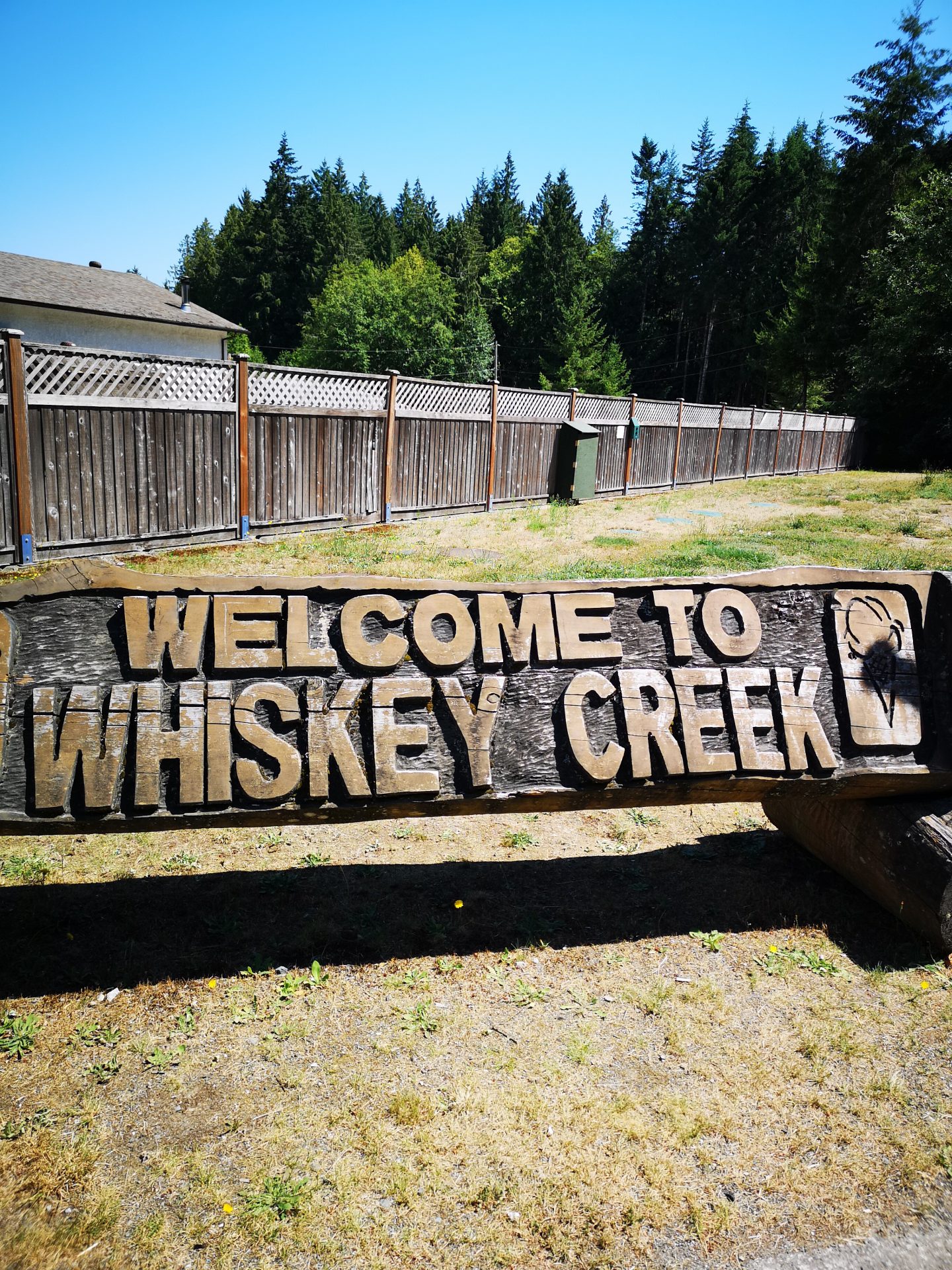 The first stop off was at Coombs Old County Market, which has Goats on its grass roof.  An odd sight to see, but the market is excellent and essentially a really good deli.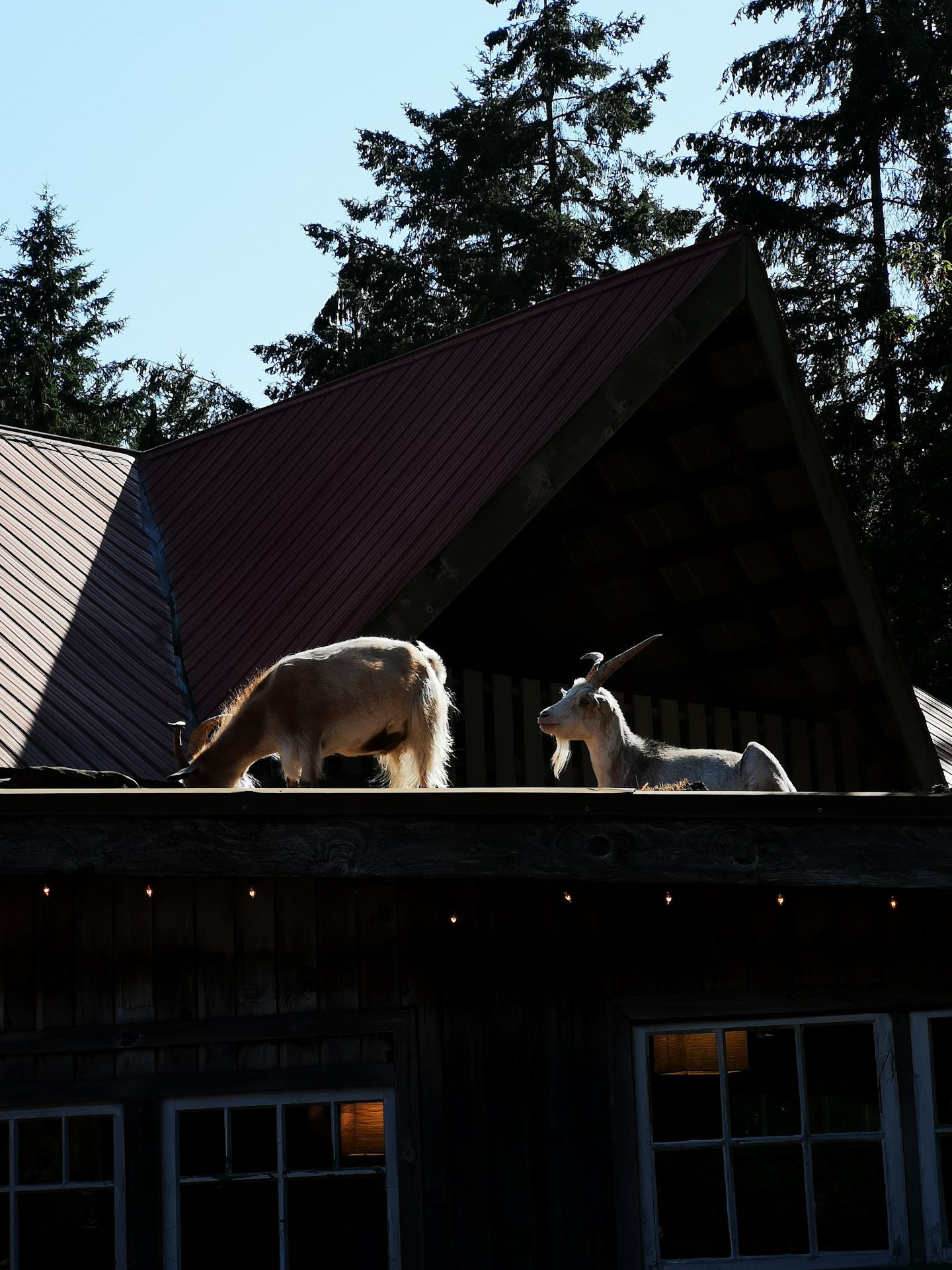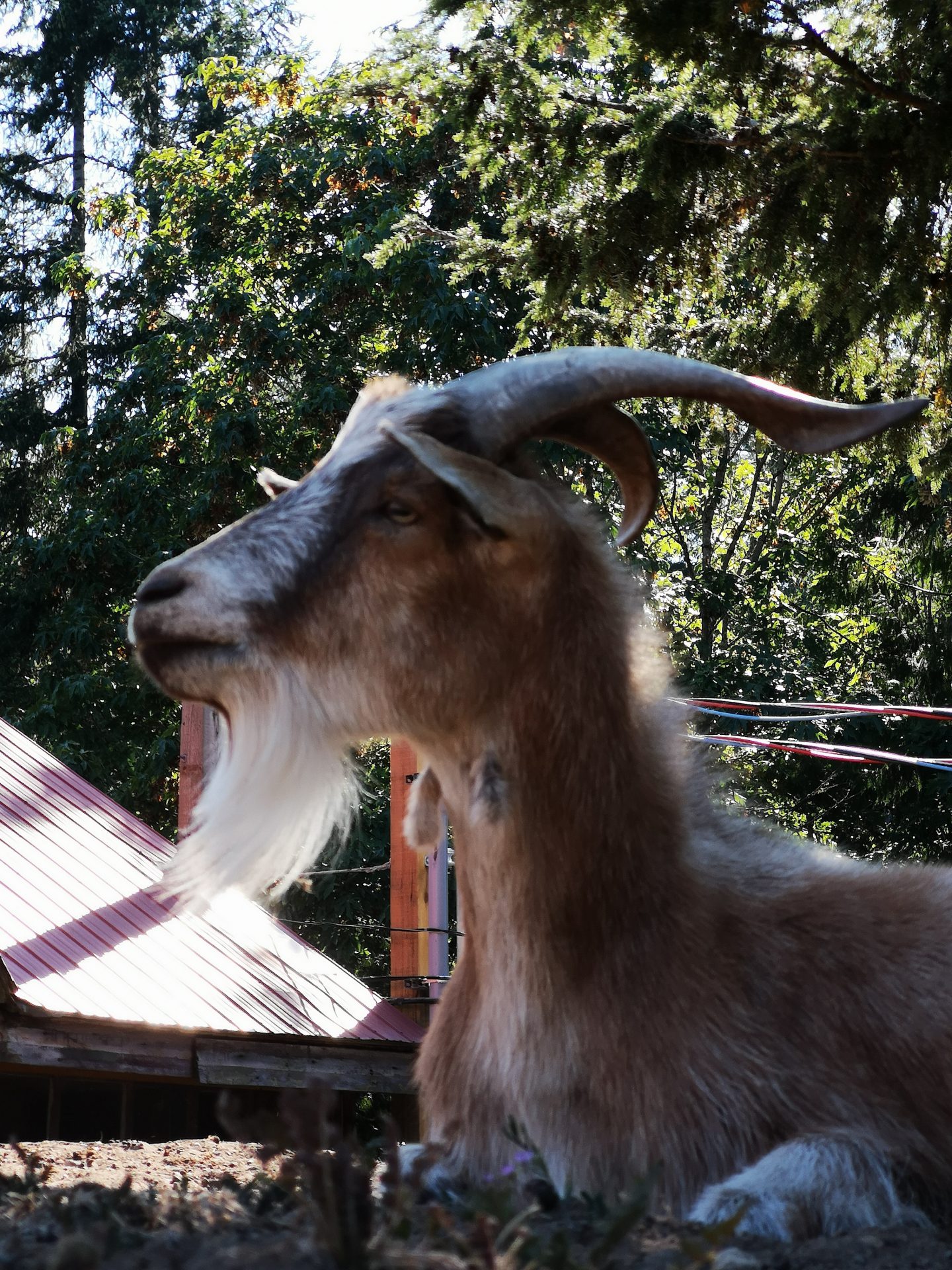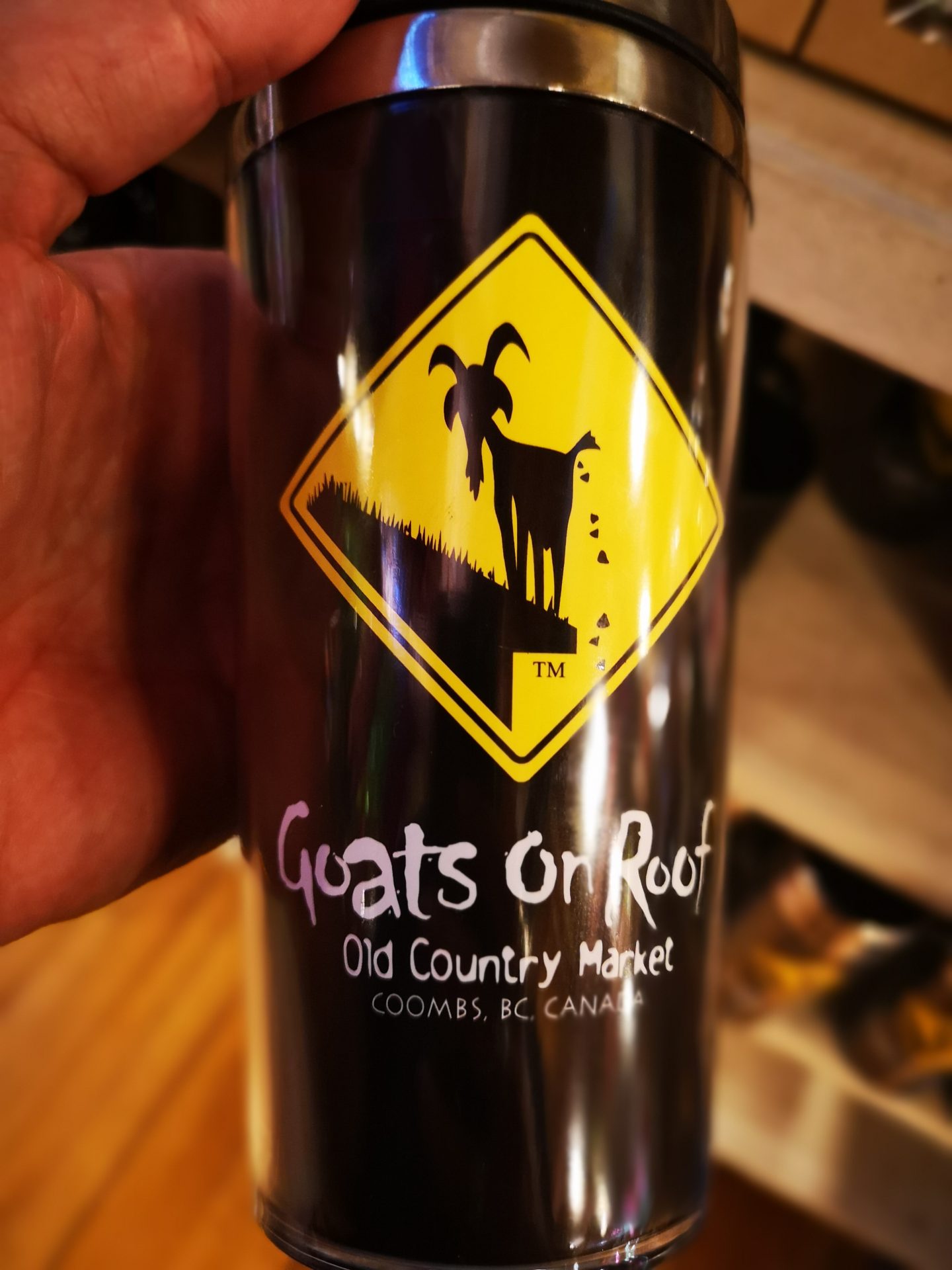 We picked up the most delicious ice cream and quickly gobbled it down whilst basking in the Canadian summer sun. Next on the stop off list was the ancient forest of MacMillan Provincial Park. These ancient Douglas Fir tree's are awe-inspiring to be around. There is just something magical about them.  The giant of the forest is so tall that its impossible to get a photo of the whole thing.  Here is my attempt below. Any tips on taking a tree selfie, let me know.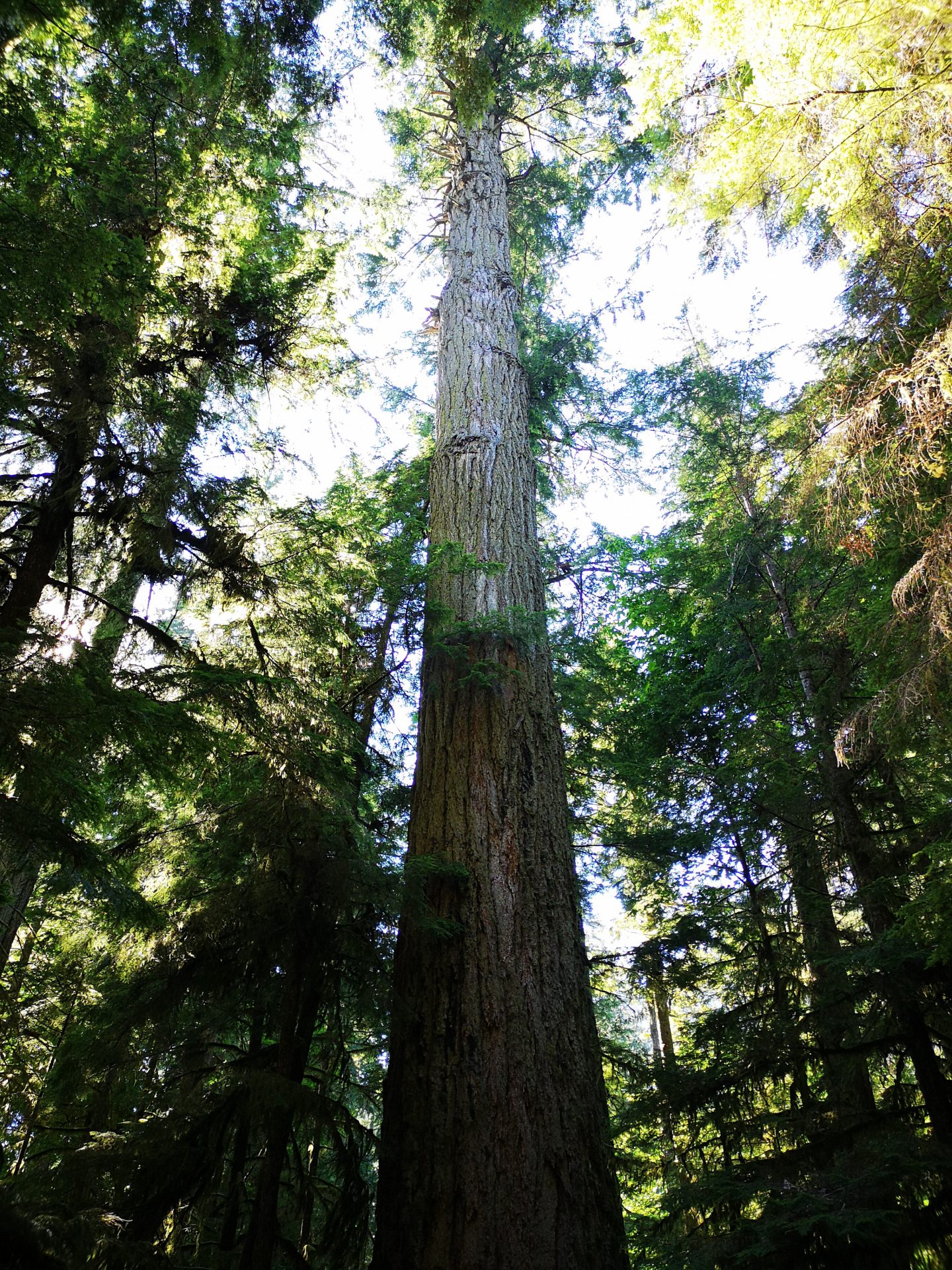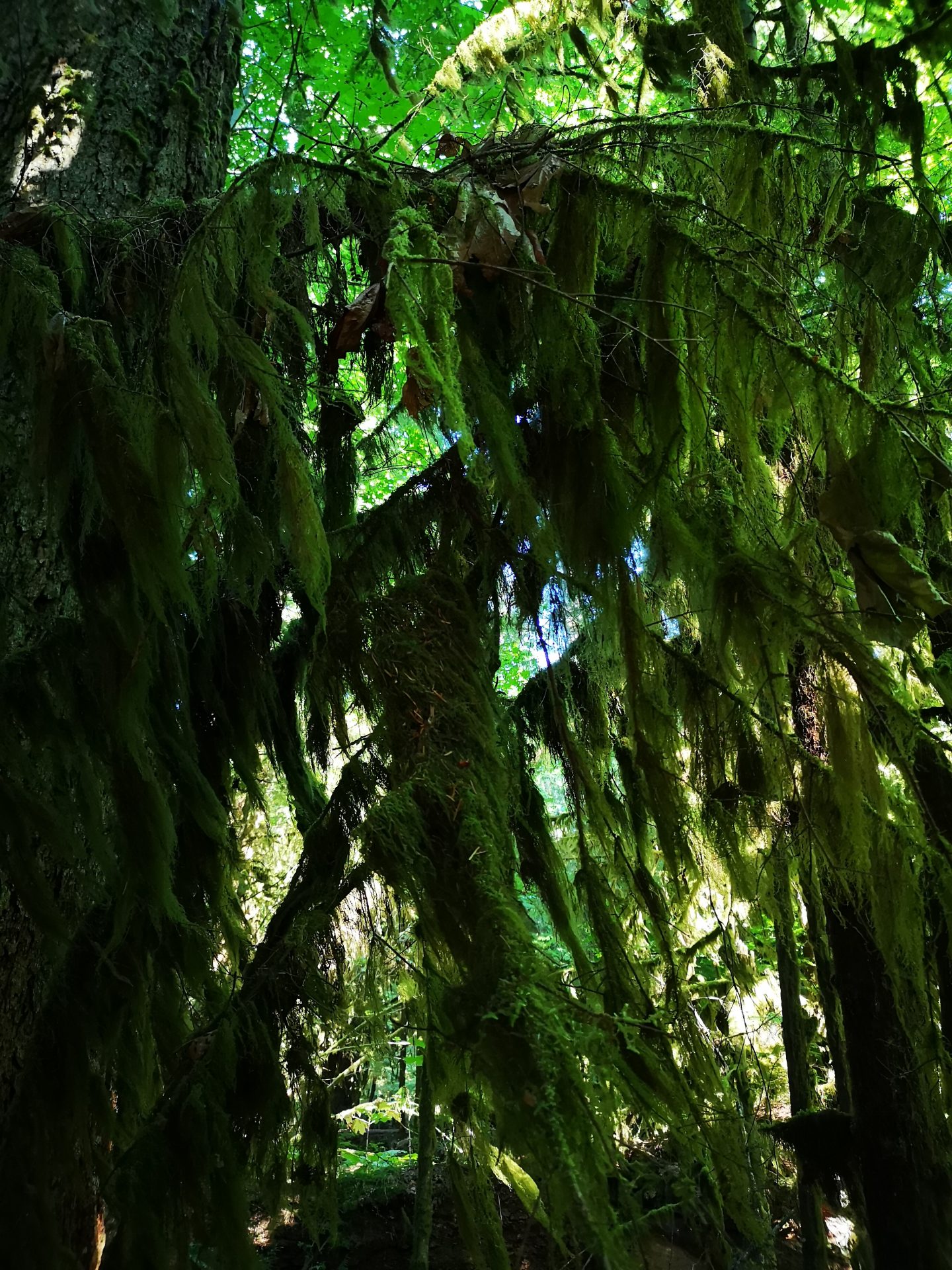 Onward again towards our final destination of Tofino, we stopped off at Kennedy River Bog Provincial Park and these amazing waterfalls feeding the lake.  On the bend in the road there are plenty of parking spots, and we quickly changed into our swimming trunks and went for a swim, and even braved jumping from some of the rocks into the natural plunge pools.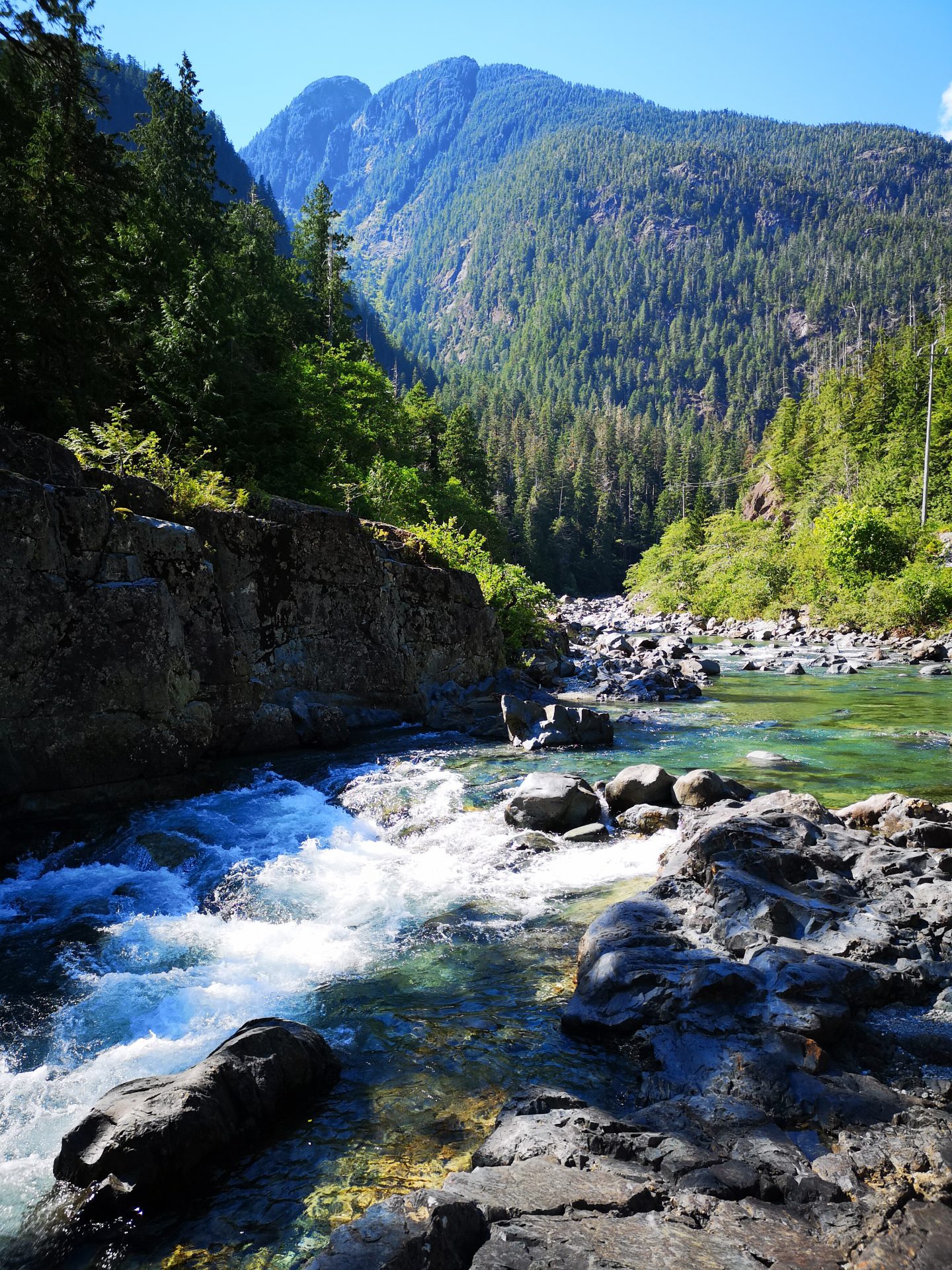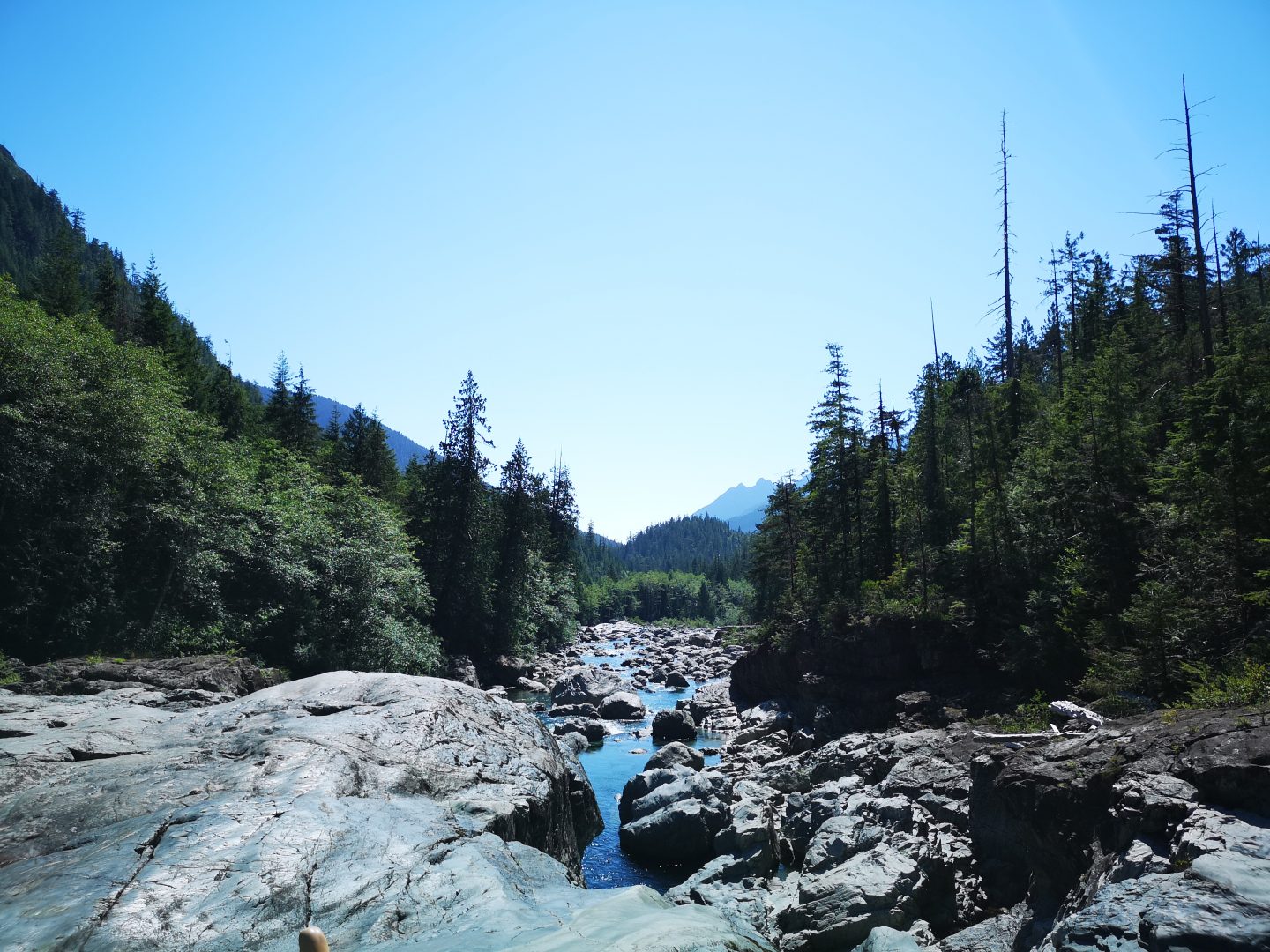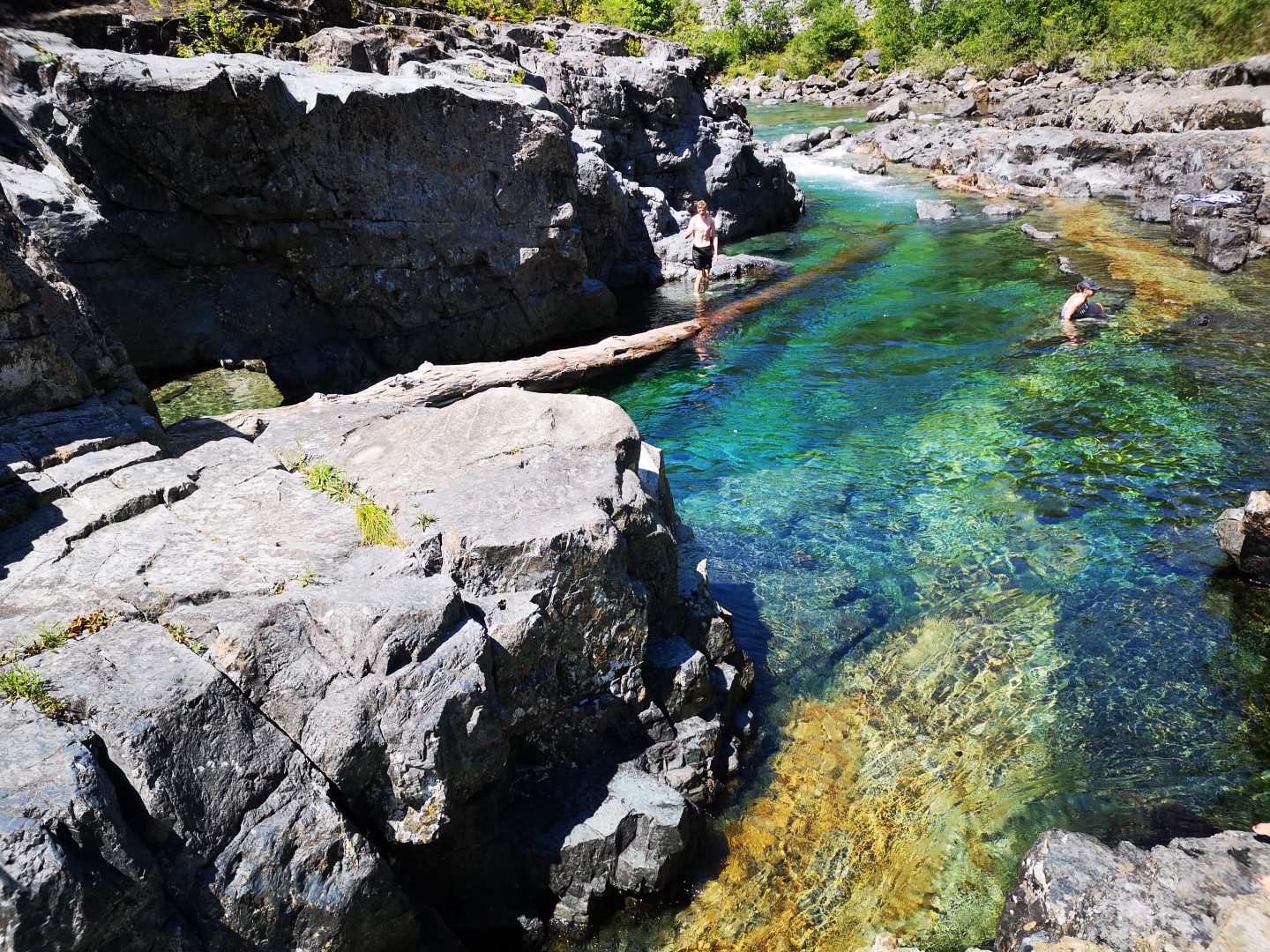 A very refreshing stop off, and one of the best views from a lay-by I have ever come across.  Back in the car and our final destination was getting closer.  We were pretty hungry by this point, so on arrival into Tofino we headed to the Common Loaf Bake Shop and tucked into a breakfast burrito, tasty muffins and washed down with local kombucha.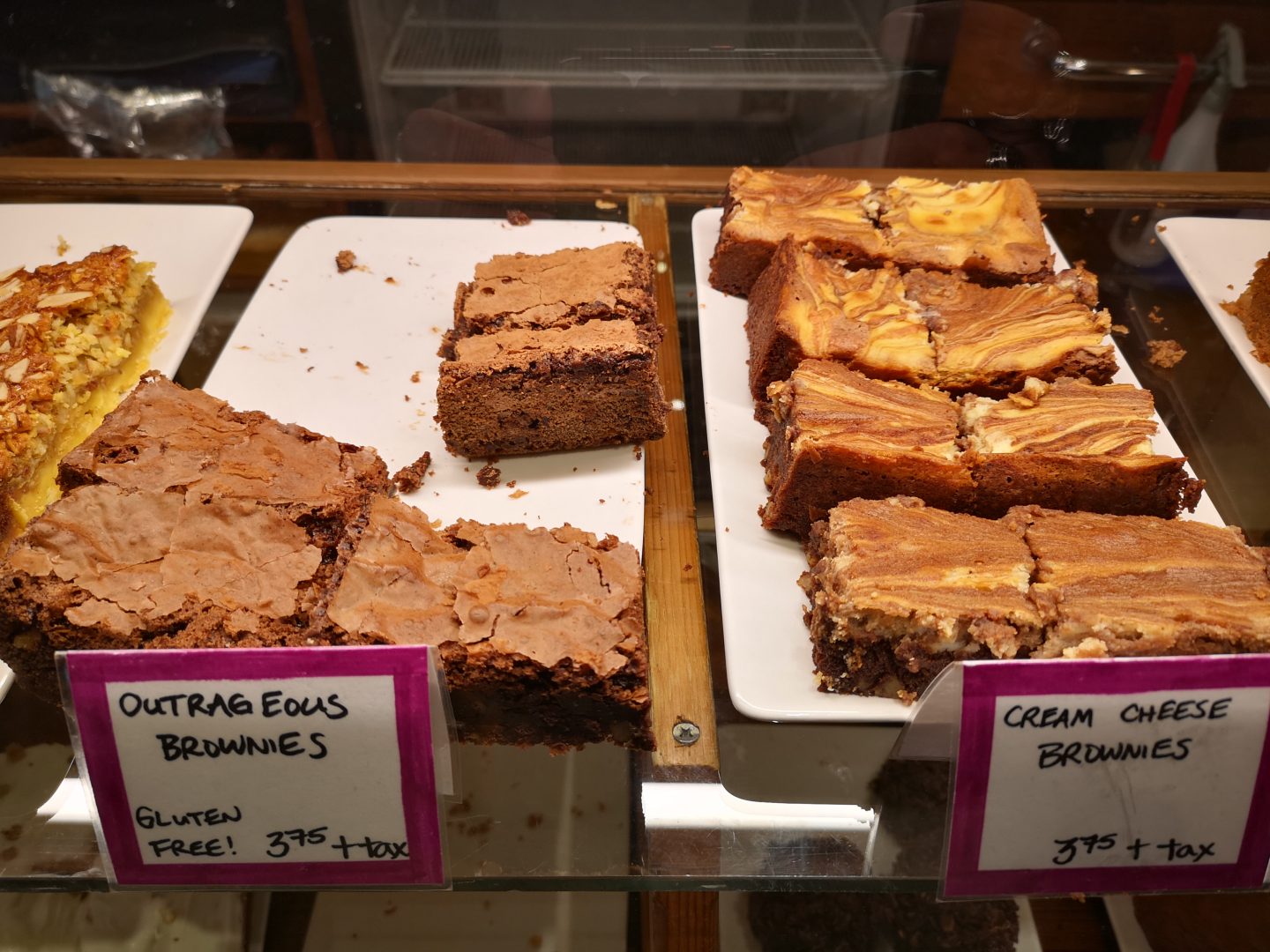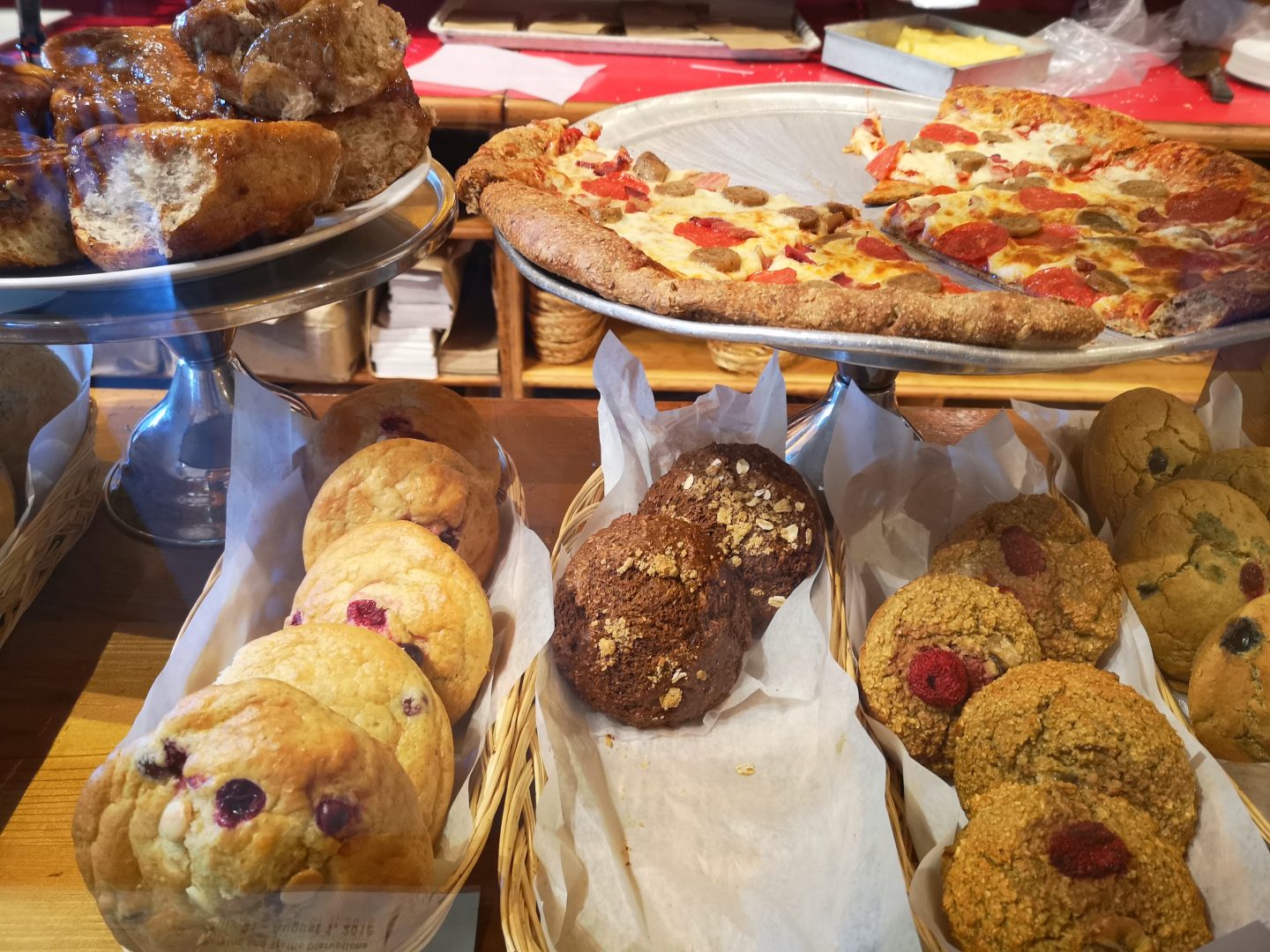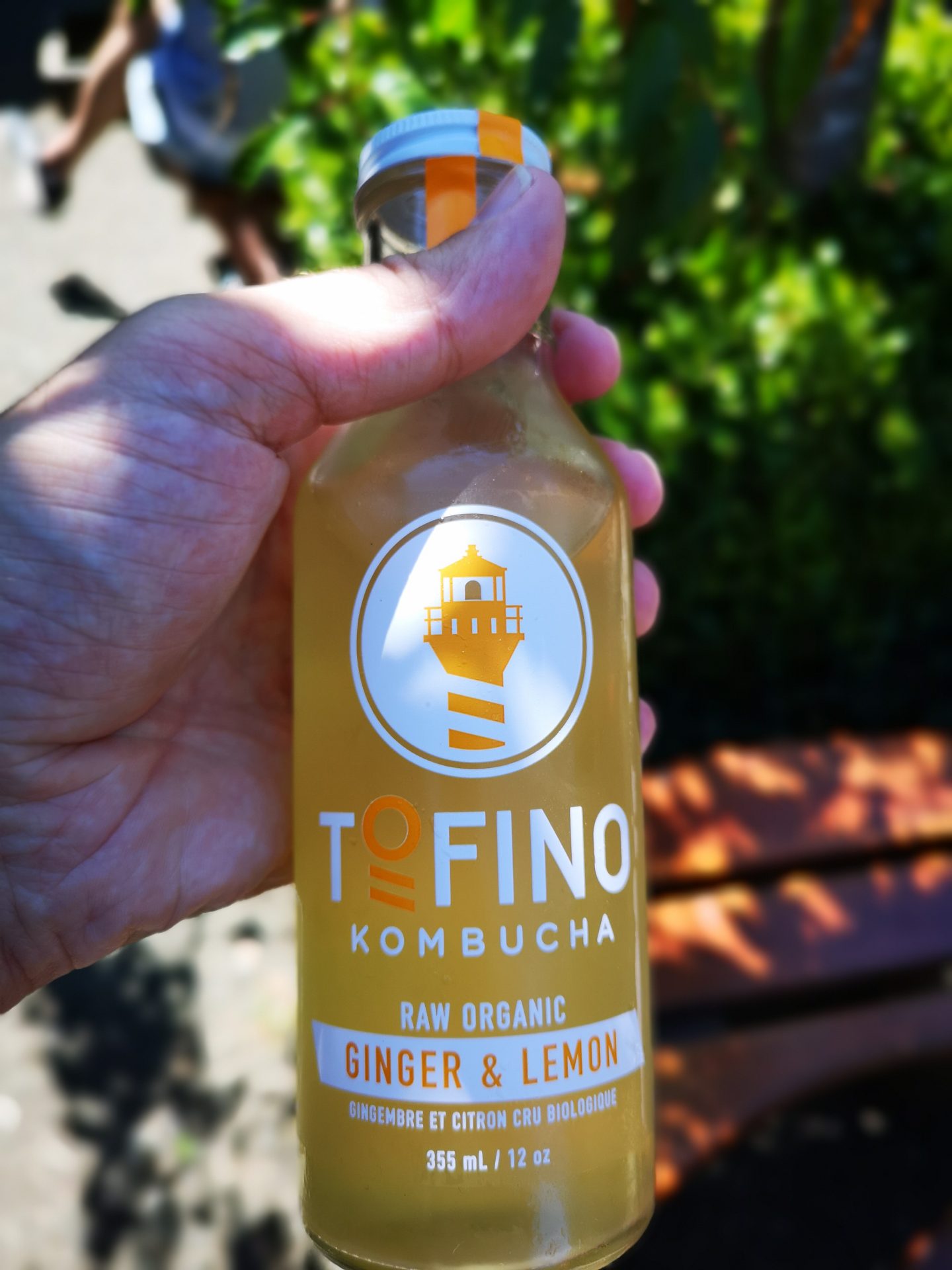 We had arrived in Tofino, and what a drive it was.