In the next instalment of trying to immerse myself in the electric life, we take on Brompton's M6L E- Bike to see if electric cycling, will make a significanr difference in your life.
We've gone through a couple electric cars and the rather 'interesting' nuances on having one of those to replace your existing vehicle. And now we try the electric 2 wheeled option as we've slowly noticed, electric devices starting to really take over the cycling world of late.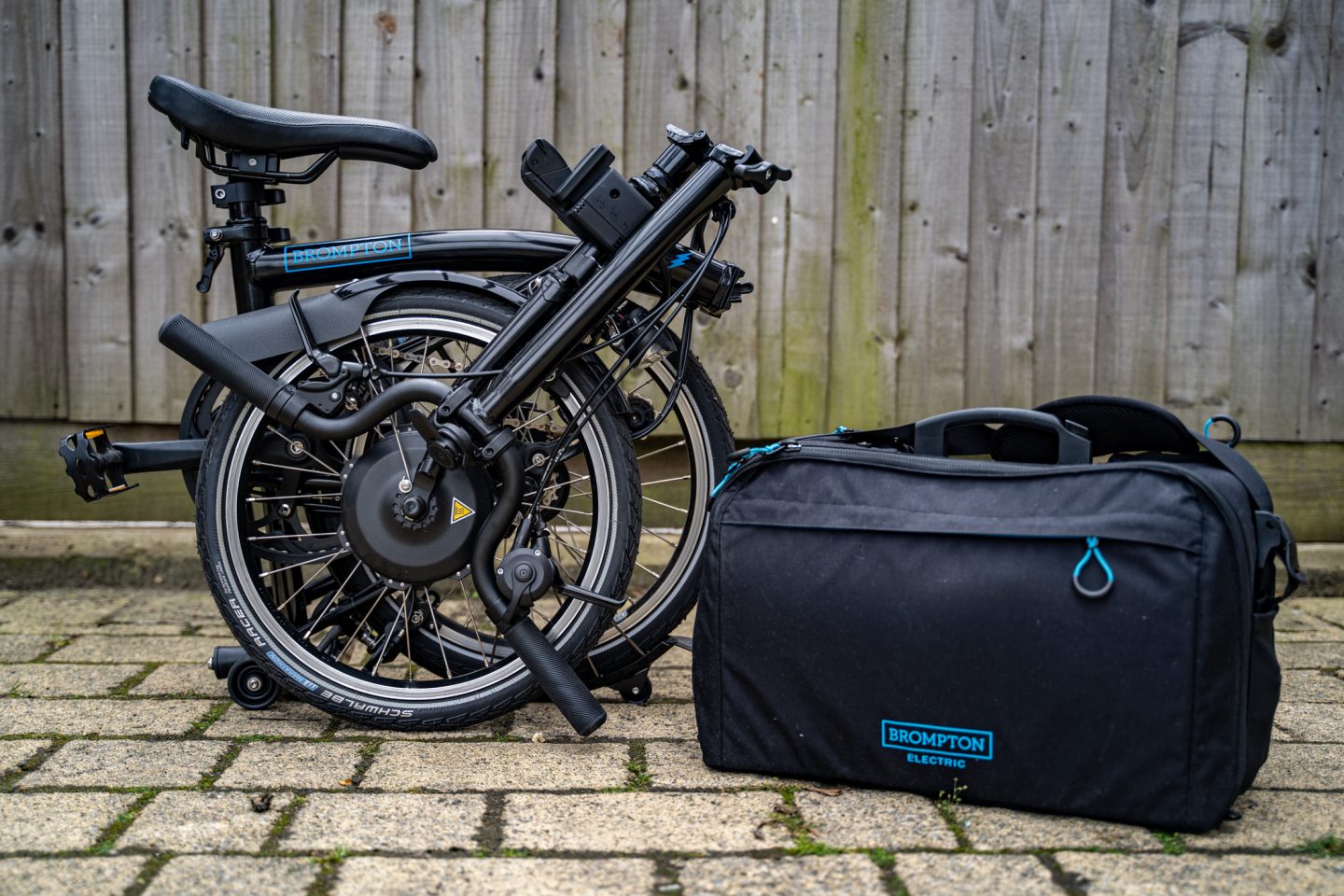 Brompton M6L Specs
Handlebar Type: M type (1015mm)
Gears: Either 2 or 6 gear options available
Mudguards Type: L type
Frame Material: Steel
Gear Ratio: Standard
Comes with bike pump
Lighting: Front: 40 Lux Busch & Müller AVY / Rear: Spanninga solo XE
Tyres: Schwalbe Marathon Racer
Weight (approx.): 18.31 kg total, including battery
Essential bag (1.5 l) included
Battery 8.55Ah
Maketh_the_Man-Anton_Welcome_Brompton_Electric-e_bike-battery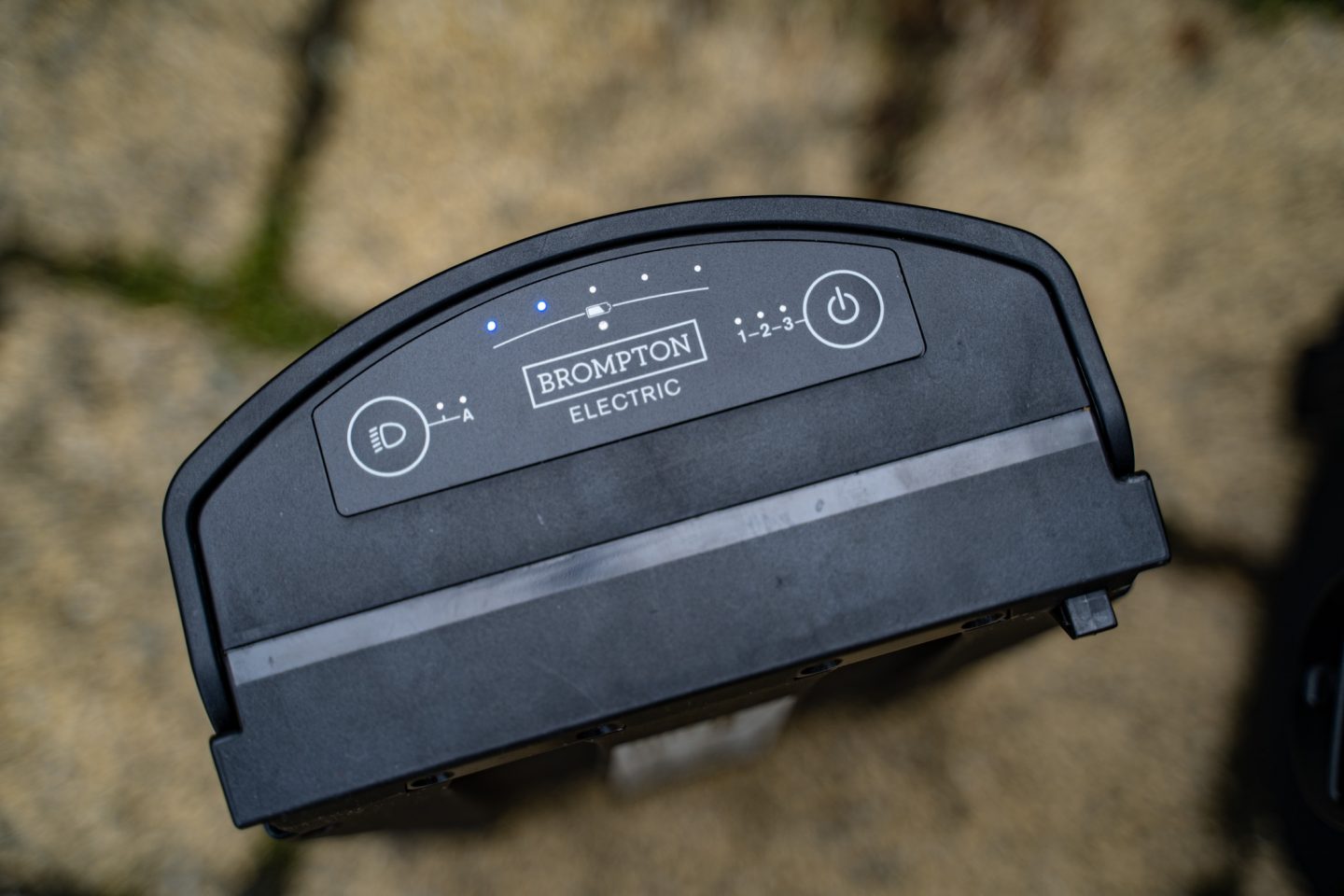 Your M6L E-bike battery sits on the front of the bike, within a dedicated compartment surrounded by bag space. The bike itself comes with the smaller essential bag, ideal for holding small items on the odd trip around town. There is of course the larger 'city bag' that can also sit at the front, big enough to hold everything from a laptop, lunch box and a spare change of clothes (if like me you needed to get out of the cycling wear and into professional work attire. This messenger bag obviously comes at an extra price.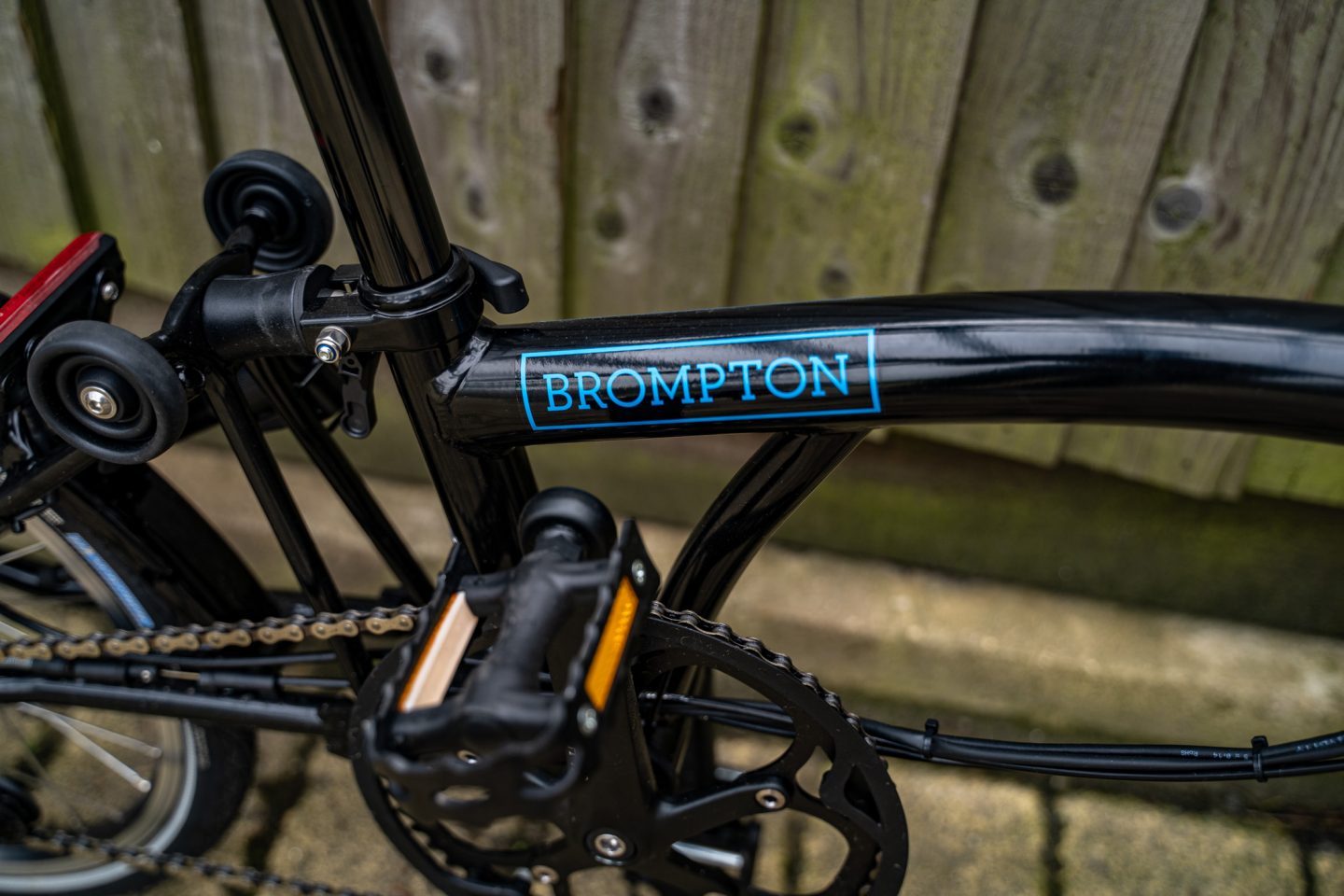 What we love
The Brompton bike unlike other electric bikes, has a motor designed to assist your bike ride rather than be a fully fledged motor to take all the work away from you. The range on the battery will give you several days riding (4 days to be precise from my test), which is ideal for getting you around the city without losing half your body water through sweat. Now while the motor assist technology is good, there are some cons to them which we will touch on further down.
Another thing we love is the classic Brompton selling point of its collapsibility as a bike. It's the key reason it became so popular, with it folding down enough to take on public transport. The weight of the electrical motor however will add a good few pounds to the bike and you WILL feel the difference if you're used to other Brompton bike models.
You can accessorise the bike with attachments to improve your biking experience. One of those accessories comes from Quadlock, in the form of their handlebar locks so you can pin your phone in a visible reach whilst riding (ideal for using a sat nav on the go which I grew to love).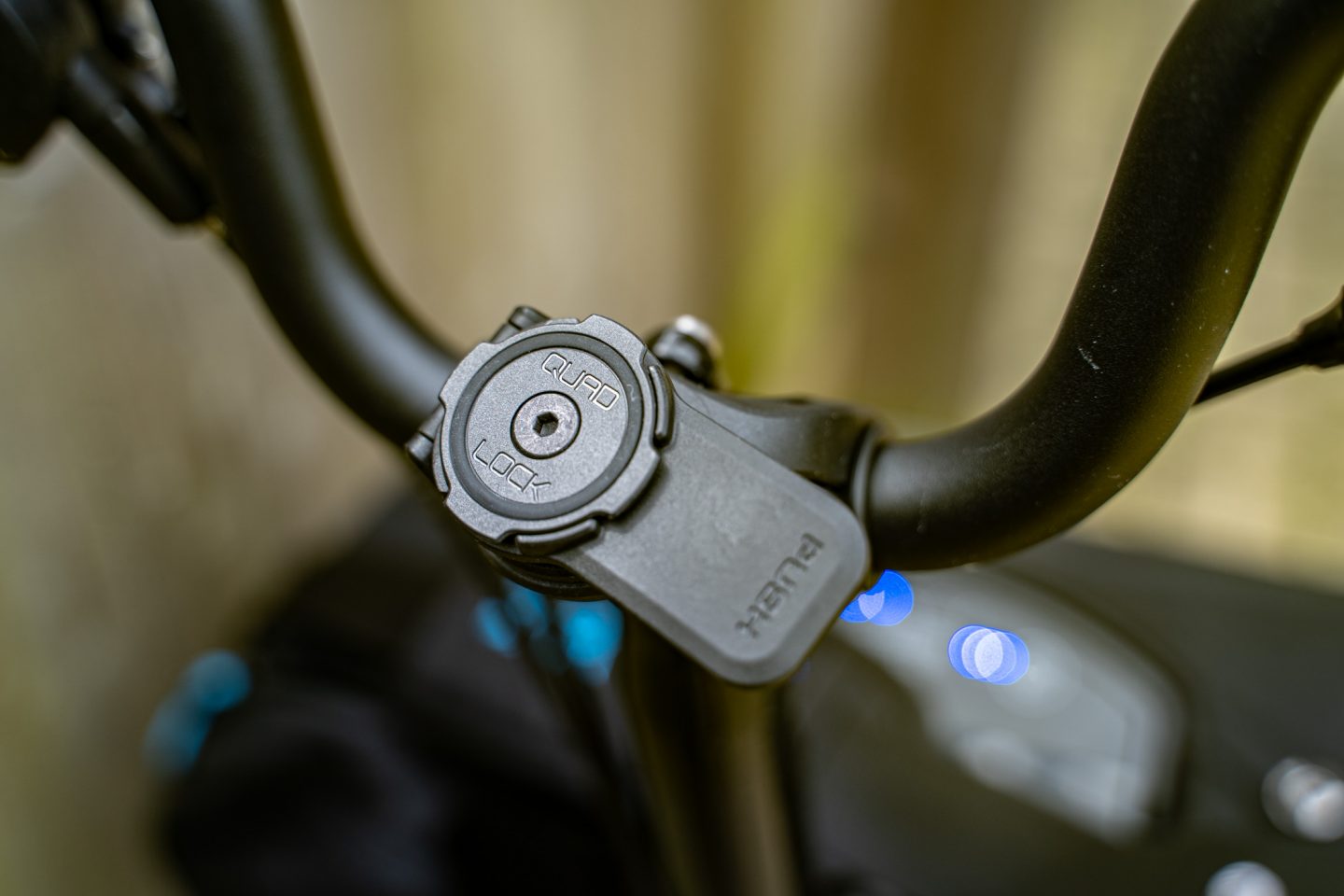 What we don't like
The electrical assist is supposed to be especially useful for getting the riders uphill with ease. Living in a rather hilly part of London with a hilly commute in and out of work. I didn't really feel the motor do anything uphill that my two legs couldn't do themselves, which was a bit of a minus point for the E-bike.
Whilst the electrical motor is handy to have built into the bike as an avid cyclist, it doesn't make much of a difference having it or not. I was riding on the 2-speed model and whilst a nice to have, I often felt my physical power outweighing the supposed electrical motor advantages.
So to conclude we like the Brompton E-Bike, but our reasons for liking it are less related to the electrical side and more relating to its build and notorious convenience as a foldable bicycle.
The Brompton M6L E-bike will set you back a hefty £2.8k for a 2 speed and £3k for the 6 speed model. A lot of money to spend on a bike that's only assisting the ride and not exactly taking the wheel. Obviously the folding bonus helps win its case, but does it justify the price jump against competitors? We'll let you be the judge of that.