The X60 Pro is Vivo's latest flagship smartphone which made a big intro through 2021, starting off with the Euros 2020 tournament coverage.
For Vivo the X60 Pro is boastful smartphone from Vivo that plays its part in the market, exceptionally thin in shape, fast performing in daily use and a camera that's one to not be ignored.
The X60 Pro is one of the only Vivo smartphones that are available to buy in the UK but irrespective of this, It's definitely one of the best devices the brand has brought out to the market yet.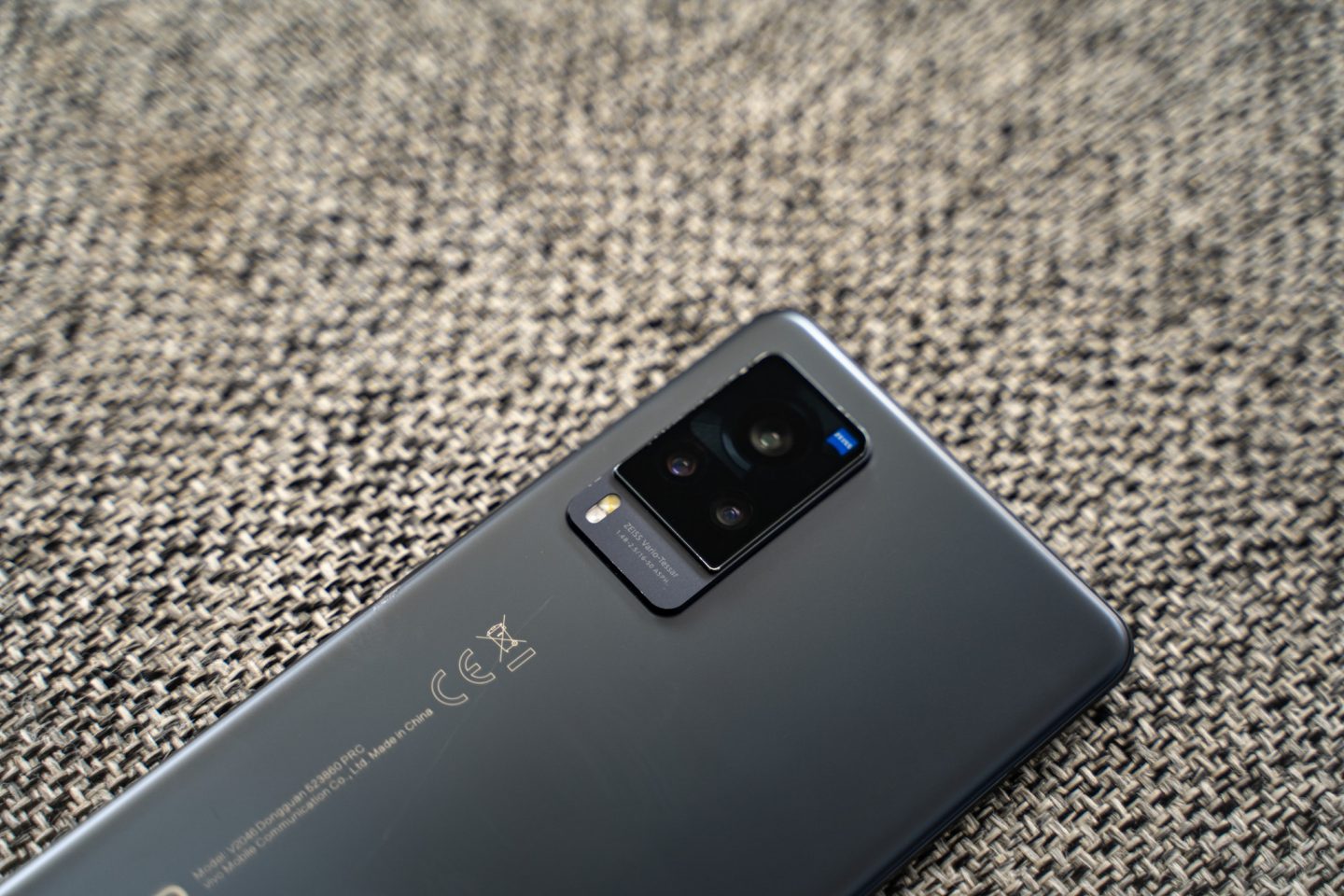 Vivo X60 Pro Specifications
6.56" FHD+ AMOLED display with 120Hz
Qualcomm Snapdragon 870 chipset
12GB Ram
256GB internal storage
Camera: 48MP main f/1.5, 13MP ultrawide f/2.2, 13MP portrait f/2.5
Selfie camera: 32MP f/2.5
Connectivity: NFC, GPS, 5G, USB-C
Battery: 4200mAh
33W charging
The Good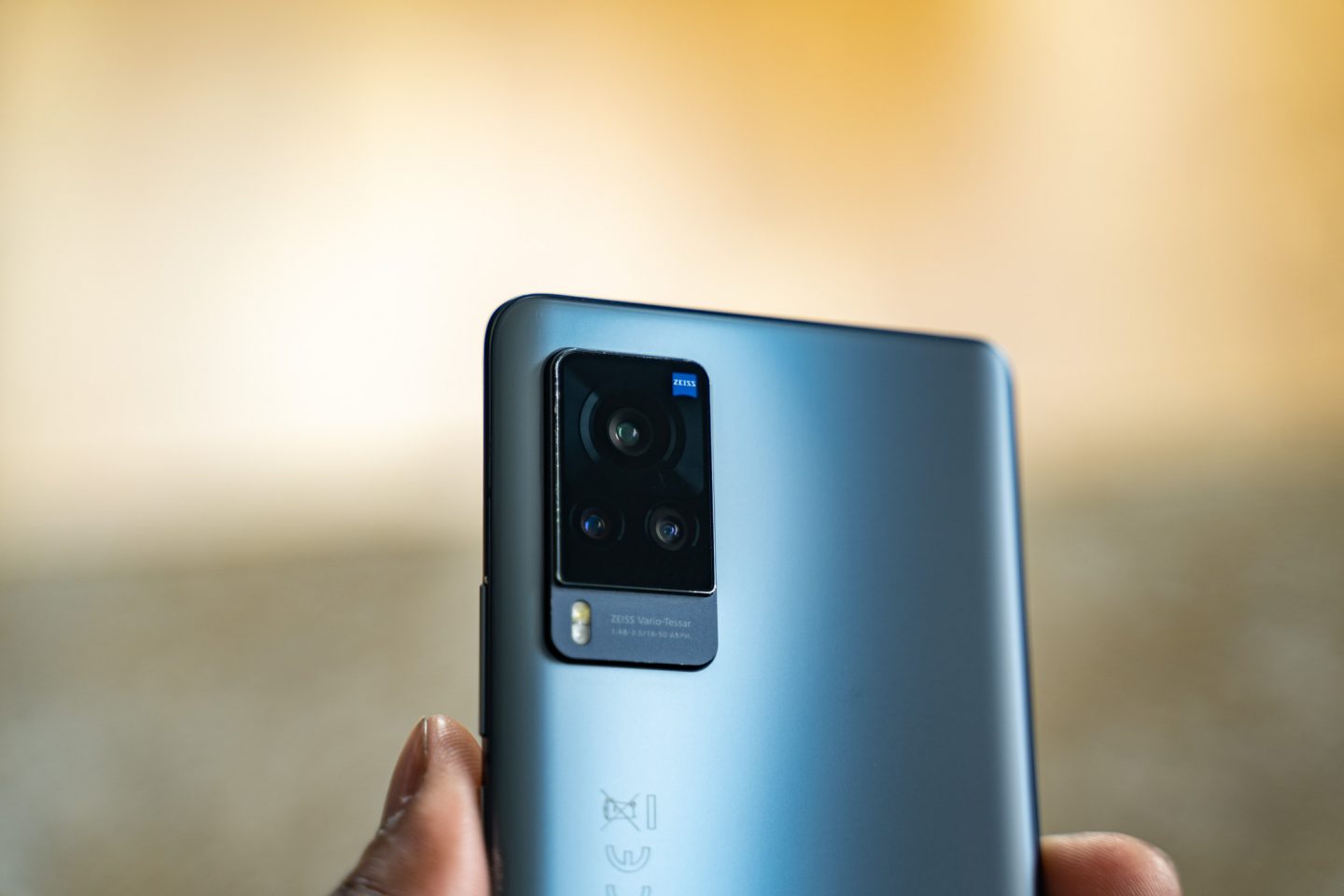 Camera
Vivo have made the X60 Pro's camera more or less the main headline of this smartphones arsenal. The rear camera boasts a powerful 48MP main camera with an aperture of f/1.5, with Zeiss partnering with them to ensure the cameras are up to their standard. Add Vivo's very own gimbal system and you've got one of the most high res, fast shooting and extremely stable smartphone cameras going right now. Video on the X60 Pro is another feature that's really a big selling point to call out. The cameras record smoothly with both 30fps and 60fps at your disposal, as well as extended stabilisation settings available to really deliver as smooth a footage as you could hope.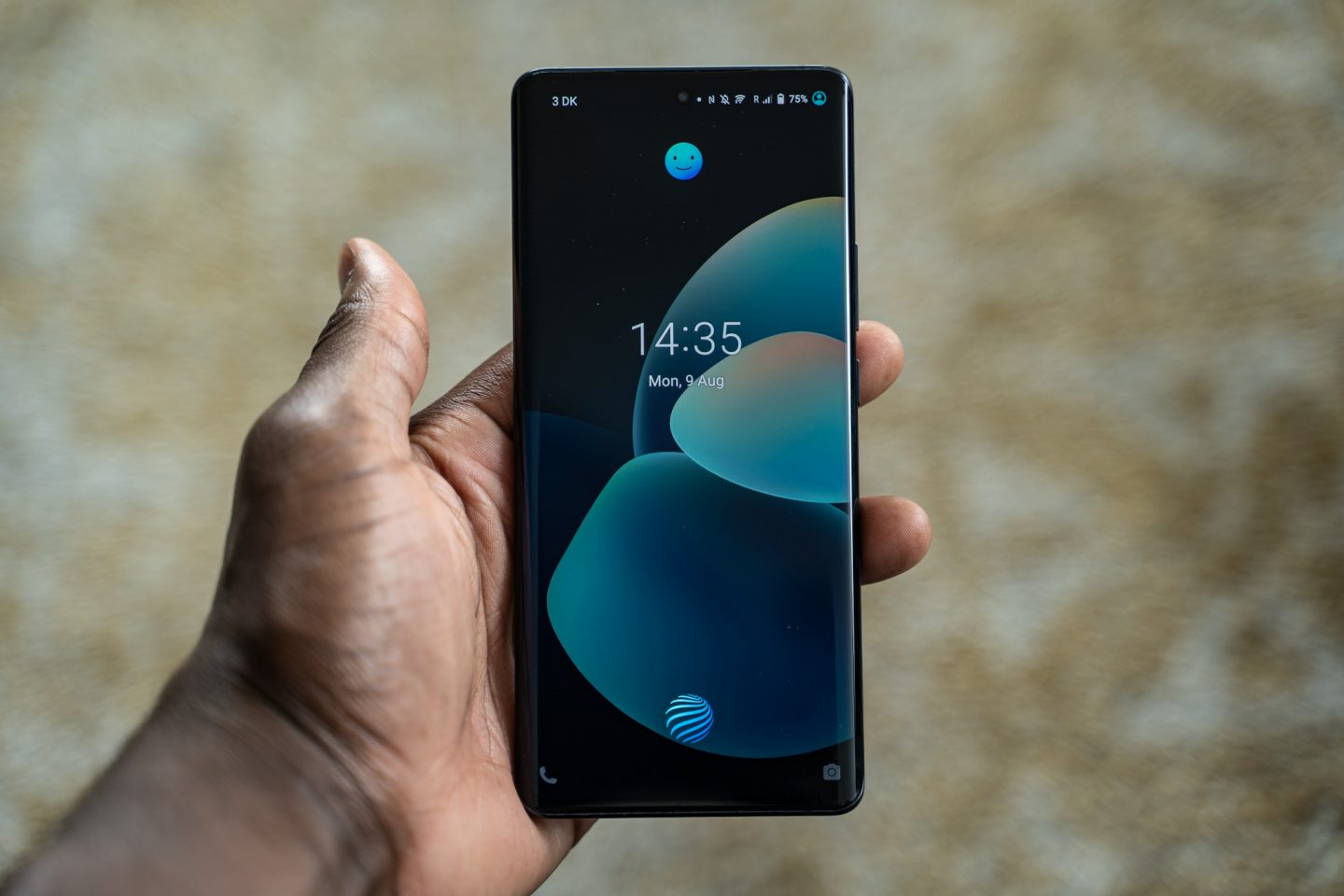 Screen
The X60 Pro comes fully rigged an 120Hz AMOLED display, which is smooth and bright and great for gaming. When playing games, you see that performance edge really kick in (Multi Turbo), amplifying your gaming experience to better the overall experience on screen and elsewhere. The brightness doesn't seem to have much struggle under sunny days, something you see a lot of devices struggle with.
Only thing that takes getting used to is how much the screen rolls over the corners (to the point you touch it unintentionally).
Design
Think it's pretty safe to say that Vivo have yet again designed a stunning smartphone, with it's shimmering back design and sleek screen bezels. Th body of the X60 Pro is also impressively slim (an impressive 7/6mm thick exactly) compared to other models of smartphones out there, weighing in at 179g. The camera placement is a notch but a nice notch sitting top left of the phone rear.
The Bad
Software
The X60 Pro comes packed with Android 11, with a Funtouch 11 on board (their custom Android user interface). Not really a fan of the software as it misses a few intuitive features that are common in other devices. For example, on competitor brands tapping the screen to wake up the phone is common, whereas the X60 Pro does not have this function. May seem like a small thing to pick at but in the world of user experience, little things make the big impact. The Funtouch software is also a little bloated, which you begin to see in the day to day use of the device.
Battery
Vivo puts a 4200mAh batter in the X60 Pro, which does a good job of giving you all the juice you need to work through a solid day or so.
When it comes to charging, you're capped 33W fast charging, which isn't exactly fast compared to the likes of OnePlus 9 and Oppo Find X3 (which will deliver a huge 65W), but it will get you enough juice to keep you going the rest of your day.
But there's a interesting feature missing that we were surprised by. The X60 Pro despite it's Pro titling, does not come with wireless charging. And we say as standard deliberately because in the 2020's, wireless charging enabled devices should be the norm. if Apple are even courteous enough now to provide it, nobody should have an excuse not to.
Sound
Unfortunately, another let down is the speaker system in the smartphone, which is only a single bottom speaker on the right end of the X60 Pro. It very much reminds me of the Huawei P40 Pro, where using it horizontally causes you to block the speaker sound when in use (in particular when it comes to gaming).
Essentials
We have a smartphone that is lacking some interesting features overall. One of those features missing is an IP rating, something that has been the highlight of smartphones since 2016/7. Why this isn't in a phone that's supposed to be a contender to the big brands puzzles me a bit.
The Vivo X60 Pro is available in multiple outlets, including efones in the UK, or DHGate in Denmark.