There's nothing like coming back to my hometown London, to look forward to something very exciting upon my arrival. Deep within the hustle and bustle of London city, I step into Mayfair to the house of Brioni. The church of Brioni's beautiful menswear pieces but also, their exquisite fragrances.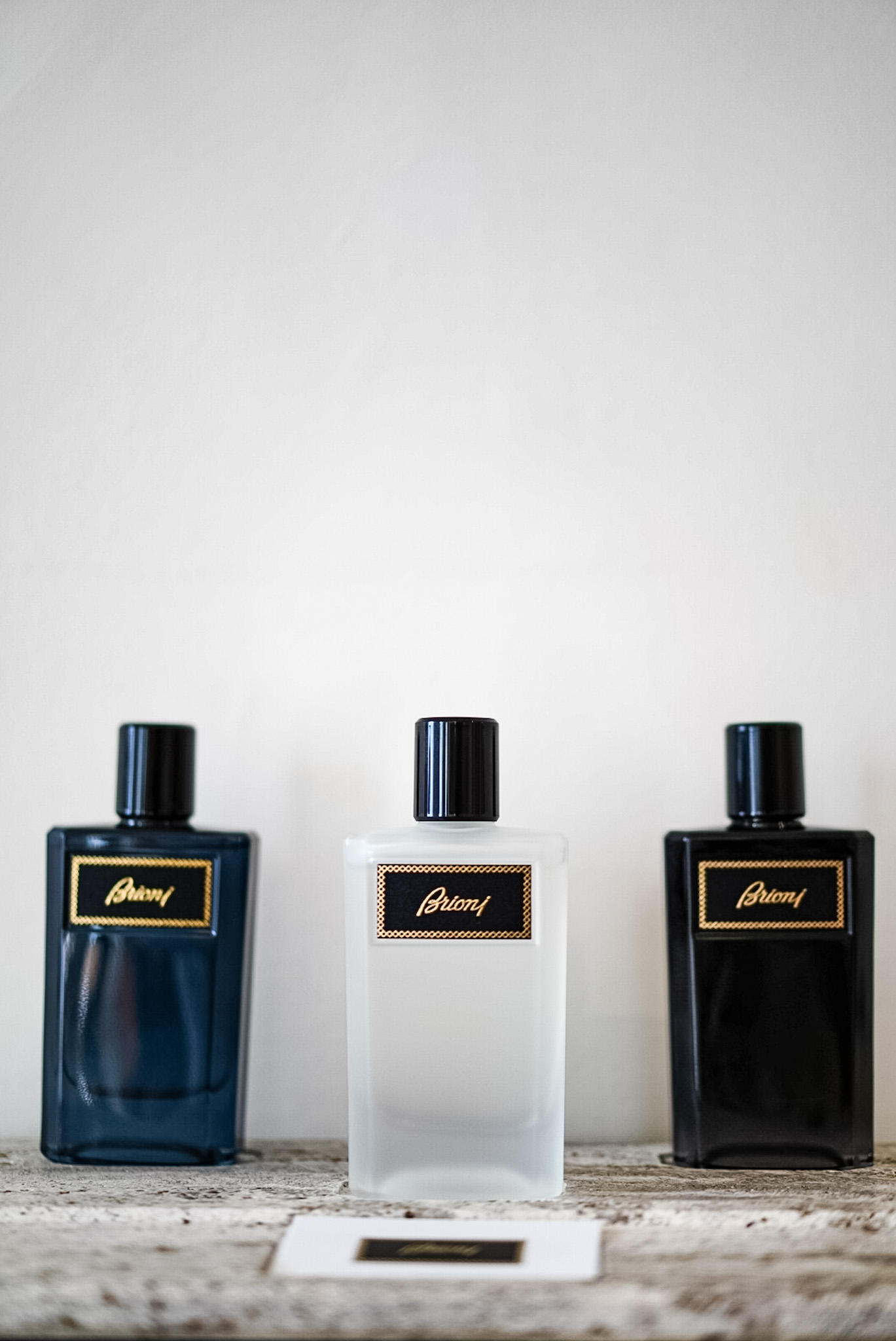 A new scented creation has also been born in the house of Brioni, to complement their new leisurewear pieces, named eau de parfum eclat. 'a new scented creation unveiling a blissful facet of the modern legend'. Those are the words that help describe the feeling and mindset that Brioni Eclat should give you. It isn't far off the case either, as the new fragrance really gives you the sense of being lost at sea, reaping the joys of the beloved southern coasts of the Mediterranean.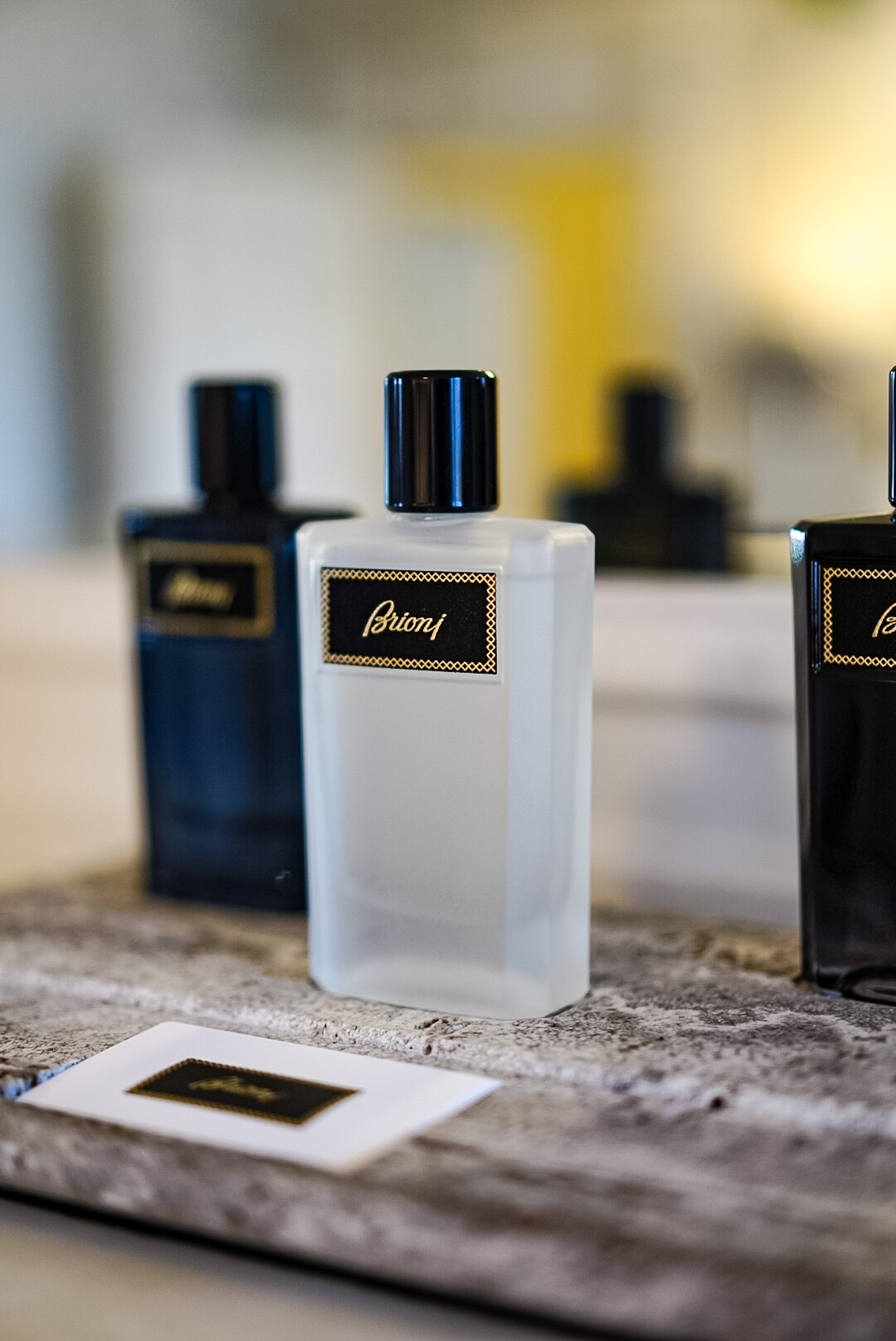 "Timeless yet current, the fragrance is both sober and sparkling. An intriguing contrast of pureness and electricity" words spoken by Norbert Stumpfl, Brioni's design director. So without further delay, let's learn more on how Brioni Eclat breaks down: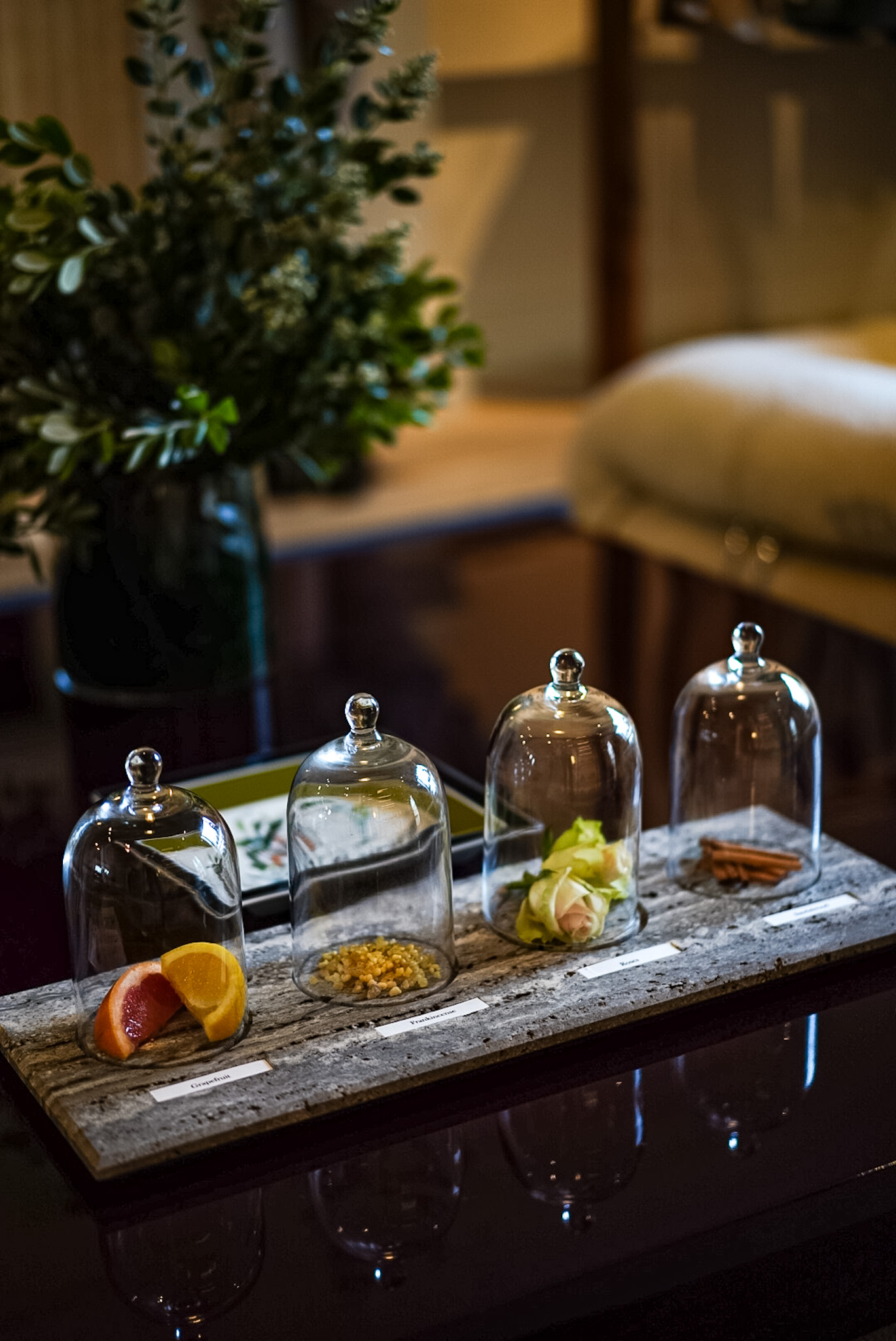 Top Notes:
Olibanum, grapefruit and pink petter rest in the top notes, giving it a warm and sharp sense to the start of the fragrance, reminding you immediately of the Mediterranean
Middle Notes:
The middle gives off the sweeter side to the fragrance, with notes of patchouli and rose to fill that job well.
Base Notes:
And in the bottom of the fragrance notes, comes ambroxan sandalwood and musk. Ambroxan is a scent molecule that gives off a strong woody/ambery smell that stay on you for quite some time.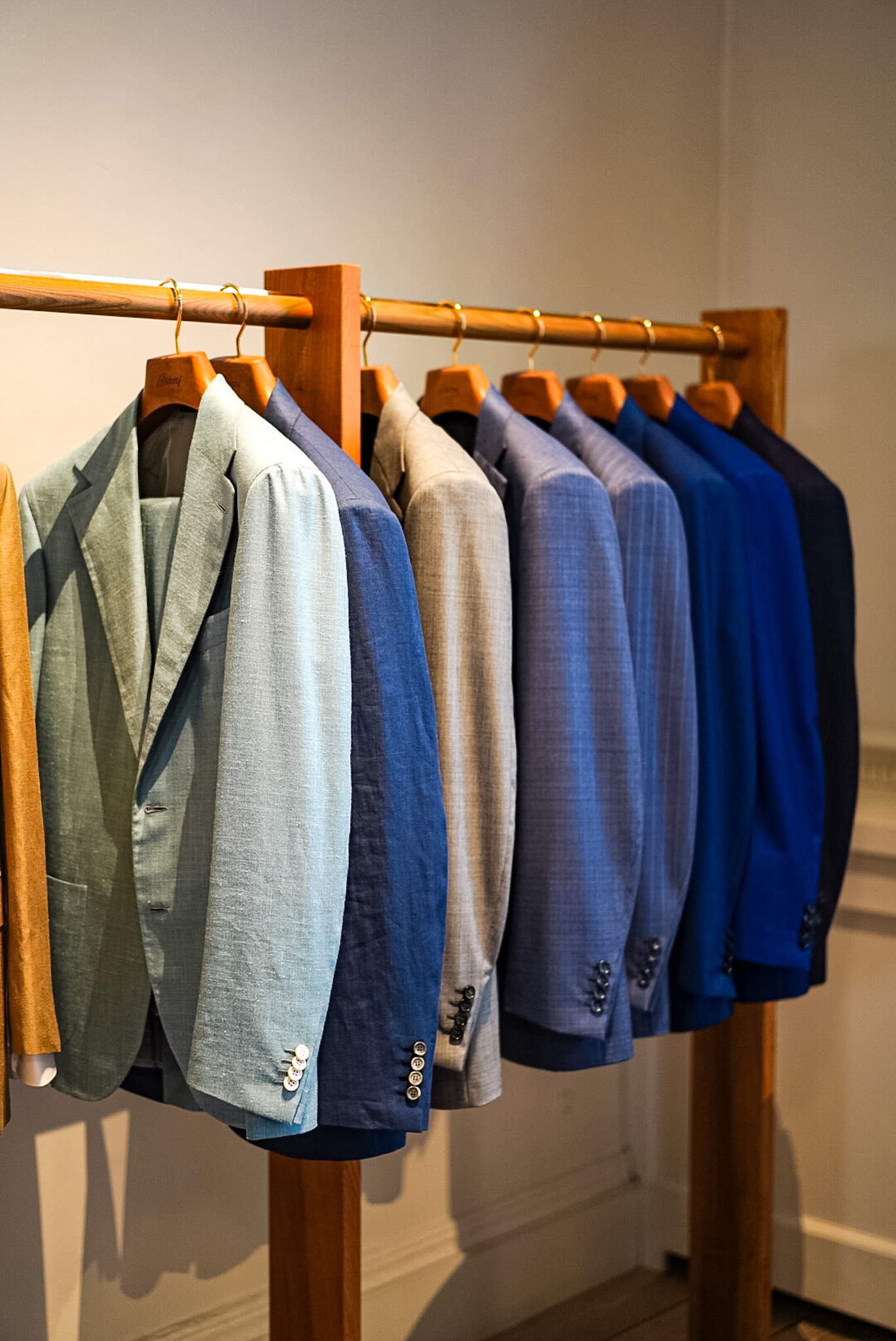 Our verdict:
I came back after 5 days on the road, venturing through Europe via motorbike so first thing I did when completing it, was put on something nice. First thing I reached for was the bottle of Brioni and immediately forgot that I'd been in motorbike leathers for a week and transported myself to the blue waters of the southern Italian coast. It's an immediate attention catcher, standing out in its own way from many fragrances.
Brioni Eau de Parfum Eclat is available now on the Brioni website priced at £95 for the 100ml and £70 for the 60ml version. A relatively affordable bottle considrering the brand and the beauty of this fragrance. This is the one for summer and you've heard it here first from MTM.