Morning routines across the UK are about to get more effortless, thanks to the latest drop from Gillette. The next chapter in Gillette Labs series of premium shaving innovations, comes their much-hyped exfoliating razor.
But what do they mean exactly when they say to us the 'exfoliating razor', as it isn't something a lot of us would've heard of before at shaving stage anyway. And we are here to put a little more context onto what this will bring to your daily grooming regime.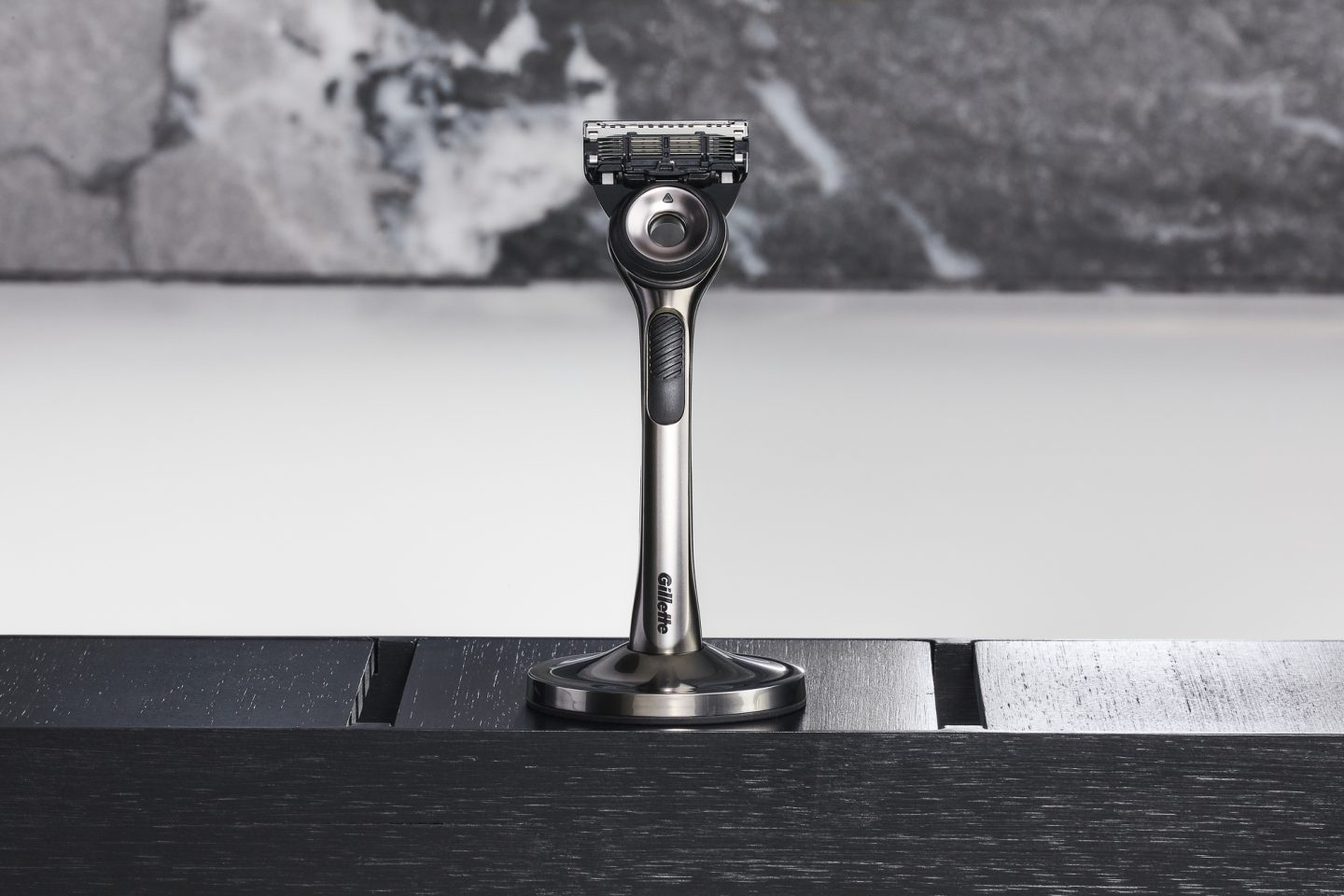 The whole purpose of the Gillette Labs new exfoliating razor is that it's the first ever razor with a built-in exfoliation bar to combine shaving and exfoliation in one effortless stroke. This now means that we can now shave and give the skin what it needs to reduce irritation and comfort the skin every shave.
Design wise it follows the same direction as their first heated razor, boasting Its sleek, premium metal handle which comes with a lifetime guarantee to make it the last razor you'll need to buy (they say this with classic marketing finesse, but its been said to last you at least 5 years). In good Gillette fashion there is also some added products to compliment the exfoliating razor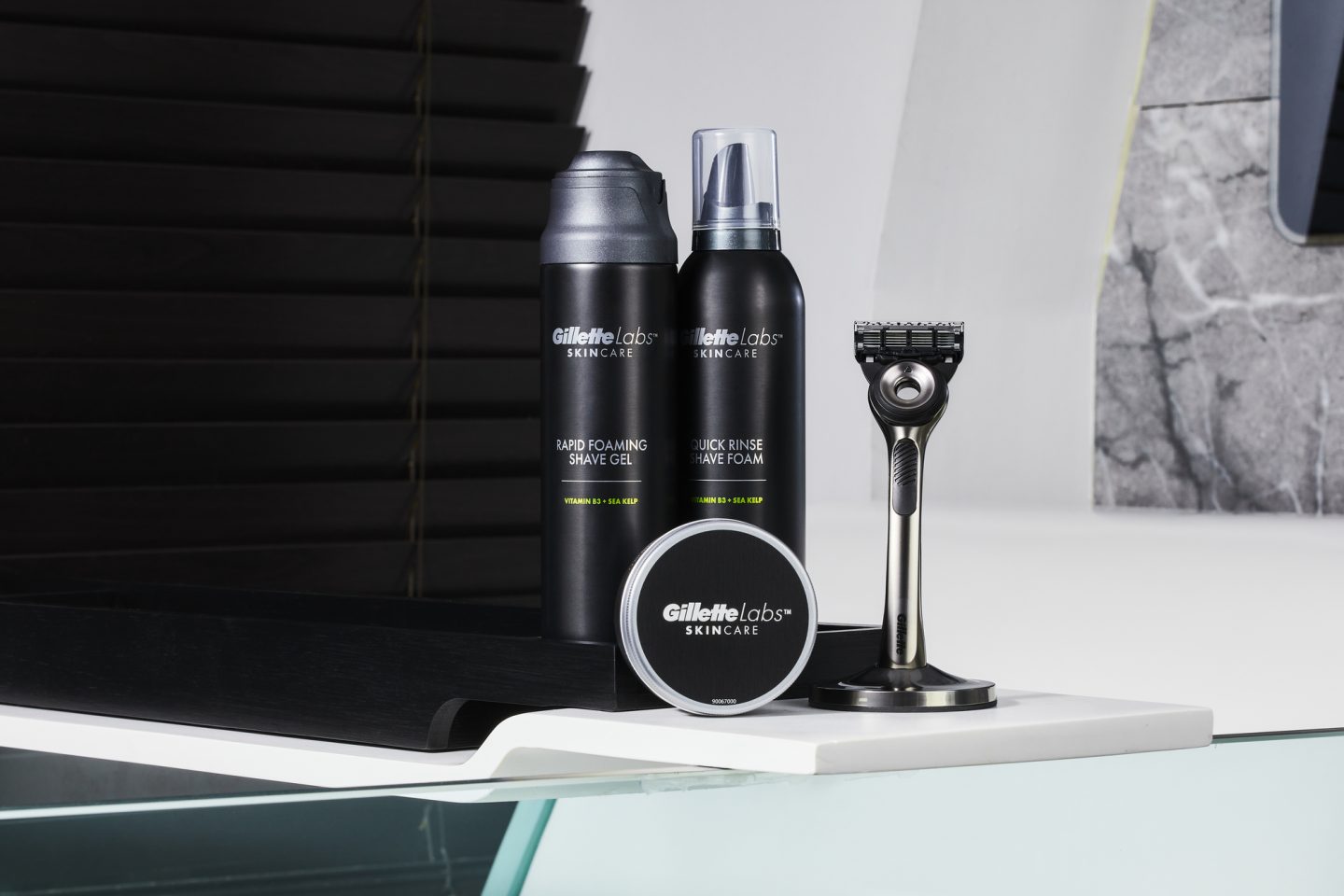 What Gillette say:
"Gillette Labs is a game-changer," said Matt Thomas, Senior Director for Grooming at P&G. "We know some guys think shaving is a hassle. Not anymore. This new razor from Gillette Labs combines shaving and exfoliation in one effortless stroke. You get the world-class technology you'd expect from Gillette, together with beautiful design for the perfect combination of form and function. We're changing the face of shaving and making it effortless."
Our verdict:
All in all, Gillette Labs new exfoliating razor is good. The exfoliation bar is noticeable almost immediately, but does it change the game completely for me in the shaving time, I cannot really say yes. It helps slightly and I guess over the long time it will ease shaving irritations. But it's not earned the crown yet to relinquish the exfoliating products already part of my regime.
However if you're one that shaves often but still deals with the struggles of irritation post shave, every little helps and the exfoliating razor will be a nice bonus.
You can now get the Gillette Labs exfoliating razor online at the Gillette website, but also in some of the major UK retailers nationwide.
While you're still here, why not read our review on Gillette Labs first magnificence, the heated razor.