ETON shirts the Swedish founded shirt makers, have been in the game of crafting excellent shirts for the tai since 1928. They unique position in the shirt game, is creating shirts of a Swedish design with an Italian twist. And by this they mean combining the Nordic approach to style and craftsmanship, with an injection of Milanese flair to create the luxury shirts you deserve in your next formal shirt. 
We've mostly known them at Maketh-the-Man, for their classic dress shirts with their innovative wrinkle-free cotton technique. But there is a lot more to ETON Shirts than sharp dress shirts made of twill, finished with cut away collars.
But as we delve deeper into their impressively comprehensive range of product, we stop over into their casualwear range, which has been gradually growing over time.
There's over shirts, vests, T-shirts to compliment the main expansion of casual shirts, all keeping to the same degree of quality expected from ETON Shirts.
And then to continue the trend of complimenting, there's more accessories for you to select from as well.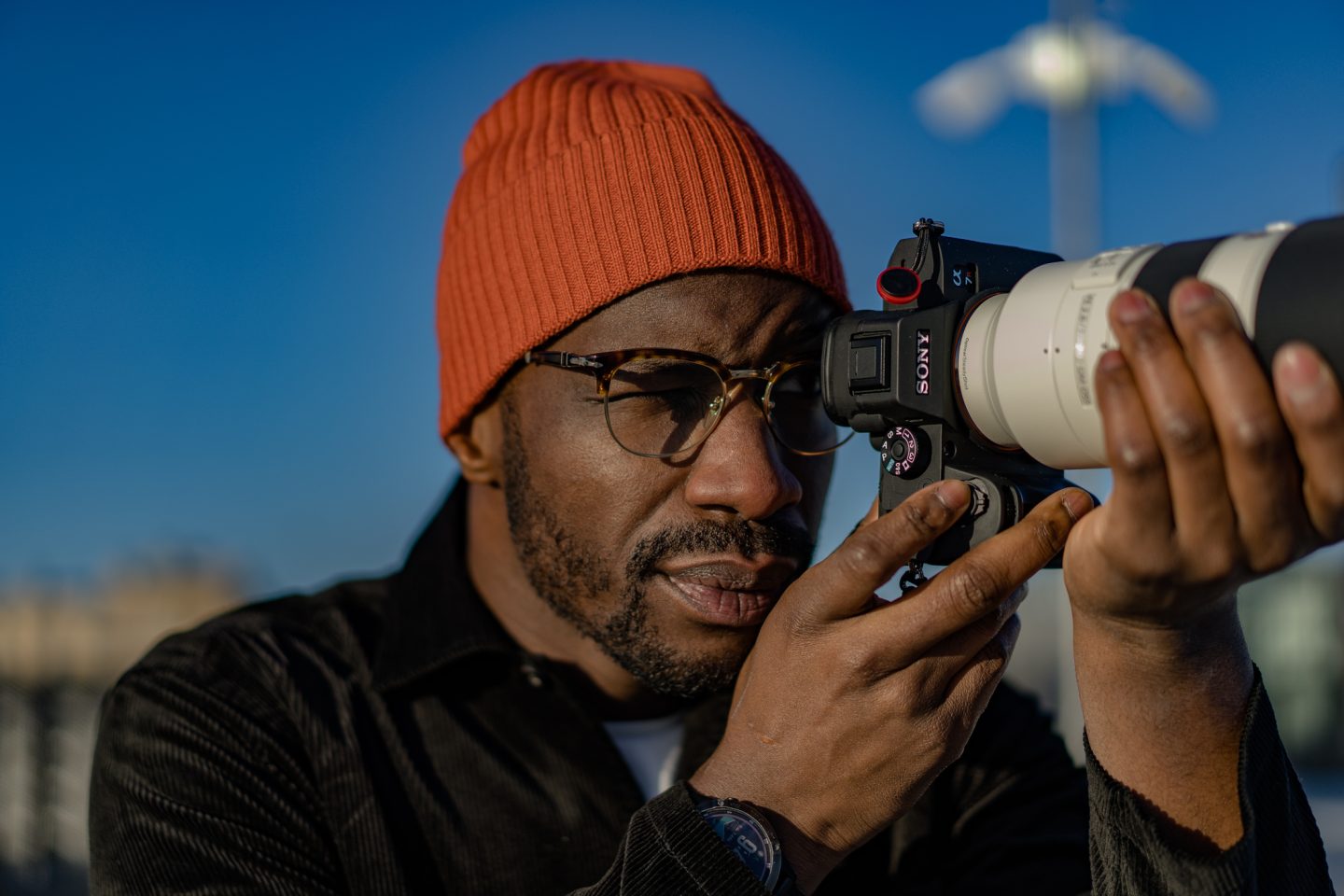 We've loved the beanies from ETON since we tried the navy one on at Pitti Uomo. So to know that there's also the same beanie in black and orange to pick from, it makes winter trendy and cozy all in one range. The orange wool beanie, is the one that hasn't left my side since picking it up. It's a colour that we've seen popping up through the fashionable of us. But if you're not yet ready for a pop of orange there's still a navy and black.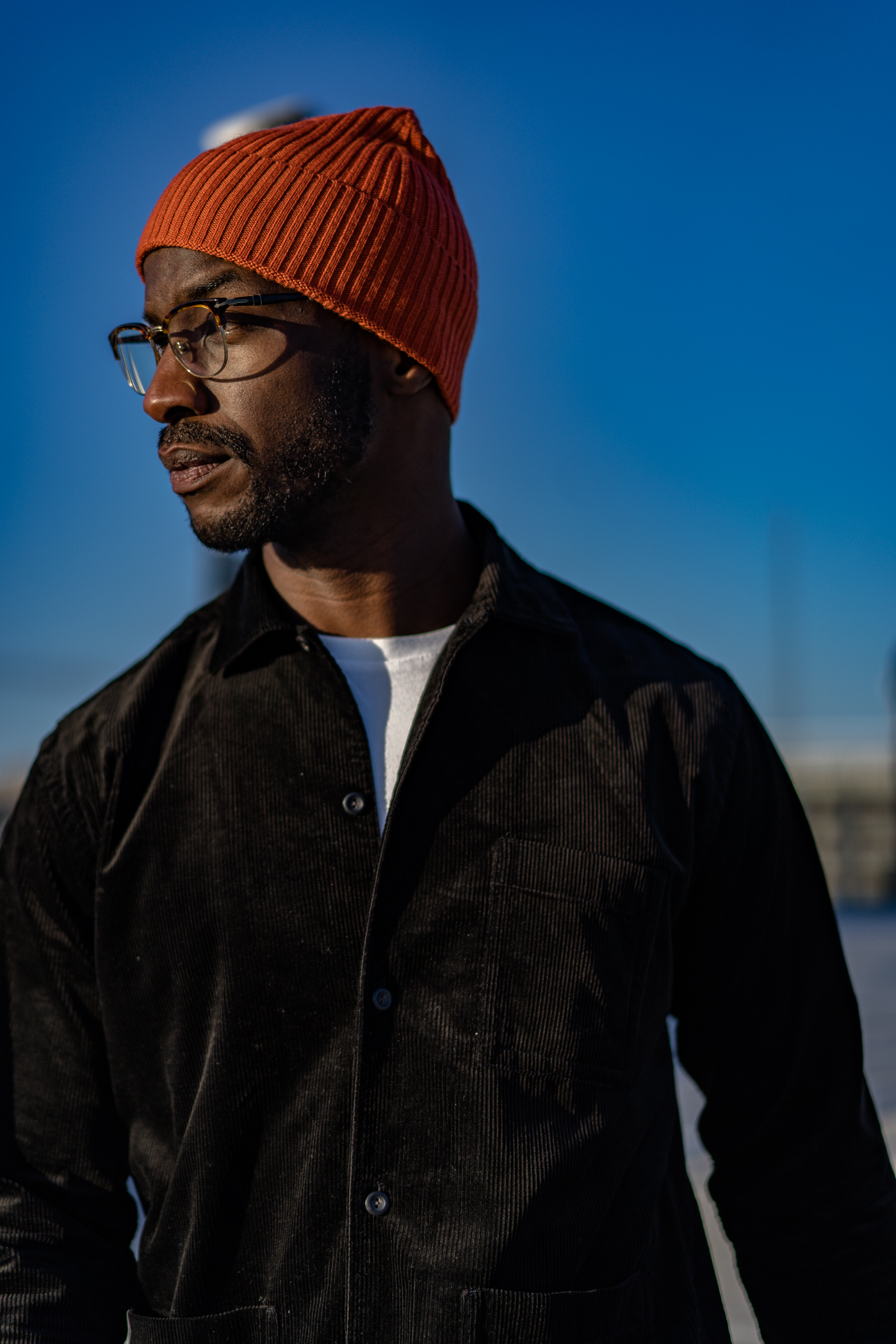 The ETON Overshirts have increased their presence in my wardrobe over the last few years, heavily influenced further, by the move to Copenhagen (where the overshirt is life). Now on the Nordic side of uniform building, it made sense to get the Swedish topping to finish the looks.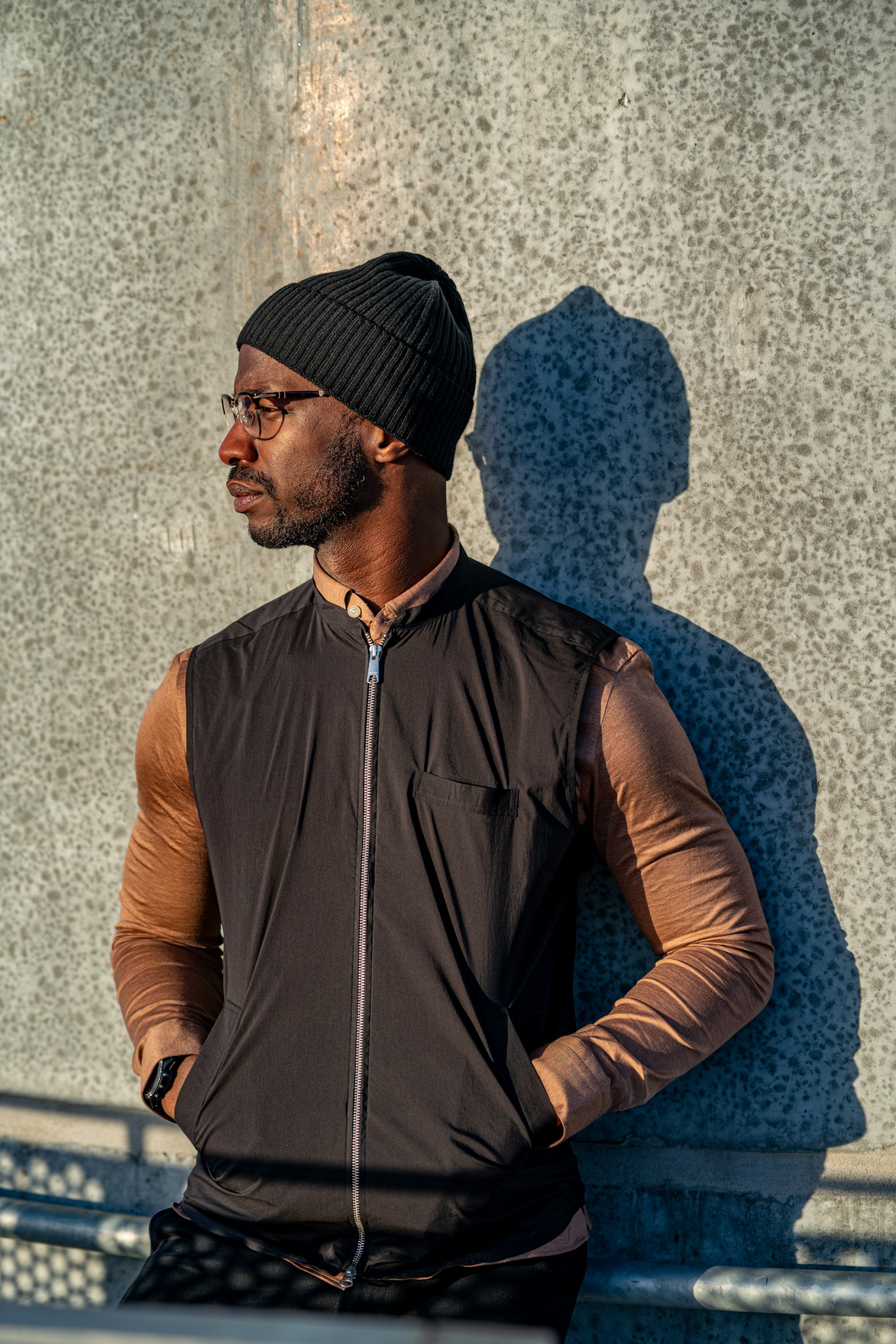 And to not completely leave their bread winners out of the mix, it was a mandatory to pick out a few of their pique shirts. It doesn't have to always be a formal affair, something ETON Dress Shirts have kept in mind when building out their casual selection. The pique shirts are my favourite simply for the equality of the material and the fitting.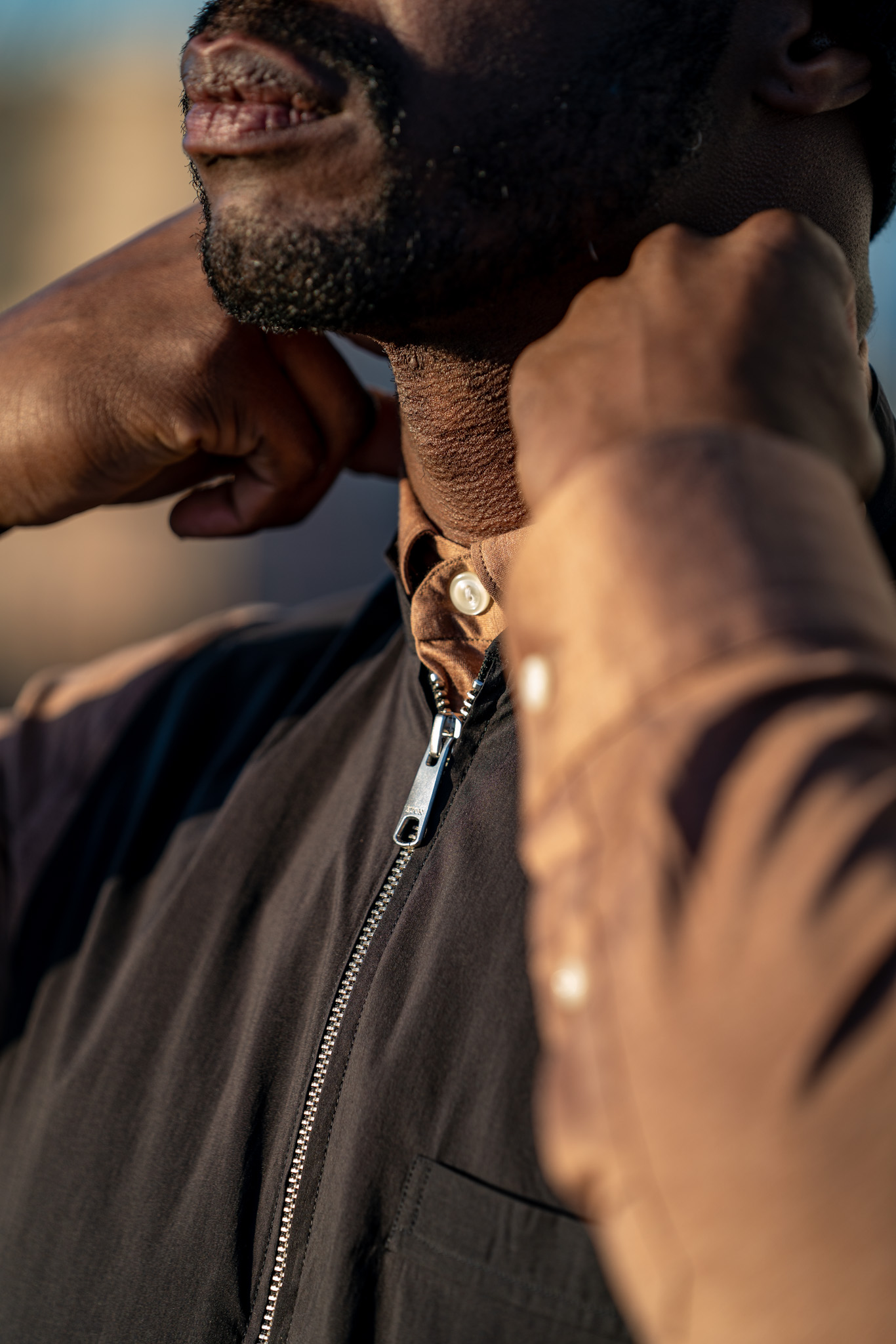 It's almost impossible to find myself a shirt that isn't tight on the shoulder, but fitted in the waist and chest. Or on the flip side fitted well in the shoulders, but the rest of the shirt leaving me looking like a tent caught in a hurricane in Denmark. 
But I guess we have a Nordic fit block to thank for getting just right for a more modern stature.
There's a lot more to the range to choose from, so why not check out the ETON site and see what takes your fancy.