I was invited down to The Inbetweeners2 world movie premier last night at VUE Cinema in London's Leicester Square.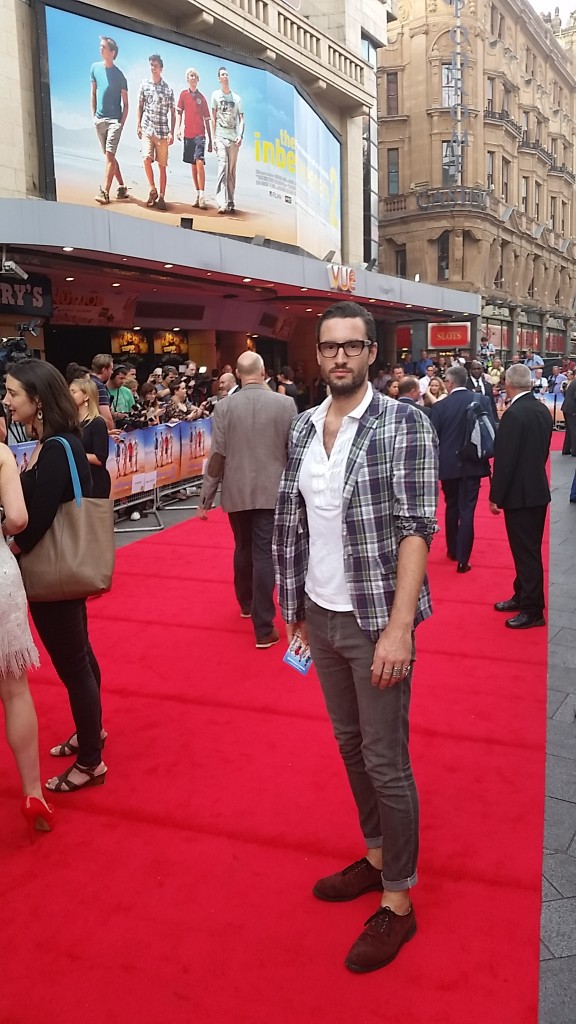 The red carpet was rolled out, the movie fans and autograph hunters filled the square and whilst the celebs arrived I made my way towards the cinema (And down the red carpet).  With everyone seated the Director introduced the cast who said a quick hello to the awaiting movie goers.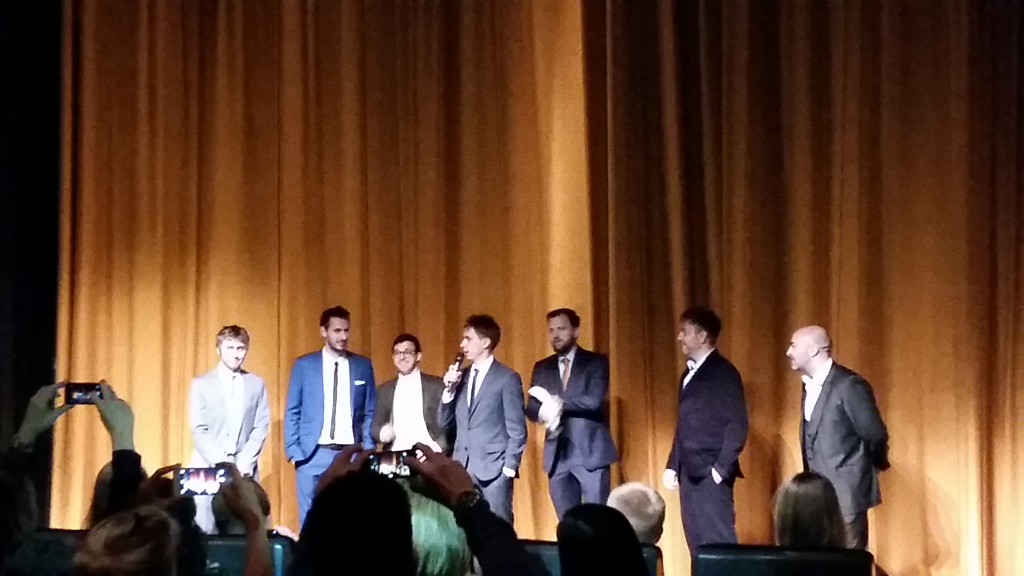 Whilst I actually didnt watch the series, I did watch the first movie and was pleasantly surprised.  The sequel is even better!  Its actually laugh out loud, and has been very well put together.  The comical scenarios, and people that the boys meet within the movie we have all probably come across at some point.  Building on these scenarios in the only way that the Inbetweeners can, leads to some very funny (and slightly risky) comedy genius at times.  I highly recommend you go and watch this movie, you will not be disappointed (and if you are, read below).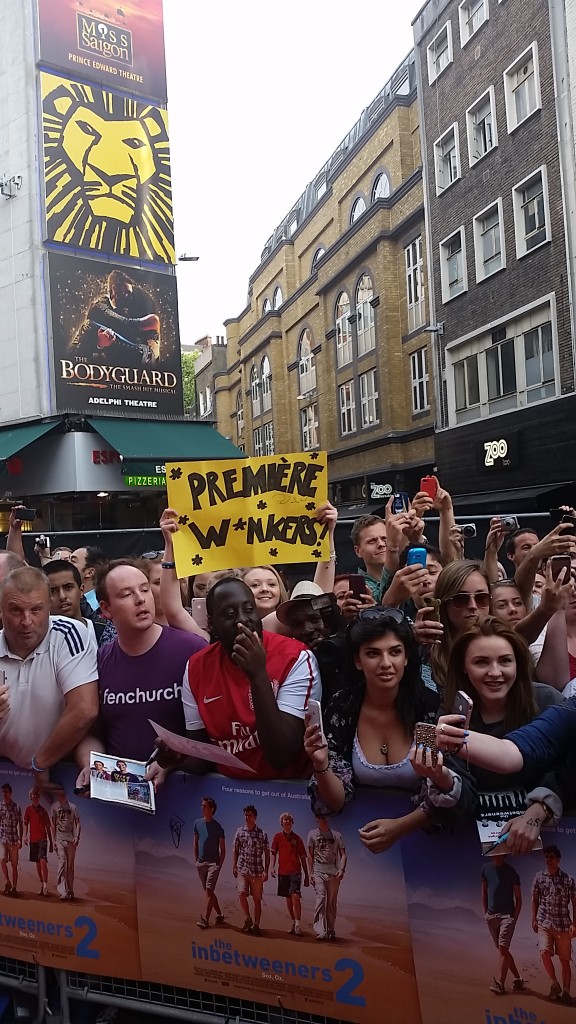 #moviewanker