I am a big fan of accessories, as anyone that reads my blog knows.  A big part of any man's outfit has got to be his accessories, with the stand out item being his watch.  The mighty watch is often seen as a statement piece, so its very important that picking the right one is something that can be flexible for any occasion.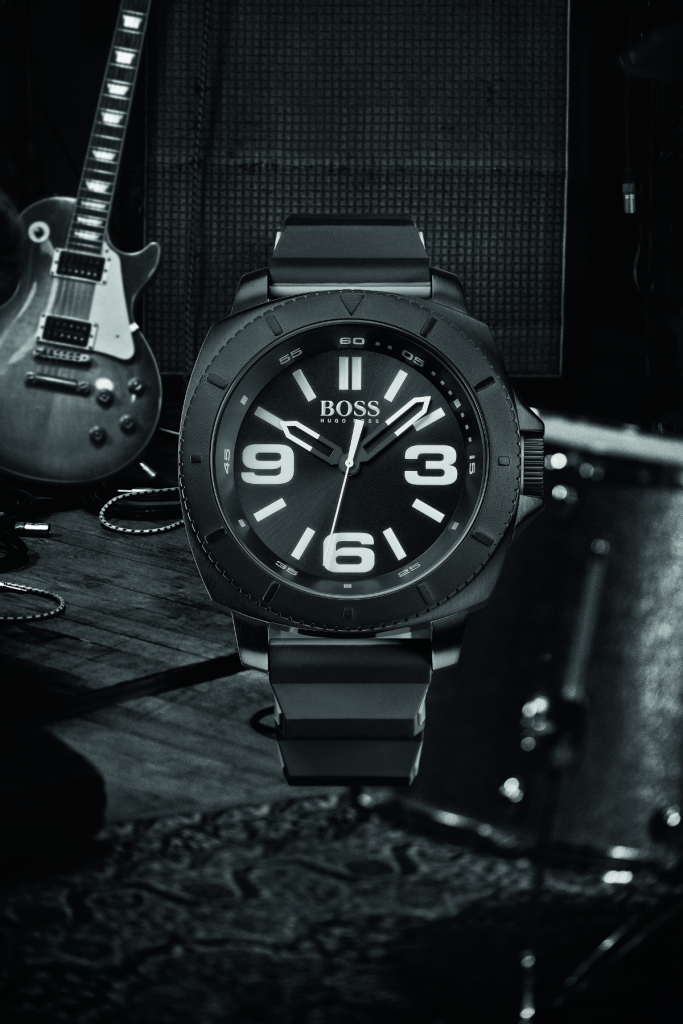 BOSS Orange Watches knows this, and has just realised a range of watches that can suit any outfit and occasion.  The watches come in a variety of styles including a mixture of watch faces with orange, blue and black the key colour tones.
SAO PAULO – 50 MM
This blue steel watch is ideal for anyone looking for a bold big watch.  Inspired by real diver watches this piece has a double-sided shaped silicon strap with large Arabic numbers and is water resistant up to 50m.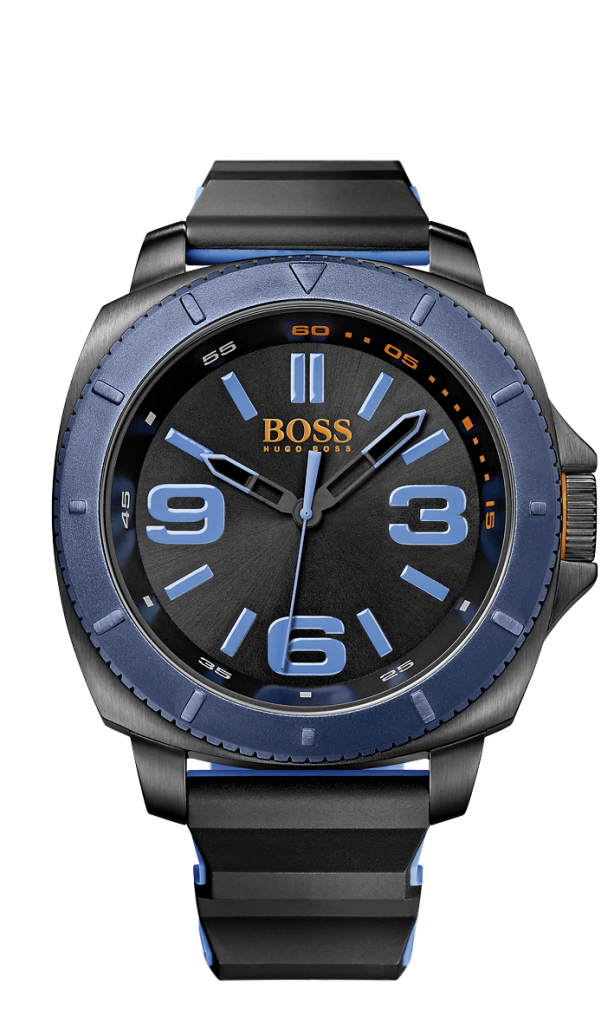 BRISBANE MULTIEYE
The Brisbane watch is for those that want a more classic look but still keeping the urban chic with its Black IP, leather and silicon.  With brushed and polished materials at the heart of the watch this is something that can work for any occasion.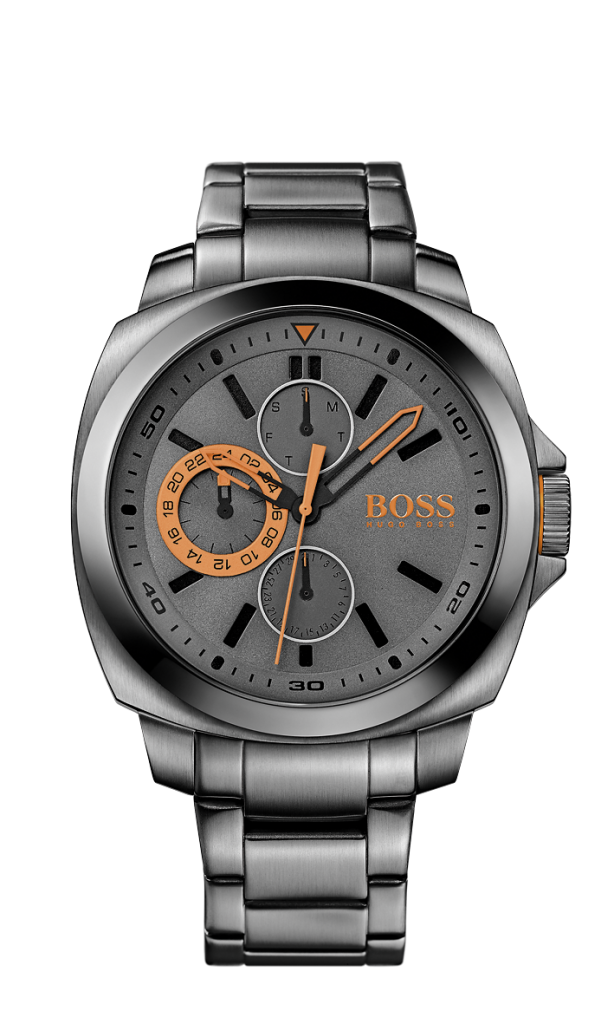 NEW YORK 3-HANDS
Leaving the best to last is often a cheeky trick to pull on people, but I feel I have just done that.  The New York is the biggest (and my favourite) watch from the brand.  At 50mm this beast will stand out with pride on your wrist with its unique dial texture and rough, unpolished style.  XXL sums up this watch, so wear it loud and proud.