A friend of mine has spent sometime working in the digital space, but this summer took it upon himself to do something different.  He created a music video with a British band called Casa Murilo (currently based in Oslo, Norway) on their new single Drive.  As Michal puts it himself:
'I really loved the song and managed to convince them to ditch their original idea of shooting a lyric video. We've decided to produce a really simple black-and-white video without the band in it – without even any specific actors or faces – but with lots of movement and one protagonist: London.'
Good on you Michal, and love the black & white images of this great city that we call home.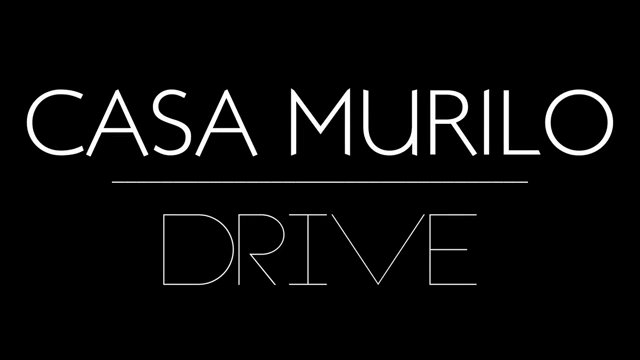 Directed by Michal Dzierza @ www.dzierza.com

Taken from the album "Ignition" out now! iTunes: http://bit.ly/IgnitionAlbumiTunes WiMP:http://bit.ly/IgnitionAlbumWiMP Spotify: http://bit.ly/CASA-IGNITION

Follow us here: www.casamurilo.com www.twitter.com/casamurilo www.facebook.com/casamurilo