For those of you who play/watch tennis will know how significant the Lacoste brand was and continues to be to the sports history and fashion. This week brought me to a private presentation dinner for the launch of Lacoste Jaune OPTIMISTIC, the new addition to the EAU DE LACOSTE L.12.12 fragrance collection.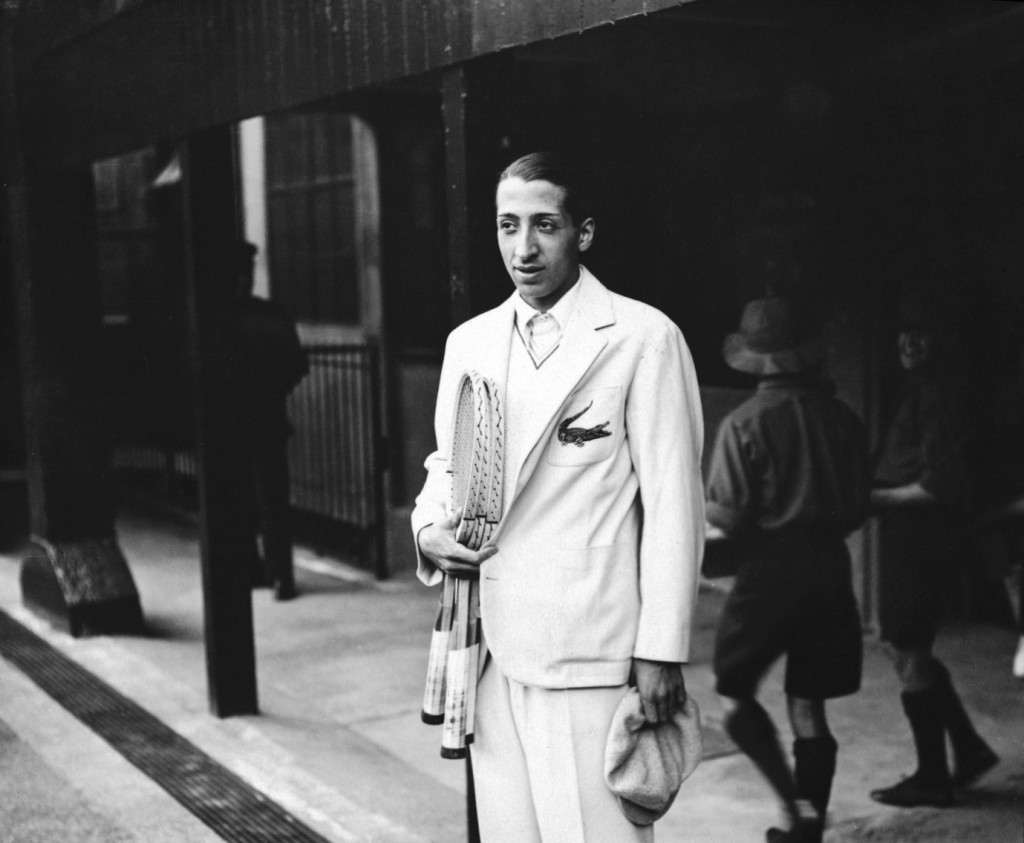 Nicknamed 'the crocodile' by his fans, Rene Lacoste created the iconic sportswear brand in the 1920's, as well as revolutionising the tennis fashion by being the first sportsman to wear short sleeve polo's in the game.
From the 80's the Lacoste sportswear collection and designs then inspired the creation of the fragrance collection, EAU DE LACOSTE L.12.12.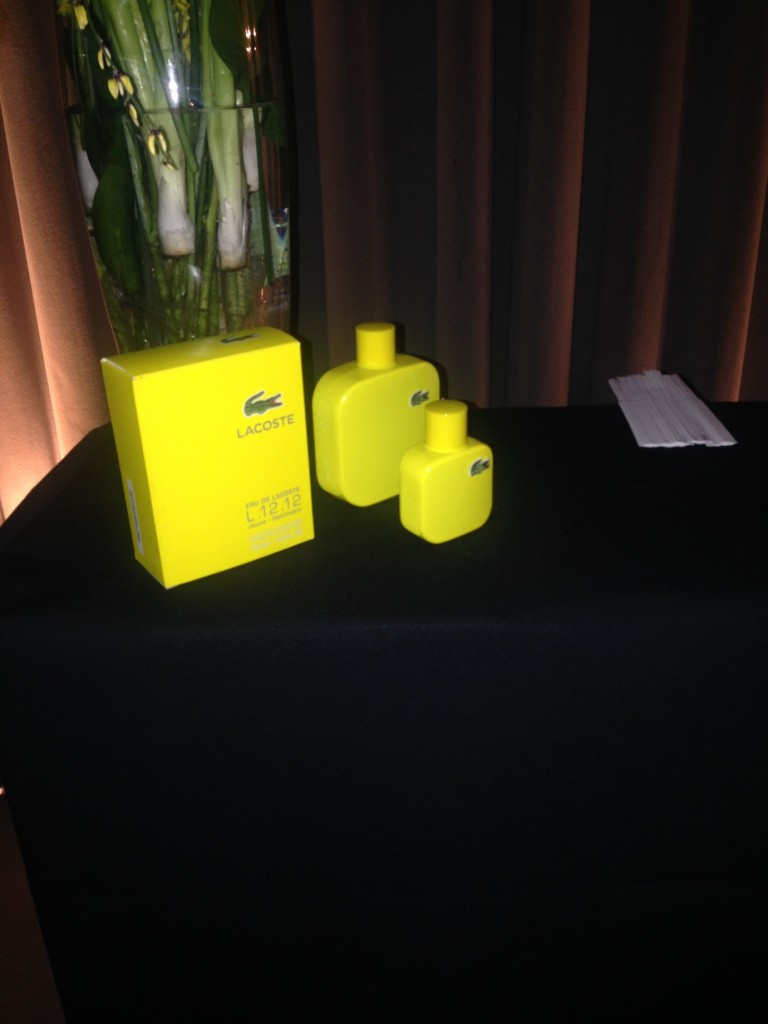 2015 see's the launch of the new Jaune OPTIMISTIC to the collection, a sunny cheerful fragrance, expressing positive energy, buoyant, radiant, and fizzing with joie de vivre (joy of life).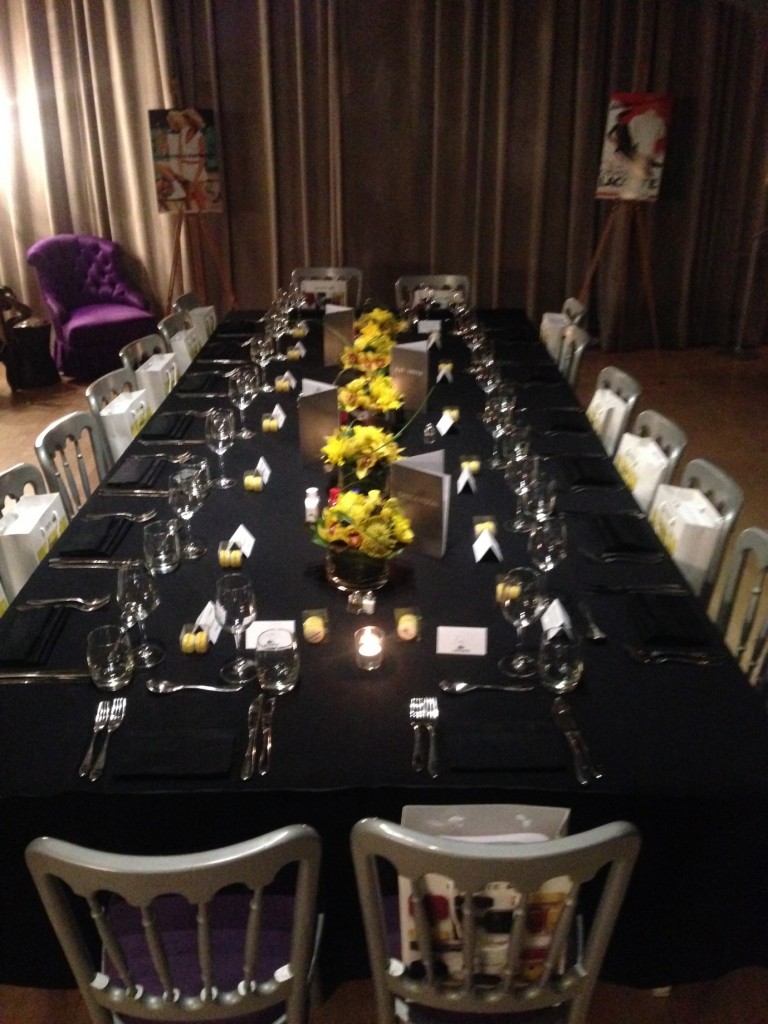 The dinner layout was brilliantly intimate, surrounded by the awesome retro Lacoste campaign ad shots. Dinner cooked by the skilled Sanderson hotel chefs, with the tenderest steak I've tasted in a long time.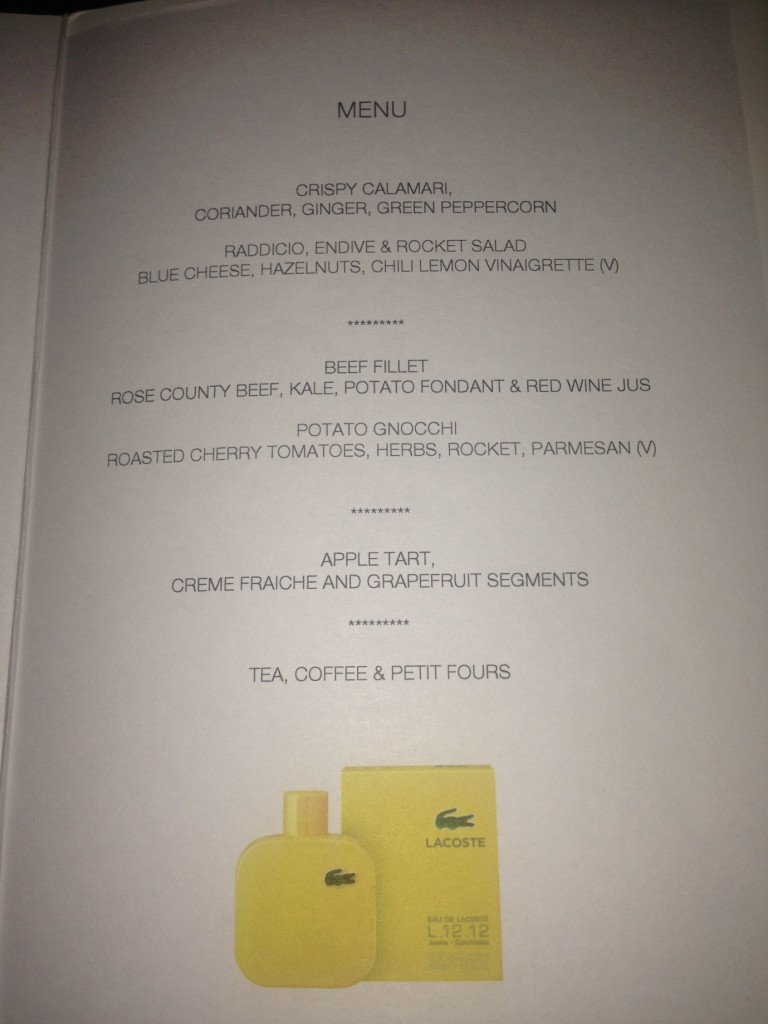 Through the evening I learnt a little more on the science of fragrance making and how this was applied to the new fragrance.
Concentration of any scent is broken up between the top middle and base notes (as the fragrance pyramid works). The top notes hold the first impression of the scent. For Jaune OPTIMISTIC this was a light fresh fruity smell, bringing the feeling of a warm summer's day. The Base notes in a fragrance bring the depth and solidity which in Jaune, brings to your senses a golden delicious apple blended with coriander seeds on a balmy cypress.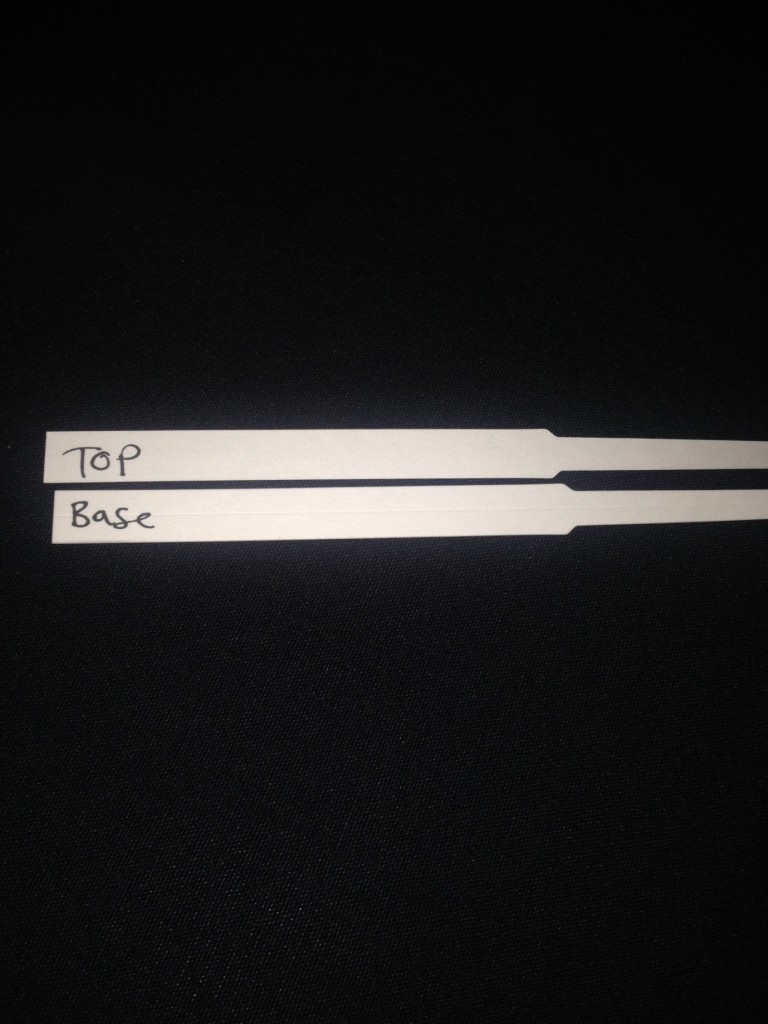 From sampling the scent I must say this is truly an optimistic and invigorating experience to your senses. Not overpowering at all but still, delivers a fresh and attractive smell.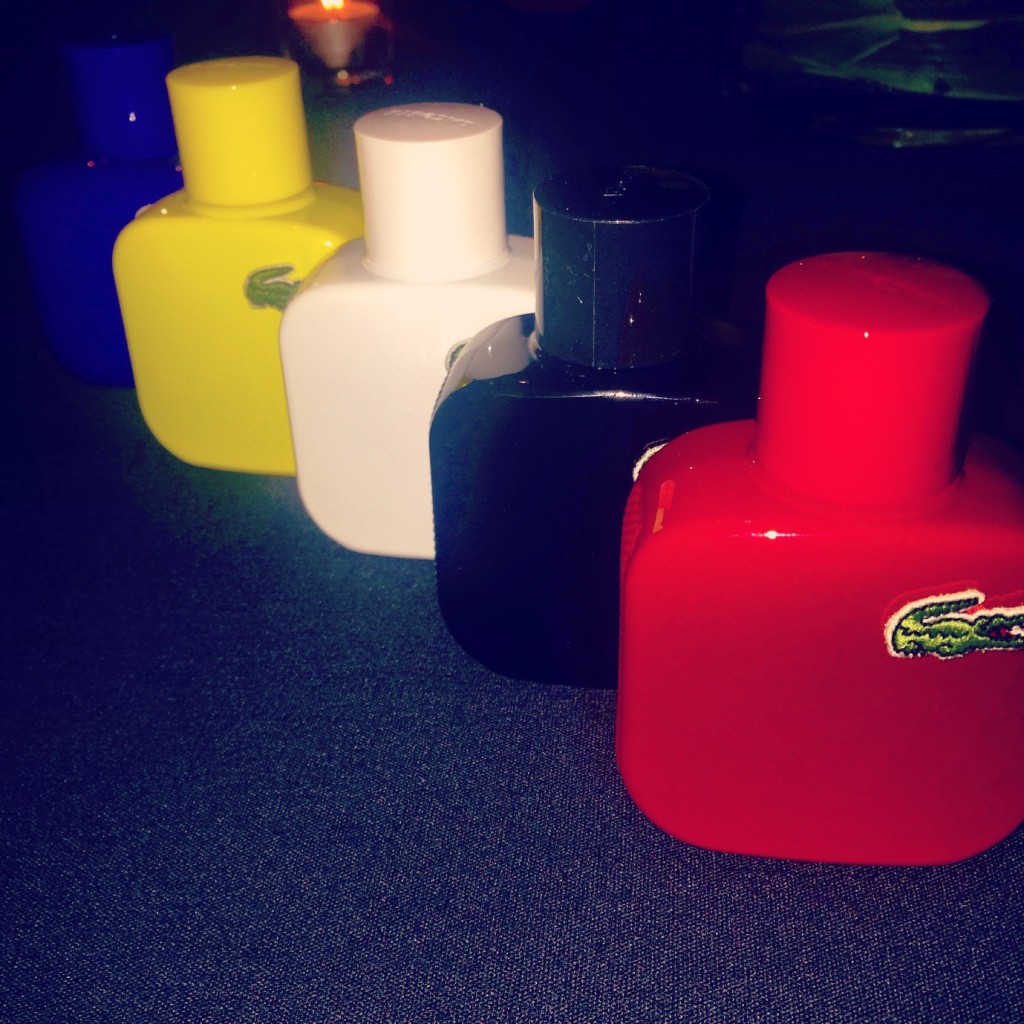 A wonderful evening with great company and strong insight into a brand that I have admired for a very long time!
Summer is around the corner soon! And if you're looking for your new summer fragrance, Lacoste Jaune OPTIMISTIC is one I would definitely recommend. It brings a very different game to my choice of scents and one I will be using going forward!