The road from Inverness to Ullapool is perhaps one of the most beautiful drives you can do.  It takes you from the centre of Scotland to the West Coast, through mountains, alongside Lochs and rivers until finally you can see the sea and the white sand beaches.   Literally every bend you take in the road is another breathtaking view, and I found myself pulling over at every available stop to take a picture or selfie (as above).
I was heading with my family for a pub lunch at the Badachro Inn on the banks of Gairloch.  This pub is one of Scotlands best kept secrets and I would highly recommend anyone to go.  Its location is amazing!  Set on an inlet from the sea with a pub terrace to die on a clear day you can see straight across the water to the small town of Gairloch.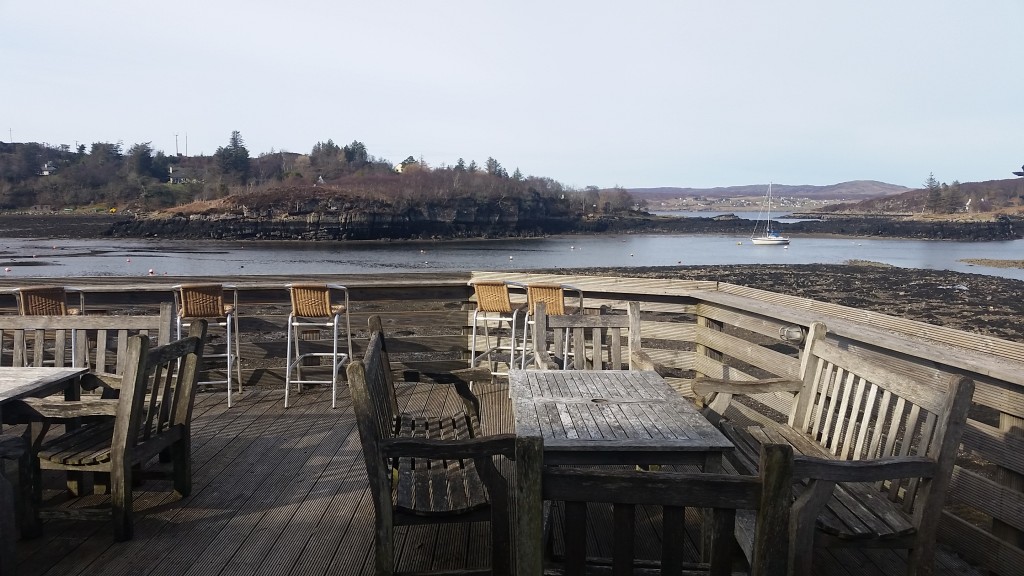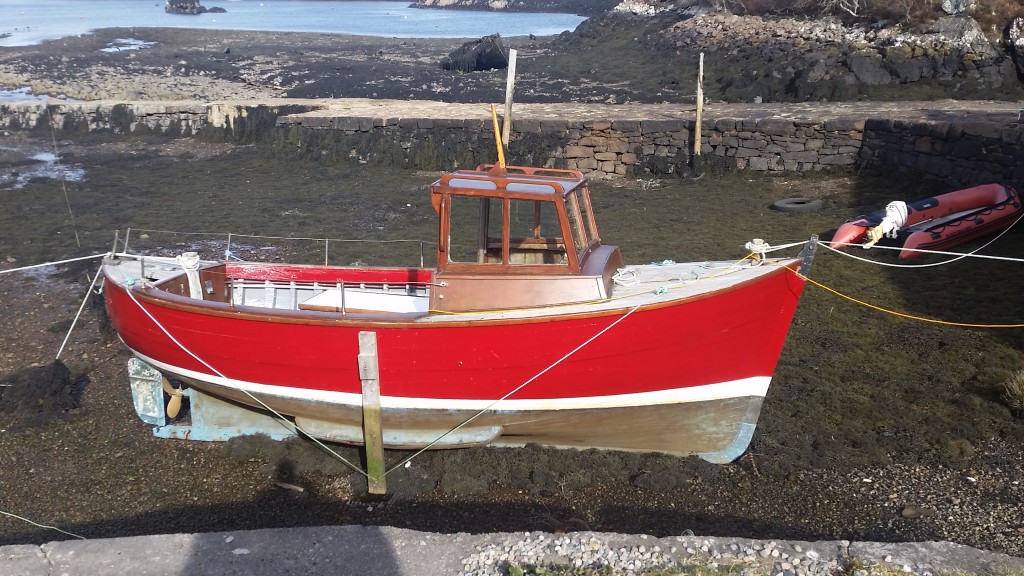 The pub itself is straight out of a fairy tale of what the best Scottish pubs should look and act like. Full of whiskey and local beers, the staff and clientèle are full of warmth and 'Alright big man' cheer.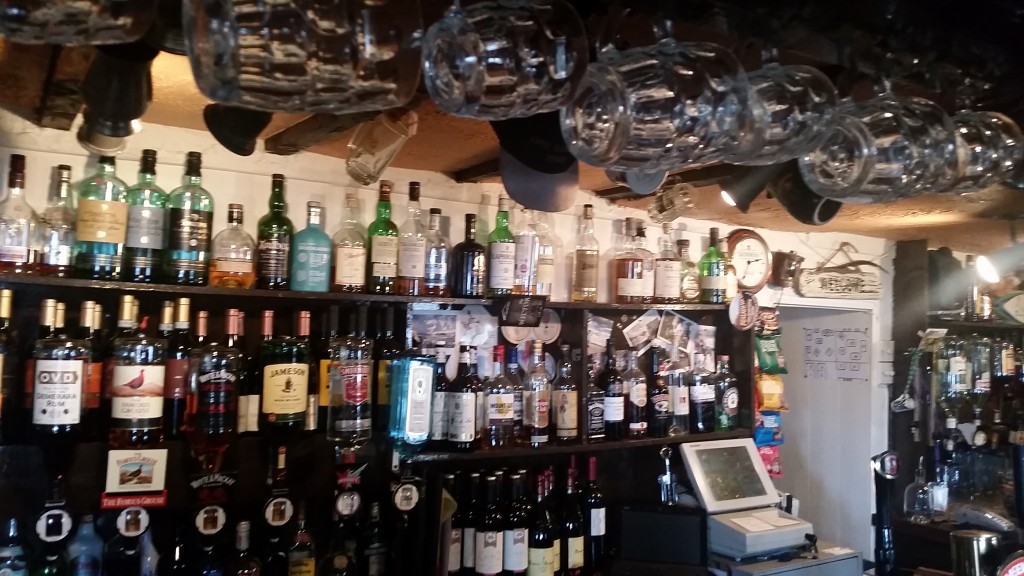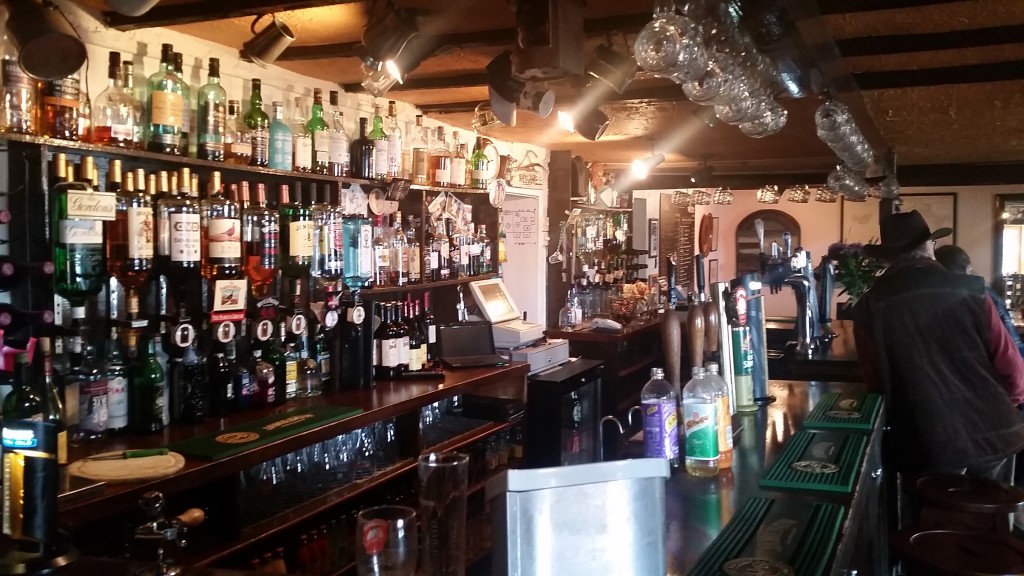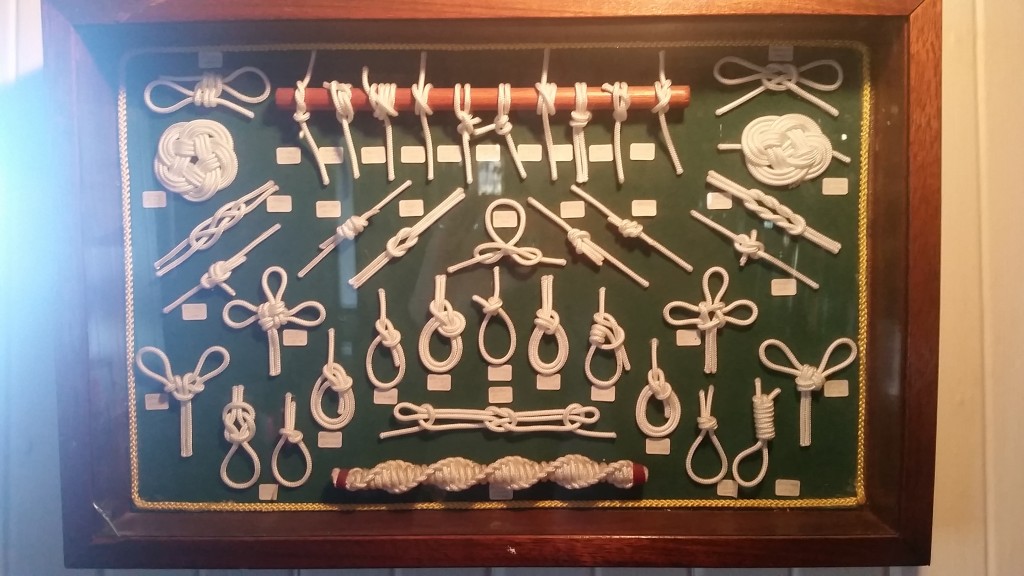 The pub serves lots of local food including an array of fresh sea food caught straight from its own boat and served up to the locals that day.  We all went for the local fish and chips with a glass of Irn Bru (a traditional Scottish dish) and waited whilst taking in the view across the bay.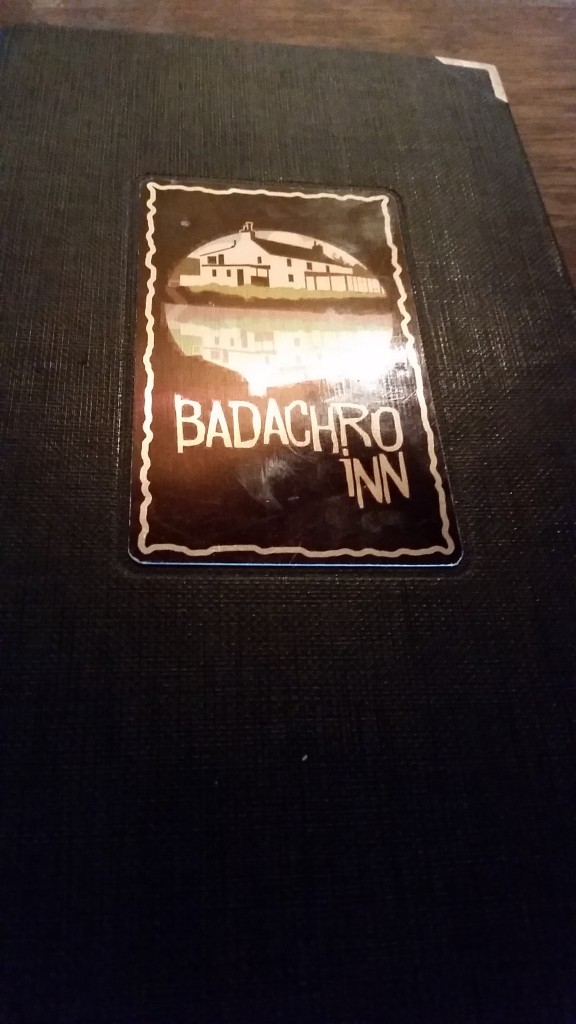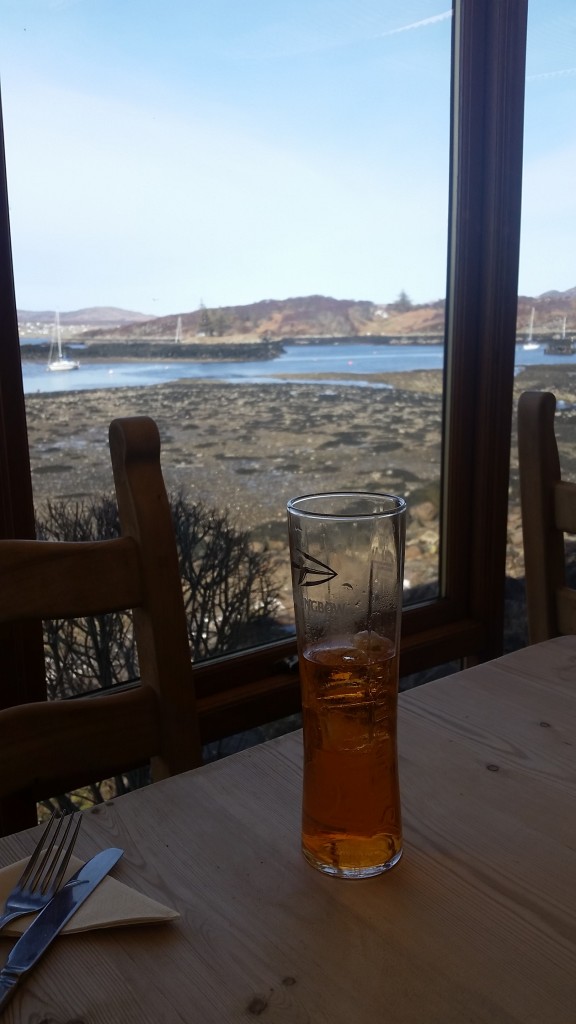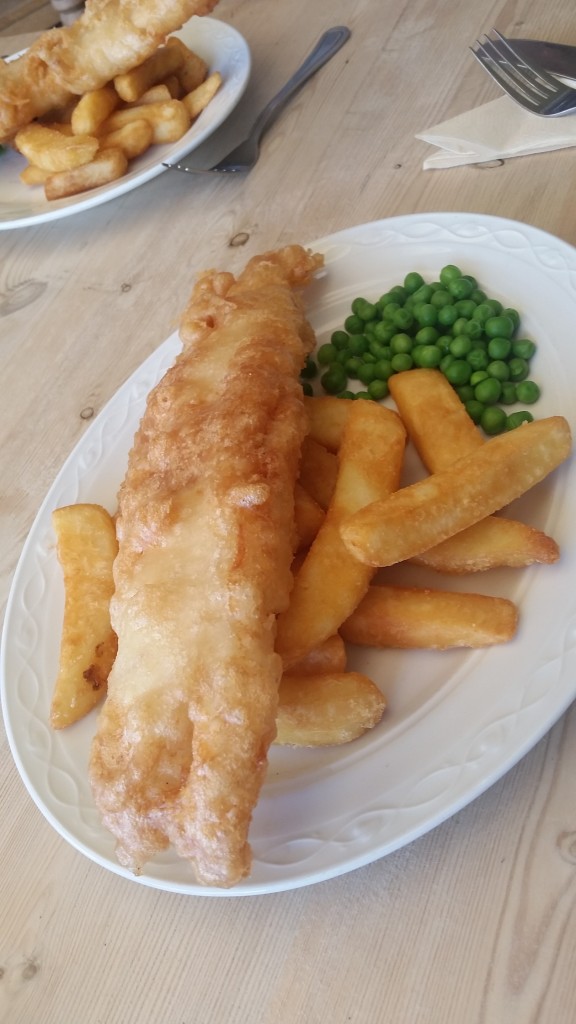 Stunning in every way!  I cant recommend this little pub enough.  With our bellies full, we drove down the road to the beach and set about walking off the lovely lunch we had just had.  Welcome to Scotland!