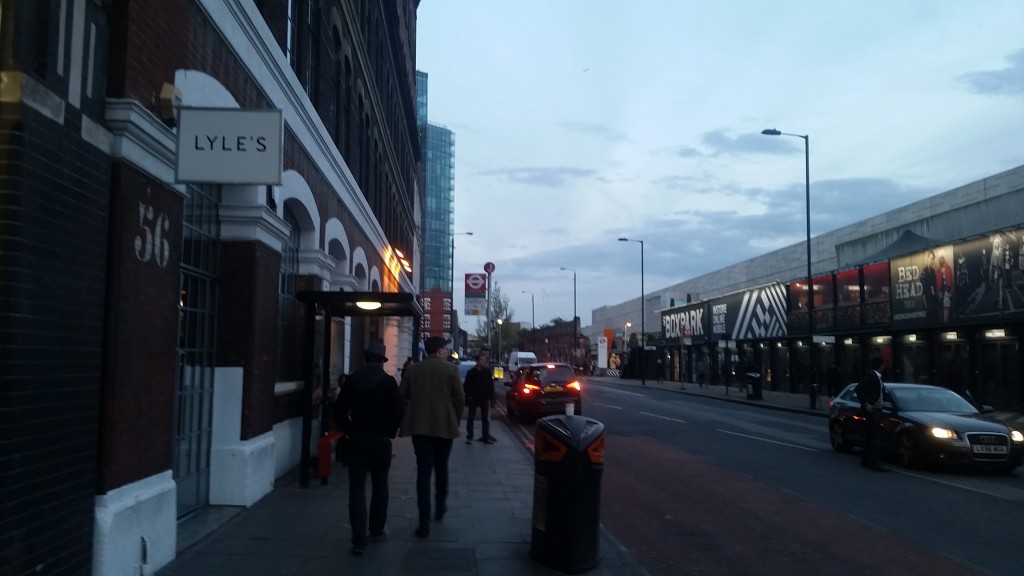 As a huge fan of Mexican food, I was really excited to hear that 2015 is when the UK and Mexico come together to celebrate it.  Through-out the year there will be  a schedule of events and activities including a unforgettable gastronomic series at Selfridges.  At the world renowned retailer they will be hosting everything from cooking demonstrations, taste testing sessions, and leading Mexican chefs are showcasing signature dishes using authentic ingredients,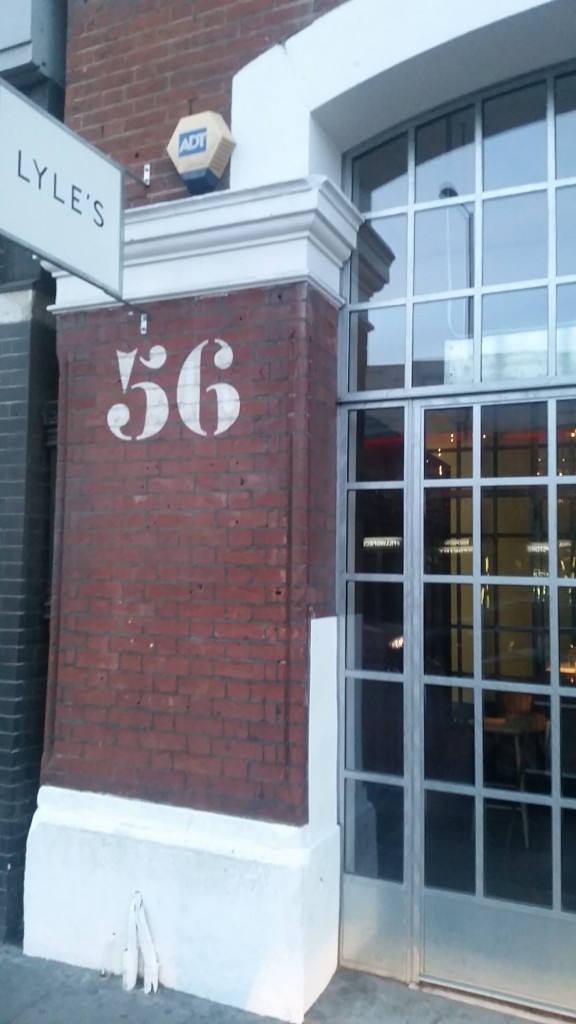 The event has proven so popular that the Mexican pop up restaurant in the retailer is almost fully booked every day, so when I was invited down to a new local restaurant Lyle's to sample the same menu I jumped at the chance.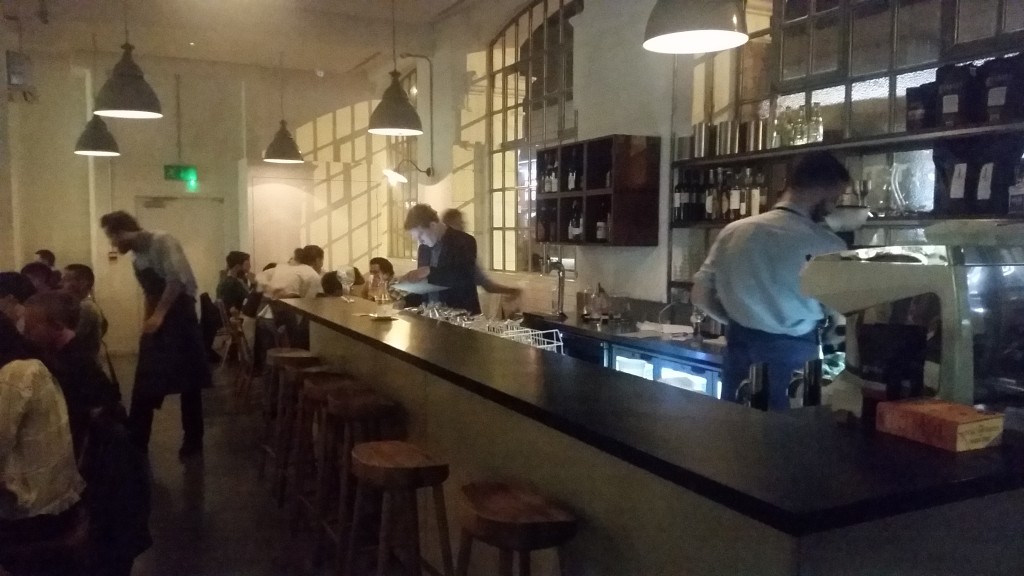 The menu created was one of wonder.  Starting with crispy BBQ insects on flowers set the scene for the entire menu.  What followed, including the bugs, was an amazing tasting experience.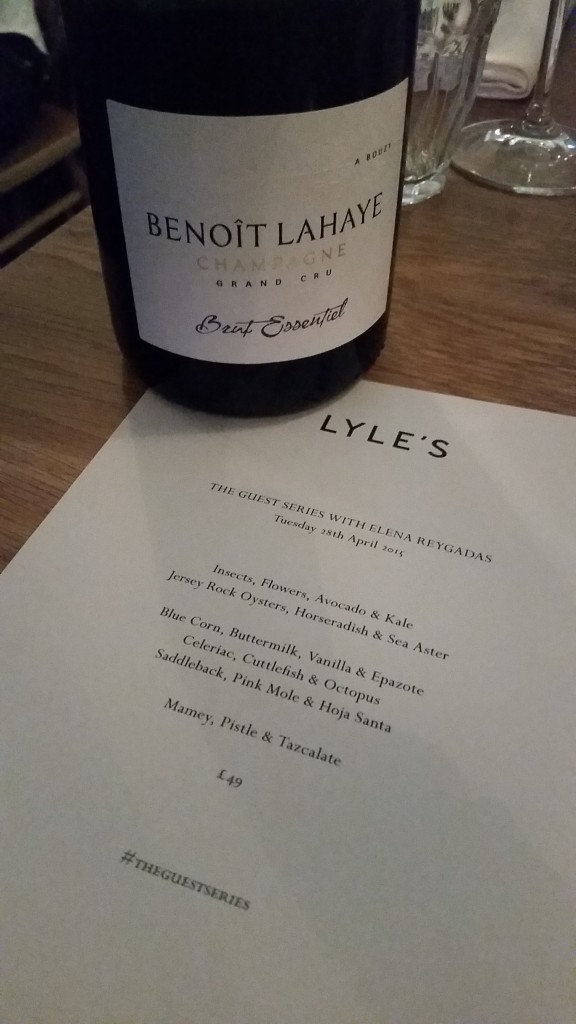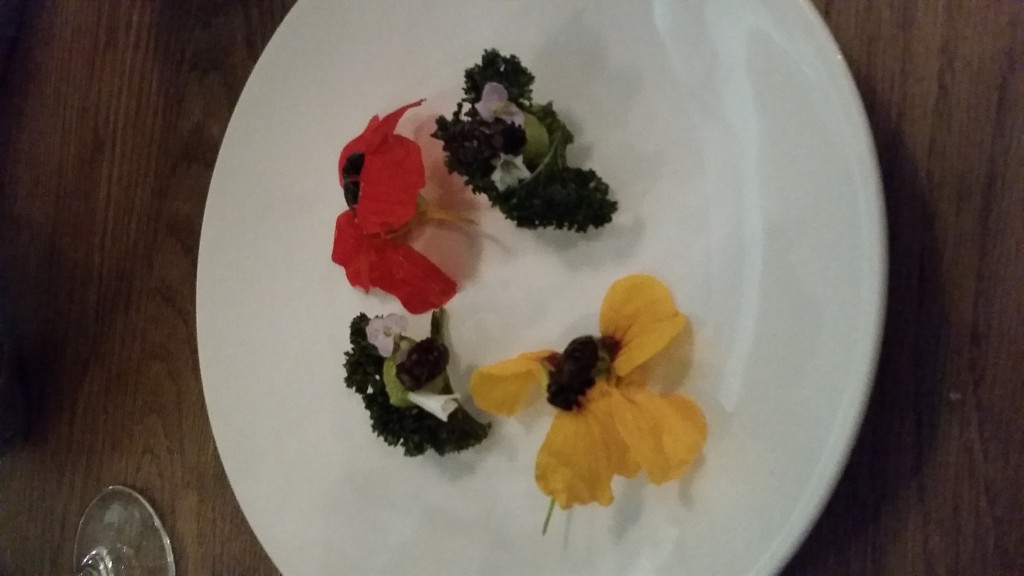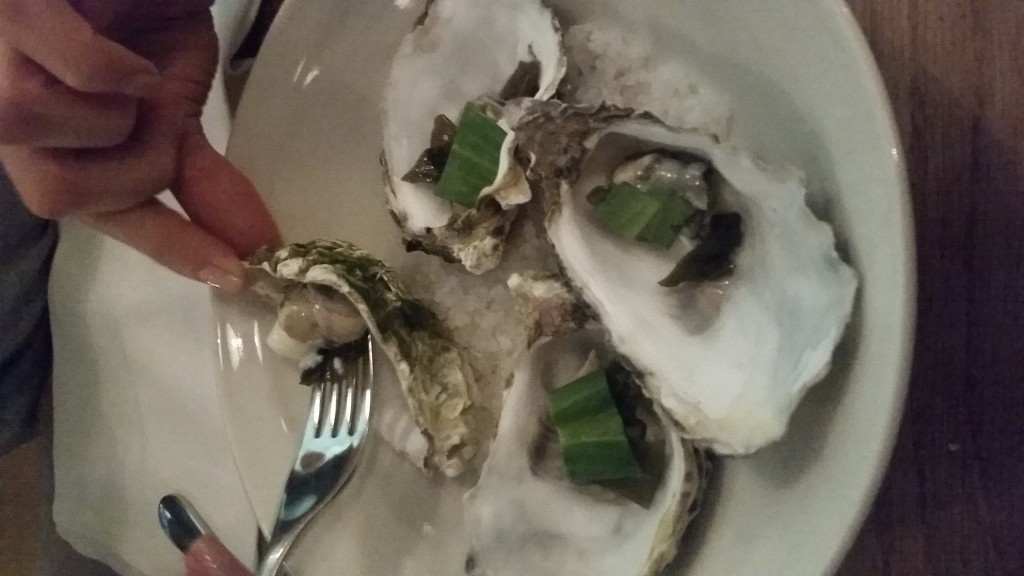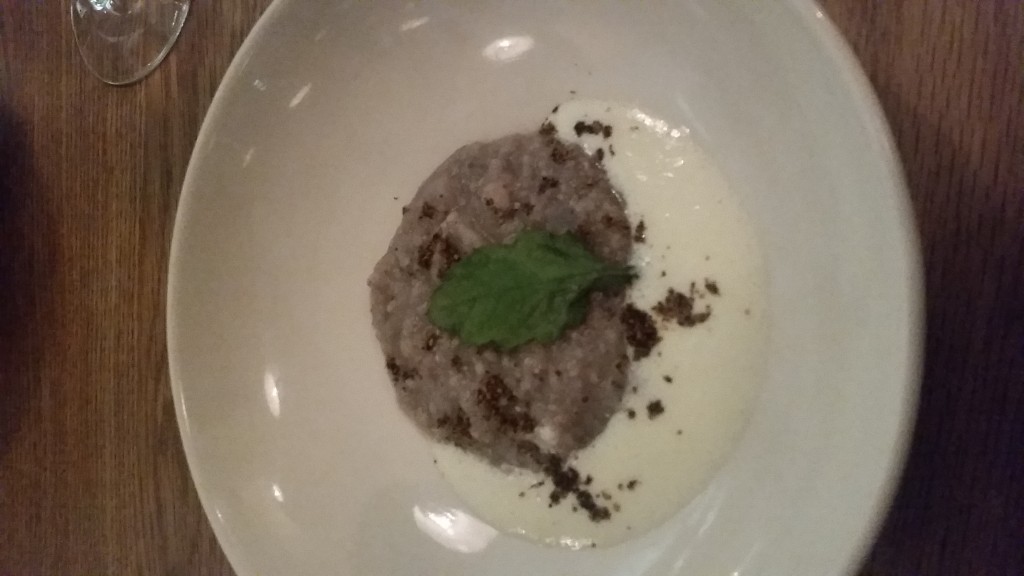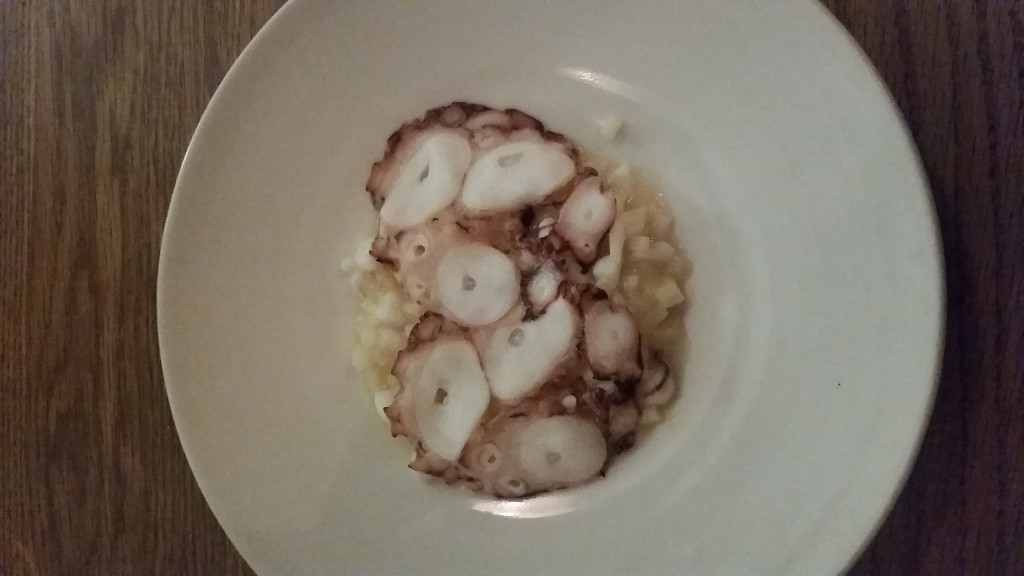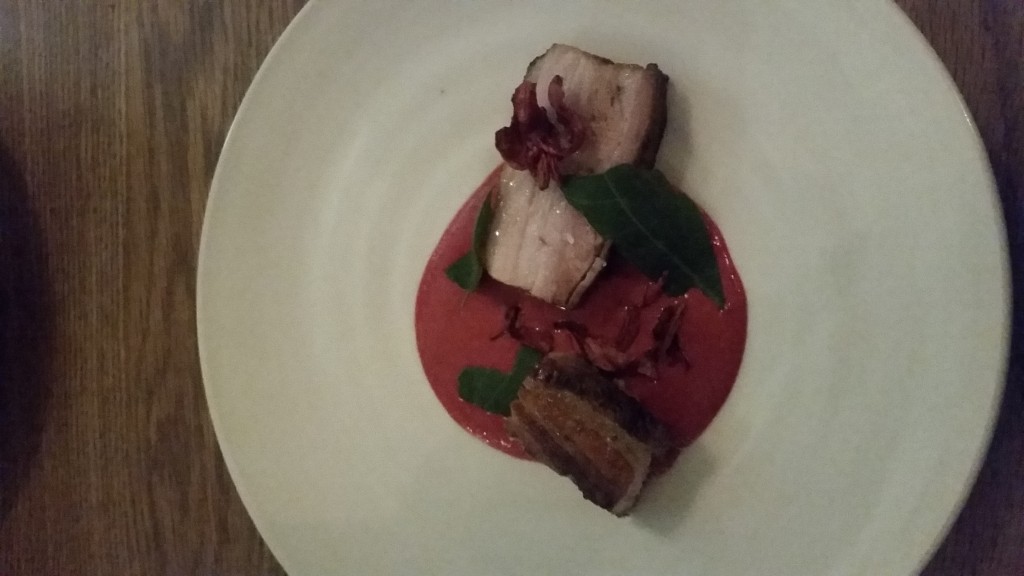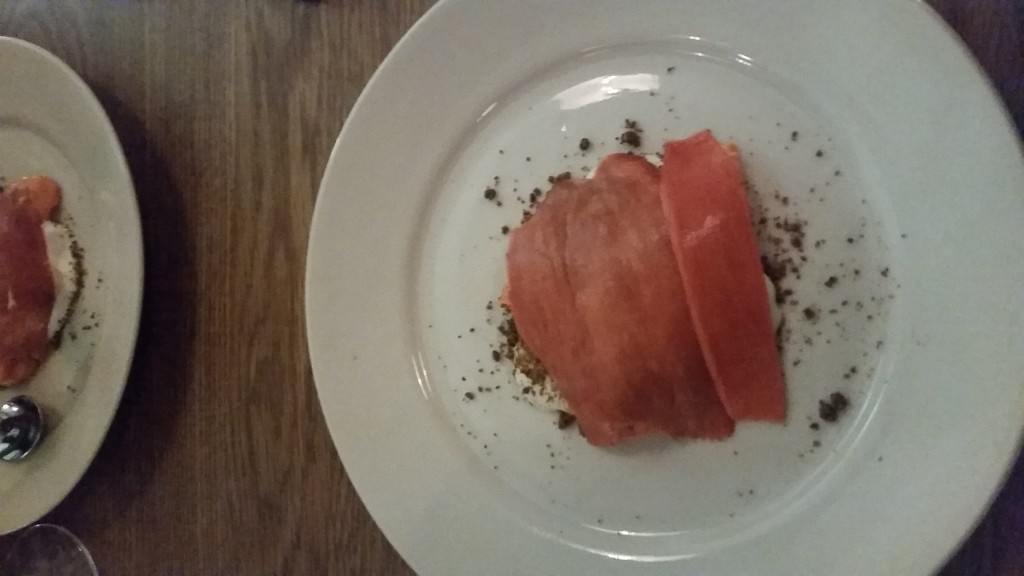 All served up by the master chef Elena Reygadas, who had flown in perfectly ripe Mexican Avocados and an incredible dessert made from the nutty fruit Mamey.  Speaking to Elena really brought home the vast amount of knowledge she has in Mexican food based on her experience and restaurant in Mexico City.  Explaining why she had flown in Avocados instead of using locally grown British or European ones (basically they are slightly sweeter, and perfectly ripe this time of the year) it was fascinating to listen to her.  My stand out dish had to be dessert due to the imported Mamey.  This fruit looks like a mango, but is pinker and firmer in texture.  Slightly sweet it hit all the right taste buds and we were screaming for more.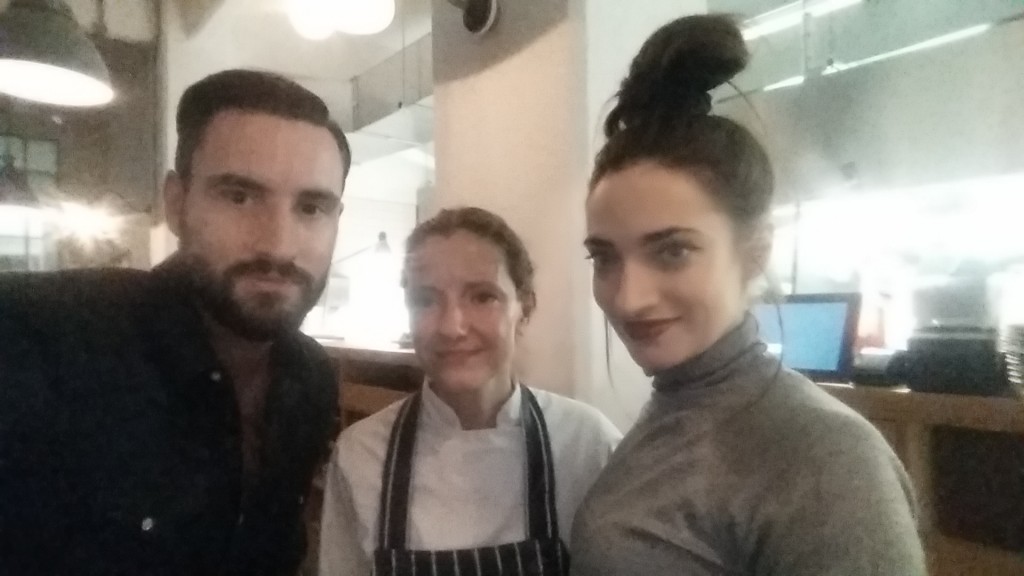 When I asked my girlfriend Anabel what she thought of the night, she summed it up perfectly by stating:
'I could cry this food is so good'.
Now get looking out for your local Mexican experience, as this one really opened my eyes and taste buds.  If you can head over to Selfridges where they will be running Mexican food demonstrations and teaching people a little Mexican culinary magic.