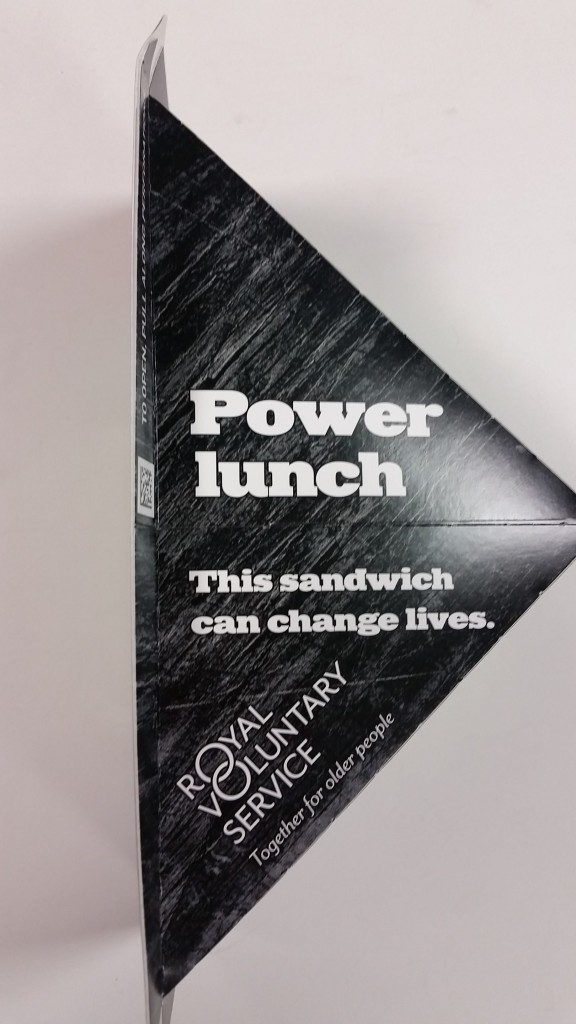 If I was to describe my favourite bakery and sandwich shop brand as the following, everyone would be eating from it with pleasure:
Voted Number 1 for taste and quality in branded sandwiches.
Family owned by farmers in Cornwall.
To this day, the Original Cornish Pasty is still based on that very first recipe.
Only the very best, fresh British and authentic ingredients are used in products. Wherever possible ingredients are sourced from local farms, some of which are just a short drive from the bakery!
Expert team of Development Chefs on site at our bakery in Cornwall. Between them they have over 100 years' experience of creating great tasting, innovative products that tingle the taste buds!
So if I was to tell you that this brand was Ginsters would it change your mind?  Well it shouldnt as all the above is true about the brand.  Lately Ginsters has launched a new couple of sandwiches with the New York Deli and the Chicken Tikka joining the Ginsters range.
Ginsters Sandwich New York Deli, RRP £2.99
British peppered pastrami, Emmental cheese with mustard mayo and gherkins on malted grain bread
Ginsters Sandwich Chicken Tikka, RRP £2.99
Succulent British roast chicken, spicy tikka masala sauce and baby spinach with sweet mango salsa on malted grain bread.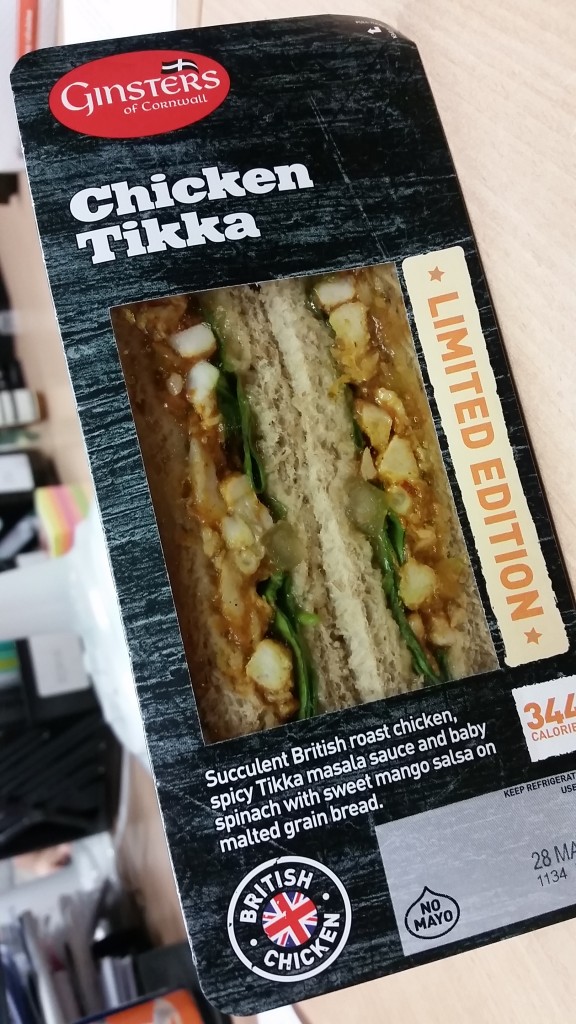 So next time you are looking for a hunger fix at lunchtime, consider this true British family run brand.  It surprised me, and im sure it will you.