Well, if the answer is'with a side helping of vintage shopping' you're in luck. Award-winning artisan bakers and coffee makers Foxcroft& Ginger are delighted to announce they will be feeding the hungry hipsters of Dalston with a specialist poached egg bar, located in Beyond Retro on Stoke Newington Road.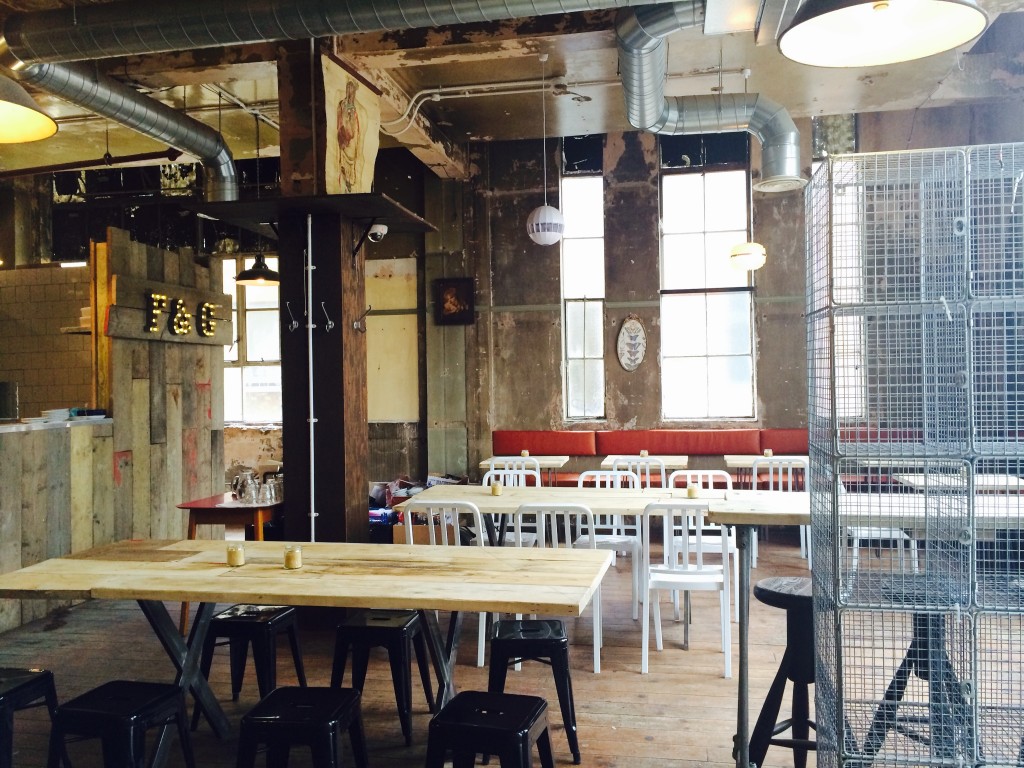 Launching on Thursday 18 June 2015, the new cafe will be home to the capital's first specialist poached egg bar, serving a range of cracking poached egg dishes including: Eggs Benedict; Poached Eggs with Sweet Potato Scone, Chorizo and Chermoula Sauce; Poached Eggs with Herb Roasted Mushrooms, Béchamel, Truffle Oil, Nut Crumble, Parmesan on Sourdough Toast; and Poached Eggs with Smoked Haddock, Caramelised Cheese Sauce, Parmesan, on Sourdough.
And these won't bejust any poached eggs. To achieve the ideal consistency the eggs are slow cooked 'sous vide' at exactly 63 degrees for an hour to achieve the perfect yolks.
As well as the egg bar, F&G will be serving some of their best loved items for guests to eat in or takeaway, including damn fine coffee from The Roasting Party and guest blends from the best roasters around the country, freshly made sourdough bread, salads, pastries, sandwiches, and cakes including their signature Cruffins (croissant muffins).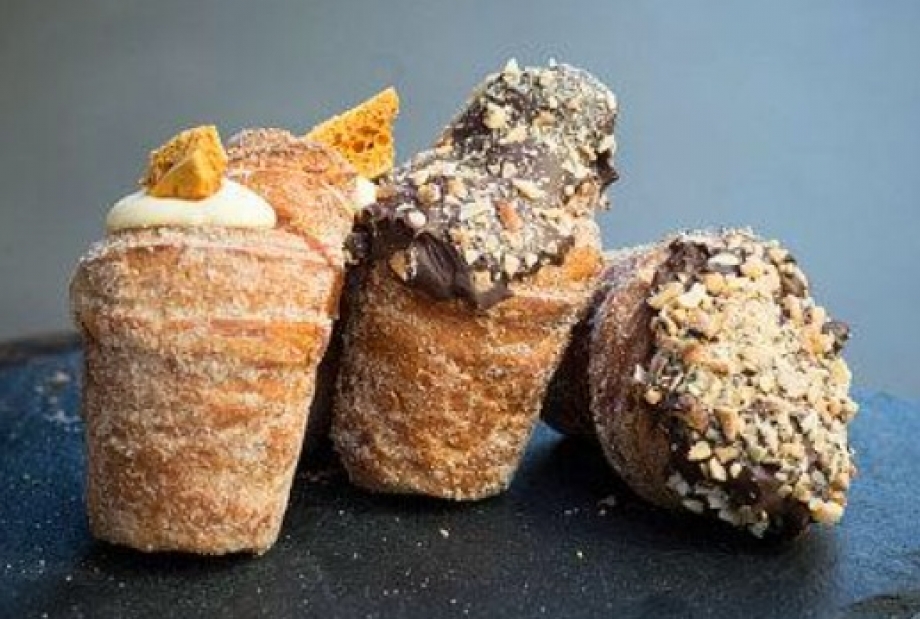 The new cafe will feature the same industrial-chic design as Foxcroft & Ginger's Whitechapel and Soho branches, with an additional outside seating area for sunny days.
What could be better than perusing the aisles of Beyond Retro – the UK's largest vintage retailer – before indulging in some delicious food at Foxcroft & Ginger next door? Maybe just make sure you do it that way round to save any embarrassing 'zip getting stuck' changing room scenarios!