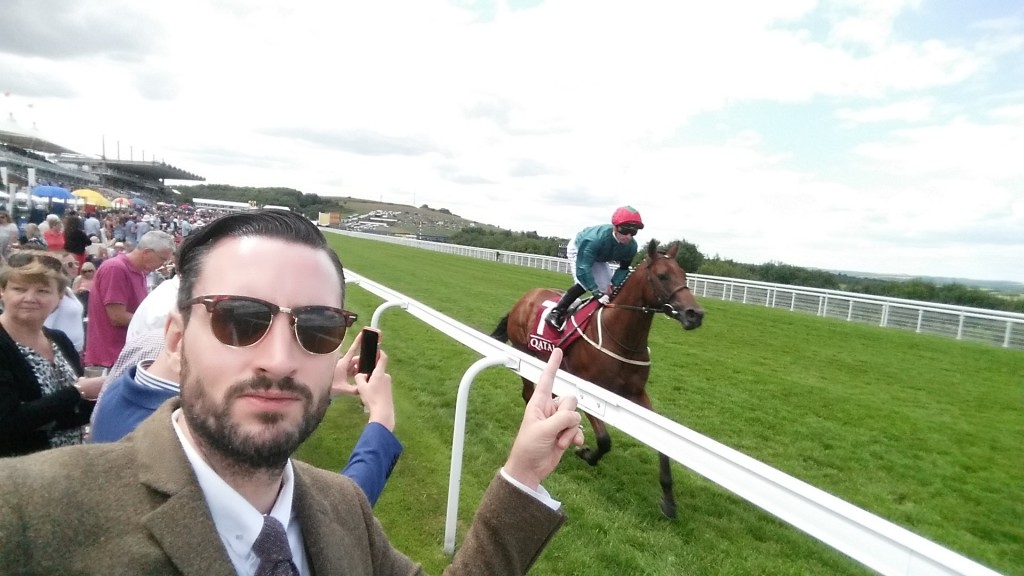 I love a day out at the races.  Ive tried a number of racing venues over the years, and on my last trip to Goodwood for the Festival of Speed I found out that they host a number of horse races.  As a real fan of Goodwood, its next to the lovely town of Chichester, I headed down to check out what was on offer.
I had tickets for the Richmond Enclosure, which meant a slap up 4 course meal and all you can drink wine or beer.  Plus a private terrace and bookies overlooking the race course which had to be the best part.  Top tips from our own VIP area whilst we basked in sunshine, just bliss!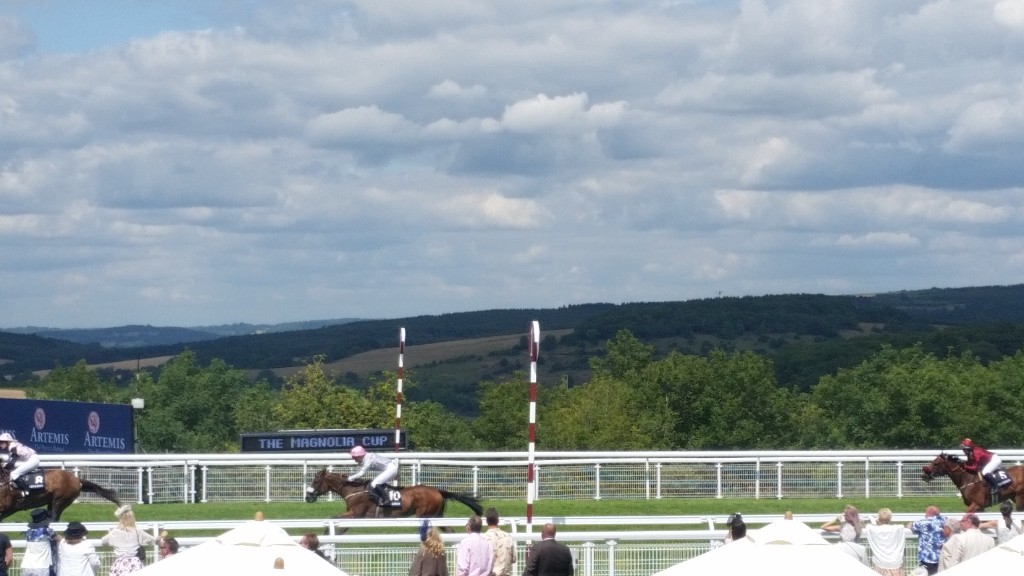 Whilst there I took in some street style pictures and found this stylish bunch of people strutting their stuff.  Good work chaps.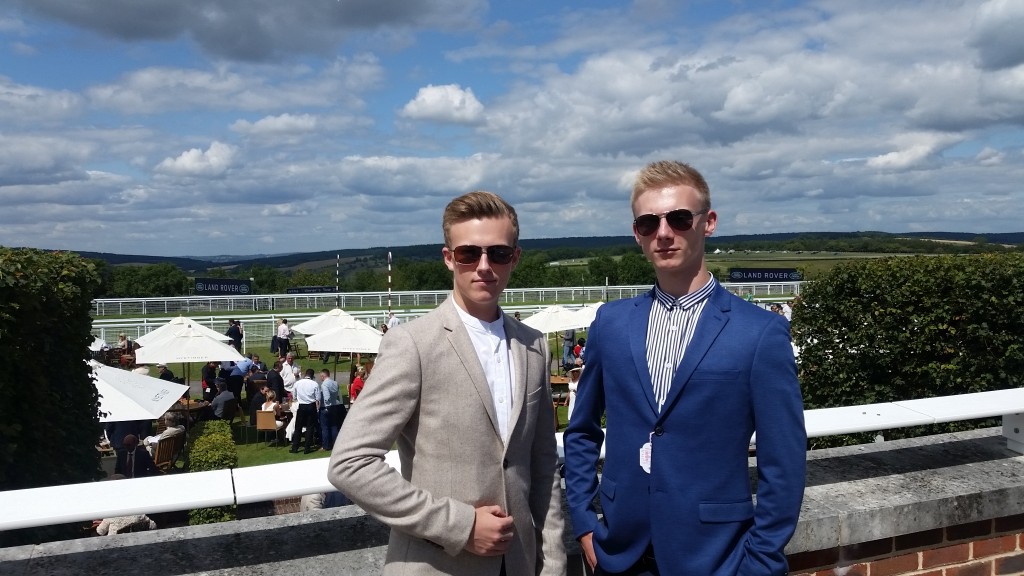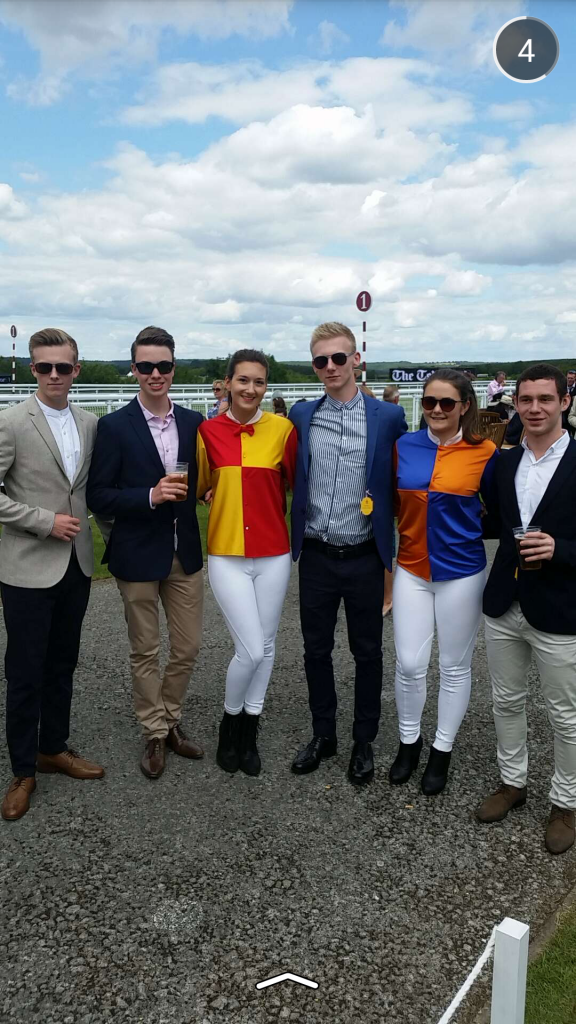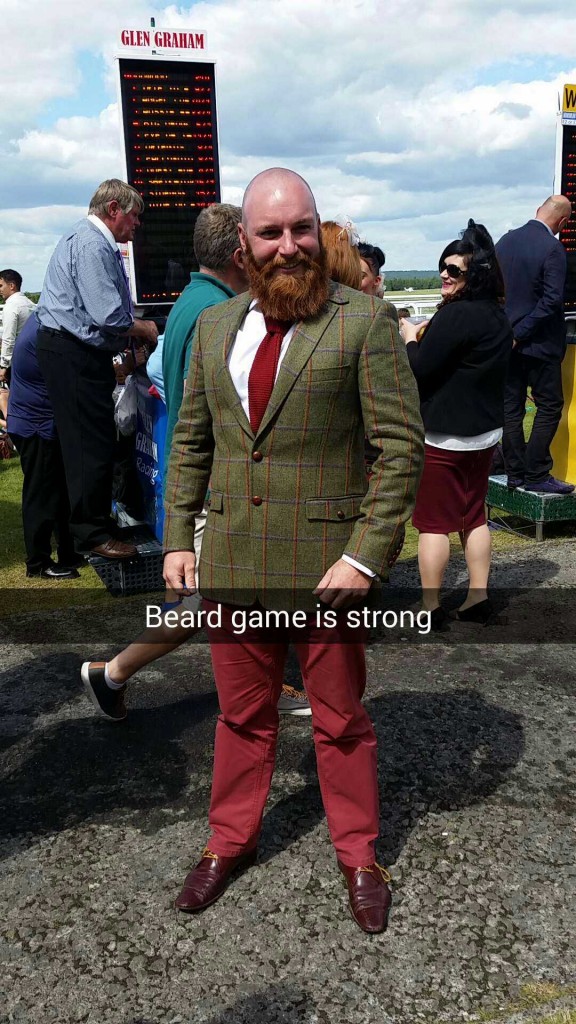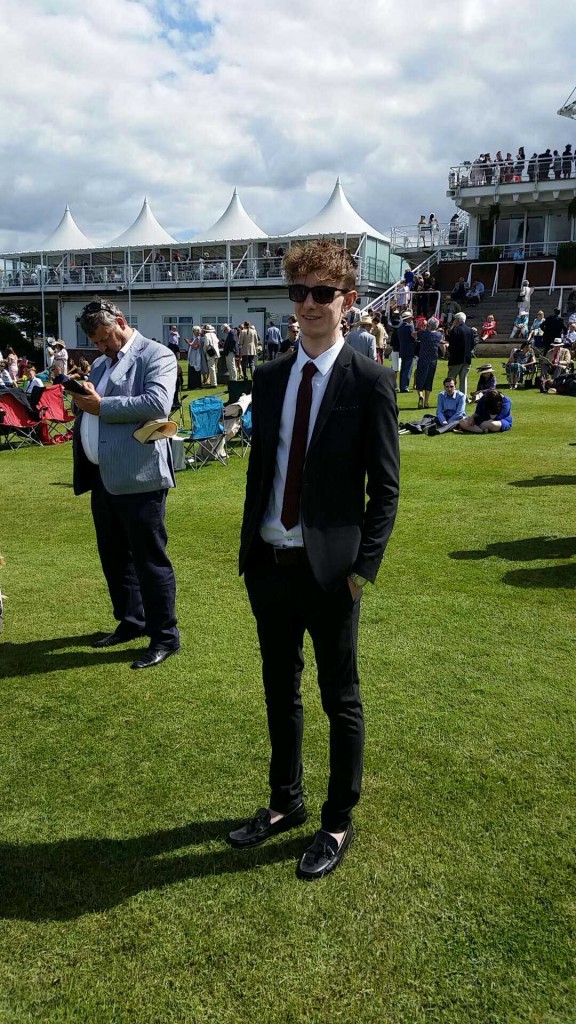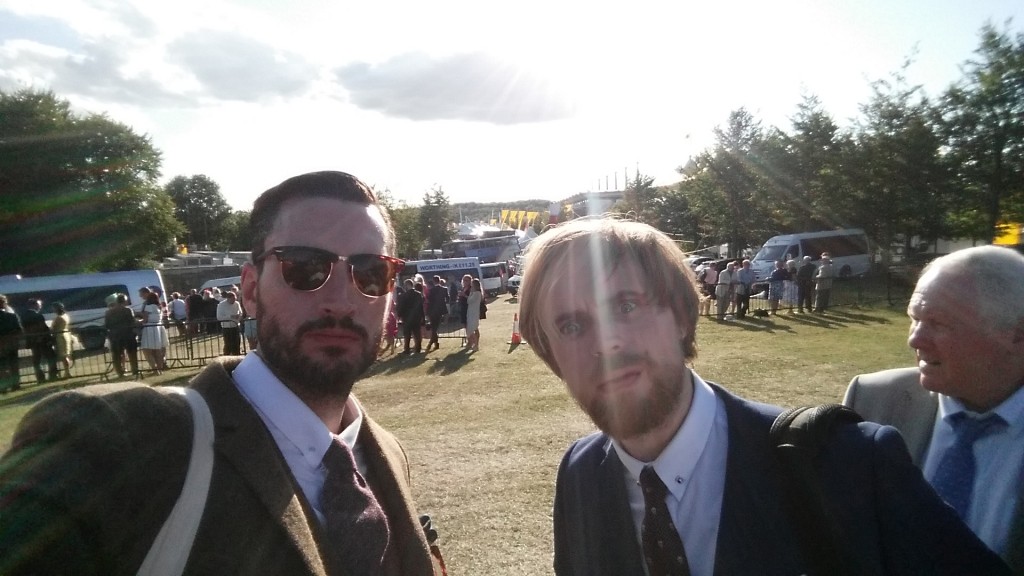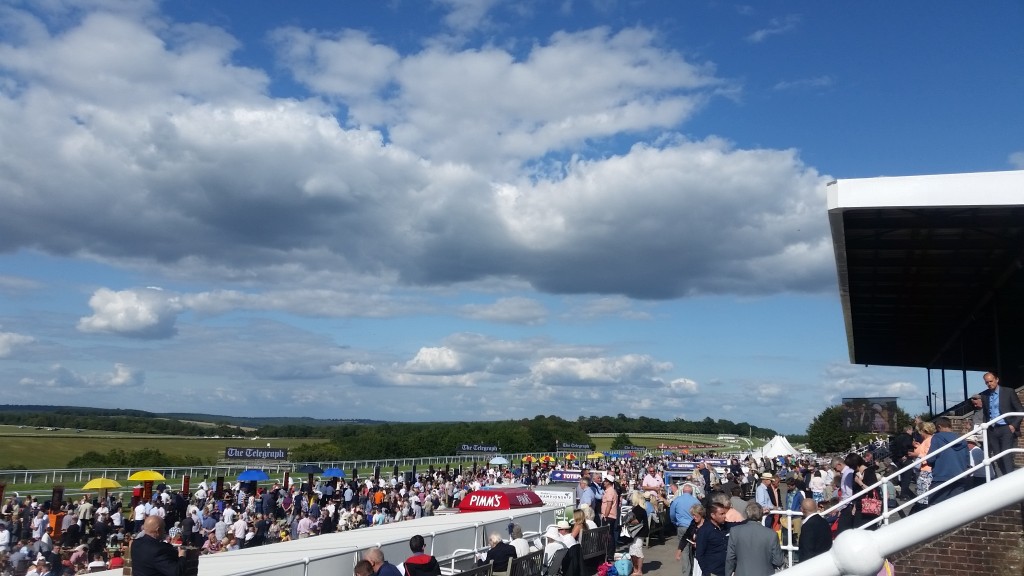 With the day coming to a close, I headed for the train station and the trip back to London.  A grand day out, and something that I would really recommend for any racing or non-racing fan.  Yes basically its just a lot of fun, and I will be going back for some more soon.