Last year we saw a surge in the vintage way of looking stylish, from pastel colour suits, to the large abundance of flared jeans across the land.
LCM has now come to an end for another season; it's time for us to look back on the weekend and all the glory it brought to menswear. I was on the hunt to pick out the vintage styles and trends, which still remains prominent in today's fashion.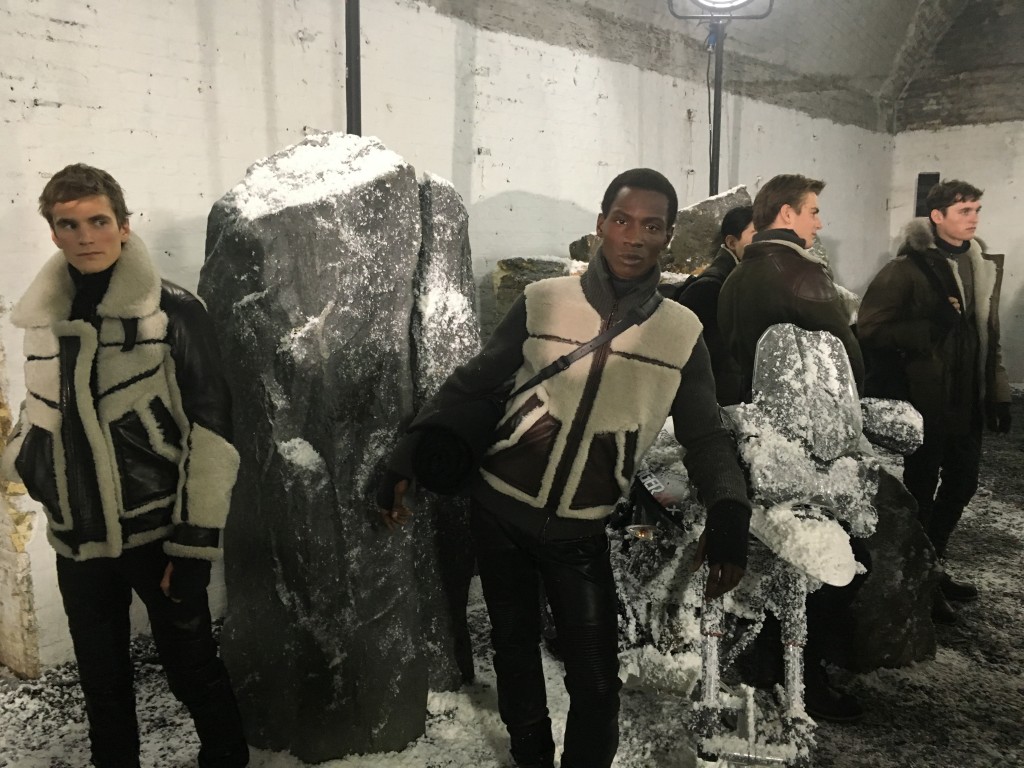 Belstaff
One of my favourite brands out there, who for me make some of the strongest outerwear pieces you'll find. A British luxury lifestyle brand steeped in its heritage and spirit of adventure, Belstaff AW16 collection is based on cold adventure riding, through tough terrains. One of the pieces in the collection which stood out for me was the Shearling/leather jackets, a recognisable look from the motorcycling style of the 50's.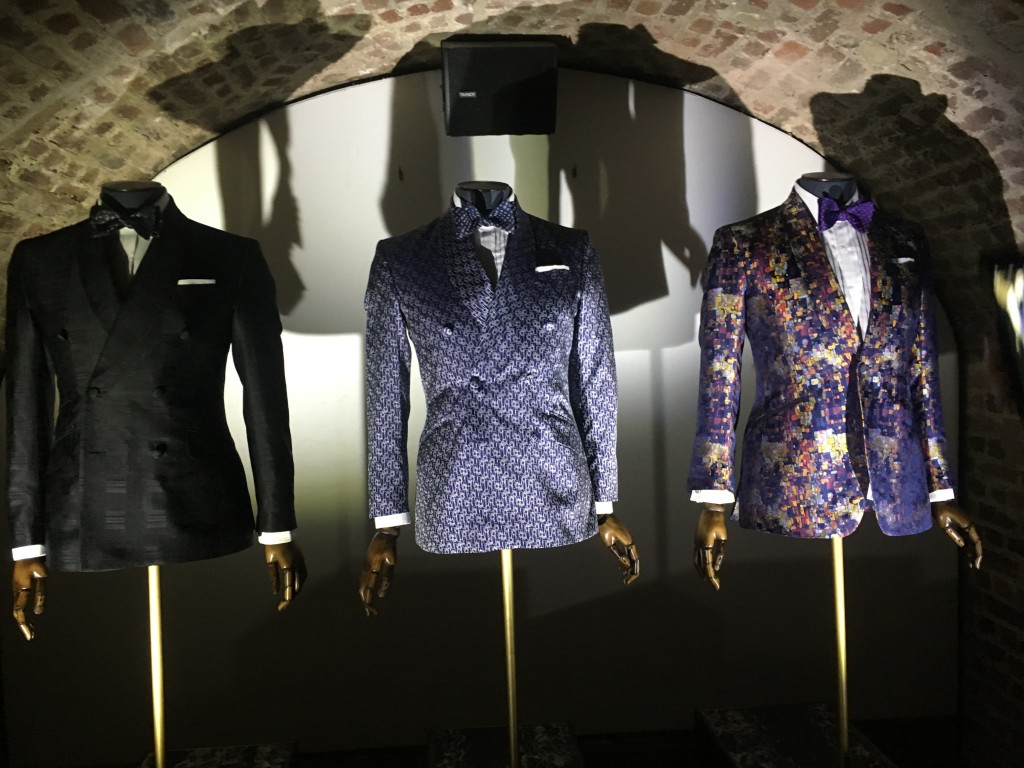 Turnbull & Asser
AW16 for Turnbull & Asser brings to us the juxtaposition of colourful chaos and monochromatic simplicity, through an interesting blend of pattern and texture. The result of such a mixture shows us striking blazers and stand out outerwear. The classic look of the double breasted blazers was naturally in the collection, with the added flare of their striking colour story. If you know about double breasted you'll know that this classic jacket saw its popularity boom in the mid 30's, until the late 1950's and now seen frequently worn by the real suit lovers.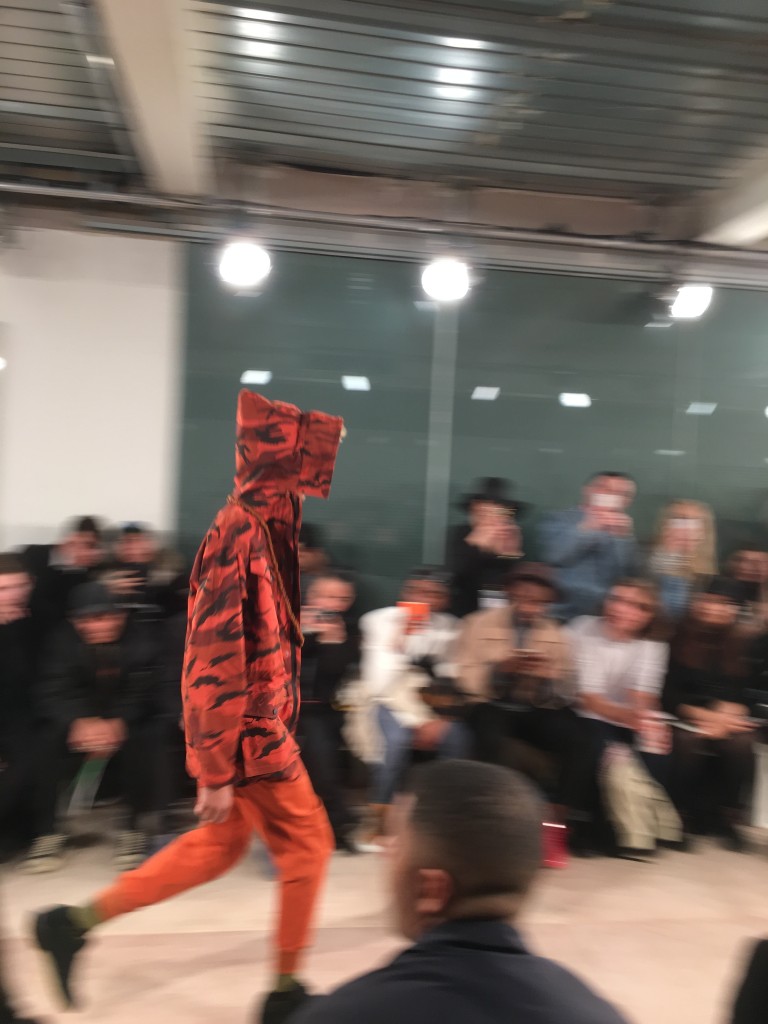 Maharishi
Every time I see any Maharishi collections anywhere, it reminds me just how much I love the military look. No matter what your uniform may be, the military look has the ability to fit into any outfit whether it's a loud or subtle addition.
From a vintage point of view military has been an integral part of not only the Maharishi design, but the way in which style has been moving forward. Think epilates, camouflage patterns and combat trousers.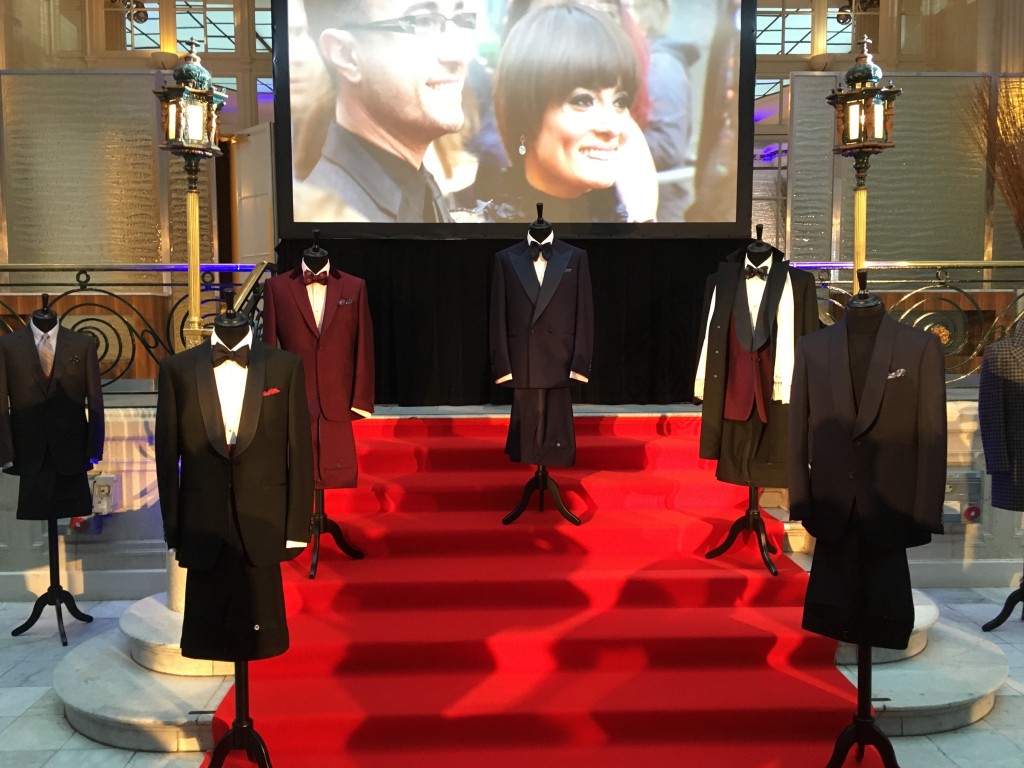 Chester Barrie
Last but not least is Chester Barrie AW collection. The brand itself is notoriously known for their ready to wear tailoring in Savile Row, catering to icons such as Winston Churchill, and Frank Sinatra.
This season's presentation was all about, dressing like the stars, something Which Chester Barrie have done very often over the years. The tuxedo was the main star of the collection, showing us a strong variation of colours, textures and cut. The classic Tuxedo appeared in England fashion around 1887 and has a remained so ever since.
For full look into vintage styles, head over to ROKIT and see what cool looks you'll discover.