Thursday February 17th 2016 marks a few significant moments for the UK, as well as for myself. It marked the day I was upgraded to a newer class in society, being transported around the city in a Rolls Royce Phantom.
10 specific wine & spirit influencers including myself were whisked away in luxury, taken to the Connaught hotel in Mayfair. Here we met the experts of Chivas Regal, to give us a course in the art of blending whiskey like the great Chivas do.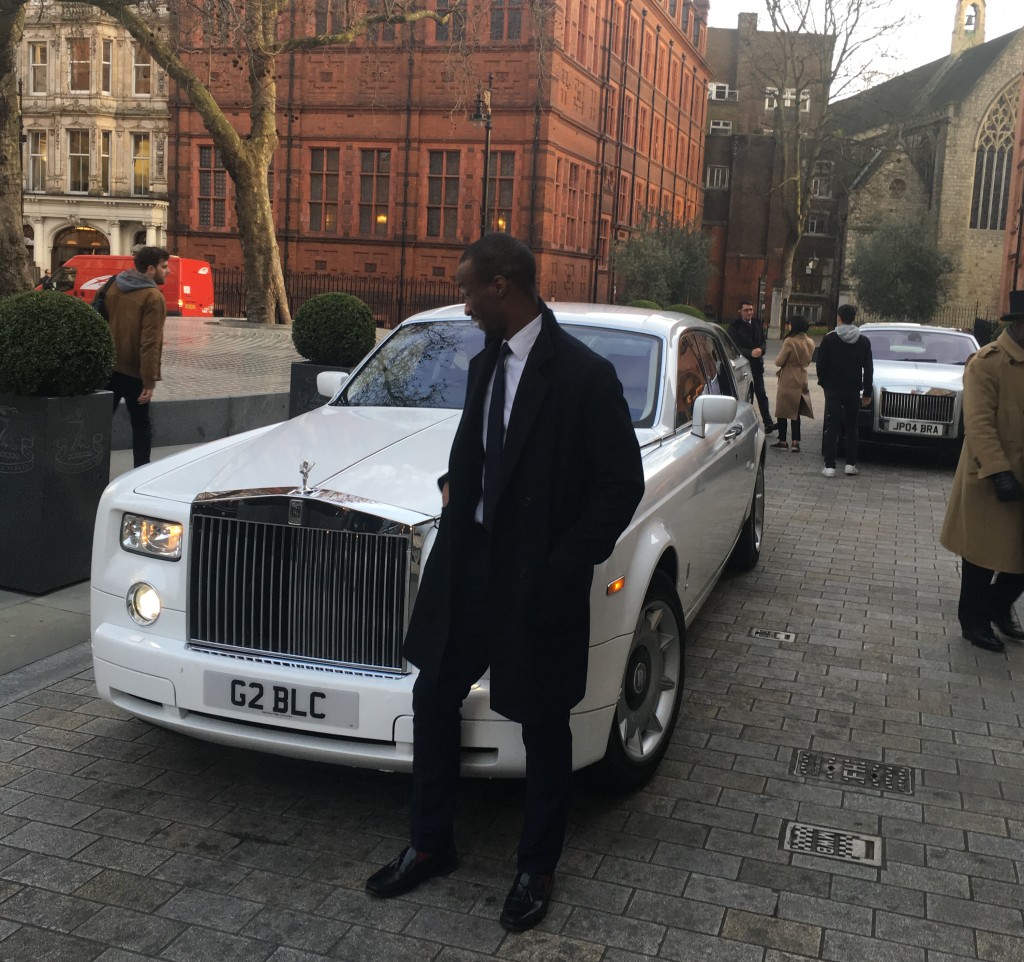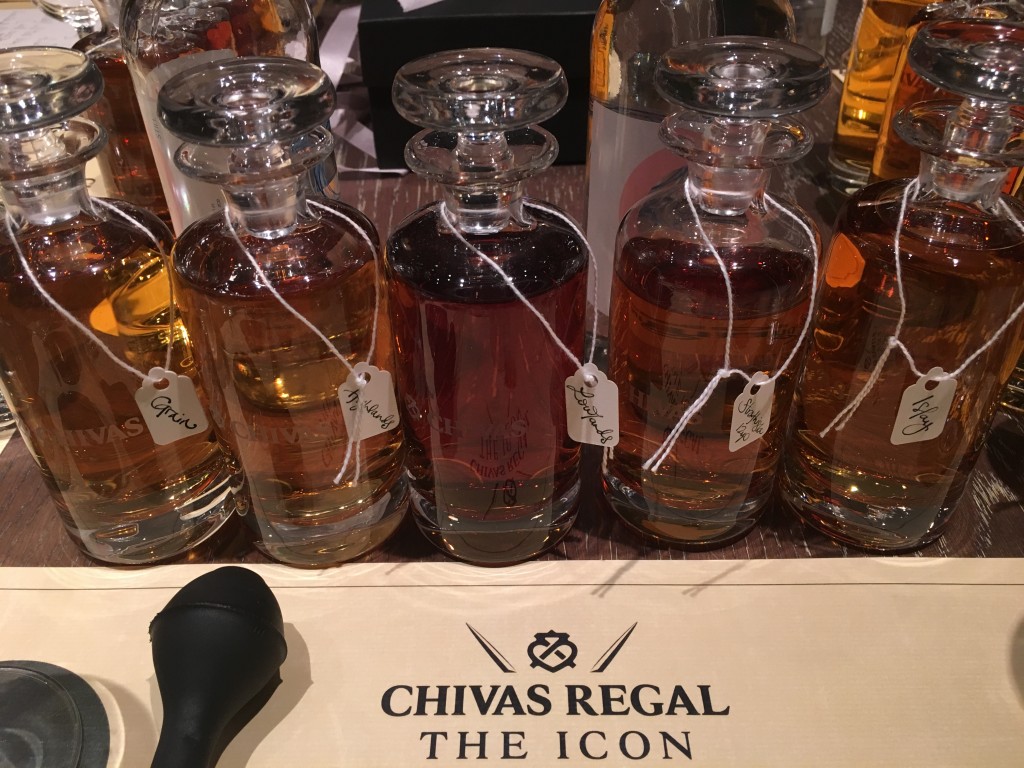 The second most important thing about February 17th is that it marked the birth of Chivas Regal – The Icon, the world's first luxury Scotch whisky. This is now the pinnacle of the Chivas Regal range, created with a blend of some of the rarest and oldest whiskies available.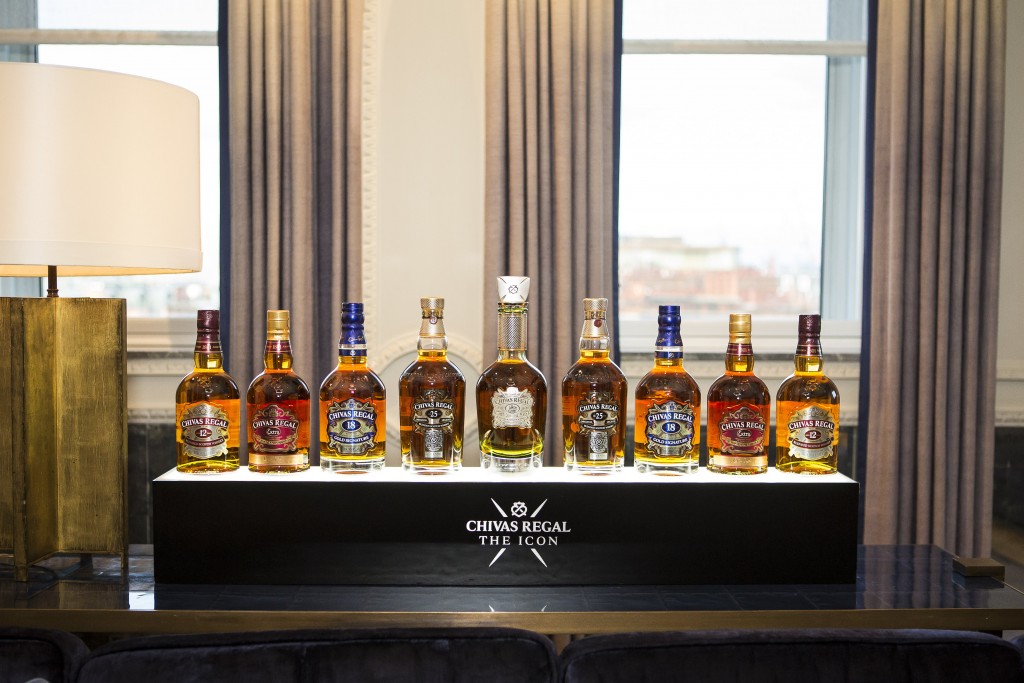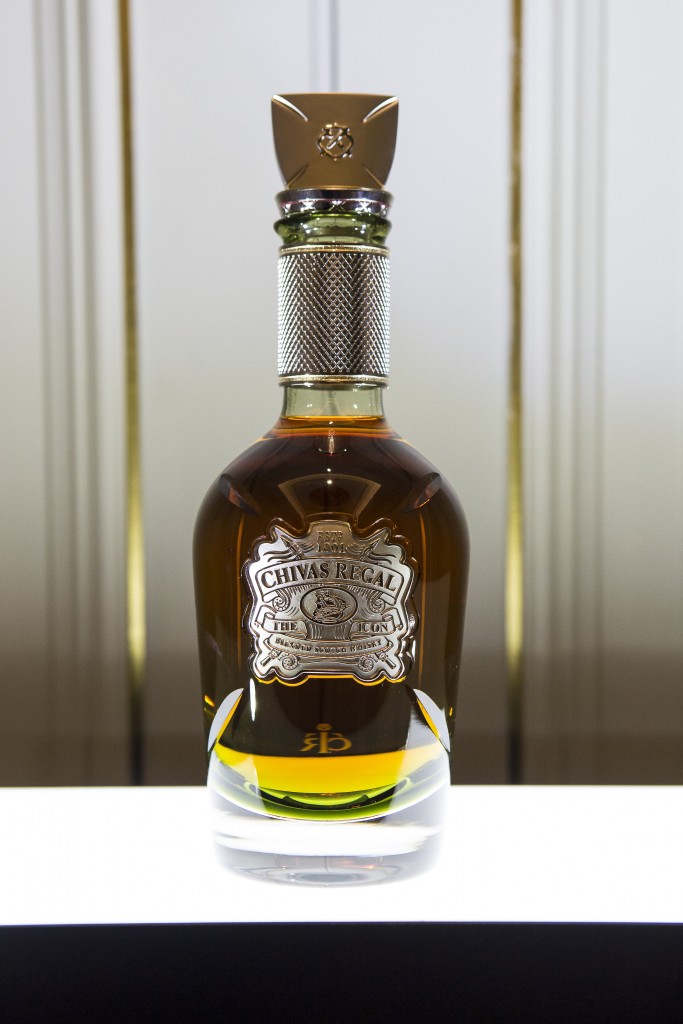 Take it from me when I say to taste Chivas Regal – The Icon, is to experience the finest craftsmanship placed into each and every bottle created. Master blender Colin Scott is the man behind the art of blending the perfect Chivas Regal batch. Colin details that this ultra-prestige Scotch whisky is an exceptionally smooth blend of much sought after whiskies from over 20 distilleries across Scotland, including some distilleries that are no longer in existence.
The spiritual home of Chivas Regal is Strahisla, which is at the heart of The Icon's blend. Along with Strathisla you will also find hand-selected malts from Longmorn and Glen Keith included. From a tasting notes point of view, the result is a rich note of honey, vanilla and dark chocolate, collaborating with the hazelnut essence from its cask.  This all gives Chivas Regal – The Icon the bold, unbalanced and unforgettable blend to satisfy the discerning whisky connoisseurs in mind.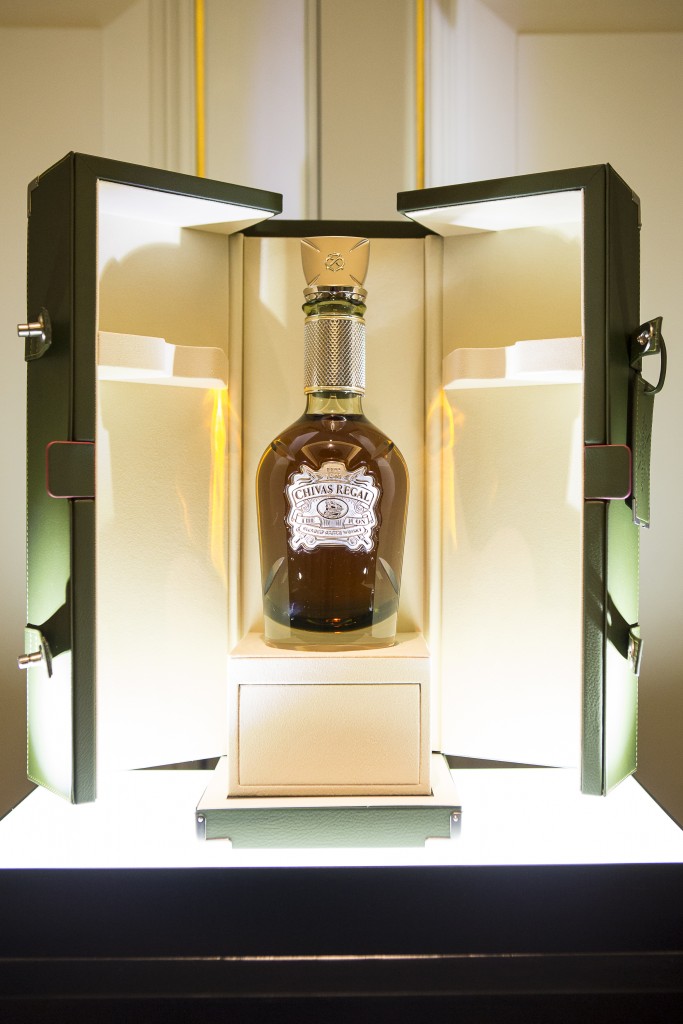 Another great benefit is that each great blend of this luxury nector is presented with a hand blown crystal decanter, created by the expert craftsmen at Dartington Crystal. This for me is the icing on the cake, as one I've always wanted a crystal glass and two; I've always wanted a glass with my name on it!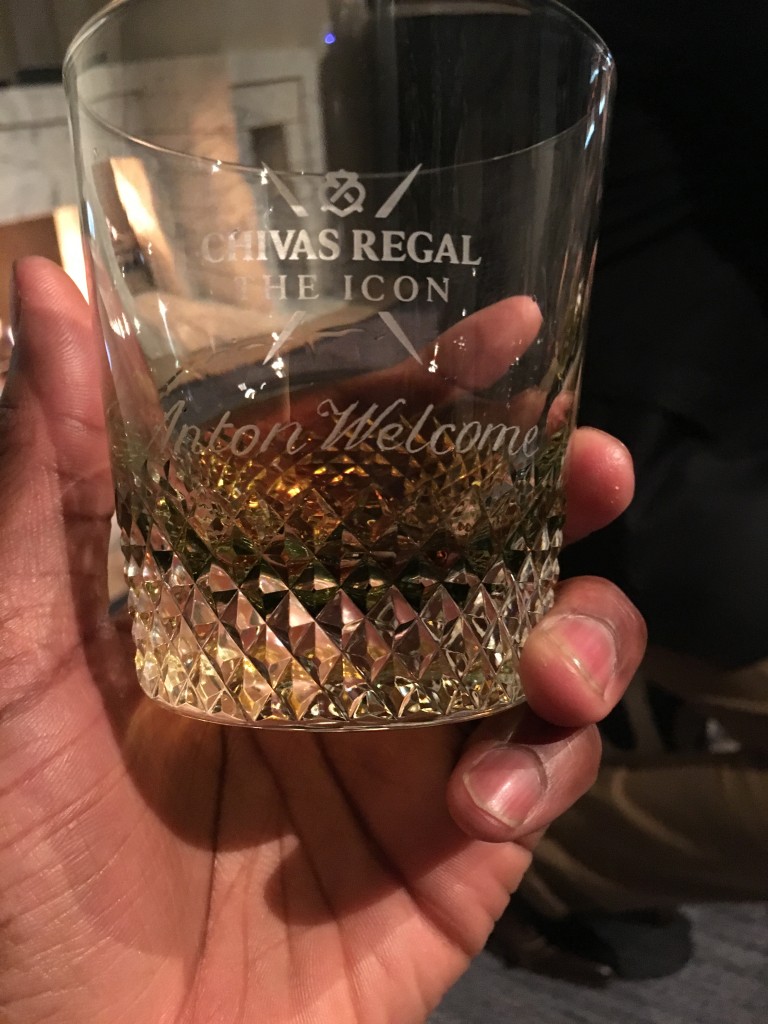 You will find The Icon available to buy in the exclusively from Harrods and The Whisky Exchange at an RRP of £2,000 in March.
Thank you to the Chivas Regal team for a wonderful evening and an insightful blending crash course.
#TheIcon