Travelling around the world is always fun adventure, but I speak from experience when I say preparation is never easy. My next set of trips take me to Paris, Berlin and Lisbon, three of the most exciting cities in Europe. So through my recent wardrobe upgrade at MR PORTER, I will show you a few things to make your preparation less complex.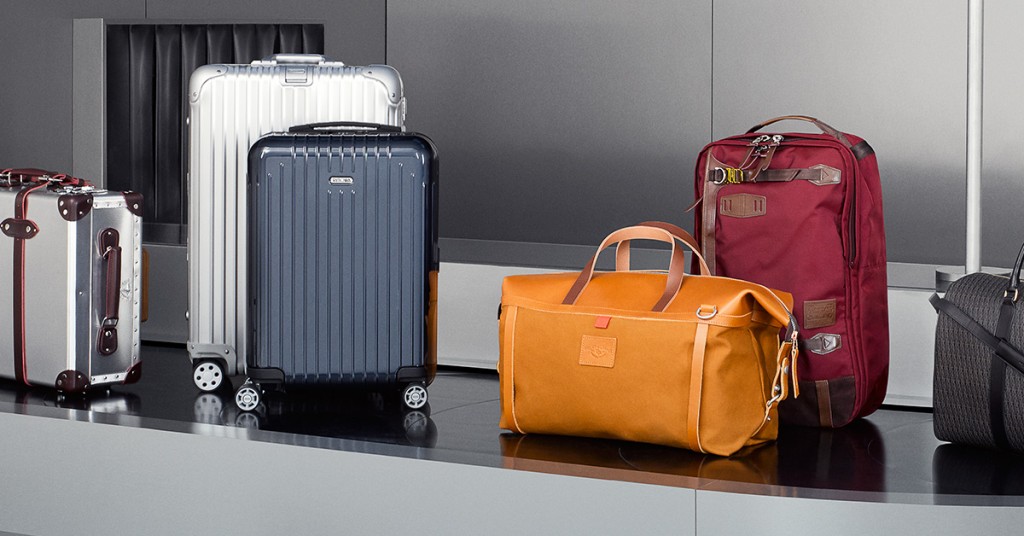 Day Outfit
I'm optimistic the weather is going to be warmer than I'm accustomed to back home, so with that in mind I'm keeping the day outfits in lighter tones.
The linen and cotton blend shirt from Our Legacy is a no brainer to pack. Lighter than your standard shirt, so the warmer weather will be more bearable.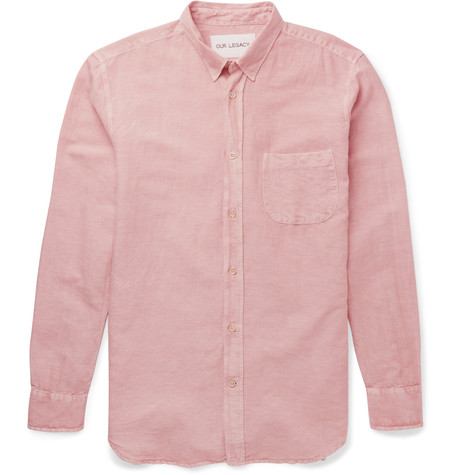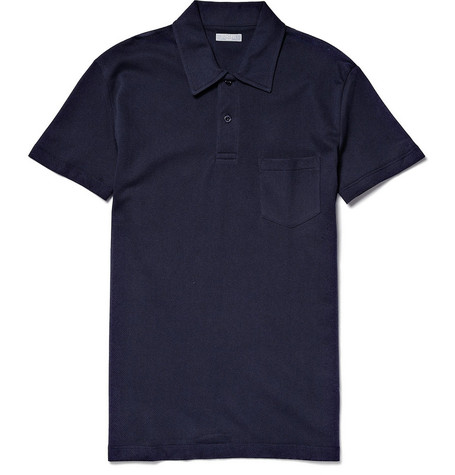 There will be shorts worn throughout the day, to really take comfort of the trips ahead. So in optimism I've gone for the slim-fit Terry shorts from Several, followed by some slim-fit chinos by the stylish French brand APC. For the expected dip in the pool in Lisbon, I intend to keep alive the Baywatch vibe with the red swimshorts from Orlebar Brown.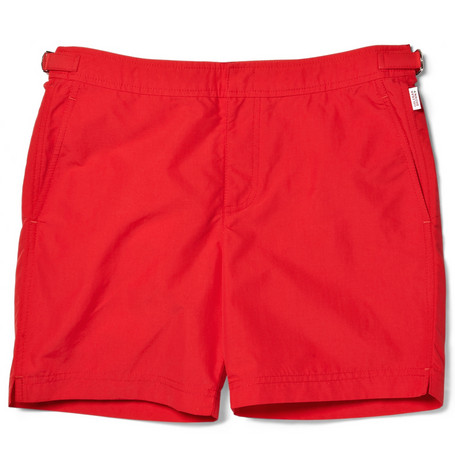 From an accessory point of view I prefer to keep the classic accessory wear, as the classics always work best. For example; the tortoise shell is a vintage style that quickly made a comeback in fashion eyewear. As a lover of anything Ray Ban, it has to be the round eye tortoise shell shades.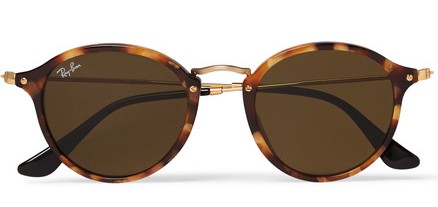 Evening Outfit
For the later evenings I found this printed voile shirt by Dries Van Noten. This number is ideal to give you a nicer tone for your evening, with a hint of that Miami style.  These will also go well with the navy slim-fit chinos I picked out for the day.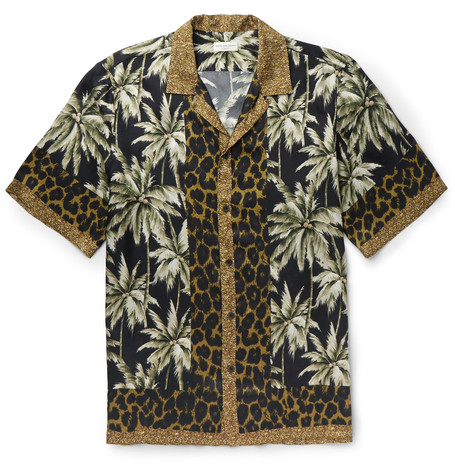 Don't forget a jacket as the evenings gets a little cooler! There's no doubt it will get chillier in the European nights so with that in mind, take a lightweight jacket like the coach jacket by Folk.
Shoes
Nothing beats a classic boat shoe, perfectly ideal for the warmer days and traipsing the city streets. The boat shoe is great, as it pairs well with shorts, but equally pairs well with casual trousers/jeans. I picked up a pair of leather boat shoes from Sperry Top-Sider, a standard navy colour which will go with almost any look.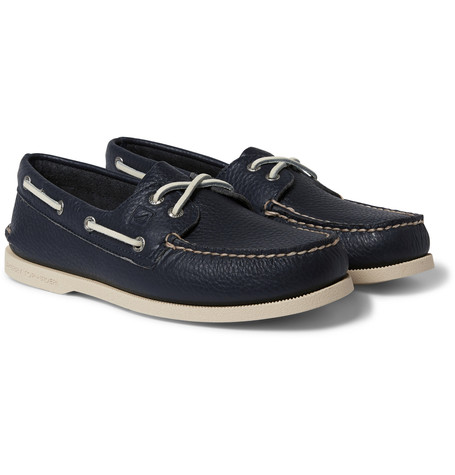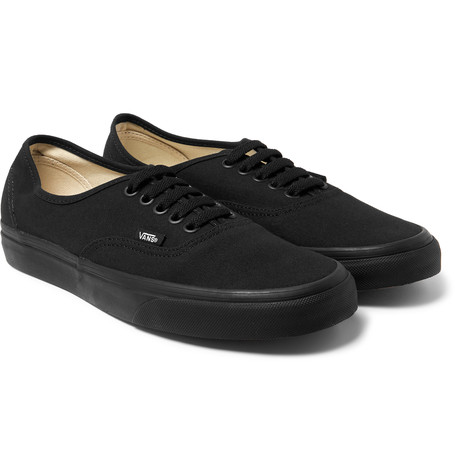 My second pair of shoes will have to be the notorious black canvas sneakers by Vans. I'll always love these because I'm still young at heart, but also when it comes to rushing around the airport and being on the flight, you won't find anything cosier to wear.
Bags
When it comes to short city breaks there's two bags that I don't leave the country without; my duffle bag and my backpack! The backpack I have to admit needs to look cool, seeing as we are attached for long periods of time. So with that in mind I keep my choice real slick, with the Cotton canvas backpack by Club Monaco. The leather trimmed detail give it that extra cool look, as well as going well with my black canvas Vans.
My main bag choice wasn't a tough one to be honest, as MR PORTER house a wide brand range available. So without hesitation it has to be canvas duffle bag from Club Monaco again. There's nothing better than having a solid matching outfit, which also applies to your choice of bags.
So there are my key pieces to the short breaks ahead. But fear not there are more pieces to choose from in the MR PORTER Travel essentials selection.
Happy travels!