Being confined to the cramped space and stuffy recirculated air of an aeroplane for several hours can have a number of detrimental effects on our bodies, leaving us feeling tired and drained when we eventually reach our destination.  Here, Health and Fitness Travel, the leading specialists in healthy holidays worldwide, round up their top 10 travel tips so that you can travel healthy, no matter how far your journey.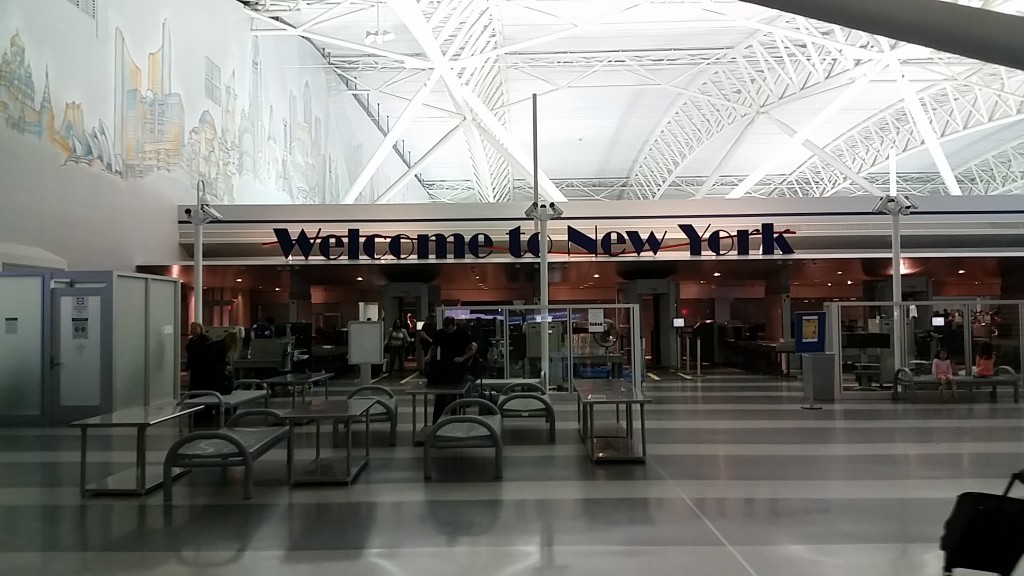 Stay stress free and plan ahead. Preparing for and enduring a long-haul flight is hard work, so start preparing for your trip long in advance. Organising passports, travel insurance, transfers to the airport, luggage and documentation early on will help avoid the anxiety of cutting your schedule too close and leaving everything to the last minute. This is especially relevant if you are planning a solo holiday, as you won't be able to rely on a friend or family member to be organised for you!
Dress comfortably. You could be on the plane for a very long time, so restrictive and tight jeans may not be the best option. Loose fitting clothes and comfortable shoes that you can slip on and off will not only be more snug, but won't impede blood flow around the body; a factor which can contribute to the risk of deep vein thrombosis.
Many people suffer from cabin pressure during a flight owing to congested sinuses. For certain people, it can be excruciatingly painful, so using over-the-counter nasal decongestants may help to alleviate the symptoms before you fly. Additionally, using a saline nasal spray will ease nasal discomfort and dryness provoked by low humidity on the plane and will protect against cold and flu germs.
Stay hydrated. Cabin air is exceedingly dry and will dehydrate your system, as well as putting you at a higher risk of catching a cold or infection. Drink plenty of fluids and eat snacks with high water content such as peppers, cucumber and apples, and avoid caffeinated or alcoholic beverages, as these too can exacerbate dehydration.
During long flights, it is vital to be active and keep moving about to minimise the threat of deep vein thrombosis and relieve cramped muscles. Walking up and down the aisle when the seatbelt sign is off and flexing and stretching your legs when sitting will encourage blood flow around the body and limber up swollen ankles or feet.
Travel lightly. Checked baggage fees have rocketed, encouraging many people to jam-pack their cabin bags. The extra weight you lug around before you board the plane can cause an early onset of the imminent aching muscles on top of heightened stress levels before your flight even takes off. What's more, anything stowed under your seat will just leave you feeling more cramped and is taking up valuable space where you could stretch out your legs.
If your flight crosses multiple time zones, it is inevitable that your internal body clock will be disrupted, so it is important to reduce the effects of jet lag as much as possible. If you start to drift off, go with it. Conversely, when you arrive to your destination, try to adapt to the local time zone as best you can and resist the urge to sleep or eat meals at the wrong time of day. If you arrive during the day, going for a stroll outside will help you adapt more easily and the natural light will encourage your body to acclimatise. Likewise, if you arrive in the evening or night, adopt the local bedtime and try to go to sleep.
Eat Well. The meals offered by airlines are usually loaded with sugar and starch and can cause you to feel bloated and sluggish. Bring your own healthy snacks which will give you an energy boost such as dried fruits, nuts and seeds- minus the additives and preservatives of the processed meals on-board.