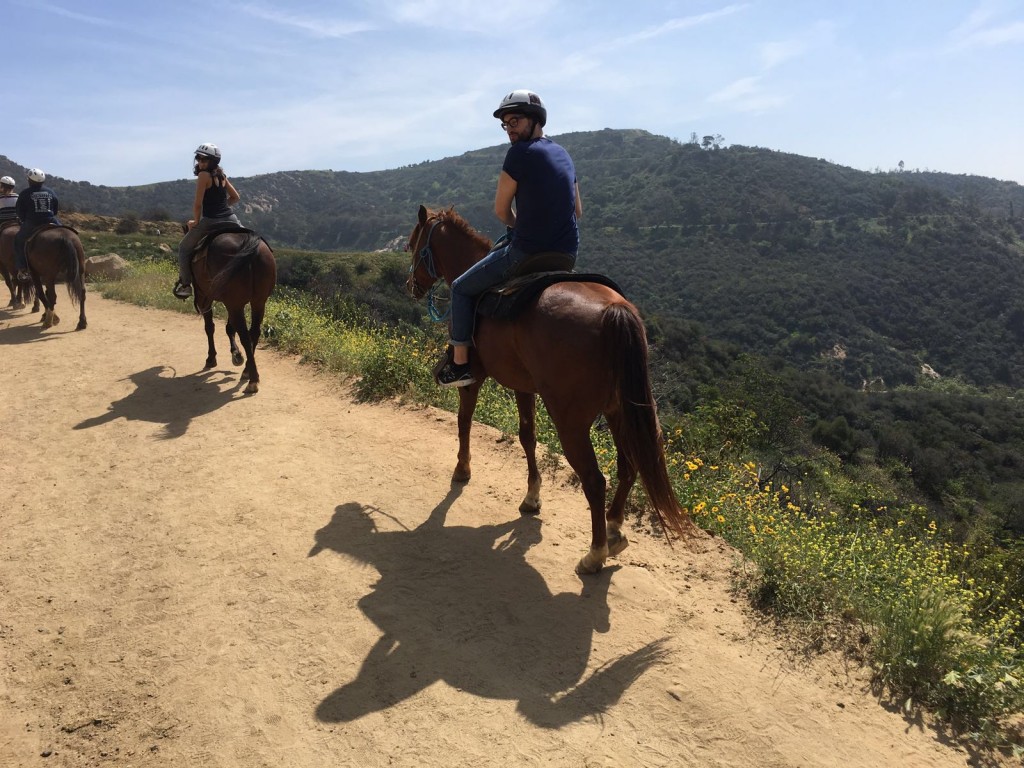 It was Easter Sunday, we wanted to ride horses and we were in Hollywood so we headed straight for the Sunset Ranch in the Hollywood Hills.  Only a short trip from our hotel in West Hollywood, the ranch is perfectly situated for any keen horse riding fan that fancies the romantic ride through the hills.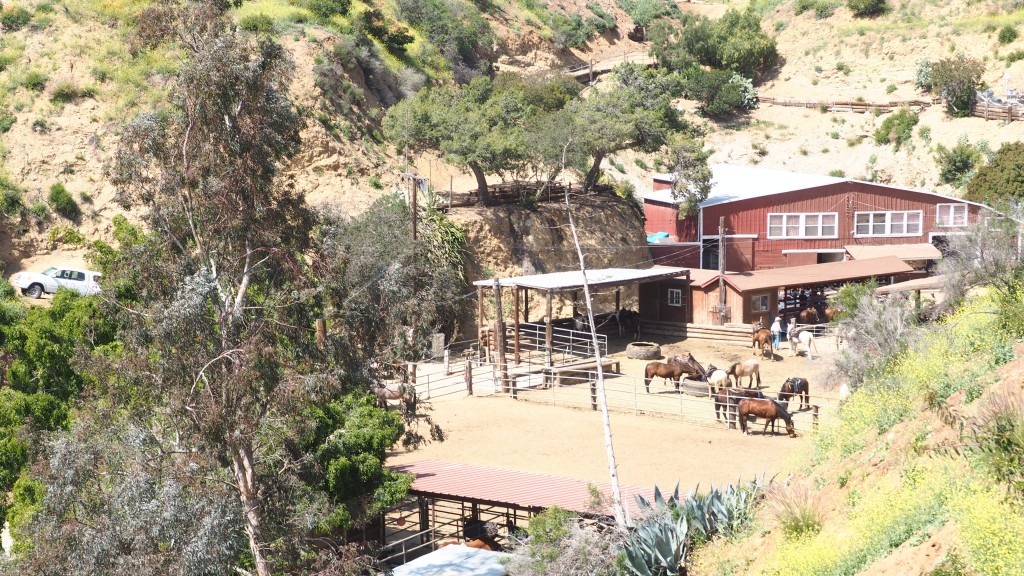 On arrival at the gates of the ranch its a 10min walk to the base camp to get ready for your ride.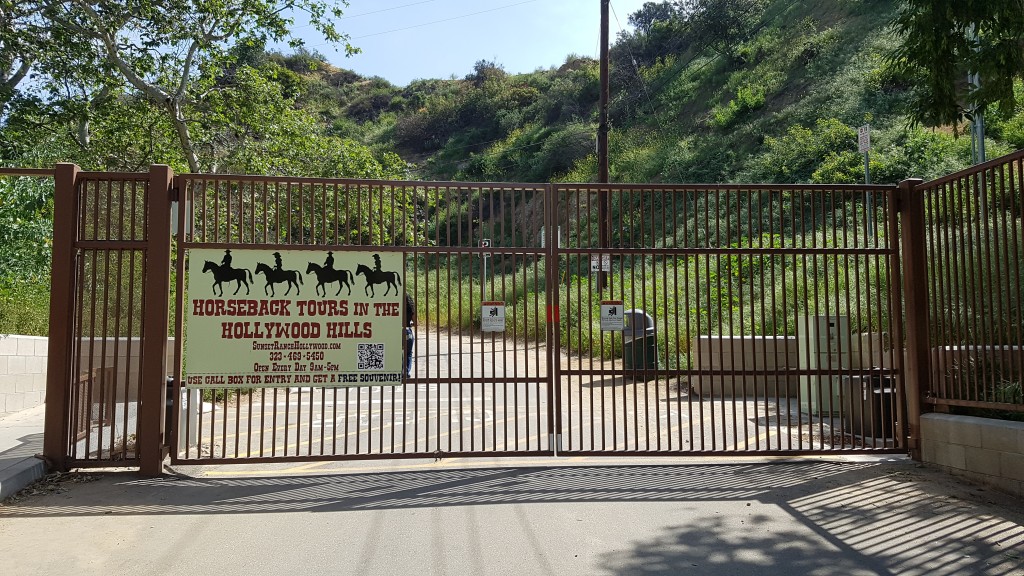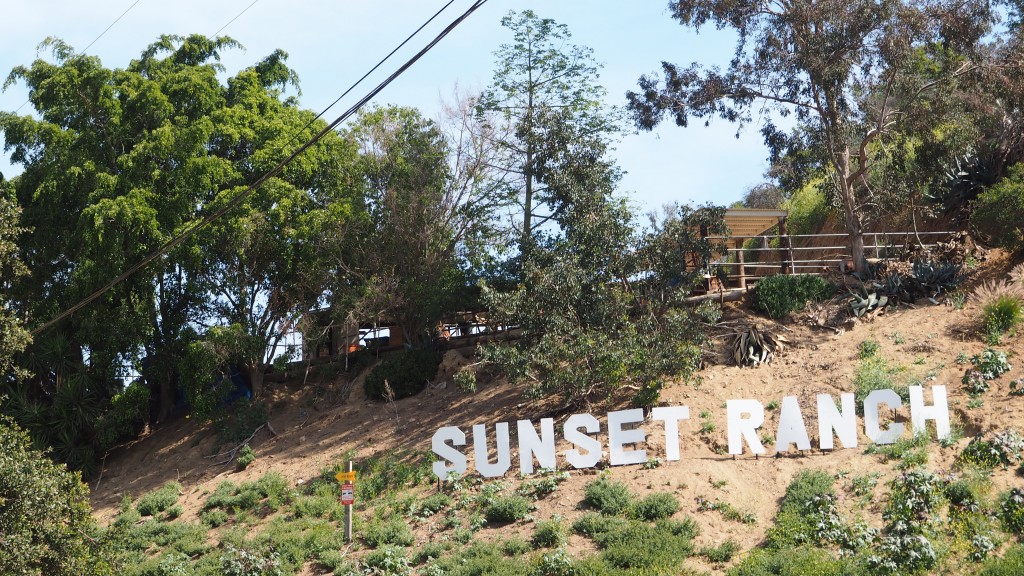 It felt like stepping back in time or into a Hollywood film studio as we passed all sorts of props (they weren't props but actual horse riding equipment).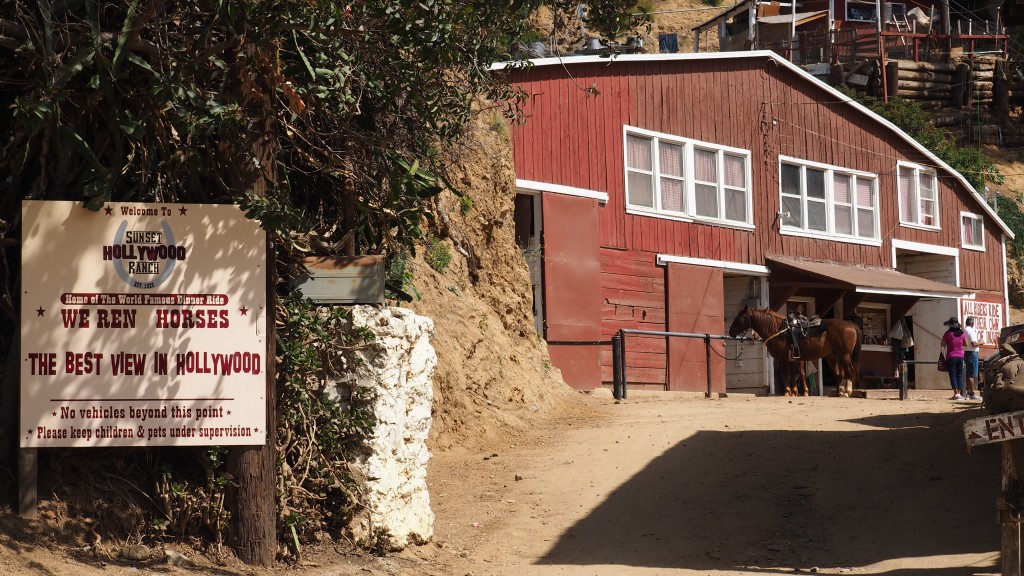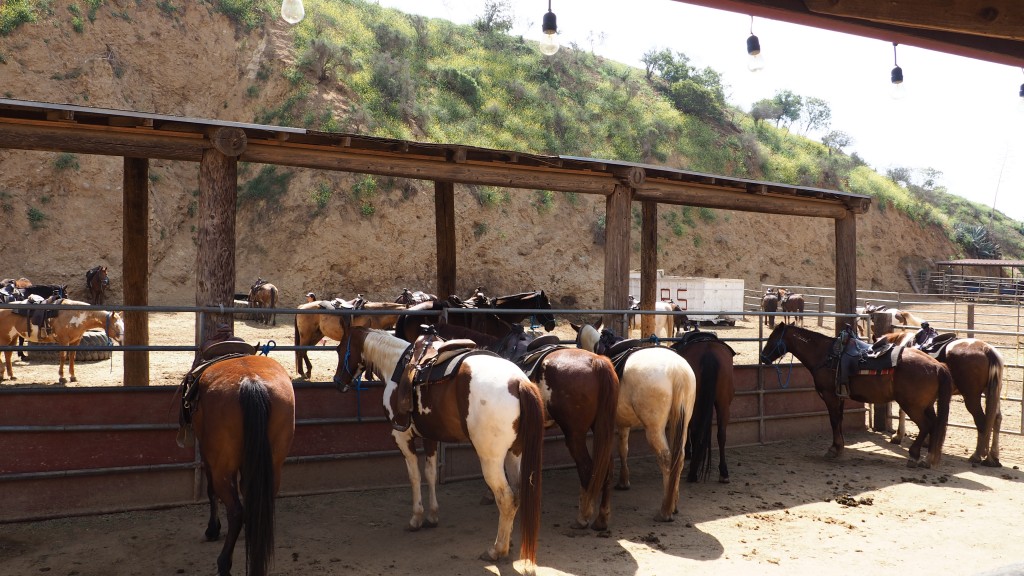 On arrival we signed some forms, left our bags, wrapped our cameras around our necks, picked up some helmets and were introduced to our noble horses.

Whilst I was slight terrified of what journey lay ahead, I was also buzzing with excitement. I mean if you are going to go horse riding this must be one of the best places in the world to do it.  With the blue skies of LA, the sun shining bright and the Hollywood sign in the distance I felt like I was making my own movie.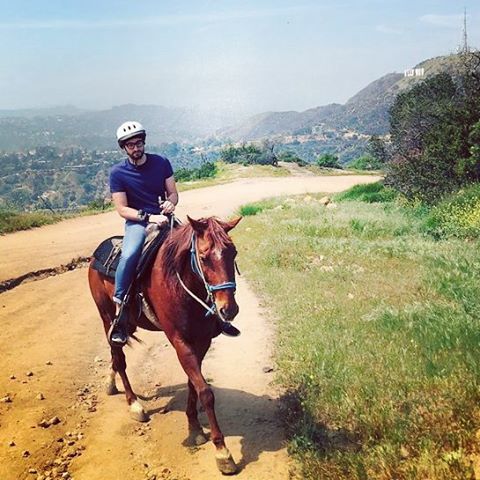 We had a small group of 4 plus our guide which resulted in a very special 2 hour trek. I have never ridden before, and the guide put me immediately to ease. She talked me through everything and constantly checked that I was ok on the ride.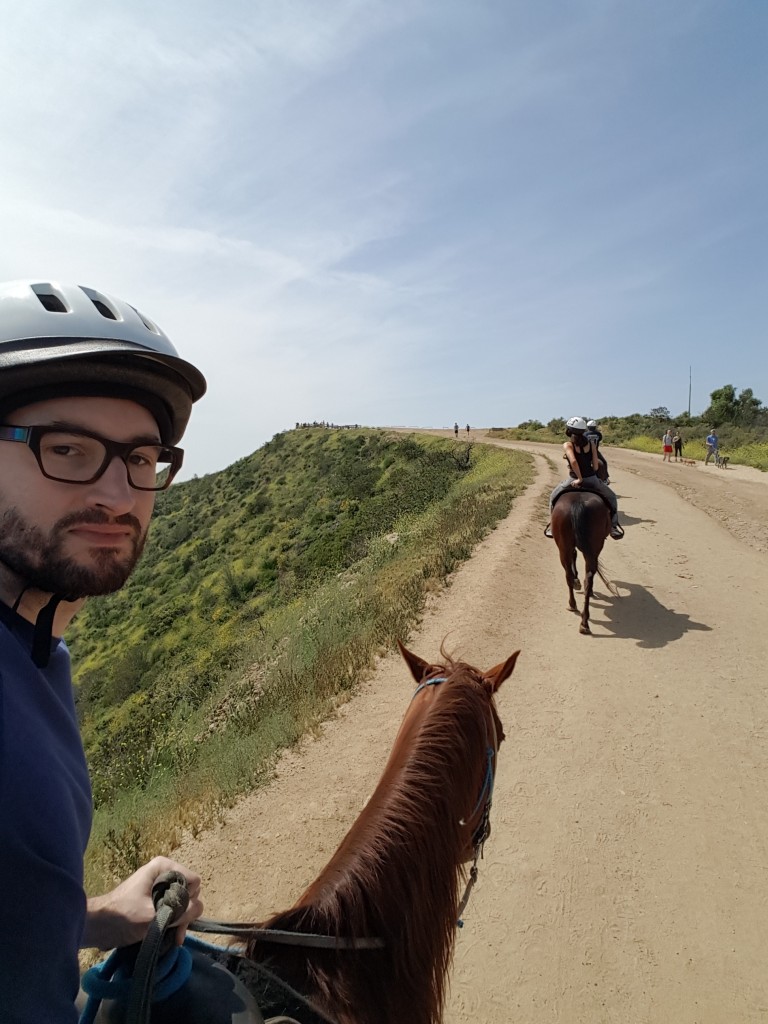 The horse slowly walked along the trekking path, and as there are other people walking there they do not run/gallop/jump etc.  Which for a beginner was just fine by me!  They do walk right next to the edge of the path though, which for the faith hearted takes a bit of getting used to.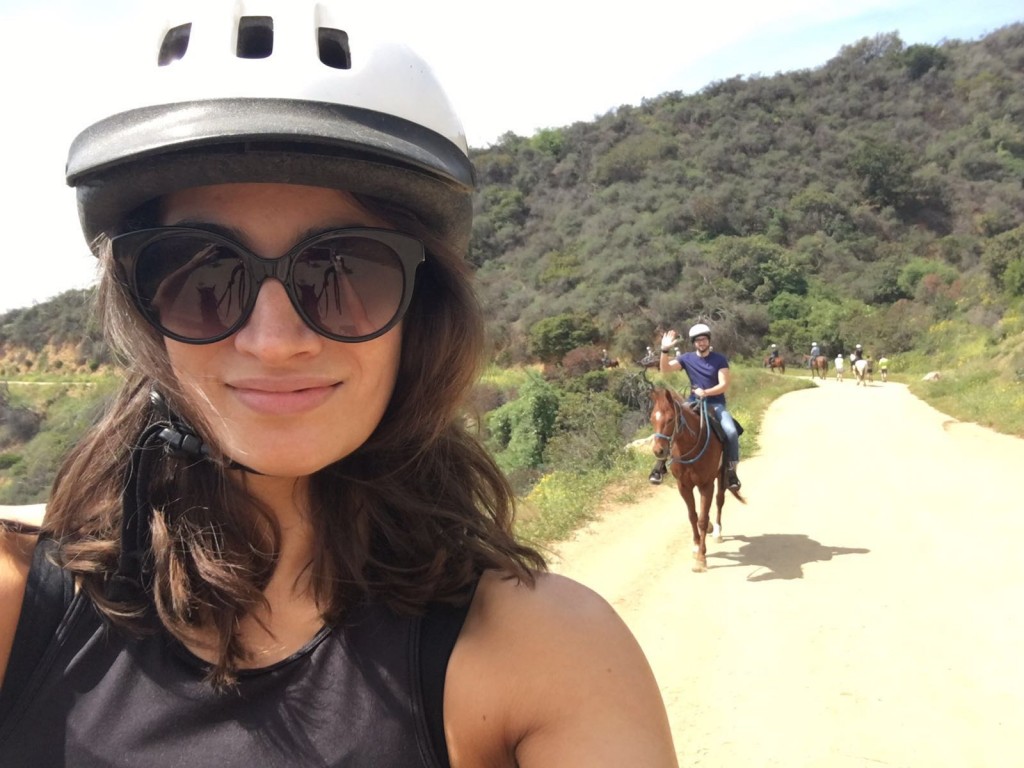 The trek took one hour through the Hollywood Hills until we reach our destination, the peak above Griffiths Observatory.  Looking back over Los Angeles was a truly magical experience with the coast on one side, the city in the middle and all overlooked by the Hollywood sign.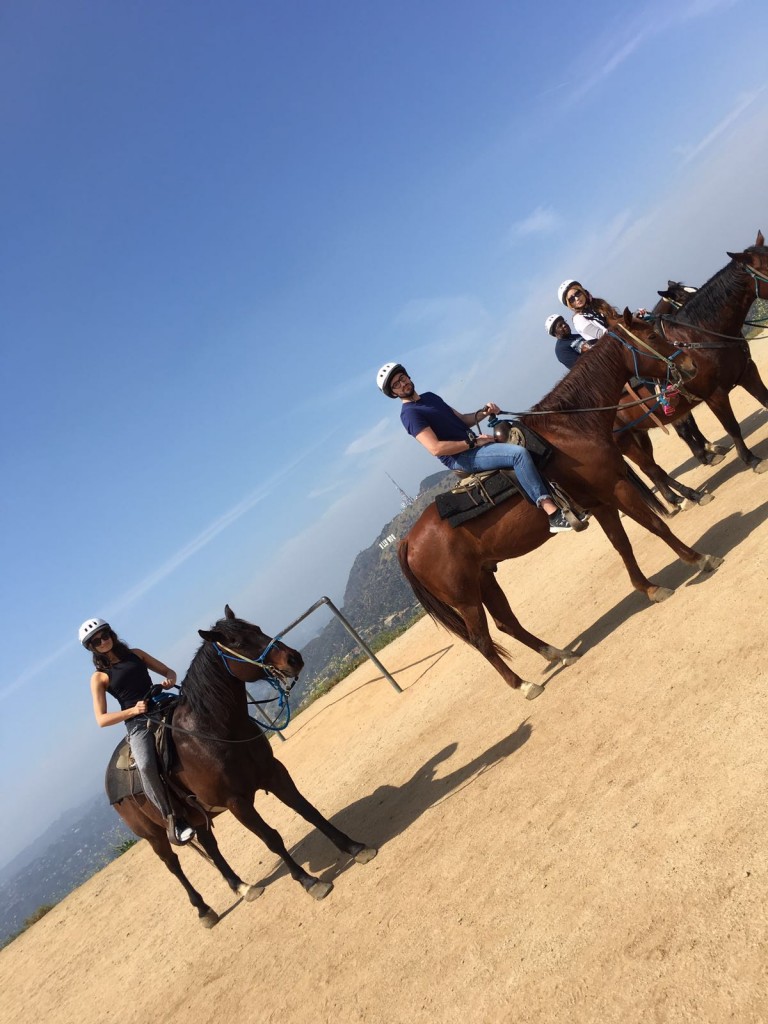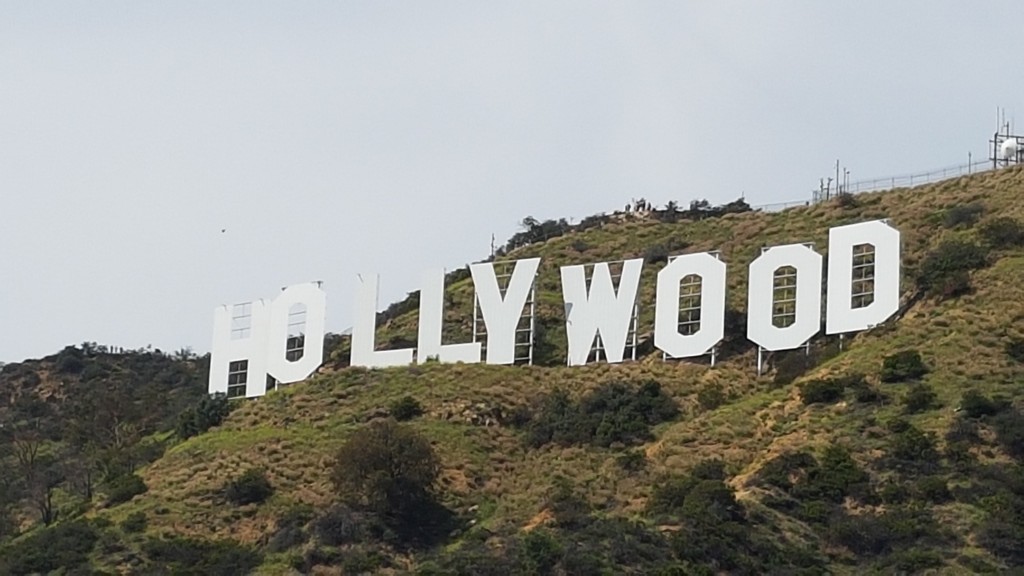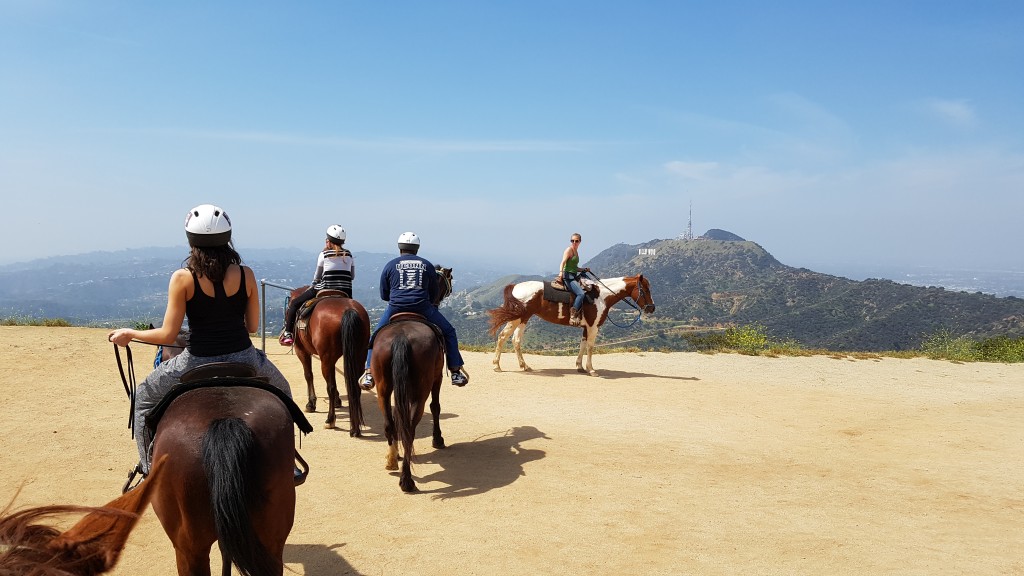 We then turned around and made our way back to the ranch but the memories will stay with me forever.  If you are in LA, then this is a must do activity.