Having recently had my head shaved down to a number three on top and a number one fade in on the sides, it seemed perfect timing to be able to test out the fast gaining popularity of MR Jamie Stevens thickening products.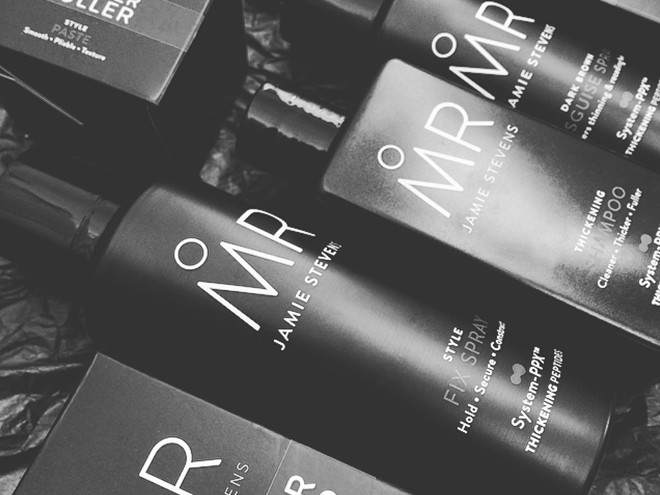 Now I've spoke with many a gentleman on the subject of thinning of the hair and hair loss in general. Some men decide to either keep the remaining hair they have as this can help to still frame the face, which also works well with the addition of a beard or moustache. Others decided to bite the bullet and shave it all off.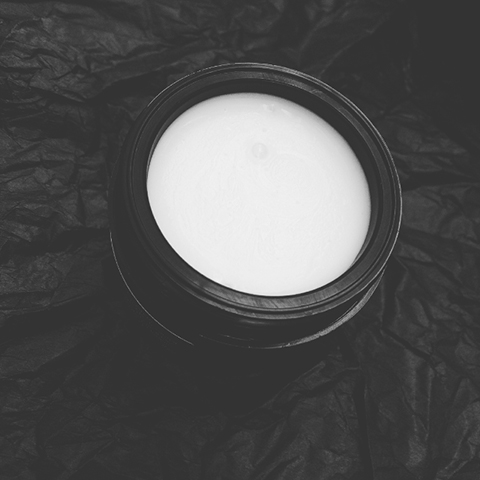 As I've gotten older my hair has thinned out a lot from my long hair, emo kid youth. Never the less, I was intrigued to try MR Jamie Stevens product range. Let me cover the inventory here as there are multiple products that can be used in a variety  of ways, but ideally they can create one marvellous routine to help not only disguise your rough edges but help strengthen your hair. I'm not going to say it will bring back the lost hair, but it will help strengthen the remaining hair follicles you have.
• Thickening Shampoo
• Thickening Conditioner
• Thicker Fuller Paste
• Thicker Fuller Hair Fibres
• Thickening Treatment
• Disguise Spray
• Fix Spray
Making sure you stick to a good routine will help your body become acquainted with the products. This goes without saying in regards to the aromatic shampoo and conditioner, but they are a great start to your routine. I then opted for the MR Disguise Spray, a lightweight aerosol agent to get a great coverage across the scalp. This product is used to conceal any thinning patches across the scalp, as the pigments blend directly in with your own hair giving a very natural and unknowing look, trust me I tested it on my loved one and she couldn't even tell. It contains resistant polymers to help prevent colour from running down your brow. Although I covered much with the spray I then decided to get the last few bits of scalp with the MR hair fibres, myself being a bit of a perfectionist. The hair fibres are statically charged fibres that have added keratin to help bond to each individual strand of hair. These help to make each strand look a lot thicker, giving that overall dense appearance. Don't worry these fibres can come in three shades which are amazing as you can't tell once applied. Then to lock in both products and protect against the elements around busy london I gave it a once over using the MR style fix spray with helps keep the colour locked in.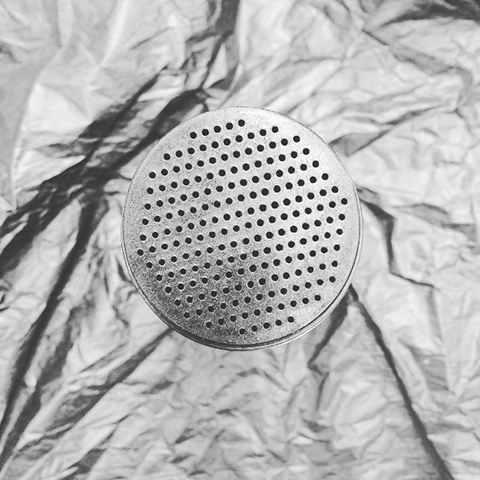 I would highly recommend also adding the MR Thickening Treatment into your routine. This product helps reduce the rate of hair loss by prolonging hair growth.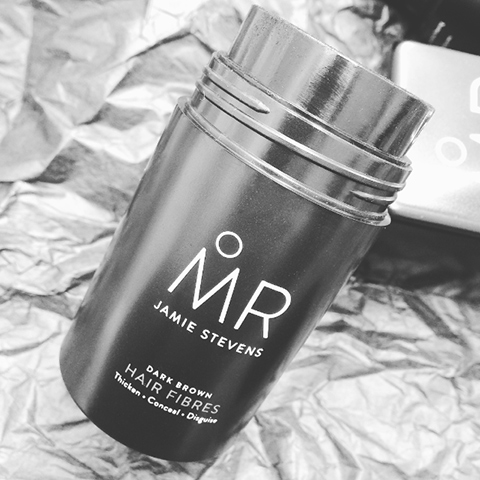 My favourite product out of the entire range would be the MR style paste, with its revitalising amino acids mixed with microcrystalline waxes. This combination enabled me to easily style my hair and for the finishing touch added texture and definition to my look.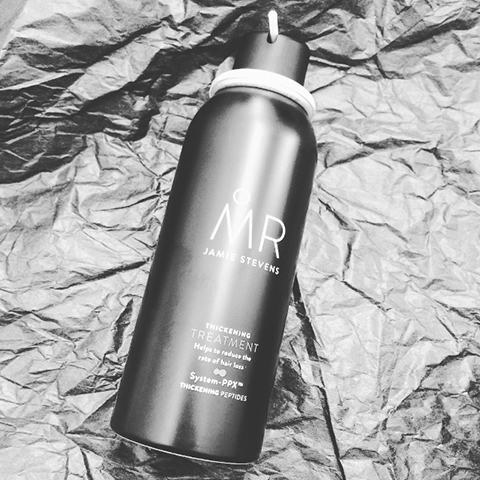 Are you at this point in your hair journey? Before embracing the shaved head look, consider giving MR Jamie Stevens products a whirl. You'll be blown away by the results!