With a few personal goals to hand, mixed in with some determination, fitness will always maketh the man. At least we believe this will anyway, as we push and pull our way into a better us.
With that in mind it's time to talk to you about a cool, new piece of apparatus, guaranteed to give you that extra drive to train your heart out.
In my experience there are two types of 'get in shape' people; you have those who are in the gym every chance possible, then go home and still want to sculpt the guns. Then there's those who want to go the gym, but find the scenes of testosterone fuelled meat heads a little off-putting. But inevitably in both cases above, training at home is a thing more enjoyable.
Thankfully there's a new way to get that gym buzz in the comforts of your own home, thanks to the wellness rack, made by Techno-gym. No this is not another QVC TV commercial special, where you buy the set and get a free training video, for an affordable three monthly instalments. This is something that's the smarter way to train in your day.
What I love about the wellness rack the most is its sleek, modern design that blends perfectly with any home layout.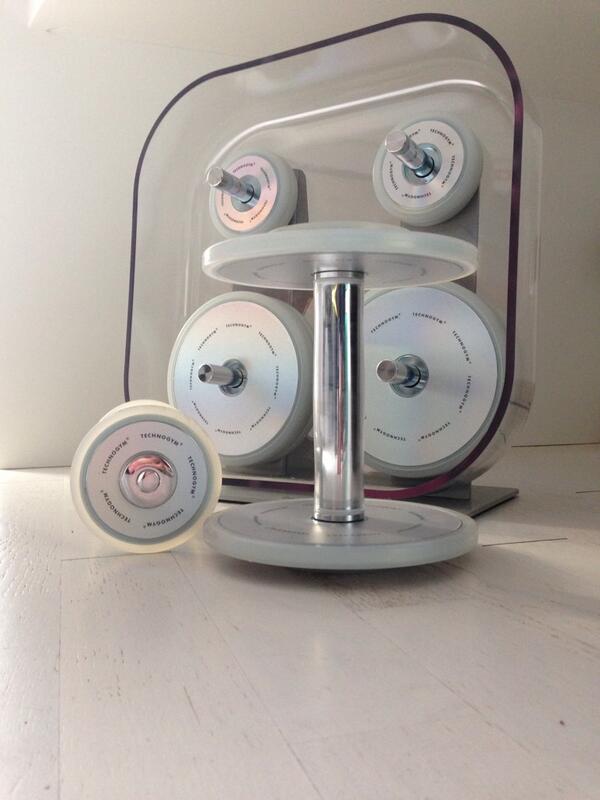 This is by far one of the best weight sets around, with multiple adjusting weight to get the level you need to manage. To be exact the wellness rack comes with 16 individual disk; 8 weighing 5kg each and an additional 8 2kg disks.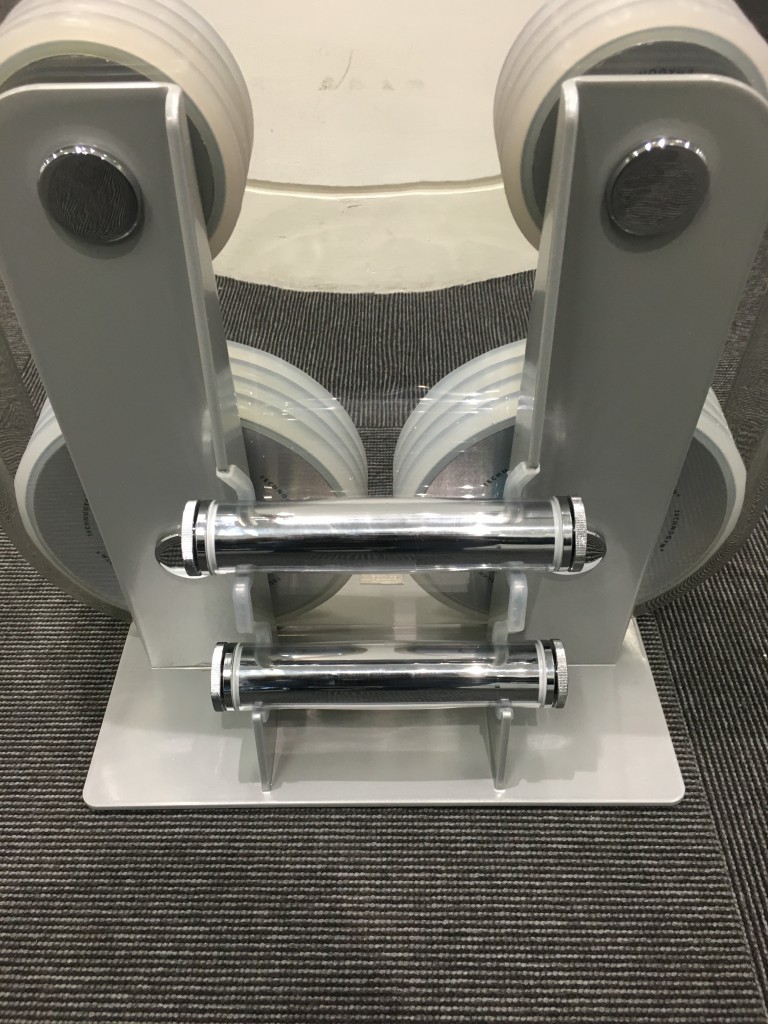 The loadable handlebars are something to be really admire. In any typical gym changing the weights on the bars can be like opening the gates of Mordor. With the bars supplied with the wellness rack, it's almost as fun to do as jumping on a motorbike mid-air, whilst sipping a cup of Dr Pepper (if we could ever do something as awesome as that). Thanks to the innovative quick releasing system of the handlebars you can easily change your desired amount of weight disks, but still have the guaranteed assurance and functionality that any professional sets give you.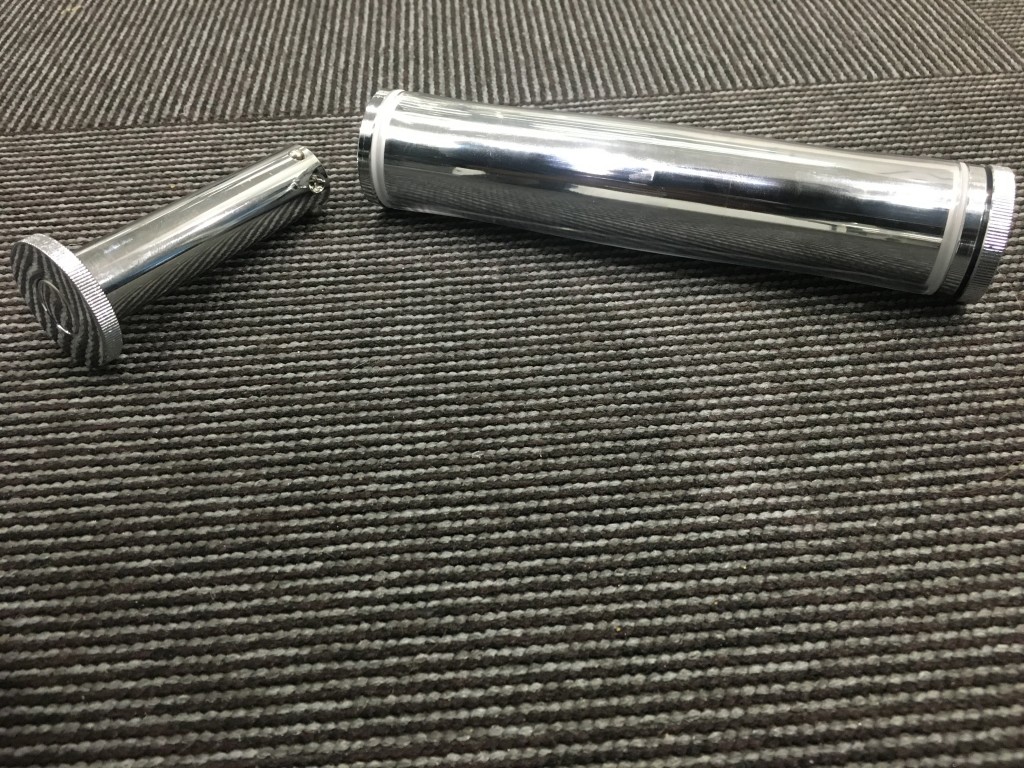 My favourite exercises with the Wellness Rack:
Fly sets – Simple exercise to do, with a positive impact mainly on your upper back muscles. Keep the back arched while bending slightly forwards, then raise your arms as if you were trying to fly.
Hammer Curls – One of my favourite exercises to do, which helps to build those bicep muscles up. I tend to go from heaviest weight to lightest as by the end the, lightest weight will feel like you're lifting the earth!
One arm skull crushers – My training partner and I suffer from these afterwards, but the pain is so worth it! This is a great way to work the triceps muscles intensively, which is what the wellness rack  was made for. In a horizontal position (on a bench ideally), extend your arm straight up. Then when you're ready just bend towards your face, then return it back to a slightly straight position.
The wellness rack is worth adding to your home, whether you're a super gym lover or just trying to get back into the swing. But go check it out for yourself and see what we mean.